Photos and video by Forrest Anderson
Breaking ground for a house calls for a construction party and that calls for good food, hard hats and lots of "edible" building material. Here are some ideas from the recent construction party that we had to celebrate the launch of The Thoughtful House.
The video above shows the main menu items - materials for hearty construction worker sandwiches with meat, cheese and homemade bleu cheese and sourdough breads.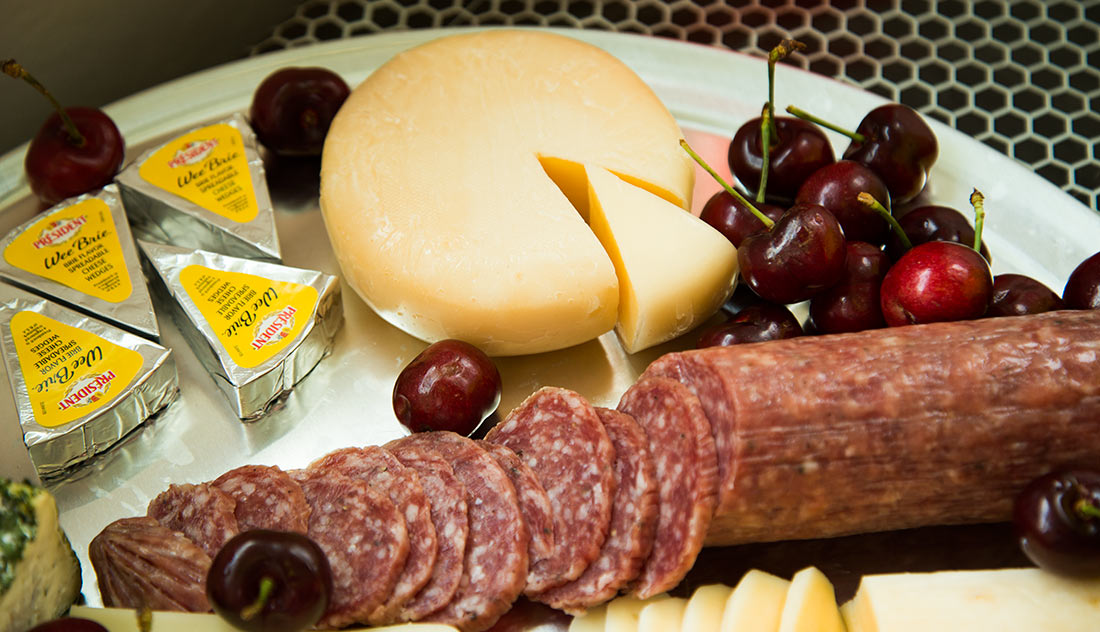 Plastic hard hats were the containers for a variety of items including "lumber" cookies...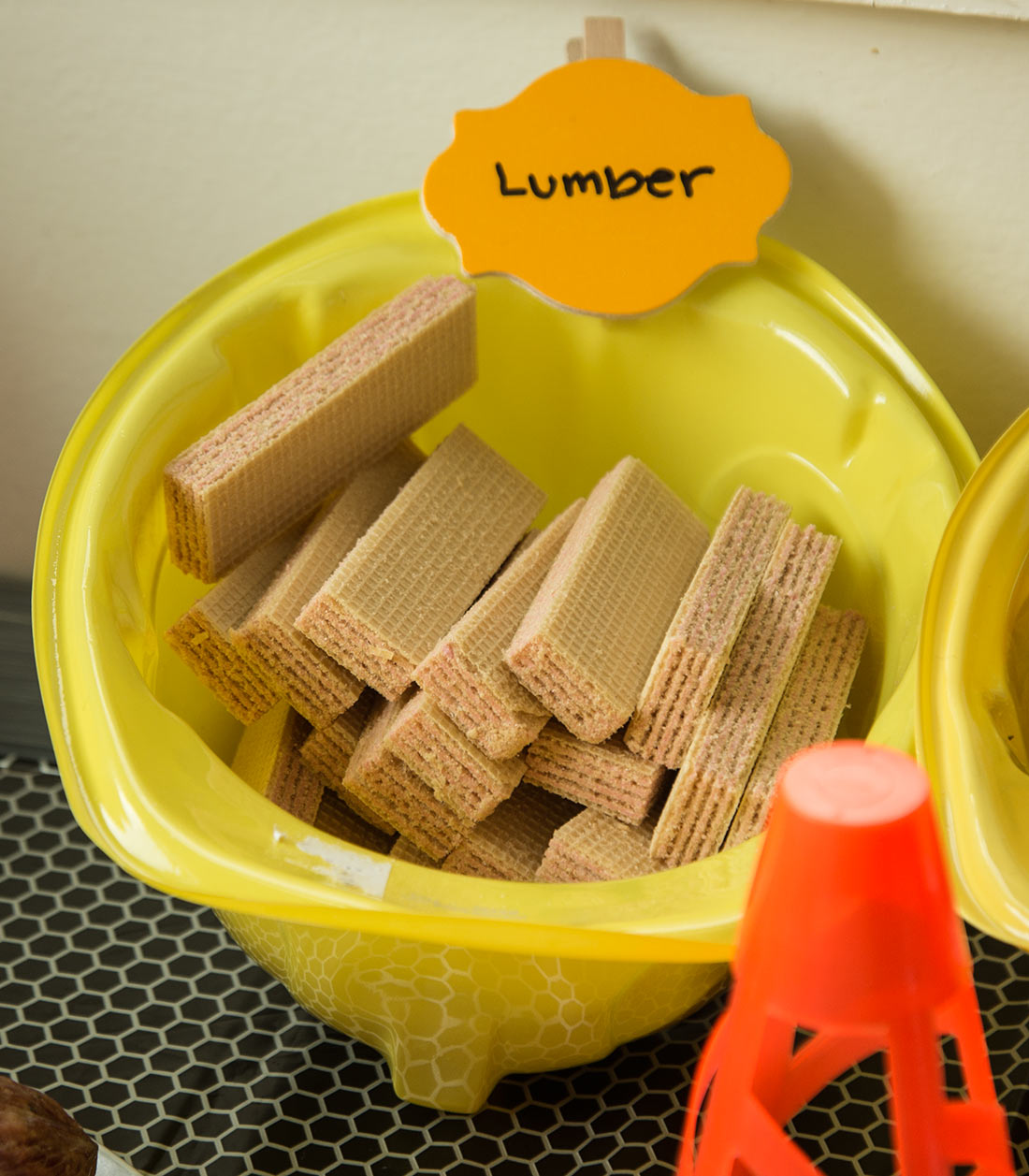 and "log" pretzels.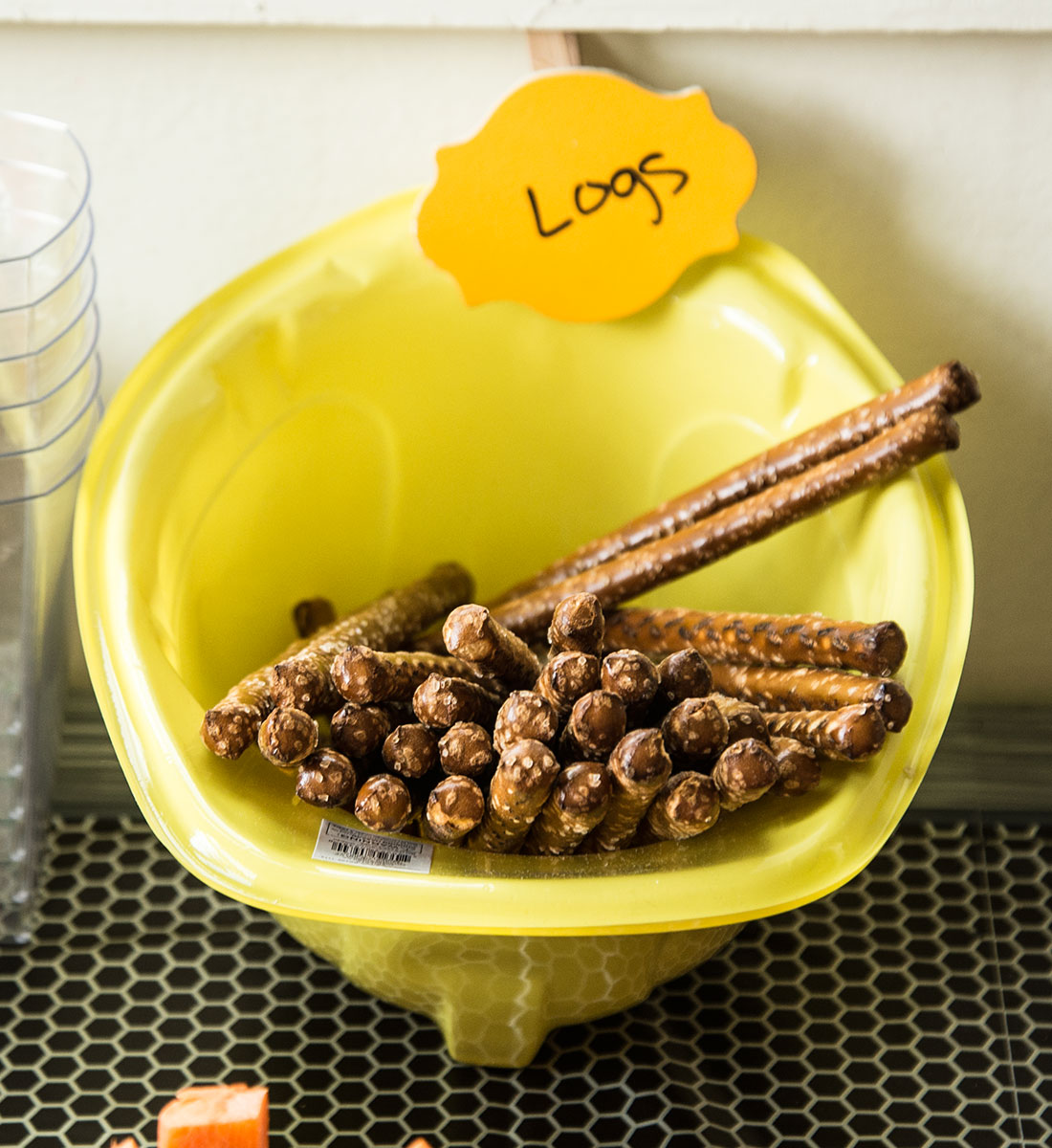 We added "paint" chips...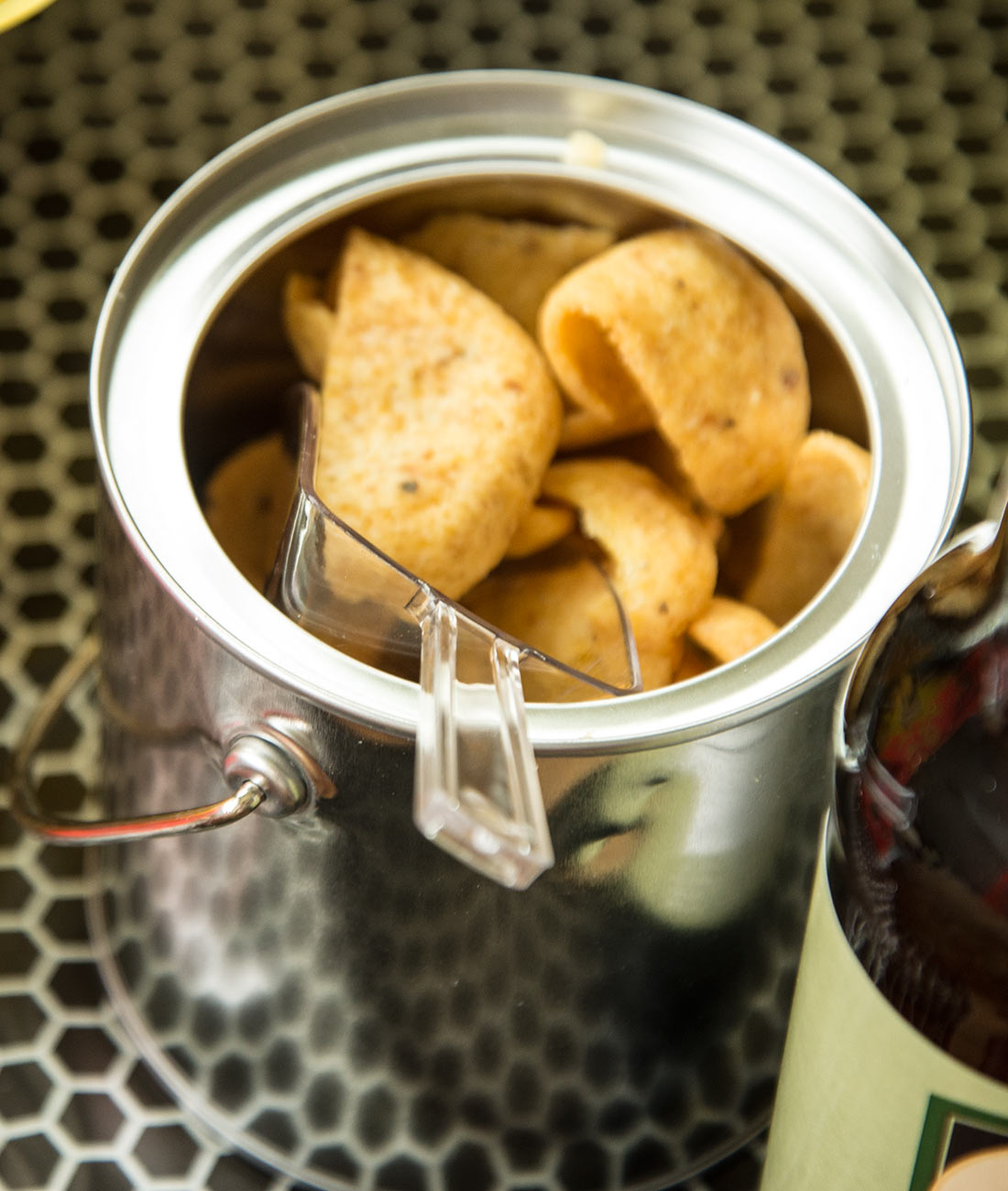 and edible nails.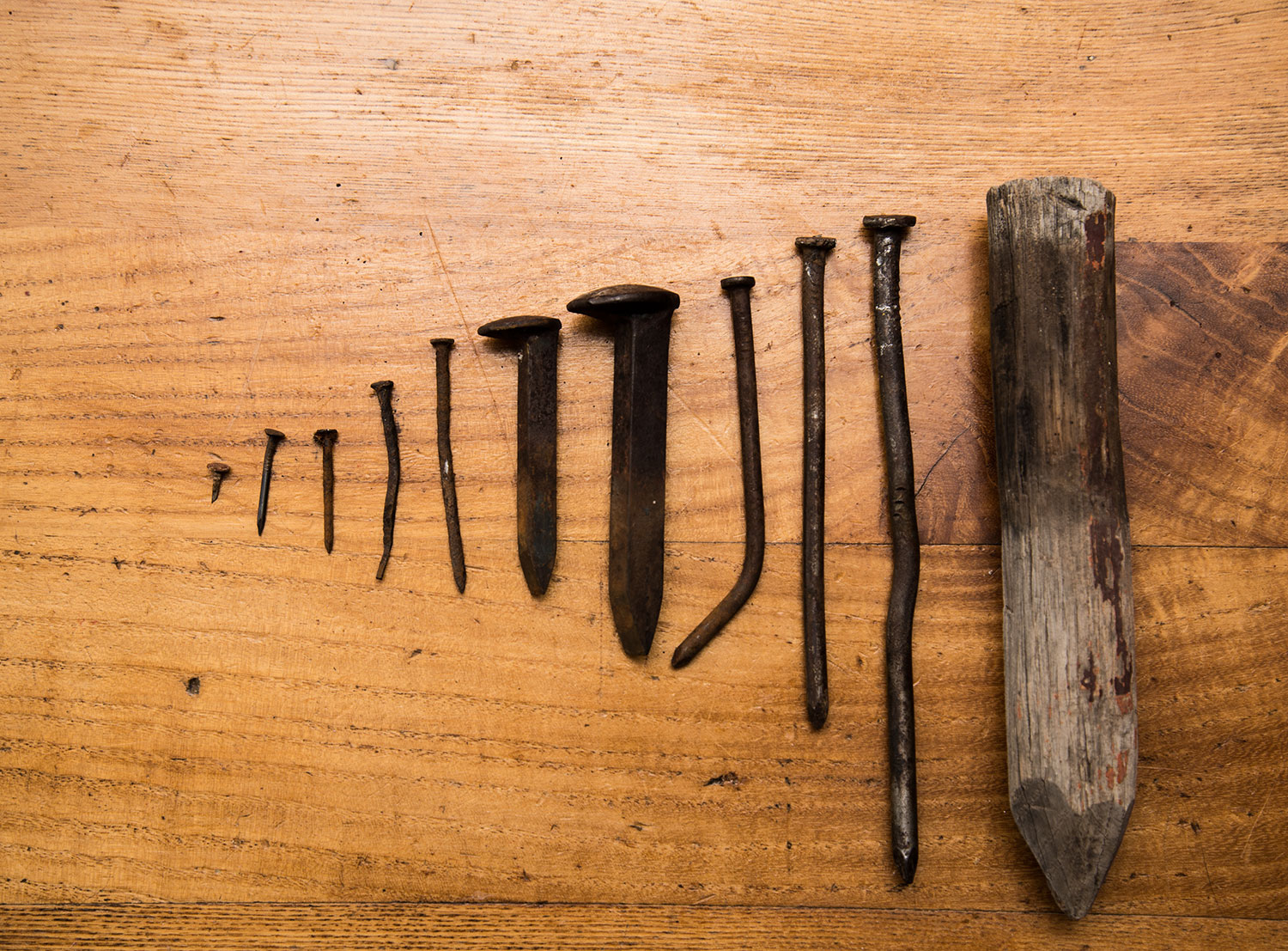 Dessert was chocolate cake that, like The Thoughtful House, is under construction. The "dirt" is crushed chocolate graham crackers.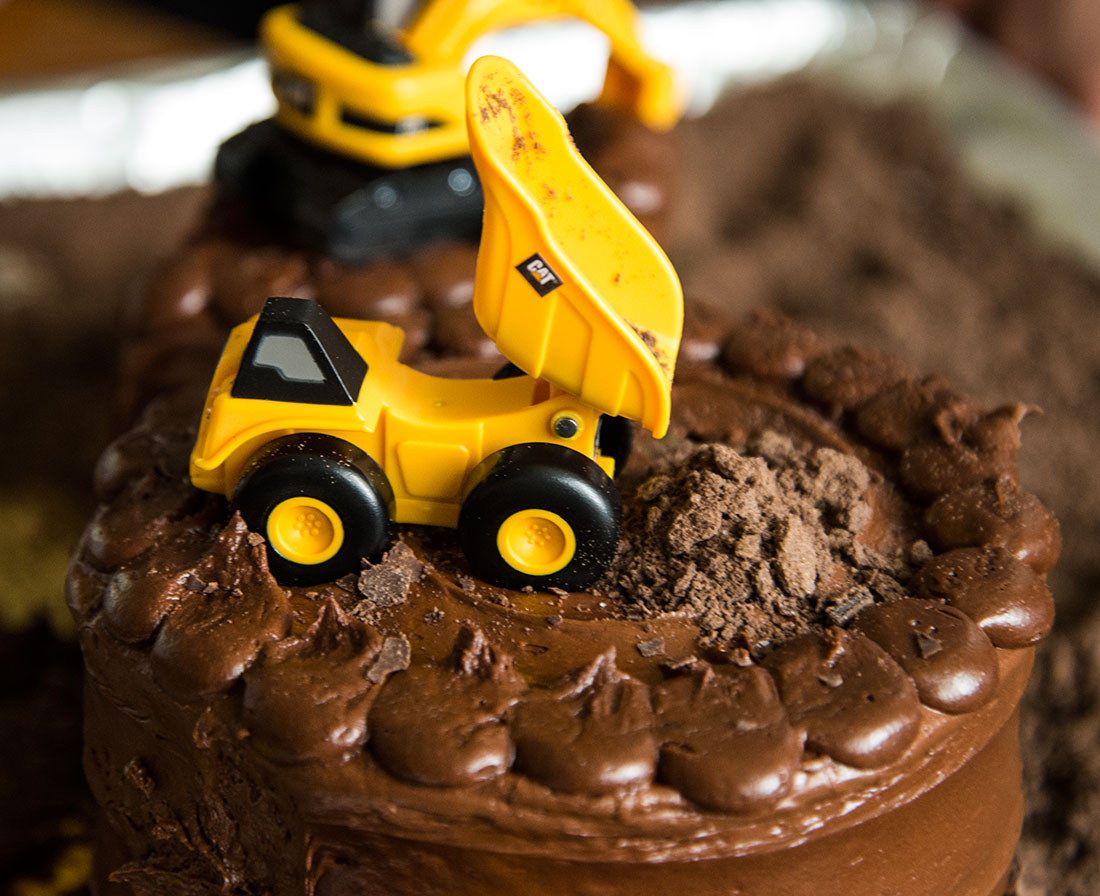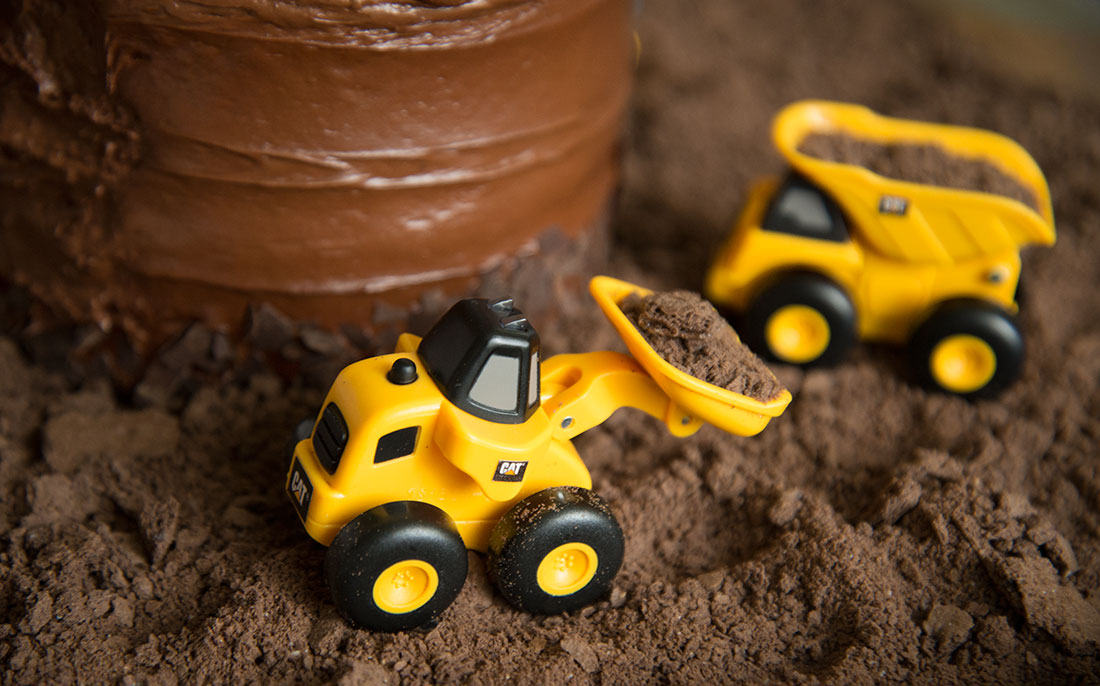 We used yellow plastic utensils, black and white striped straws and black paper plates.