Construction Party
Posted by Donna Rouviere Anderson |
July 20, 2015
Photos and video by Forrest Anderson
Breaking ground for a house calls for a construction party and that calls for good food, hard hats and lots of "edible" building material. Here are some ideas from the recent construction party that we had to celebrate the launch of The Thoughtful House.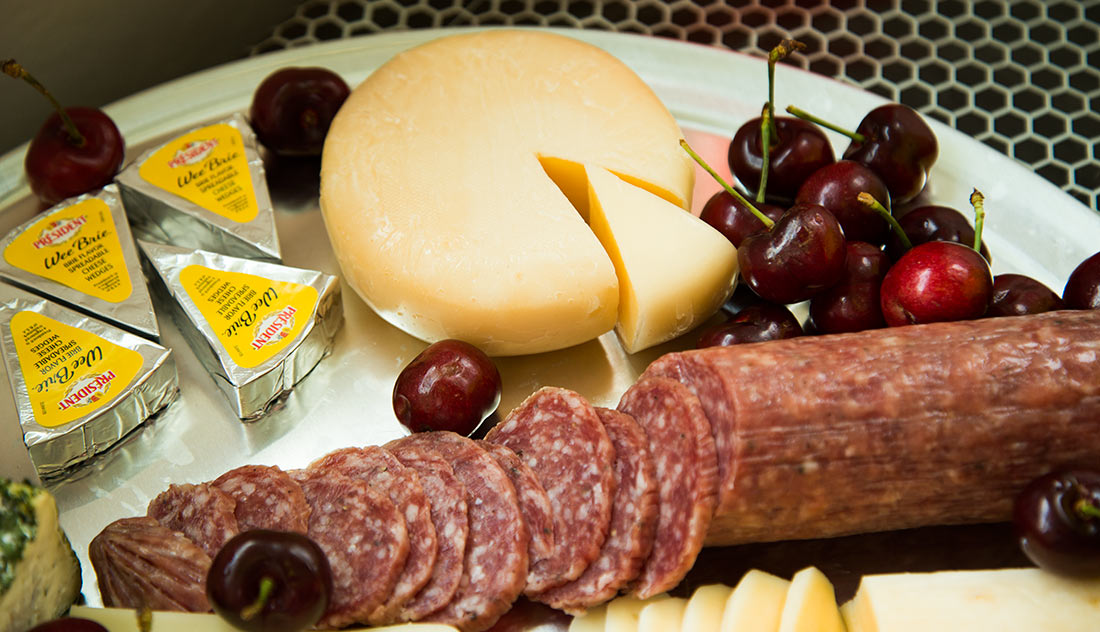 Plastic hard hats were the containers for a variety of items including "lumber" cookies...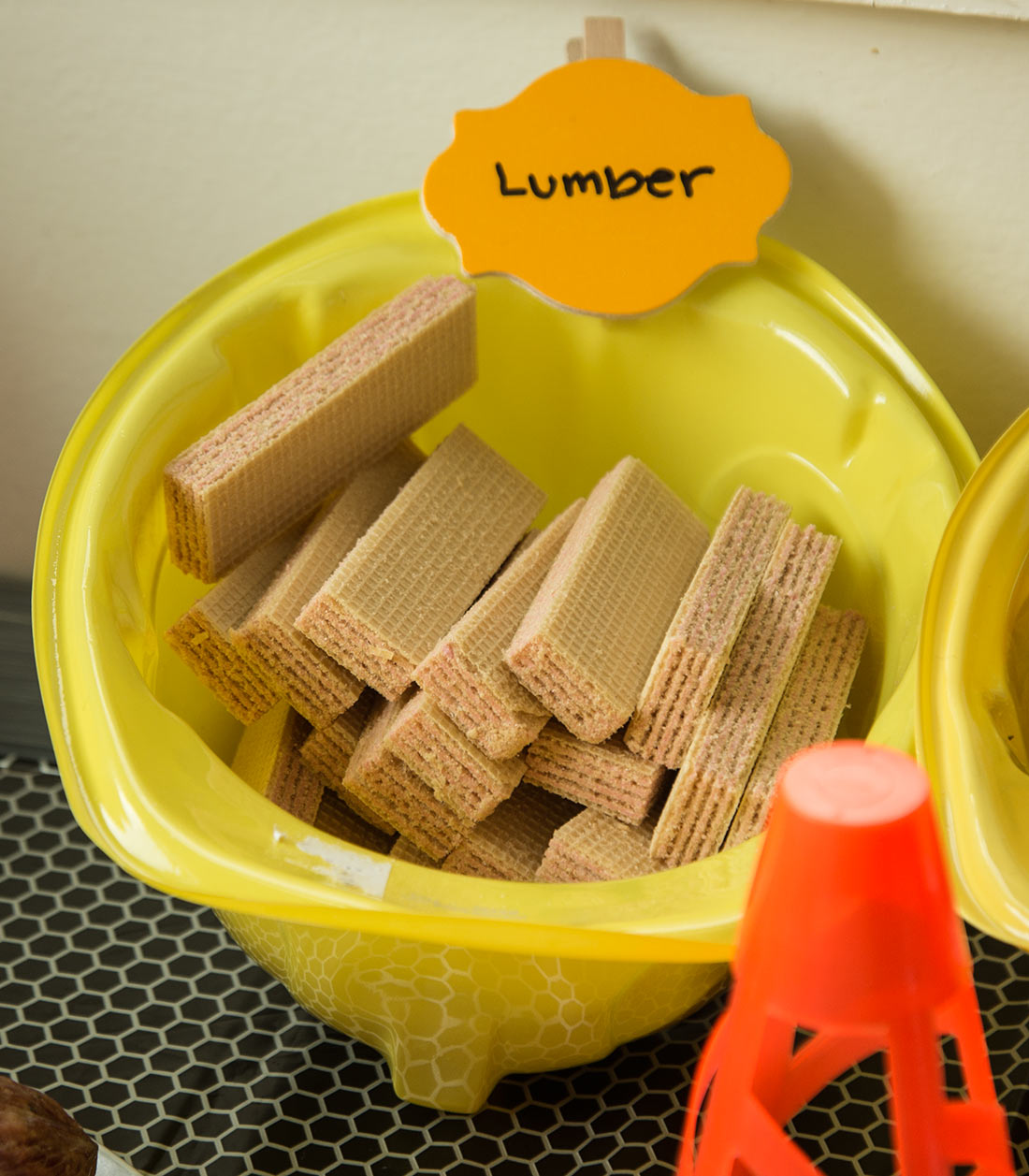 and "log" pretzels.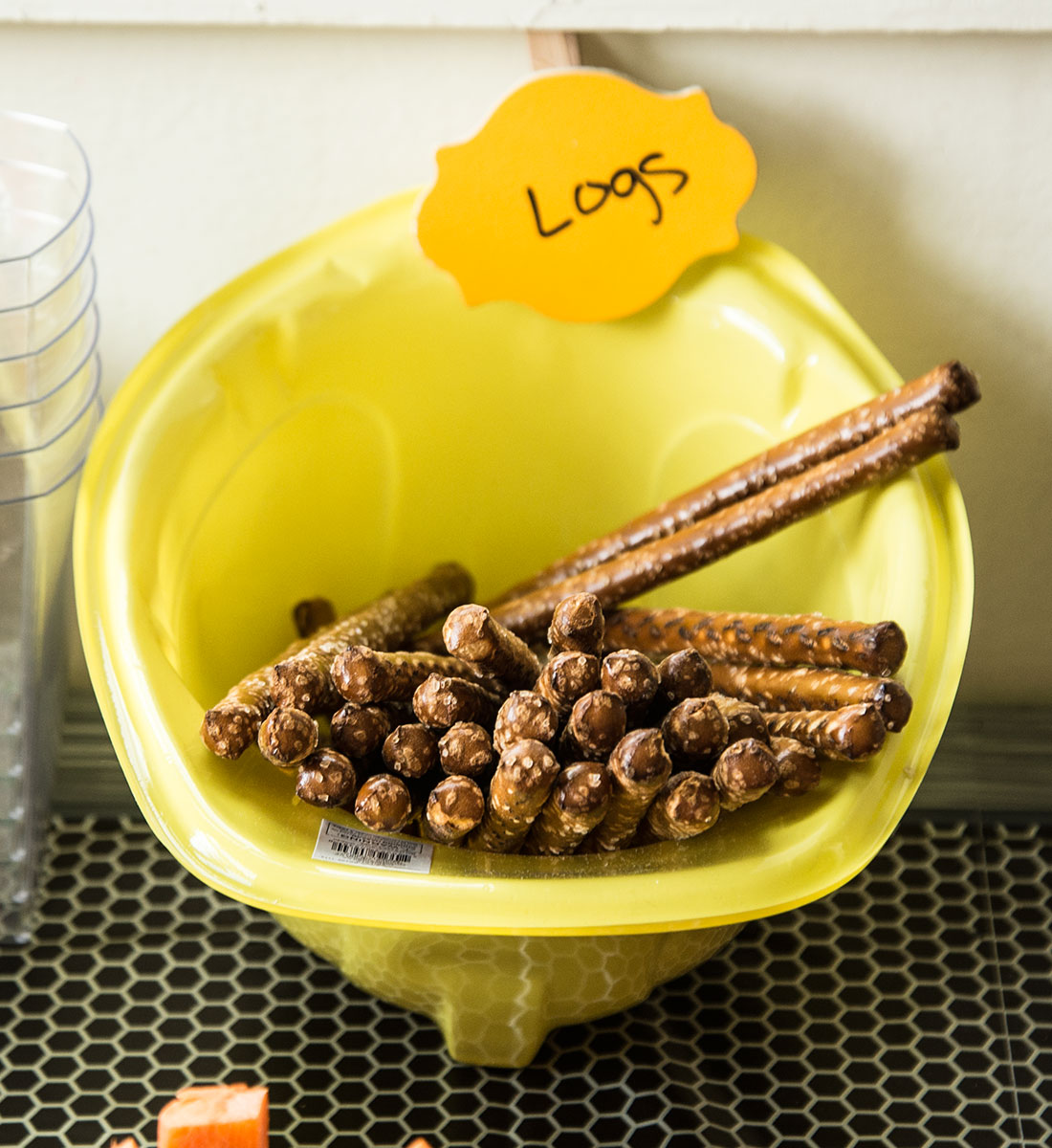 We added "paint" chips.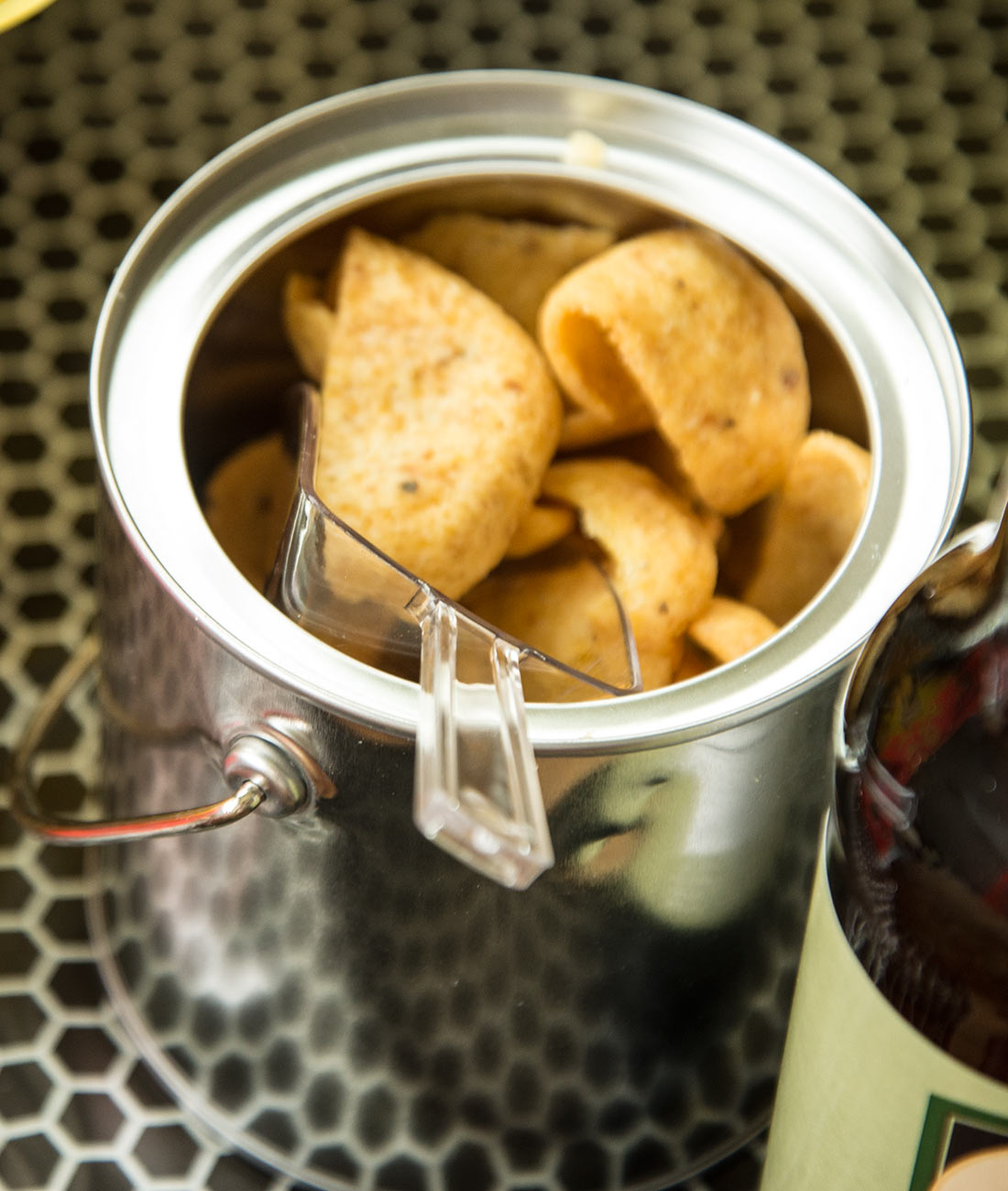 Dessert was chocolate cake that, like The Thoughtful House, is under construction. The "dirt" is crushed chocolate graham crackers.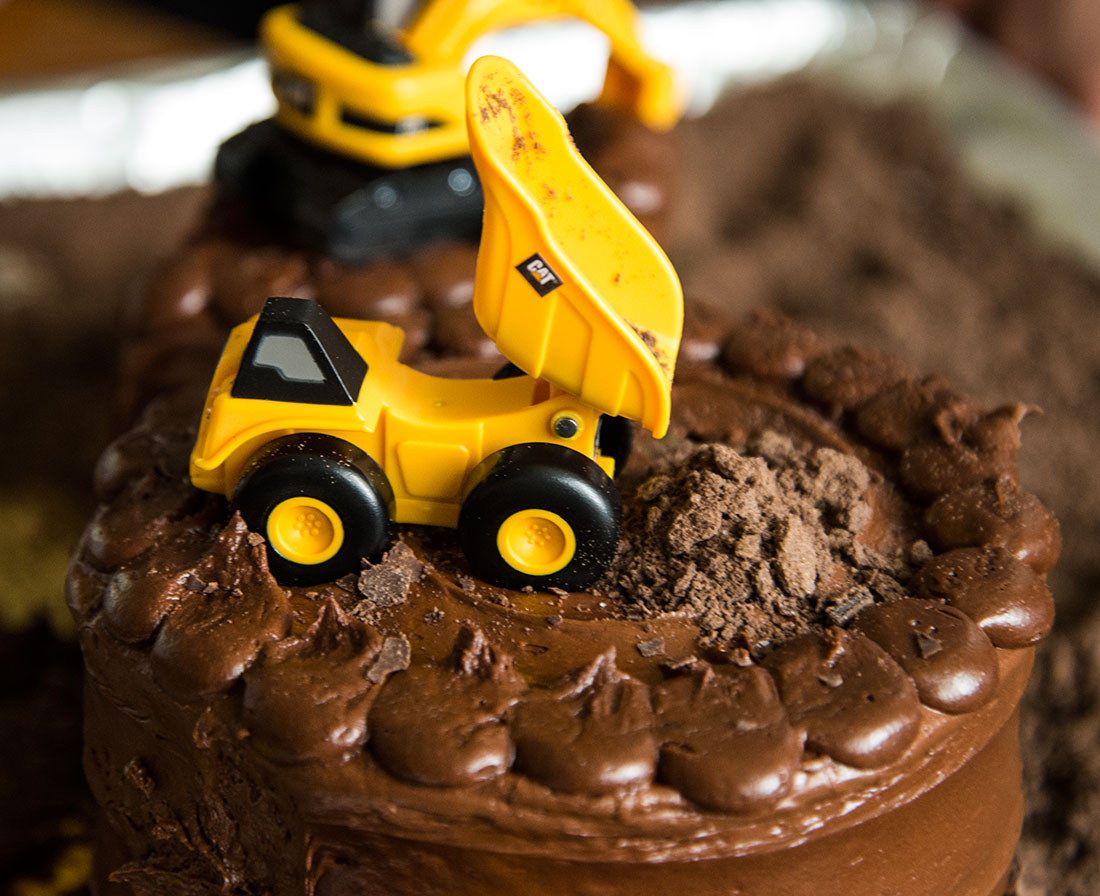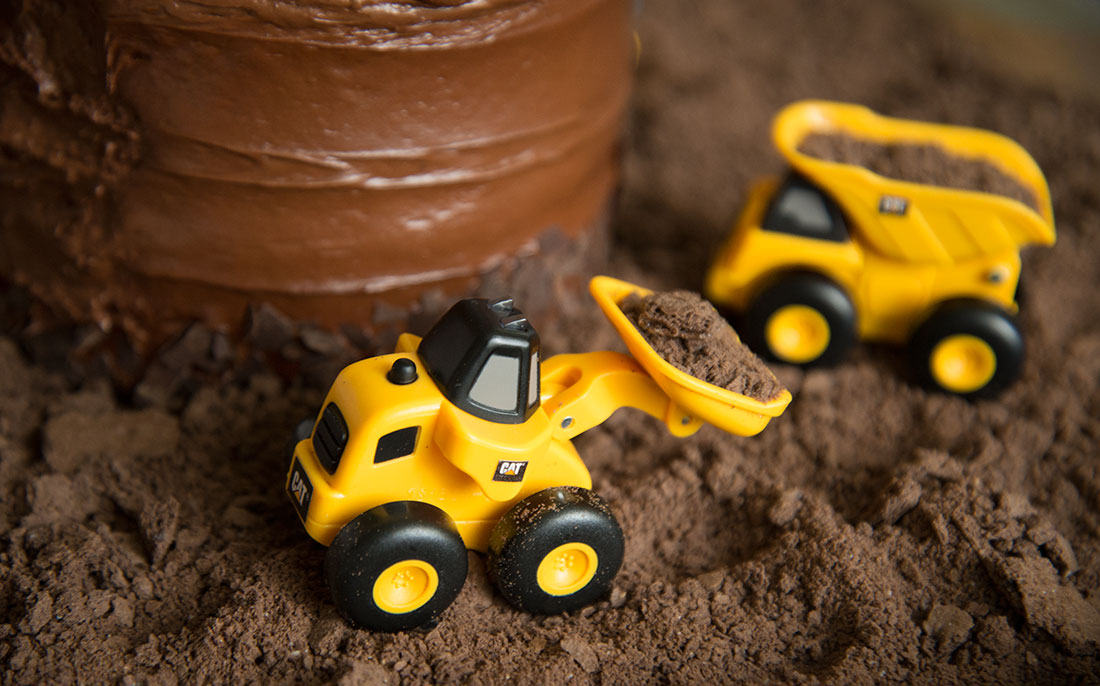 We used yellow plastic utensils, black and white striped straws and black paper plates.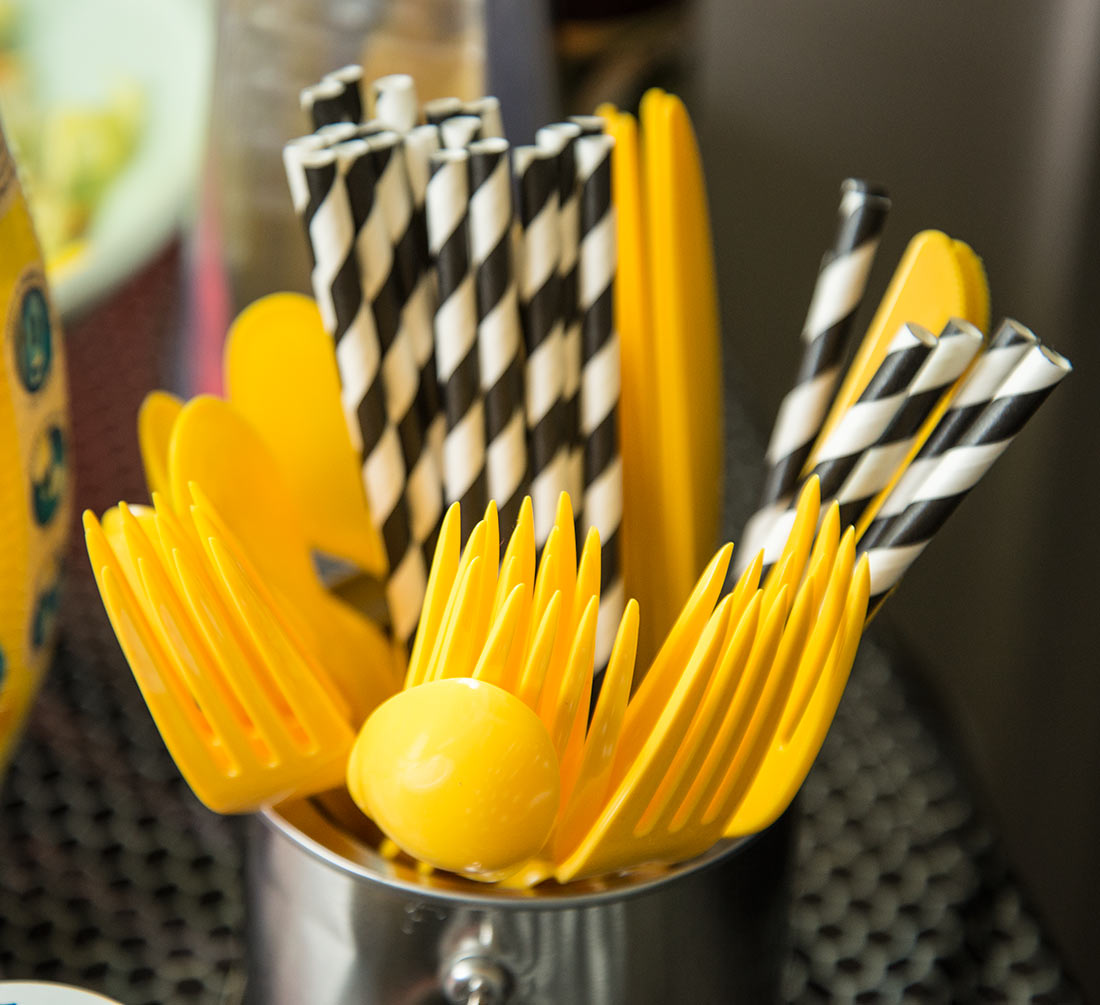 Check out these related items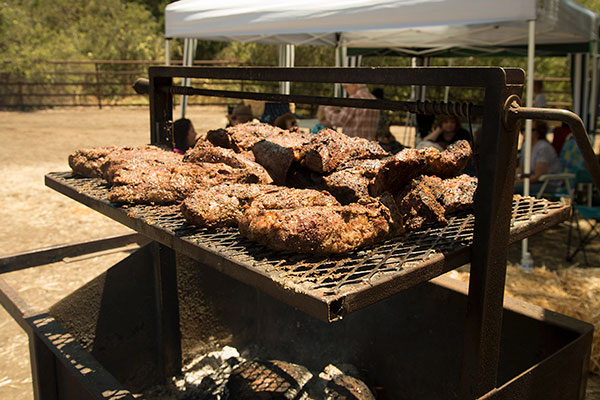 Santa Maria's scrumptious grilling is California's premier barbecue style.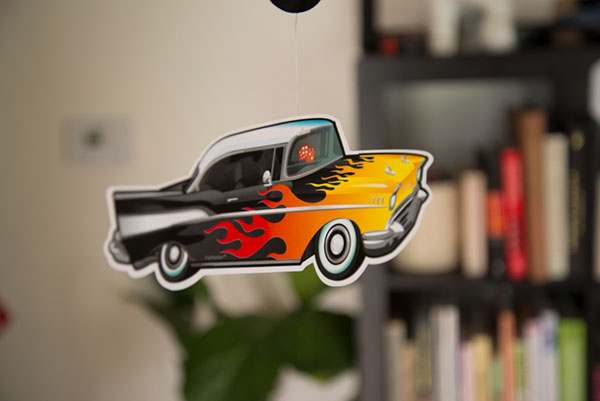 How to throw a shower for a proud new car owner, complete with car-themed food.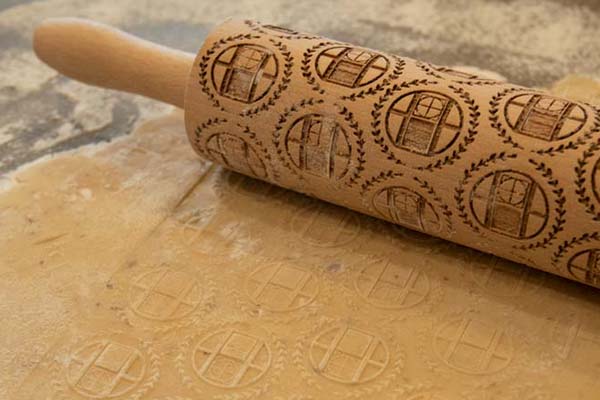 Embossed shortbread cookies with our round door logo were the theme for gift cookie boxes with a custom wax stamp and calligraphy.