Architecture
Enhance your life and dig deeper with apps and books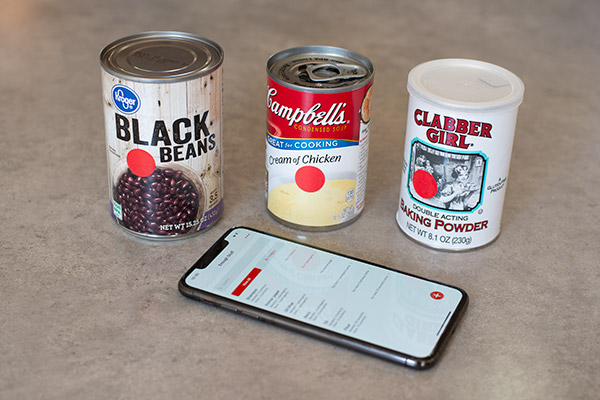 Use sticker dots and an easy inventory app, Enough Stuff, to keep track of your food supplies, toiletries and other stuff of all kinds.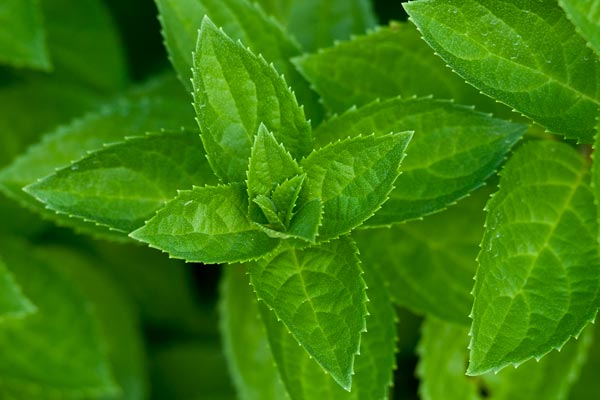 Gardening can be a good way to relieve stress and get fresh air during the coronavirus shutdown. Here are a new tool and tips.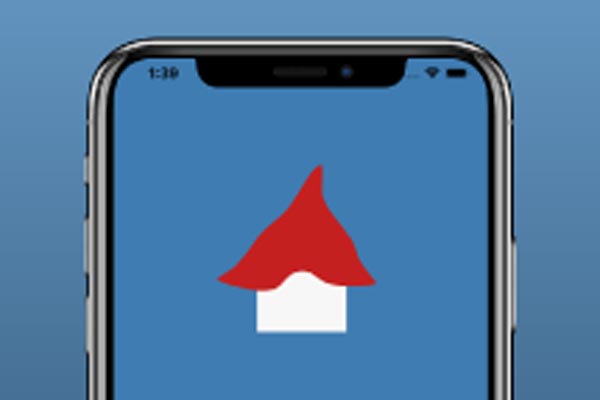 Because mobile apps are so pervasive, we forget how amazing they are. We look at the process by which an app gets to the App Store.