Historical Themes
Making Peace with Thanksgiving Read More
Enhance your life and dig deeper with apps and books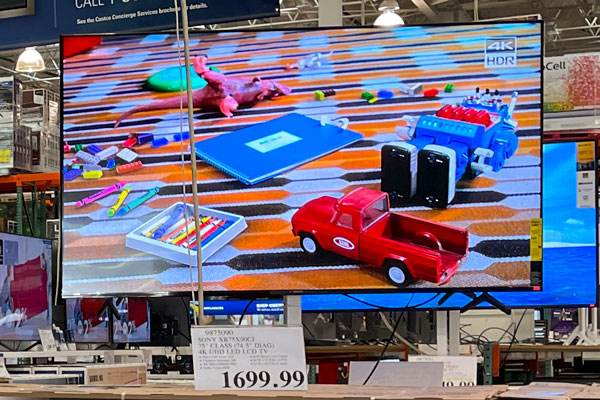 With annual inflation at seven percent, we look at how you can save money on non-food items and services.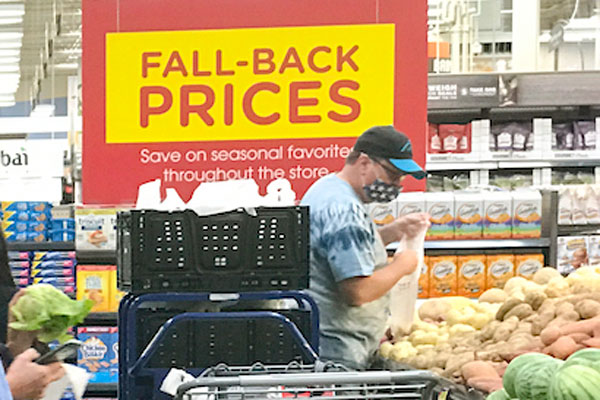 Inflation, health concerns and climate change are at the top of the news. Wise food shopping and consumption can help with all three.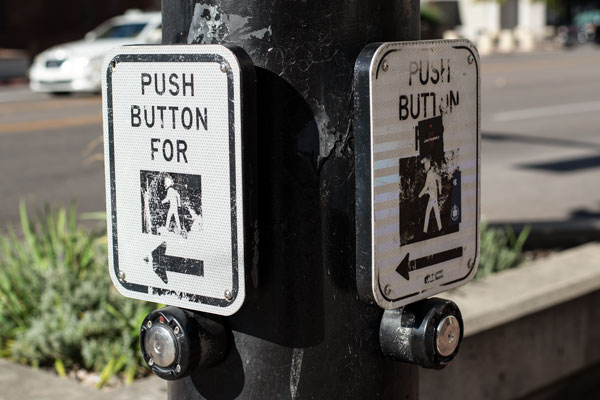 The global pandemic is transitioning us from touch to touchless technology.