North Carolina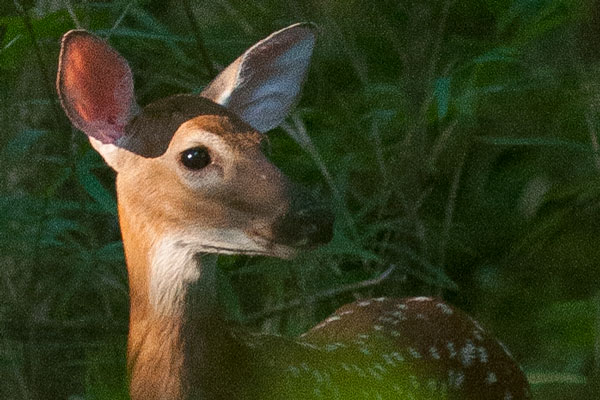 Urban nature trails are more important than ever as other exercise and recreation venues have been closed.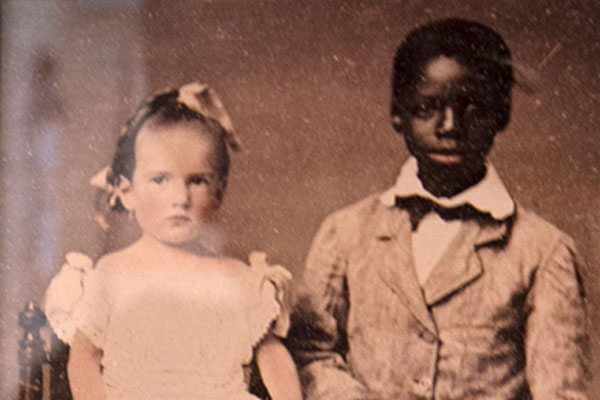 The racial history of the United States belongs to us all, with the responsibility to resolve the accompanying outstanding problems.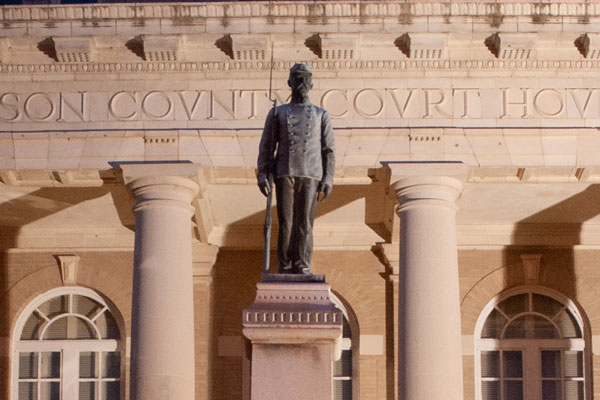 The racist past associated with the Confederacy and Confederate monuments has a complex history.