Wyoming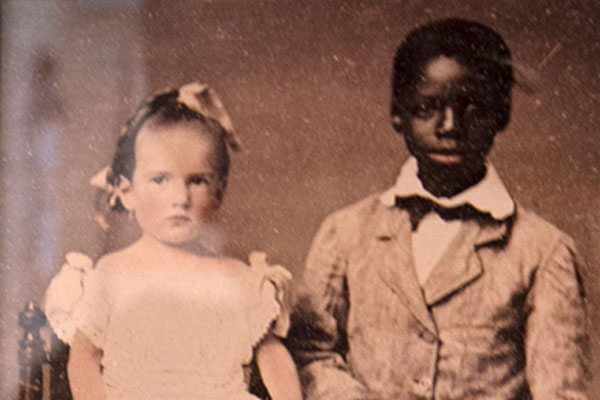 The racial history of the United States belongs to us all, with the responsibility to resolve the accompanying outstanding problems.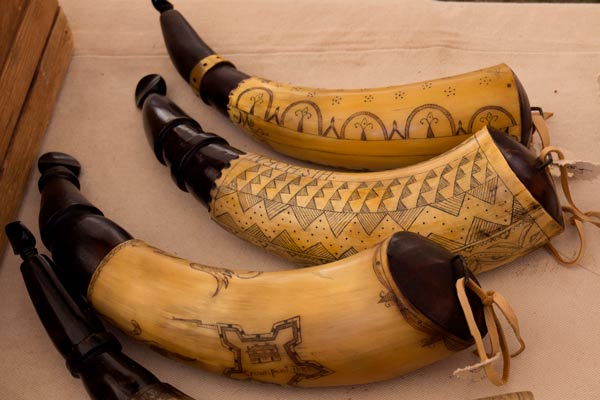 The colorful annual mountain men rendezvous at Fort Bridger, Wyoming, commemorates the 19th century global fur trade.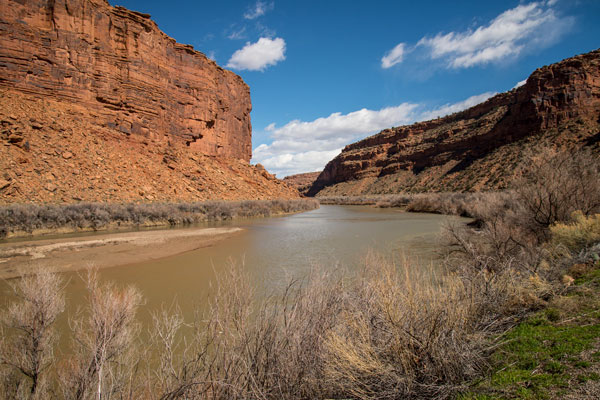 The mammoth Colorado River is the lifeblood of the southwest United States, supplying water and power for cities and agriculture.