Lens Cap
The Louvre, Paris, France.
Ice skater on the pond at Beihai Park, Beijing, China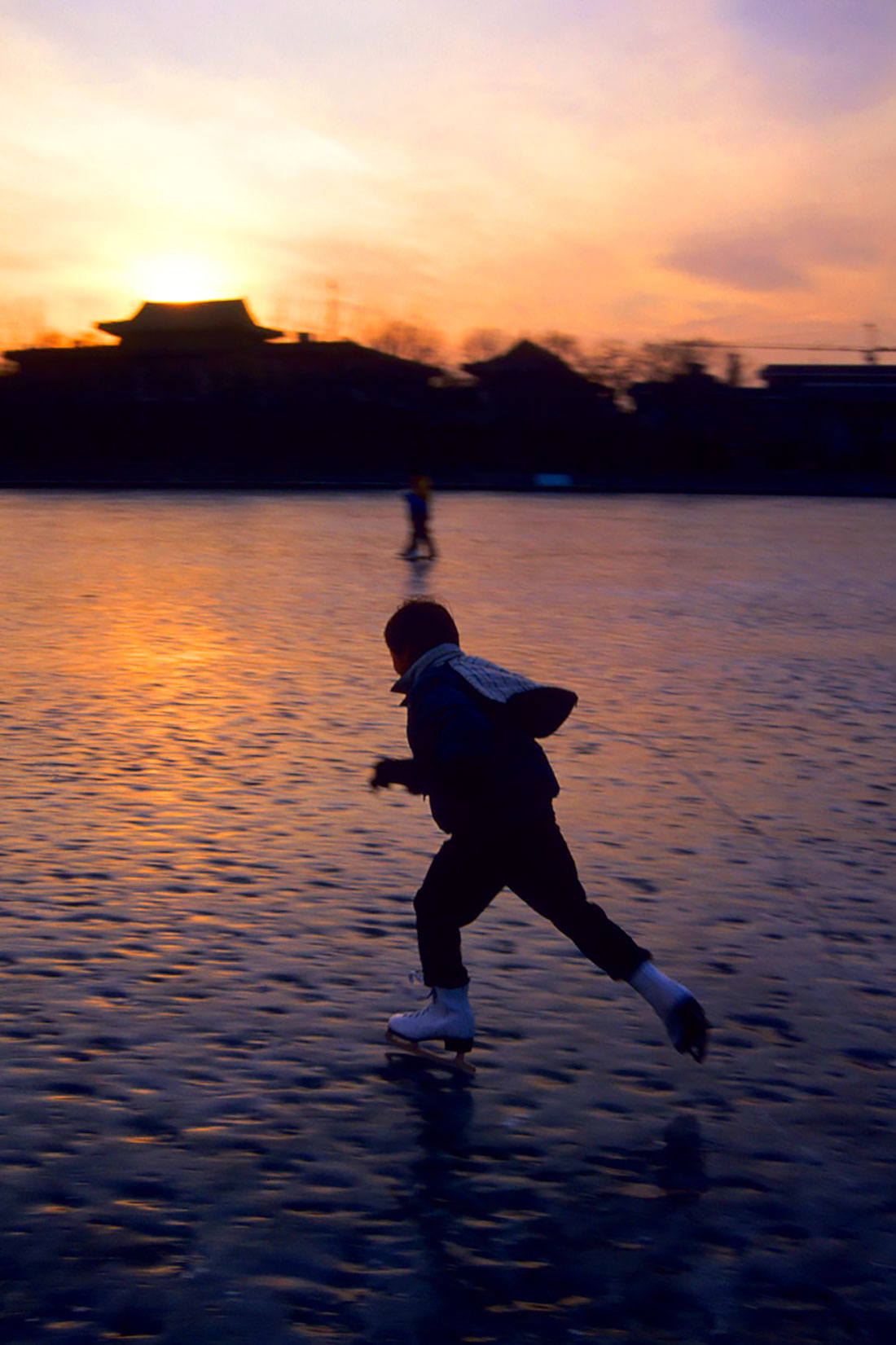 Frosting of Snow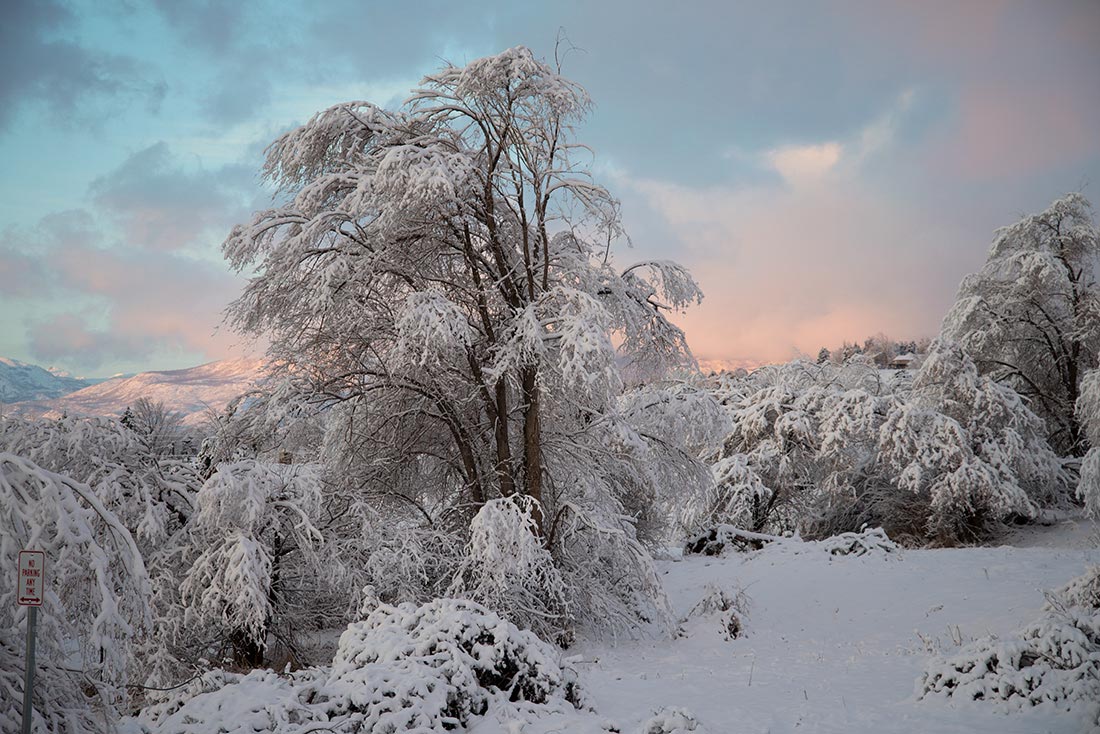 The Yangtze River, China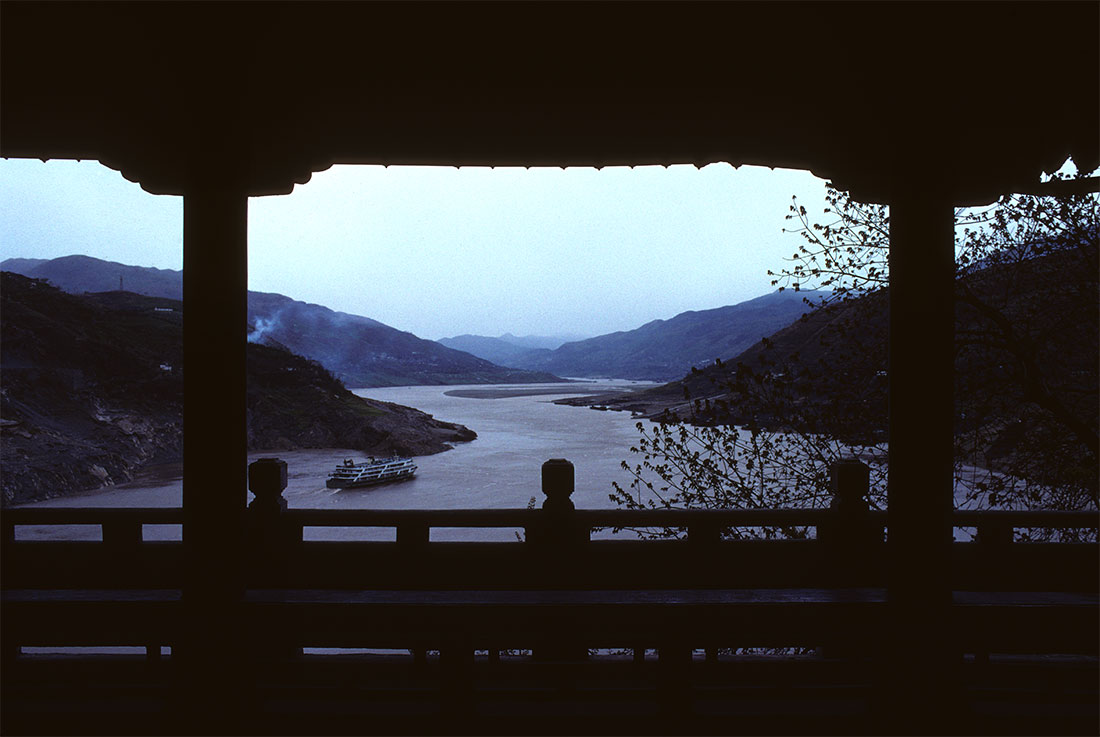 Farm in Snow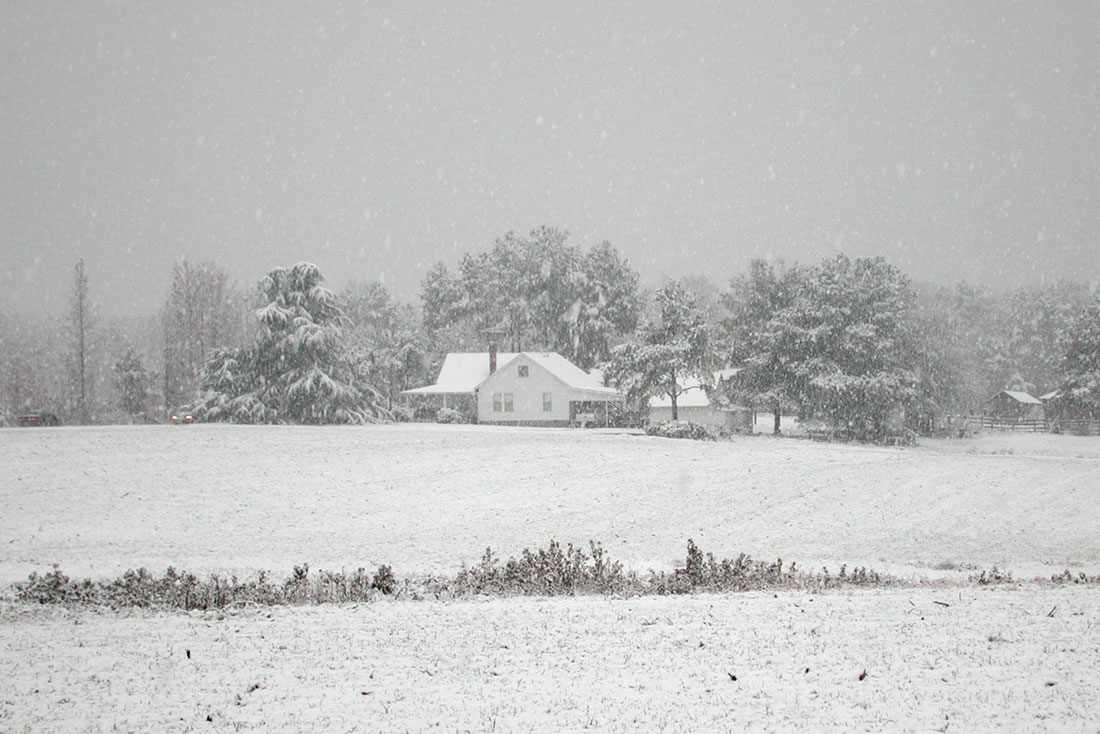 Catholic in China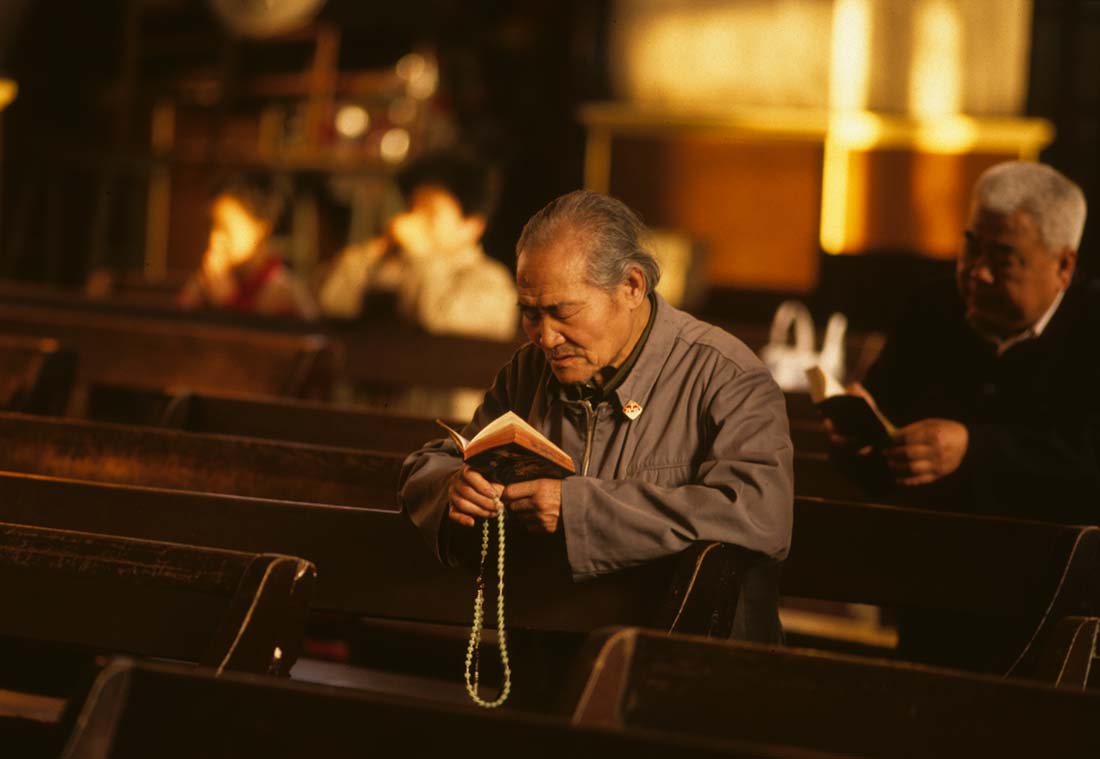 Reindeer Sighting?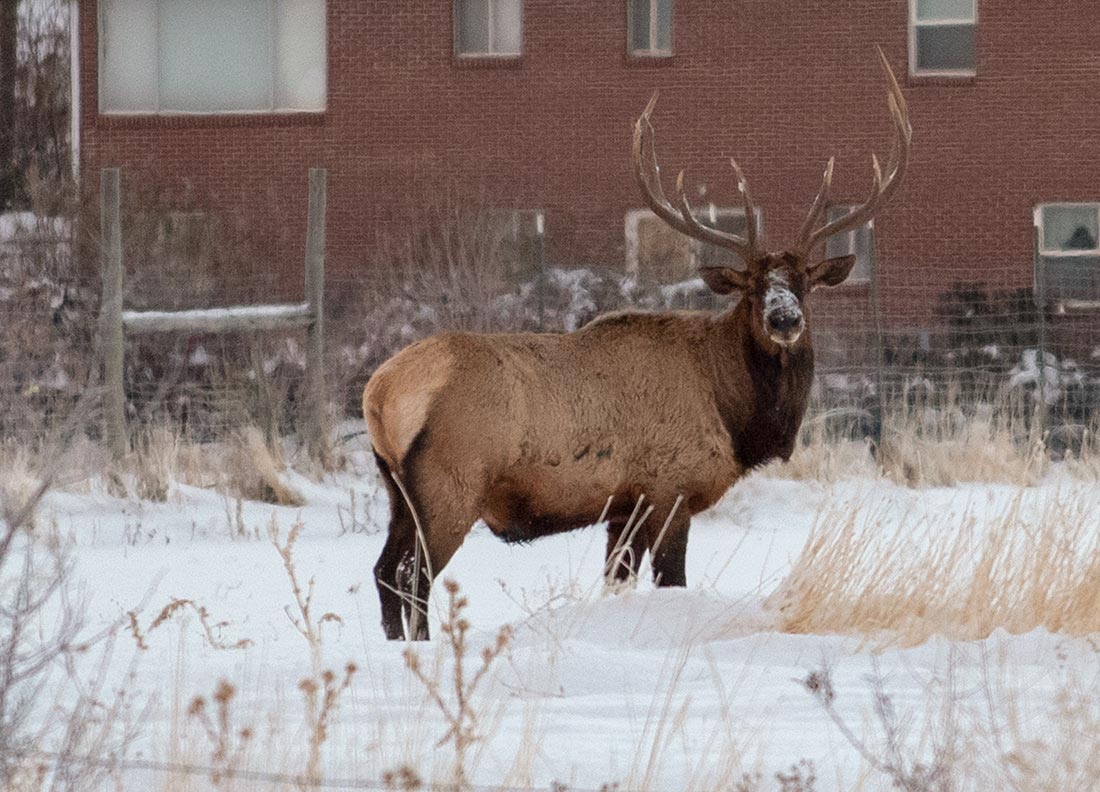 Buddhist Journey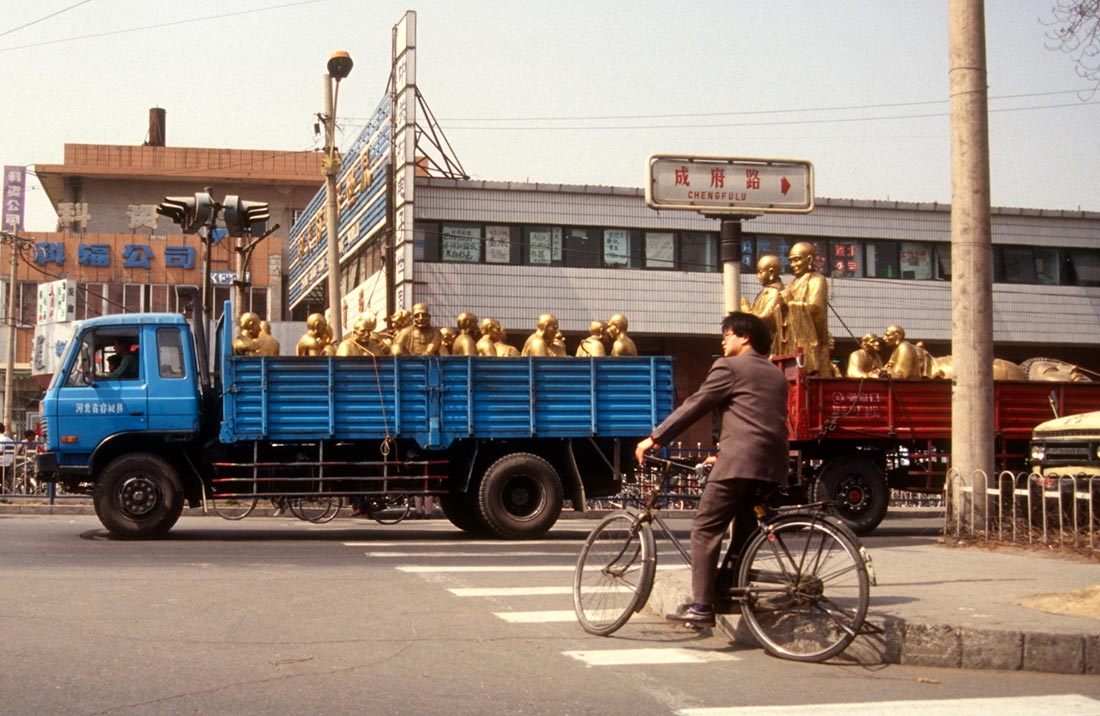 Temple Square Christmas Lights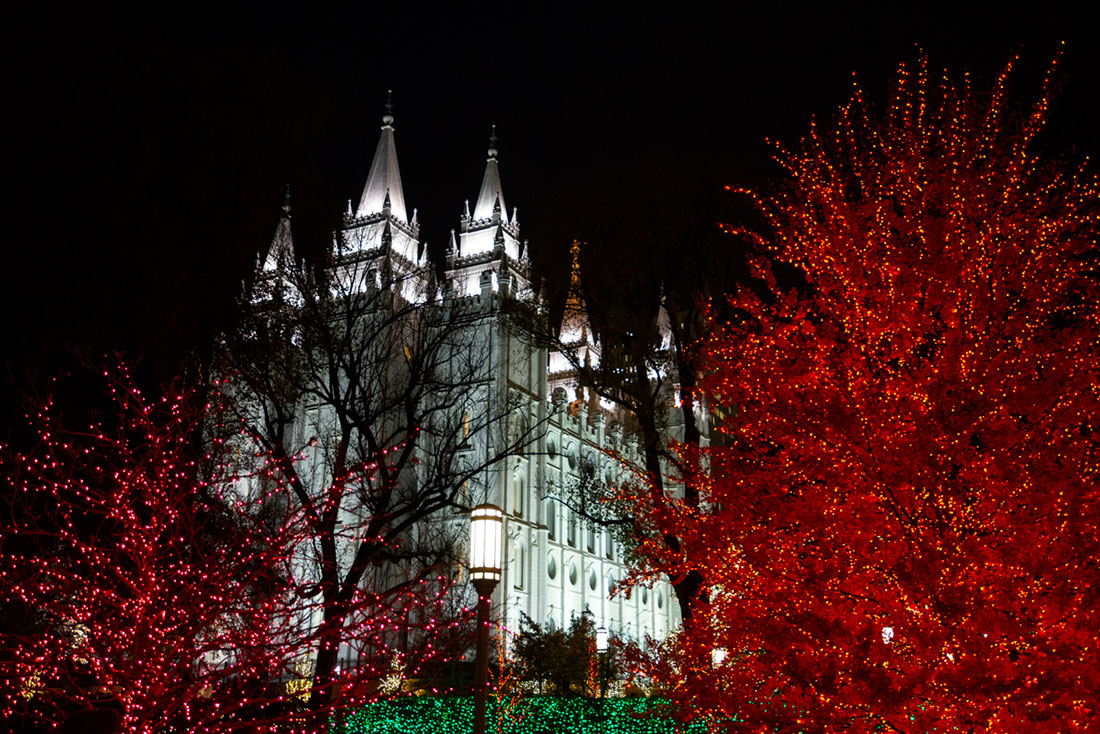 Thanksgiving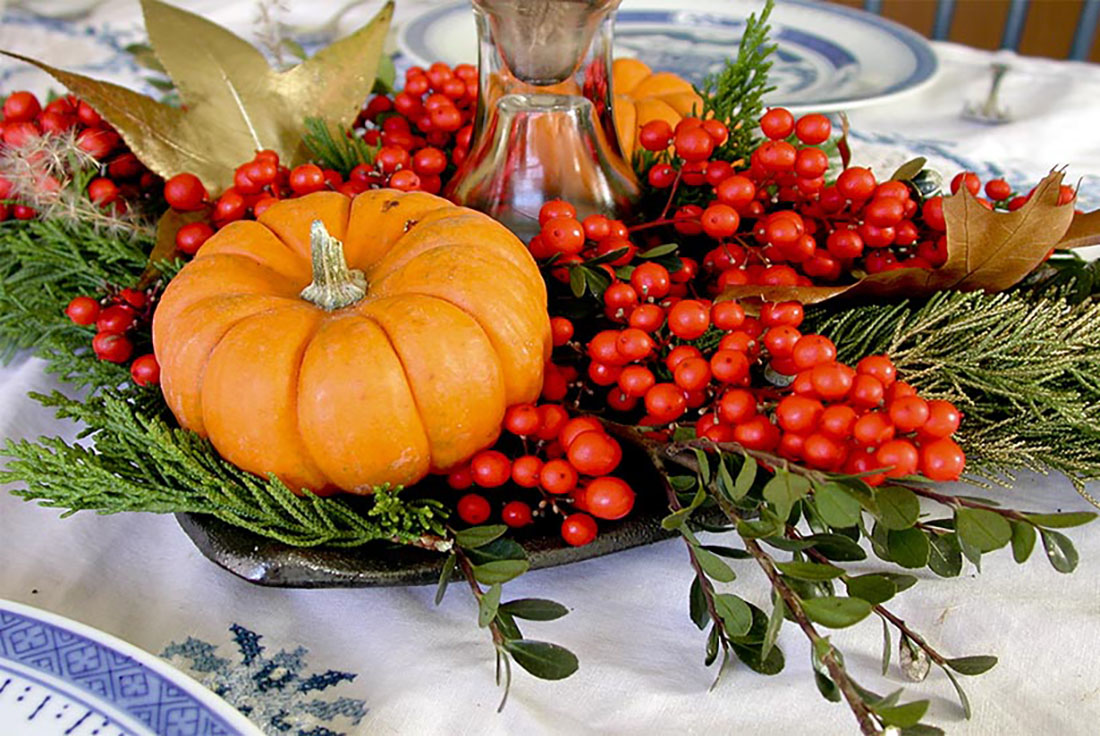 Pizza delivery in Kyoto, Japan.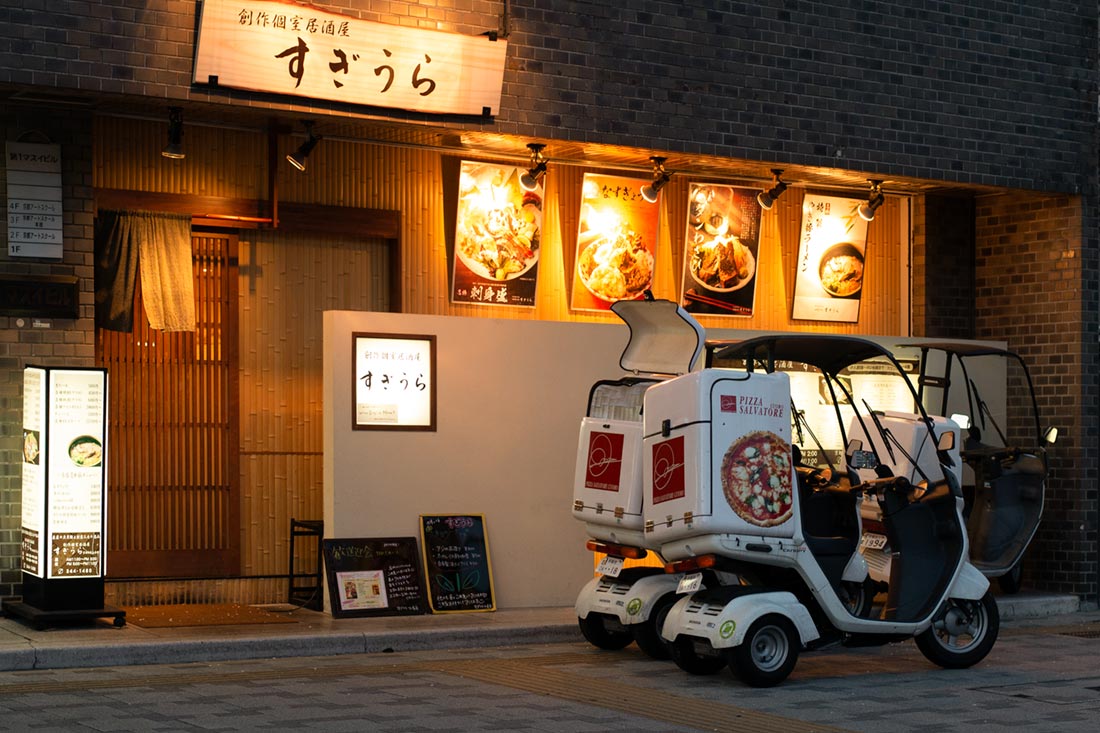 Camel and Mountain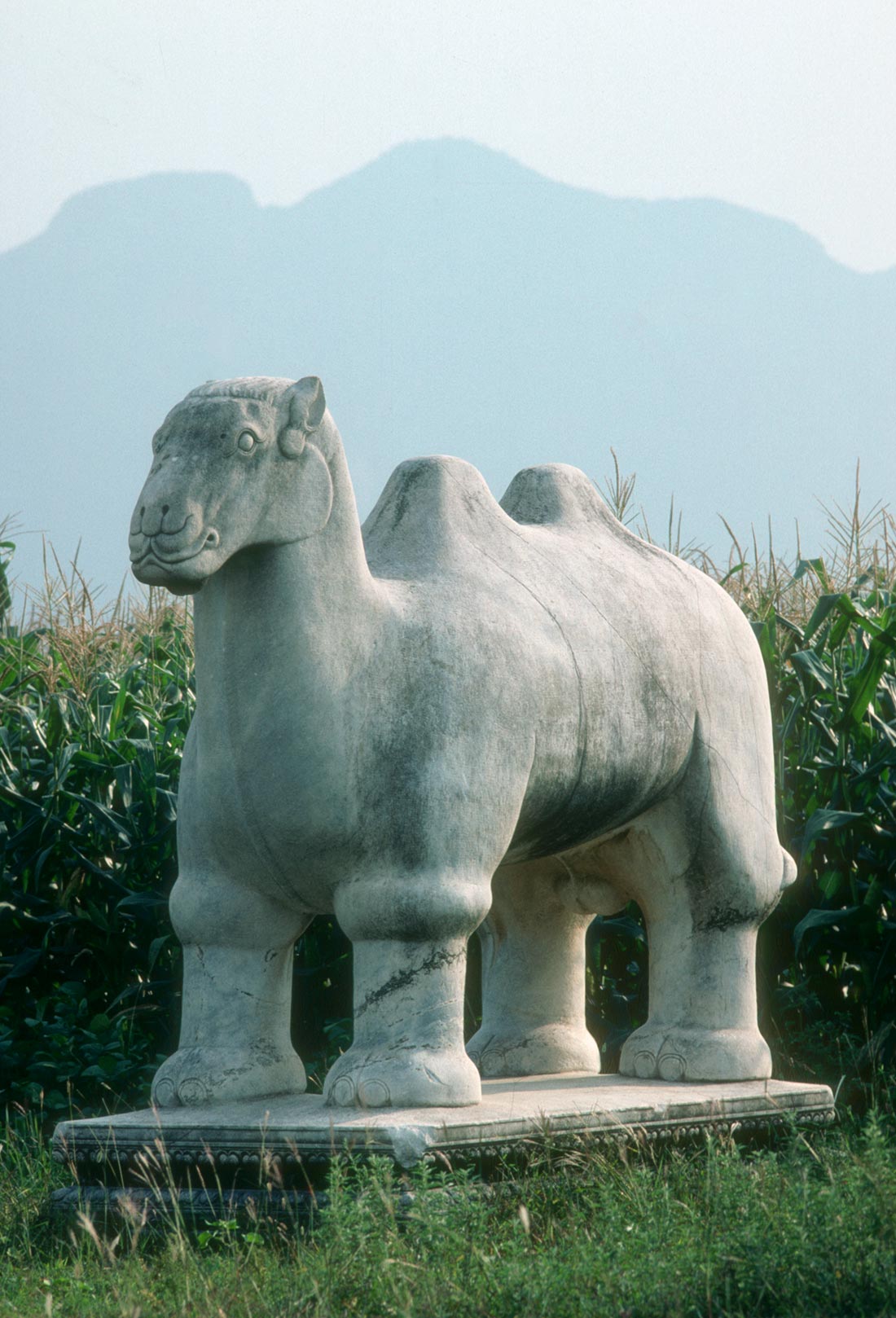 Small Garage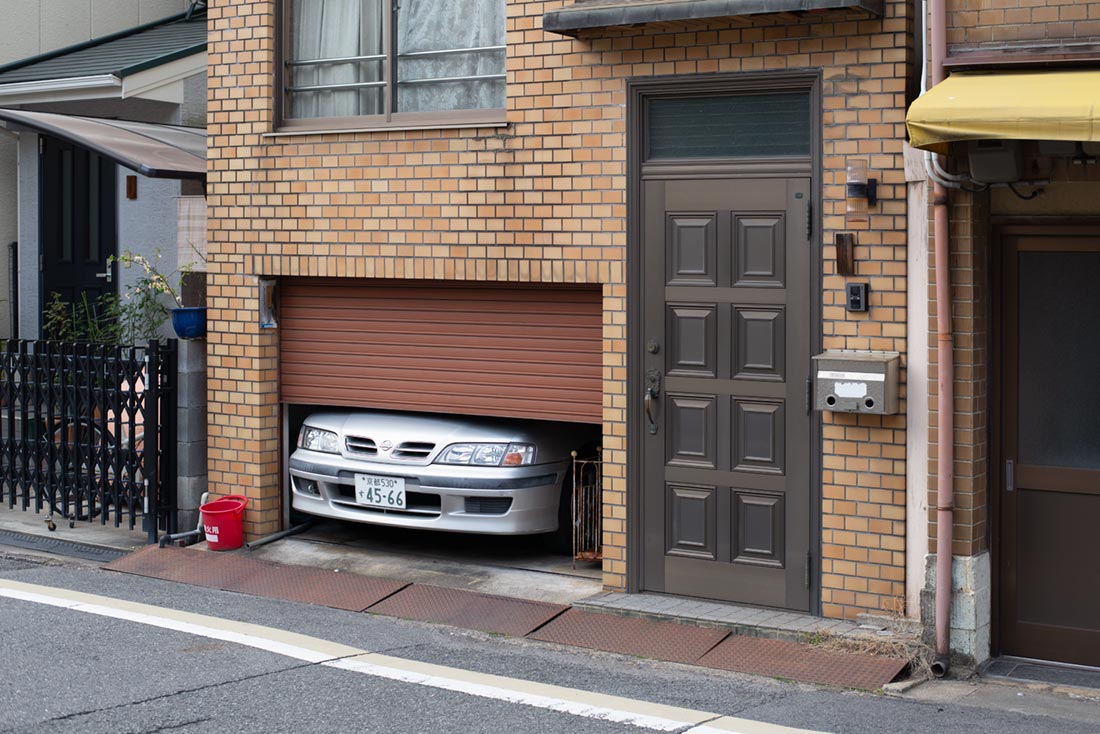 Blue heron over a lake, Apex, North Carolina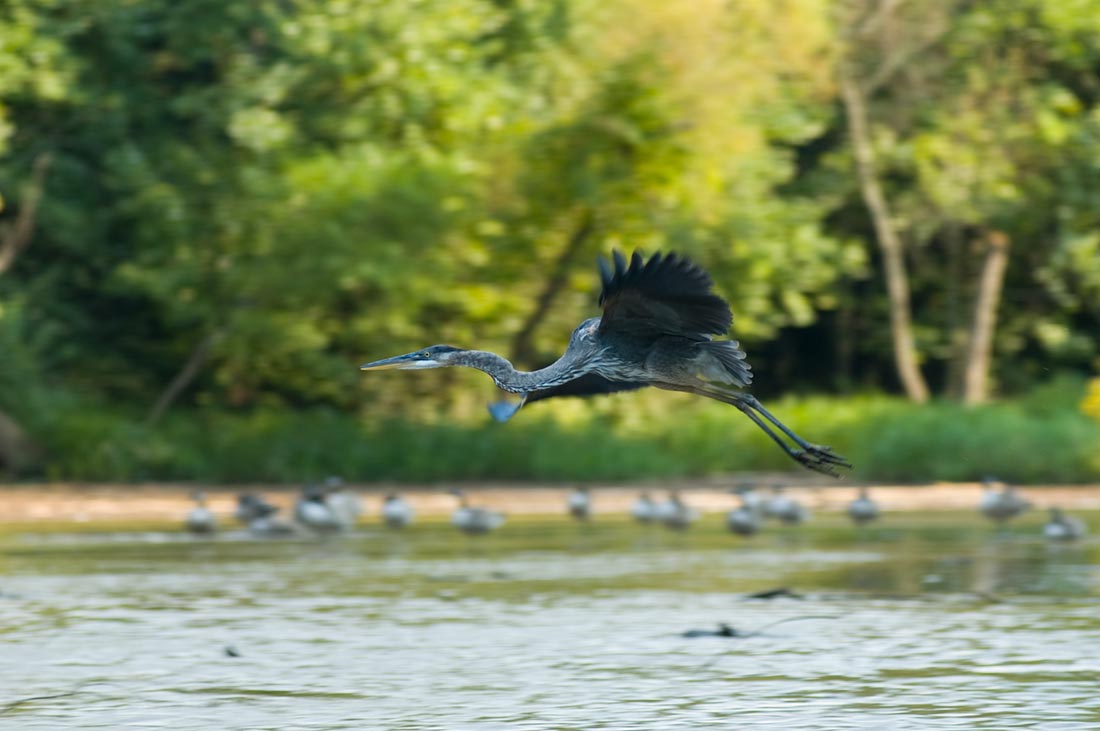 Terraced hills, Guangxi, China.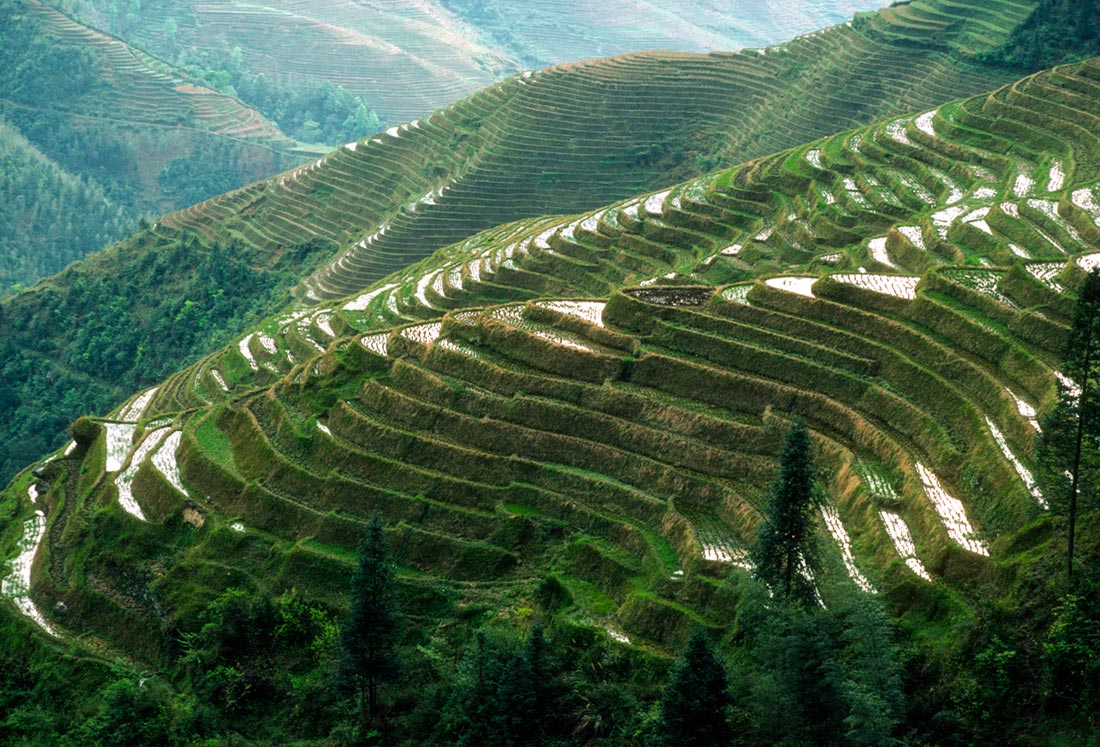 Bridge, Summer Palace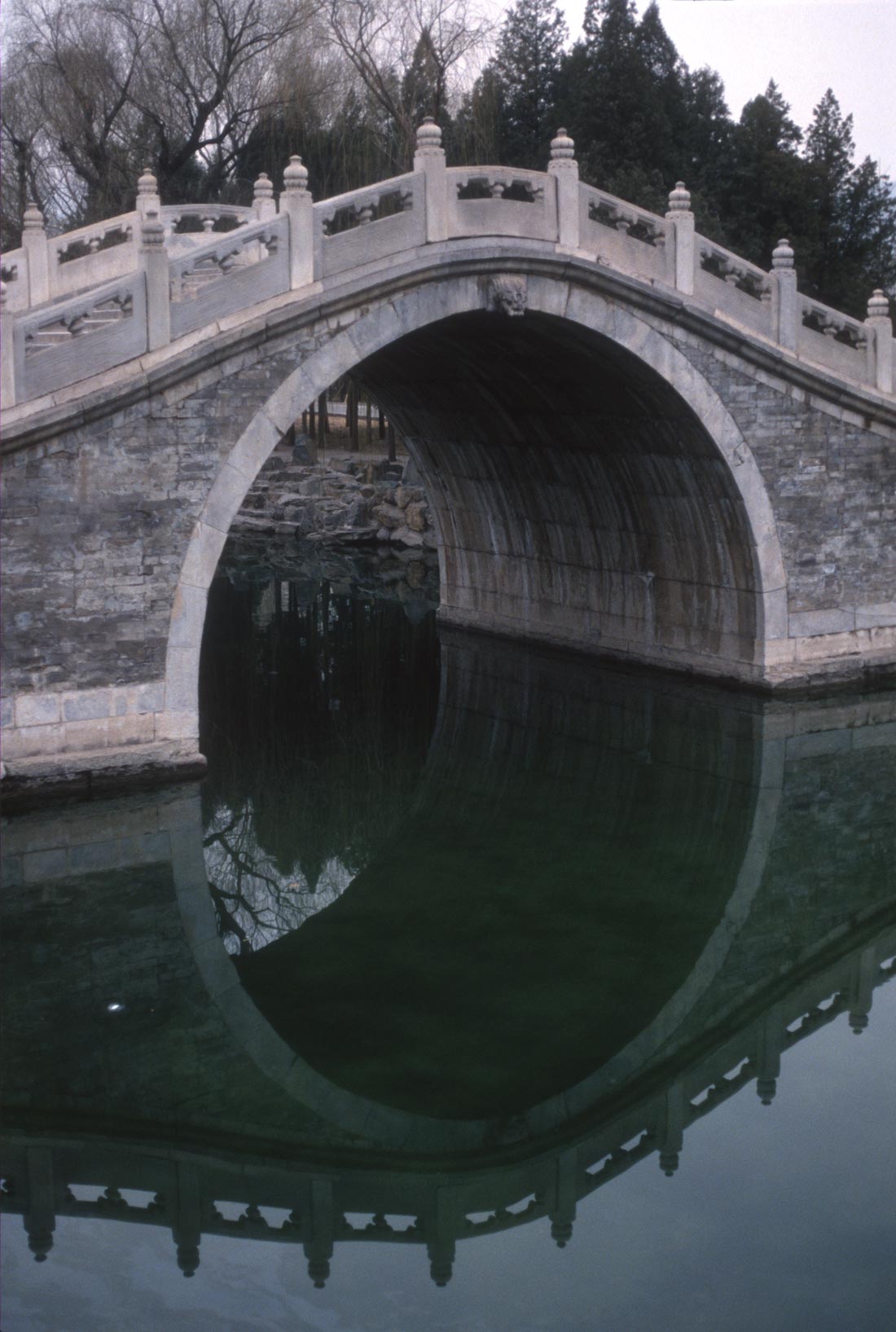 A rice field in Thailand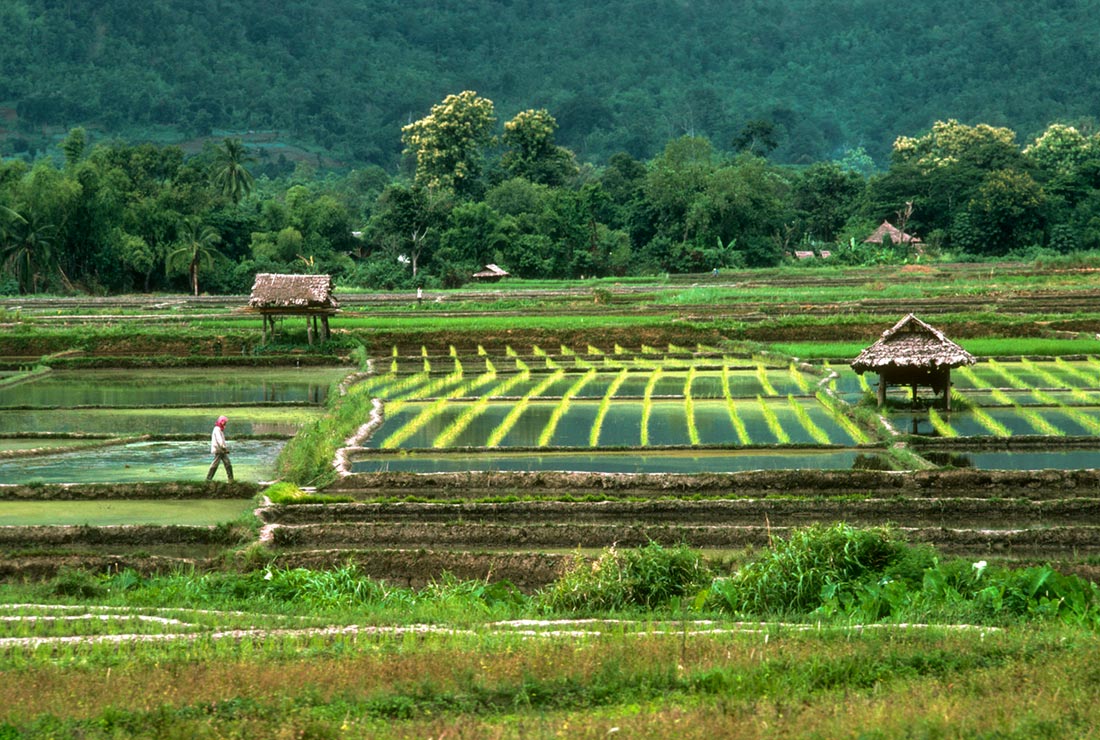 Sifting grains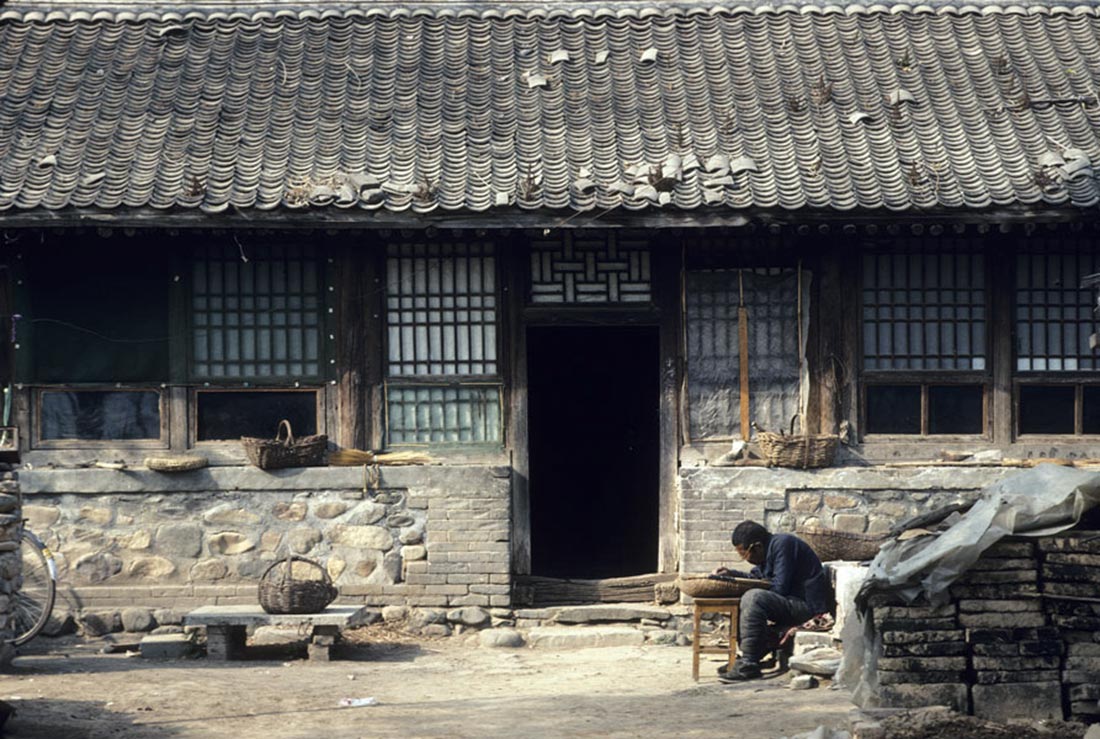 The Original Man Buns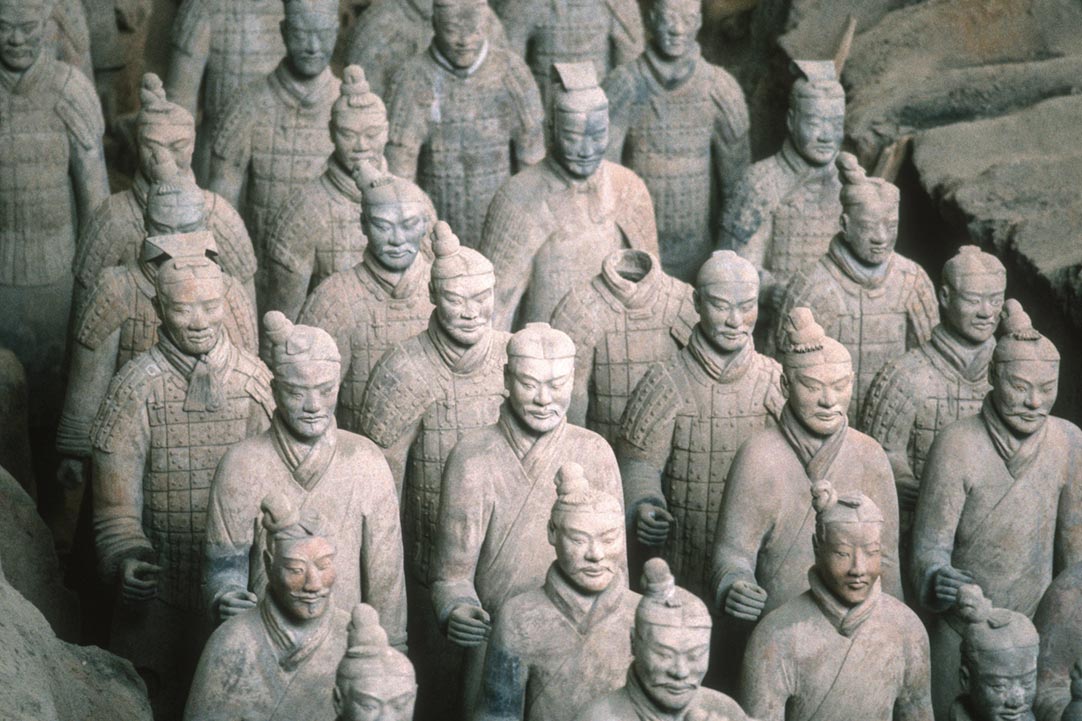 Guilin, China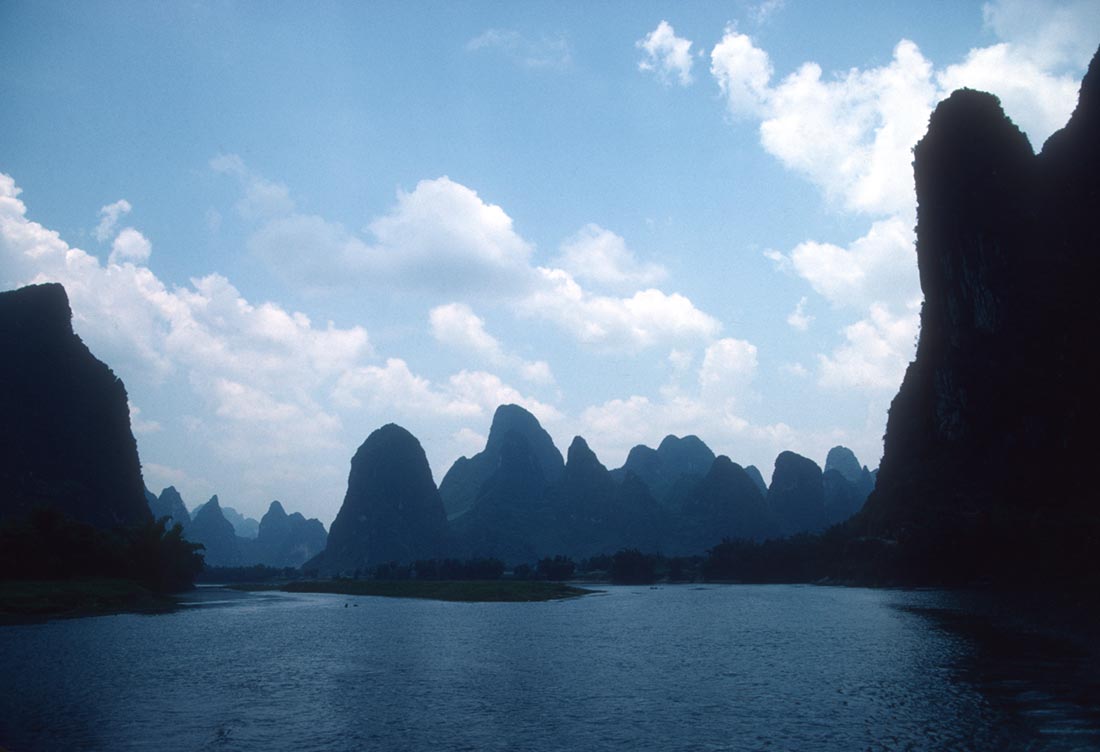 Freda's Haircut