Lens Cap
Opening lines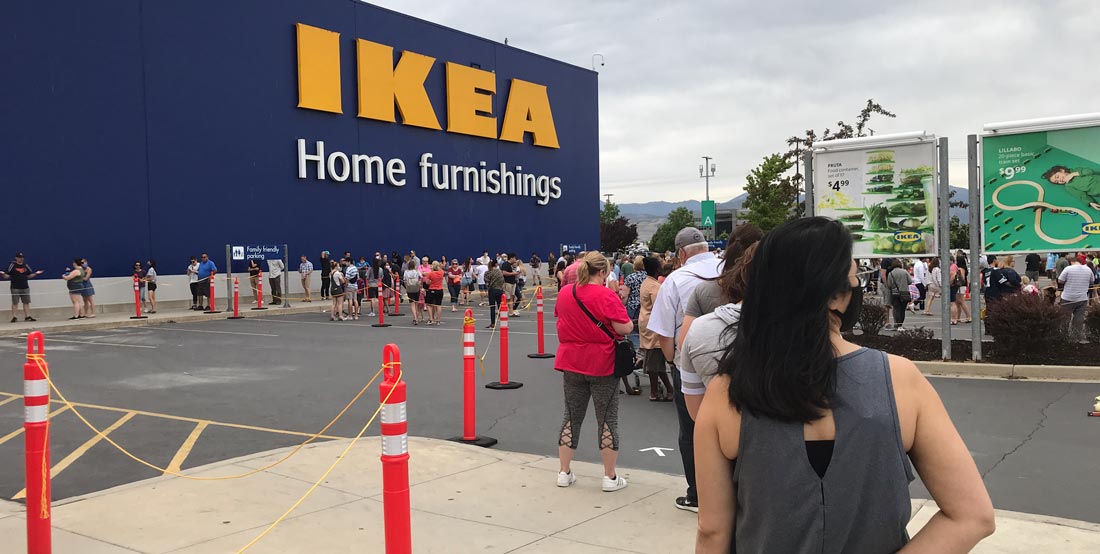 Where did the Asian custom of wearing masks come from?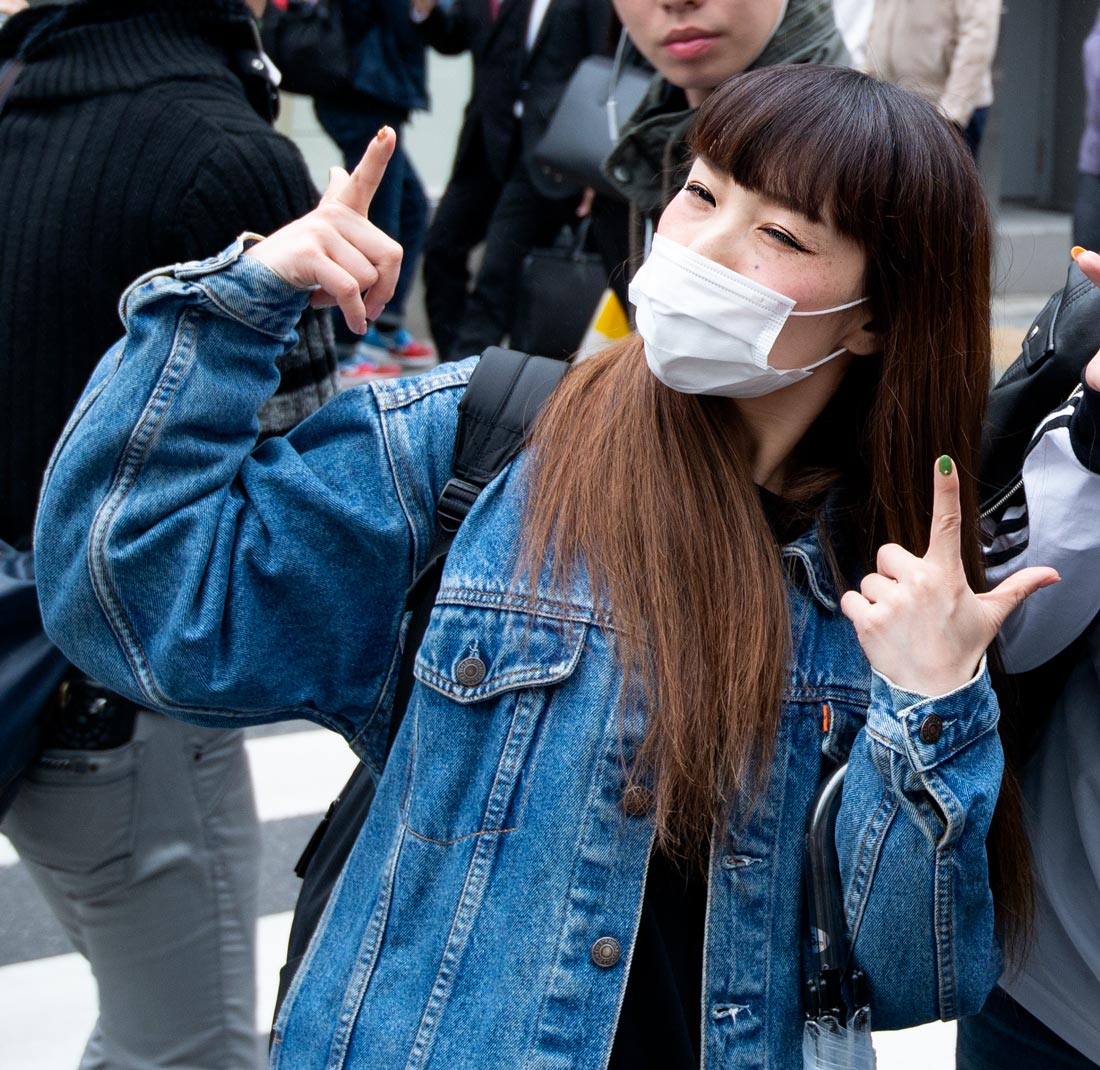 Wasp's Nest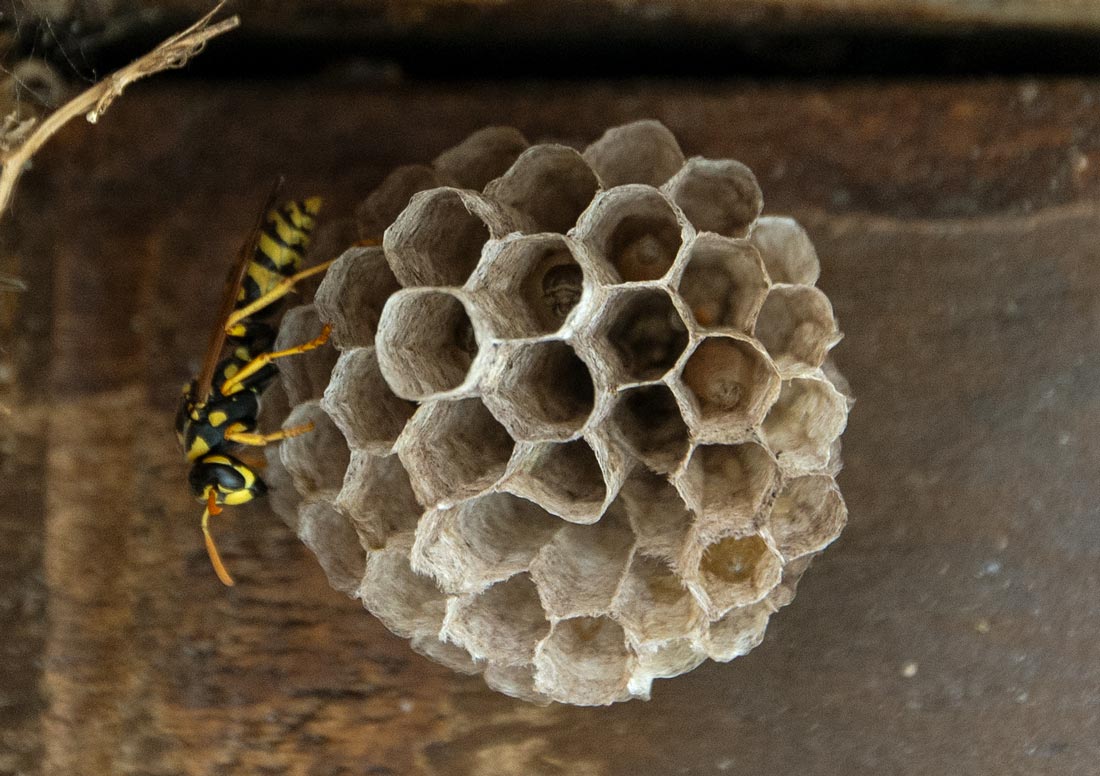 Yi minority women, Xichang, China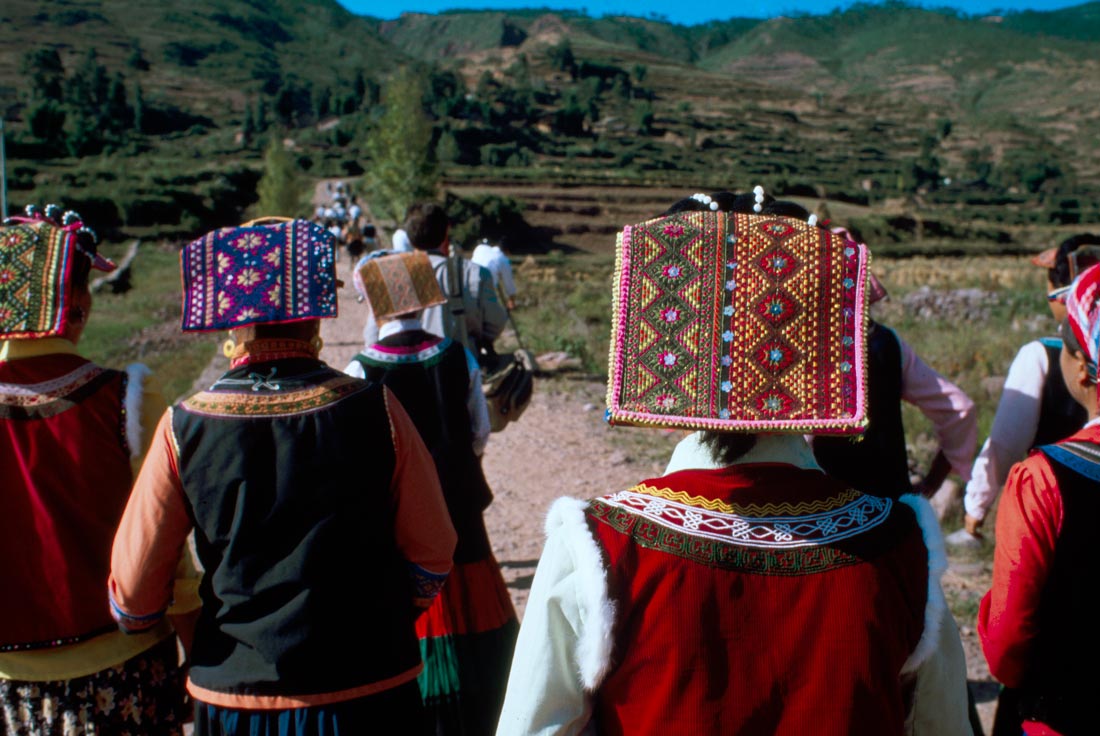 Woods near Beijing, China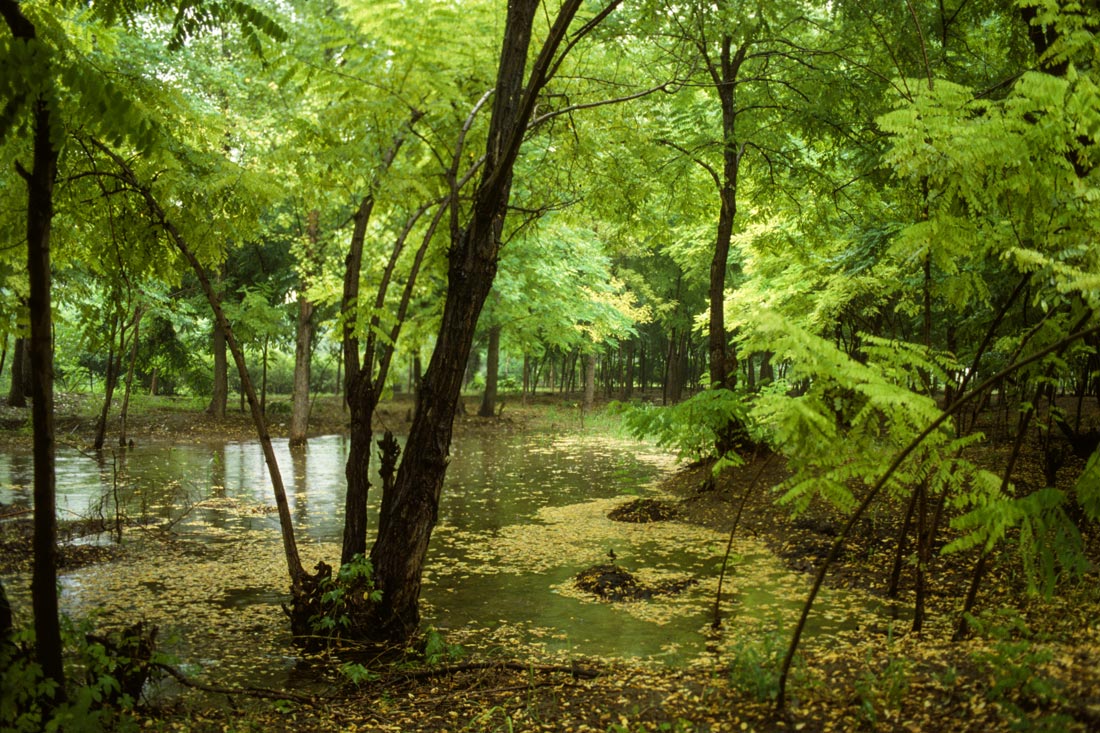 Air Force Flyover honors health care workers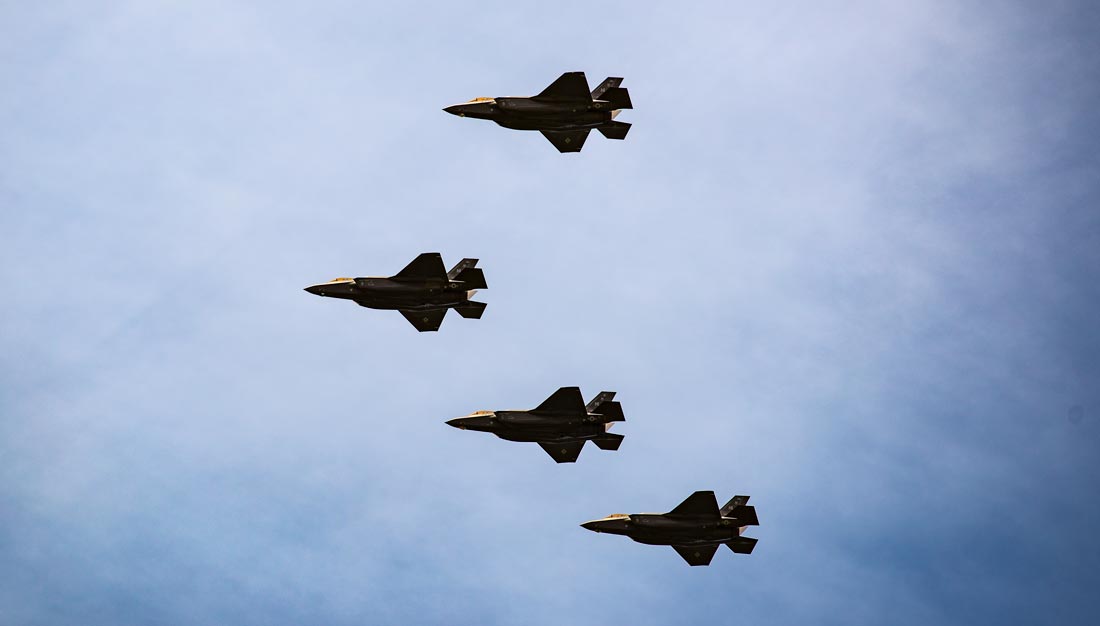 A Japanese touch while sheltering at home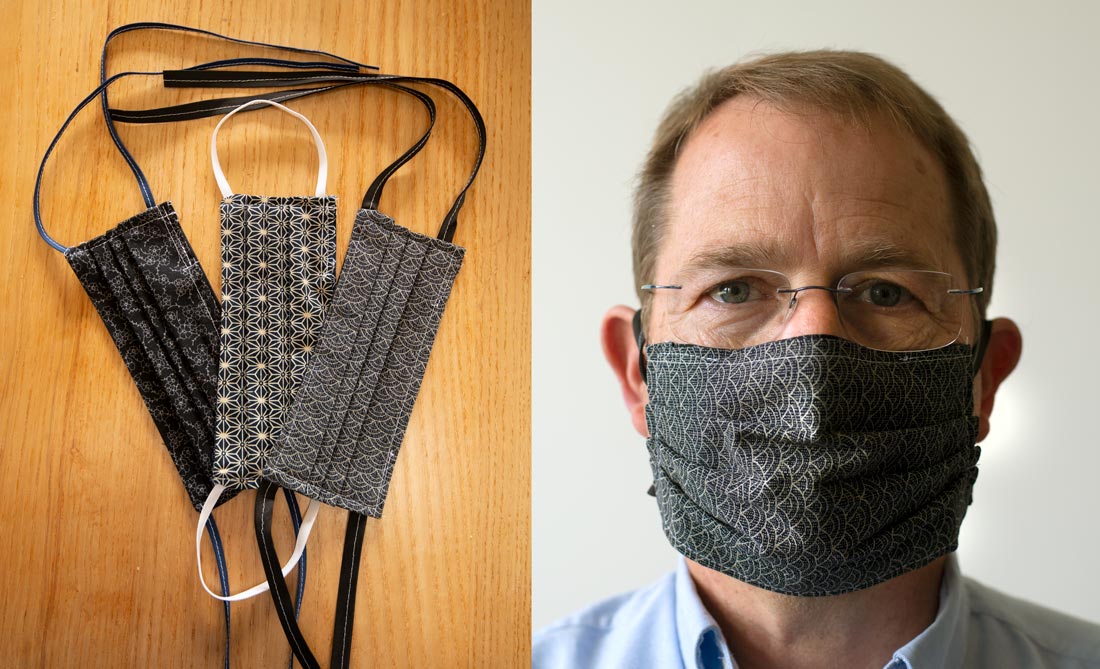 Making Masks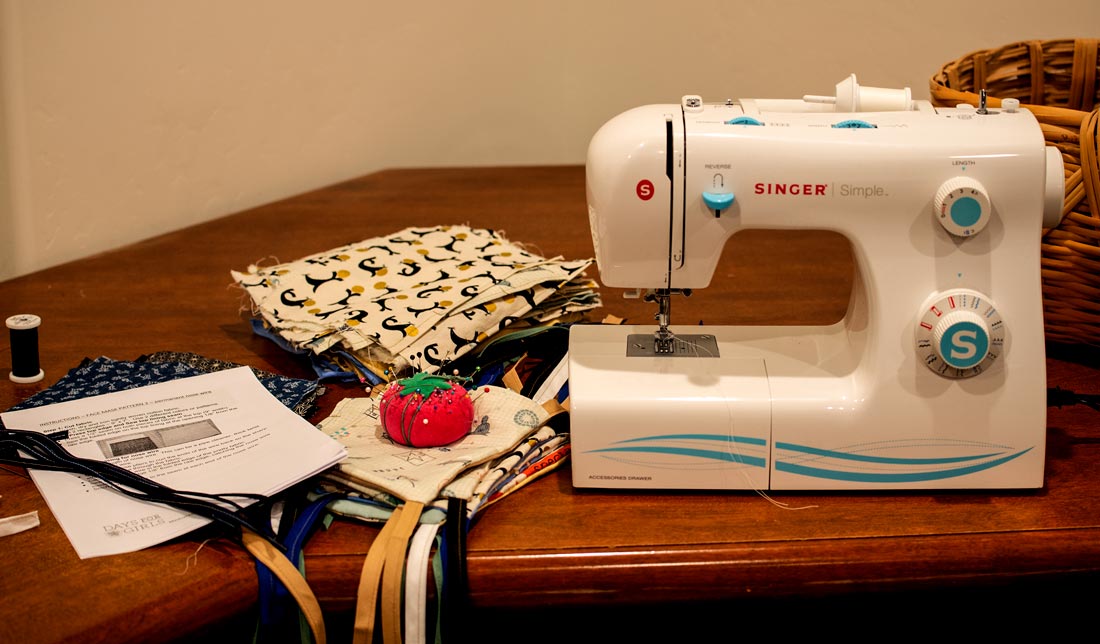 Read me a story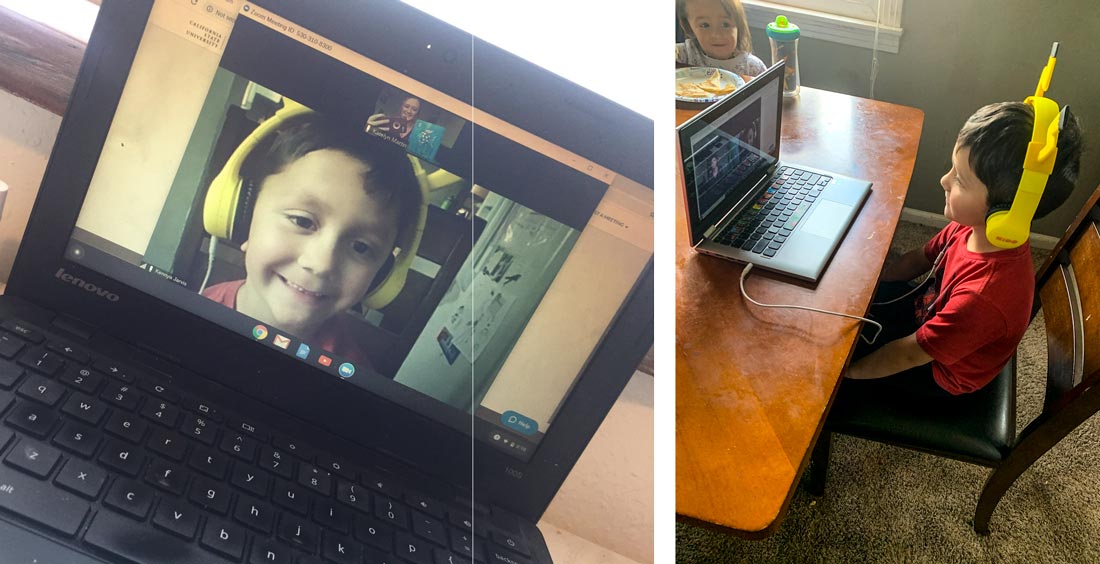 Shoppers' Run on supermarket.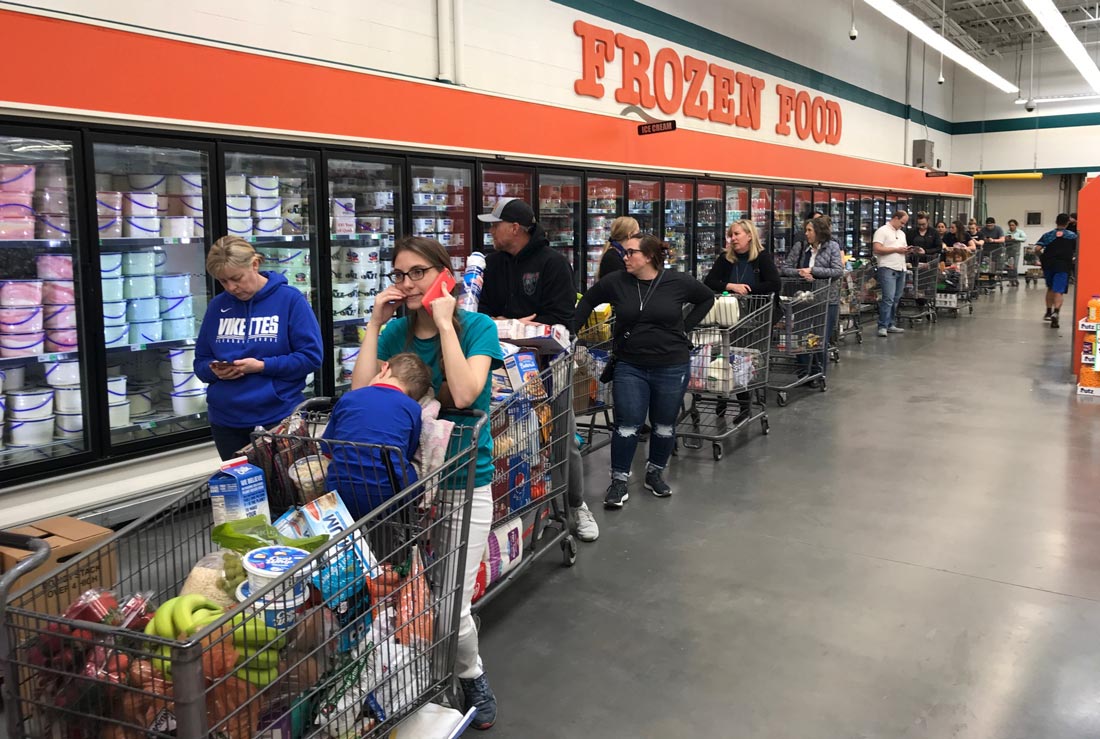 Sydney Opera House, Australia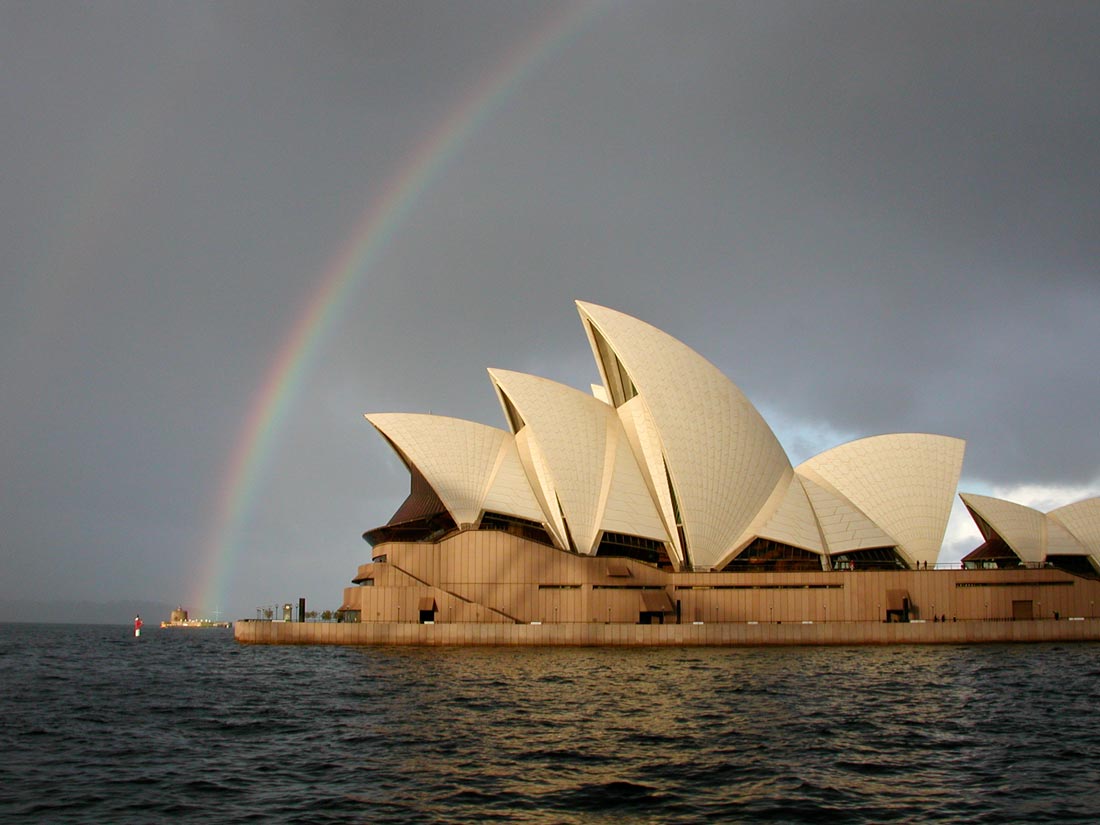 Chinese farmer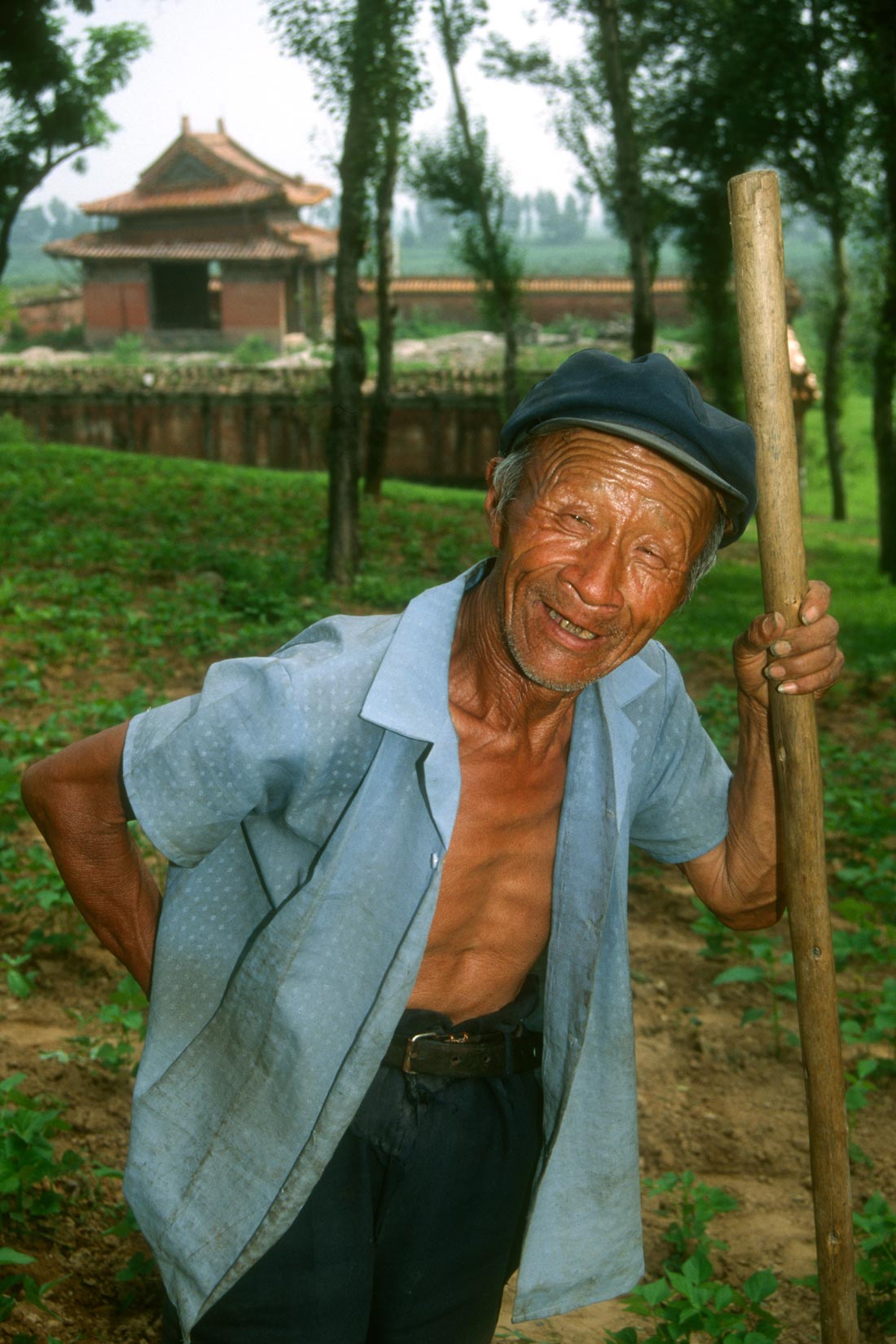 Bound Feet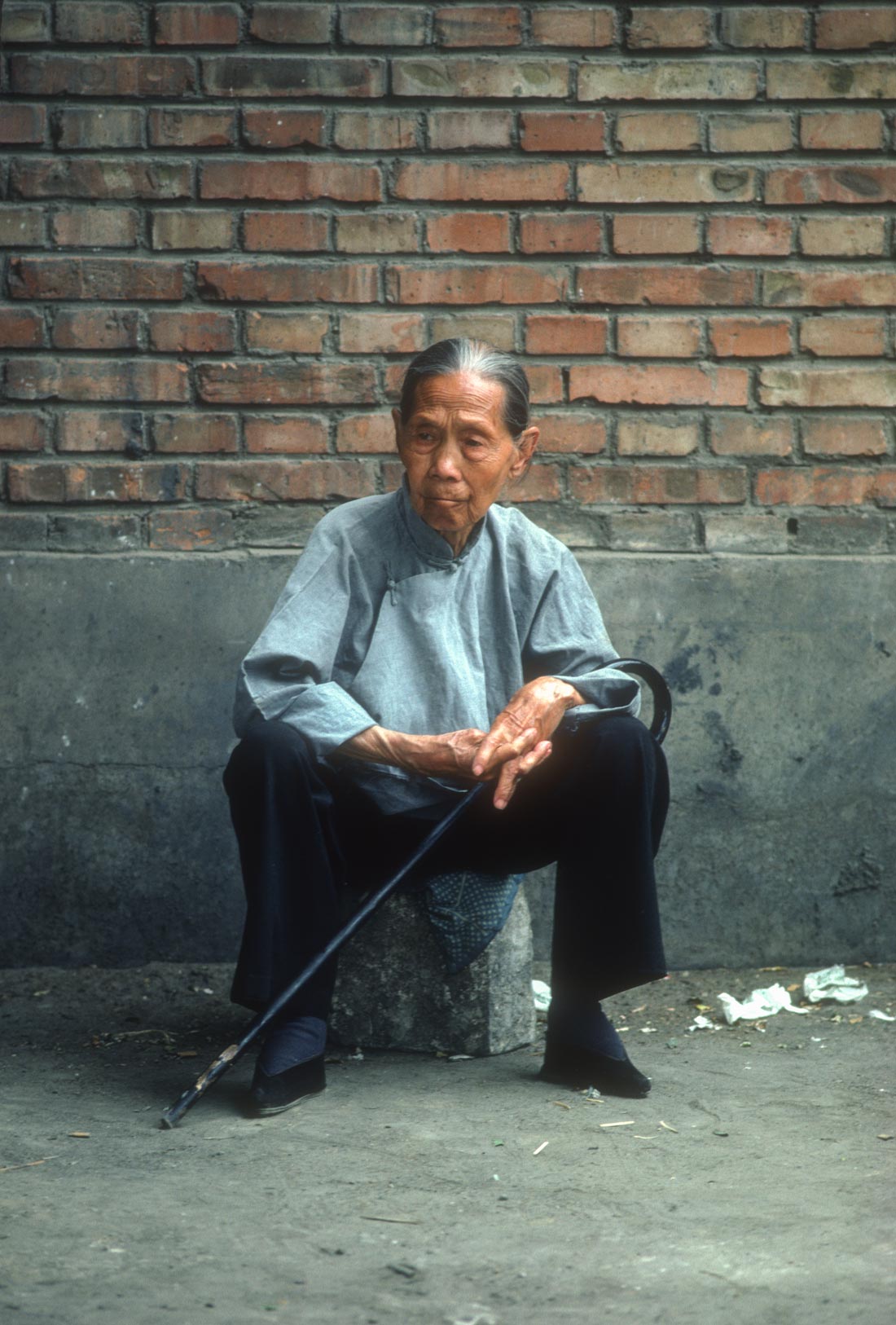 White knuckle dealing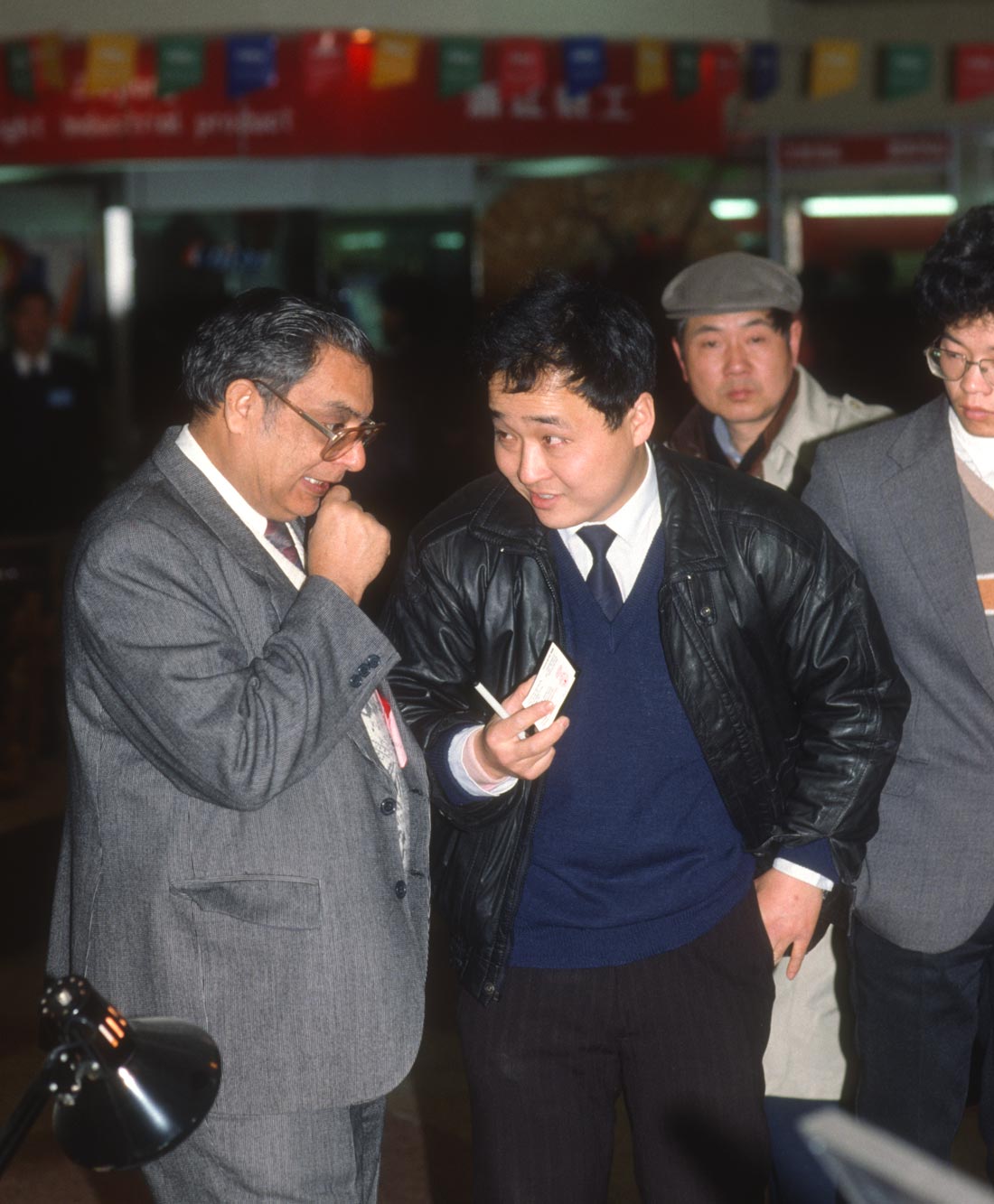 How is Notre Dame de Paris doing?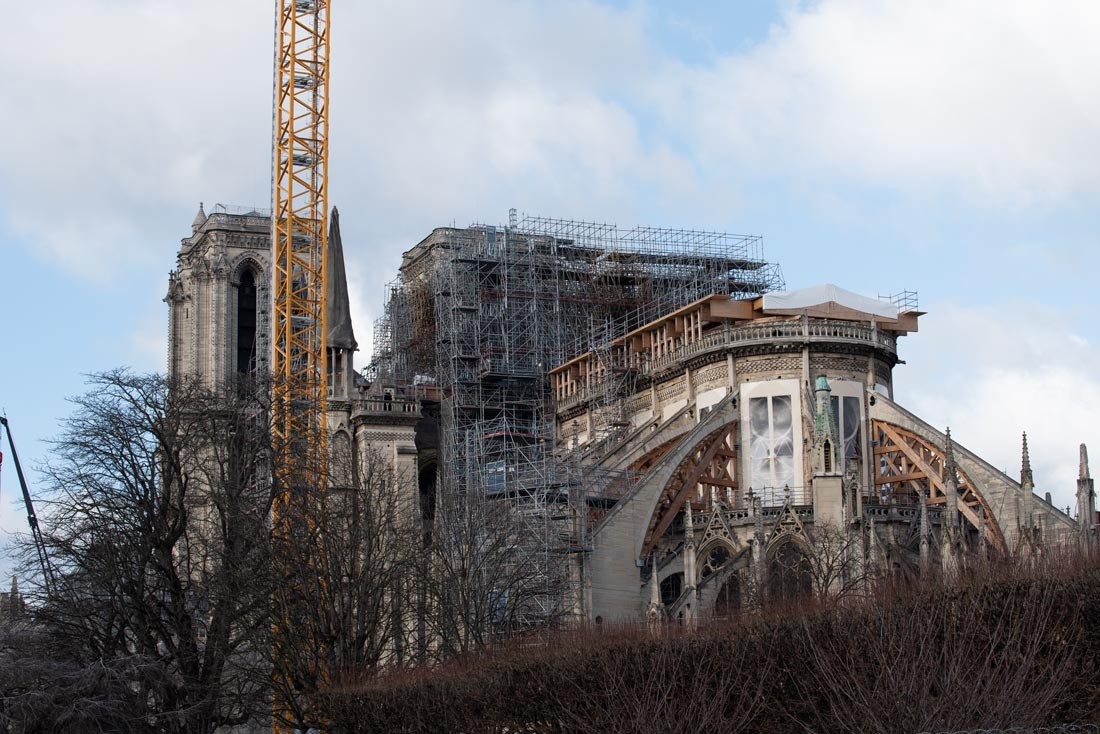 Storyteller at a teahouse, Chongqing, China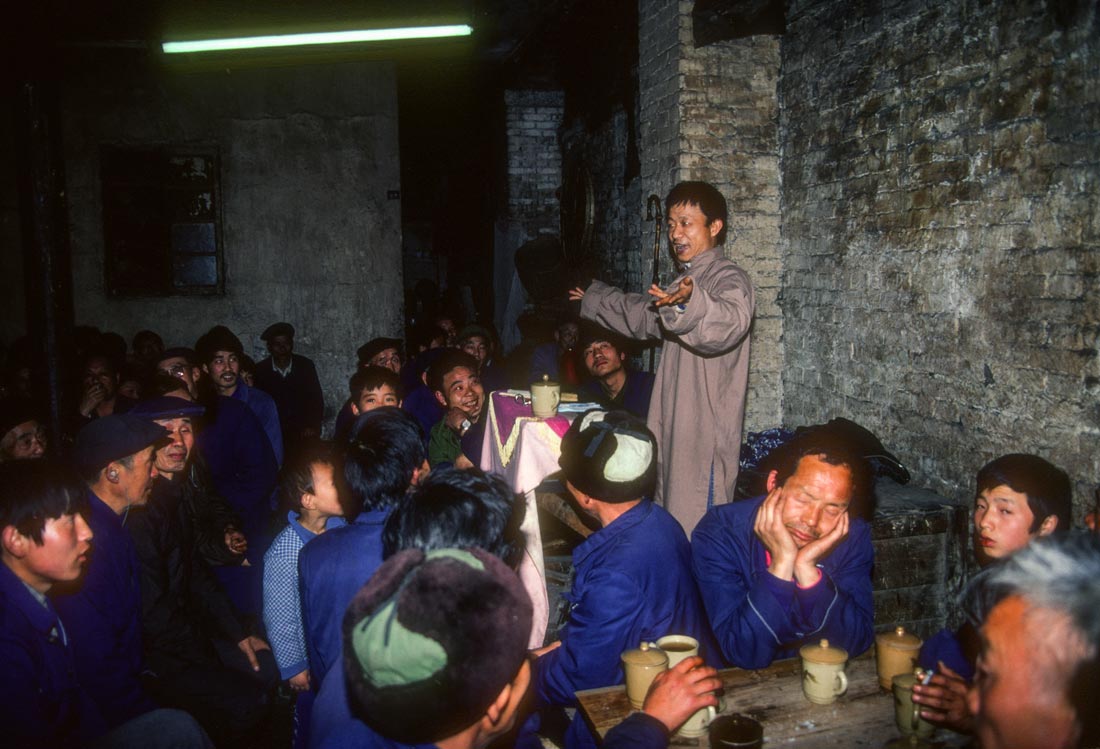 What Salt Looks Like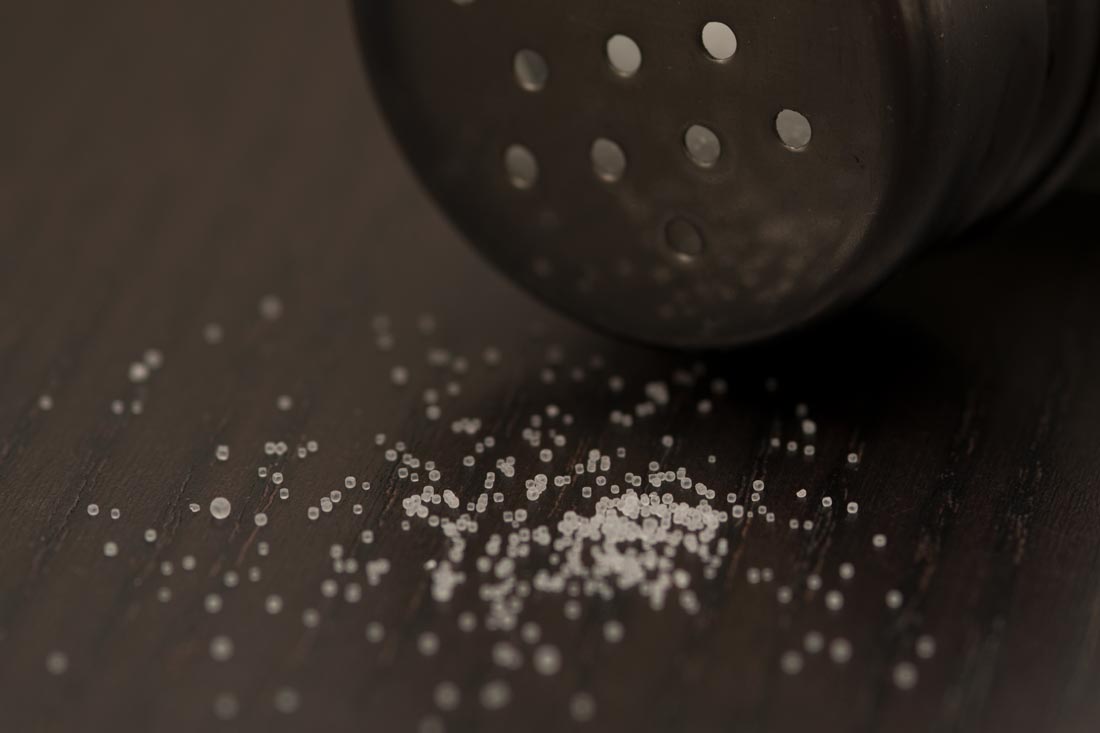 Two friends in a market, Beijing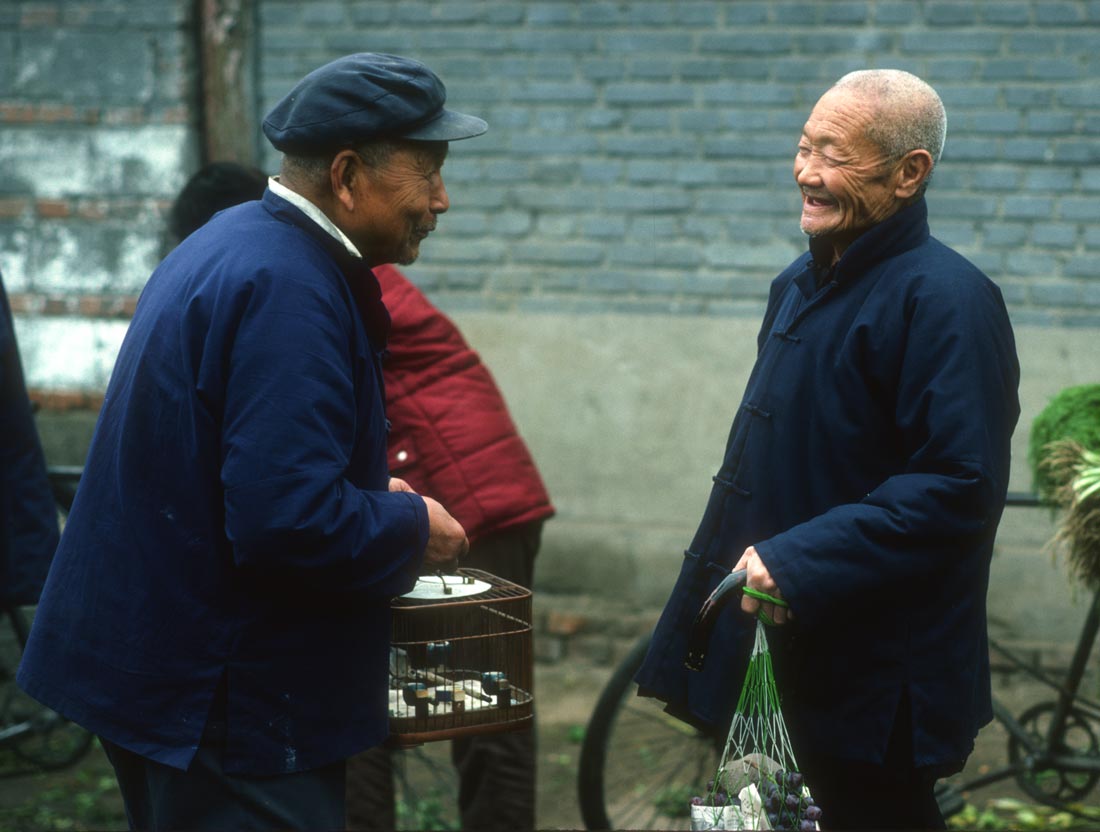 Bryce Canyon Tree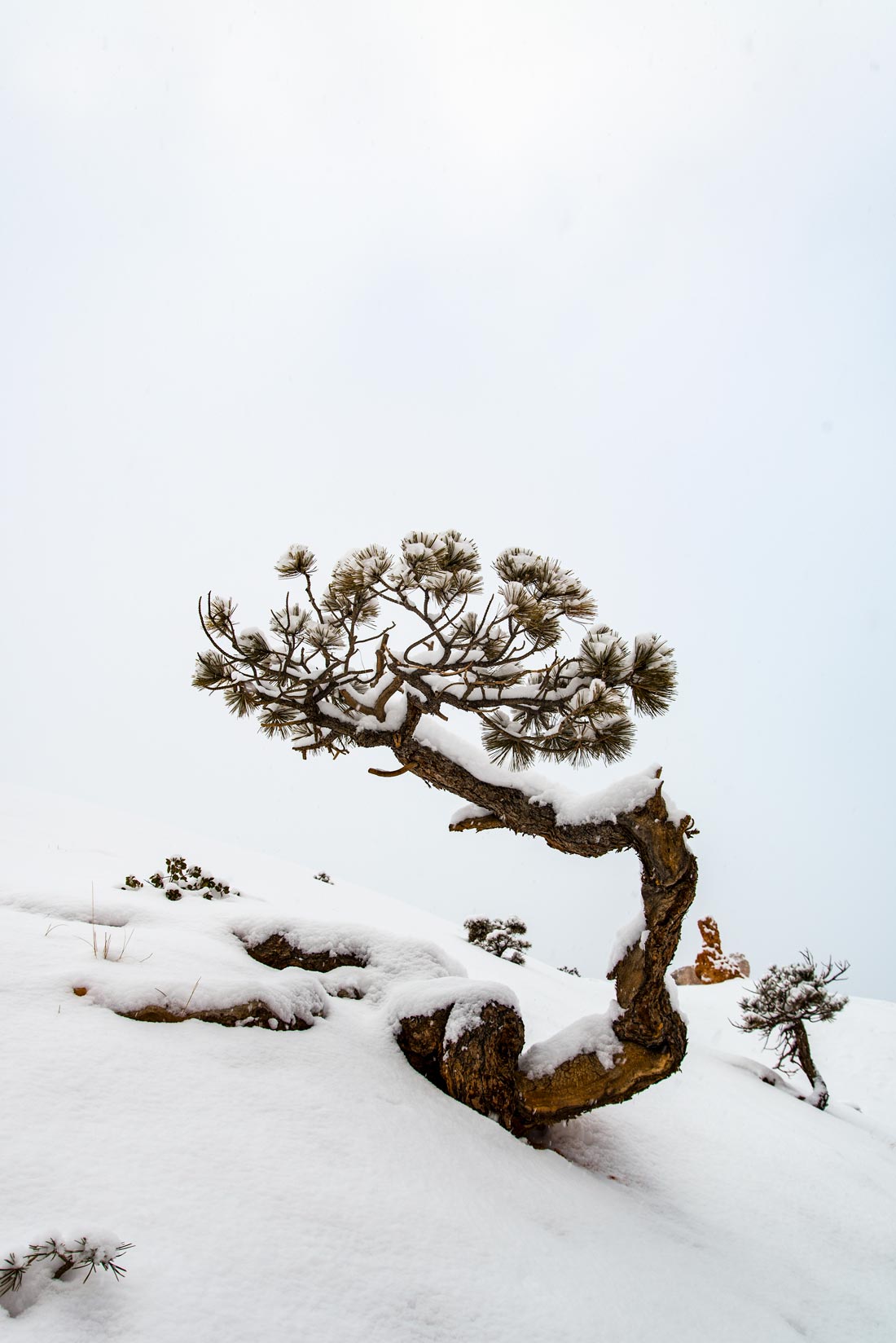 Salt Lake Temple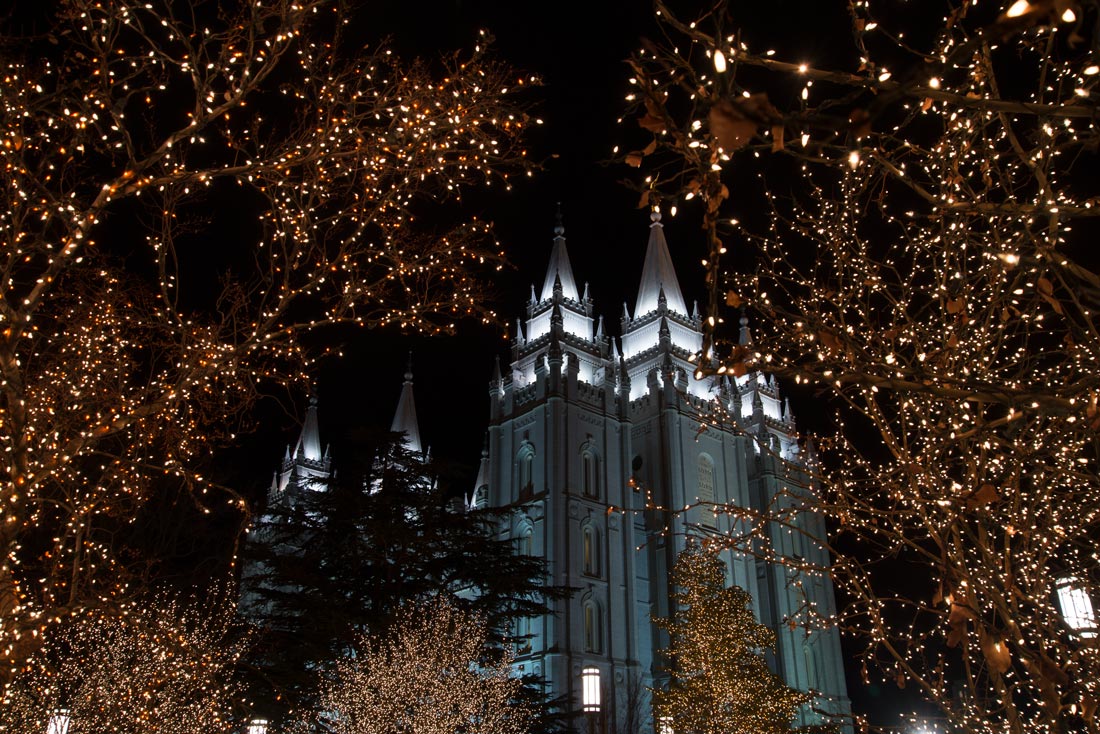 Mother and children, China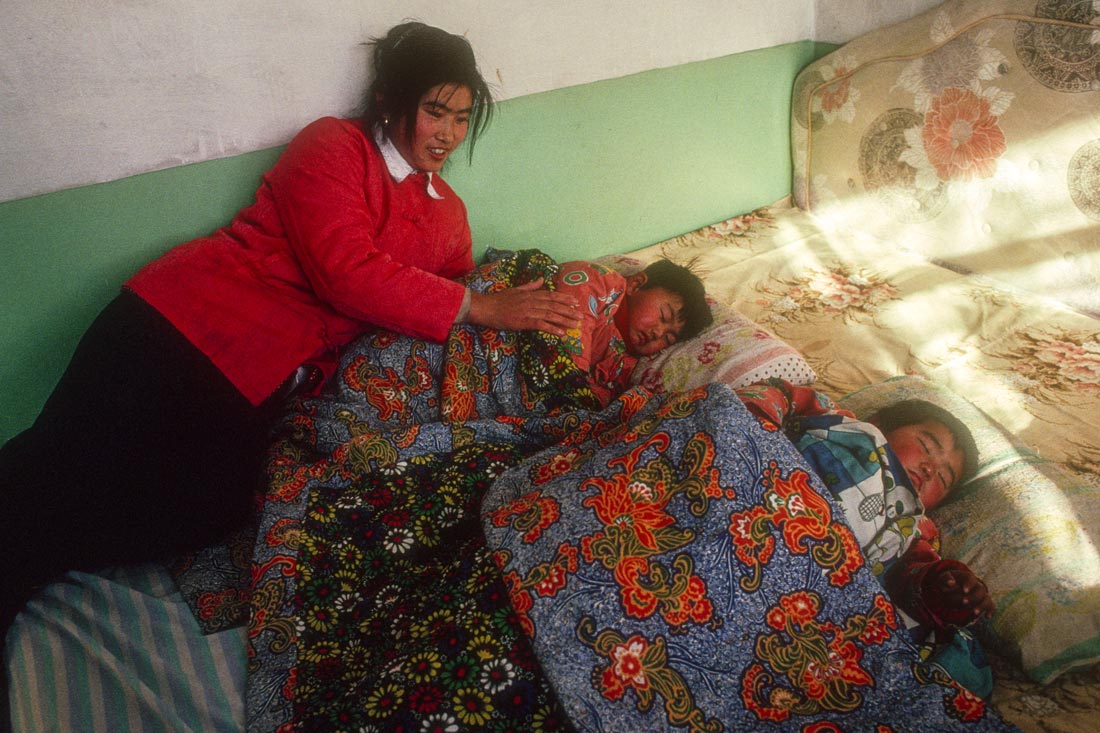 Keeping Warm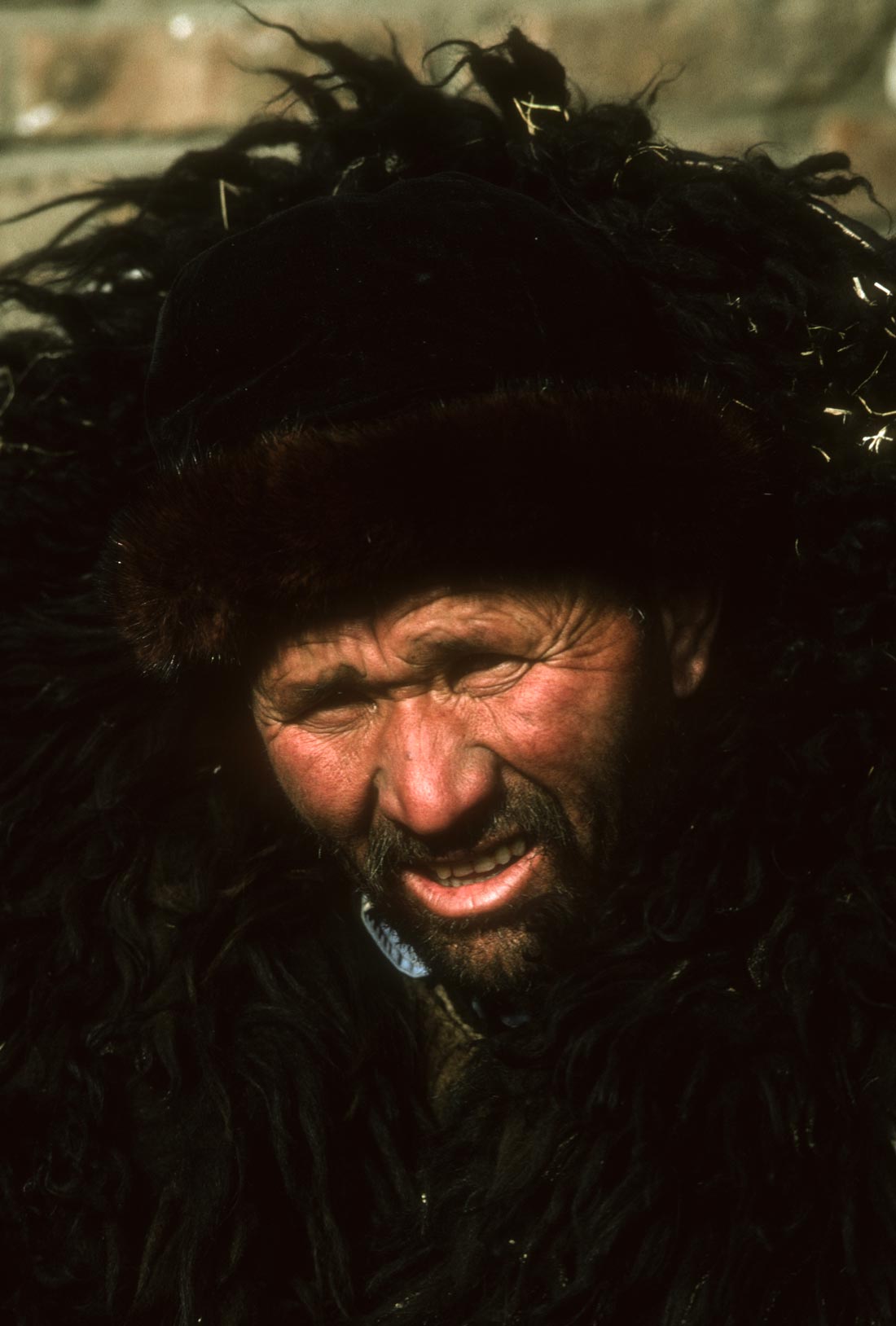 Knights on a Quest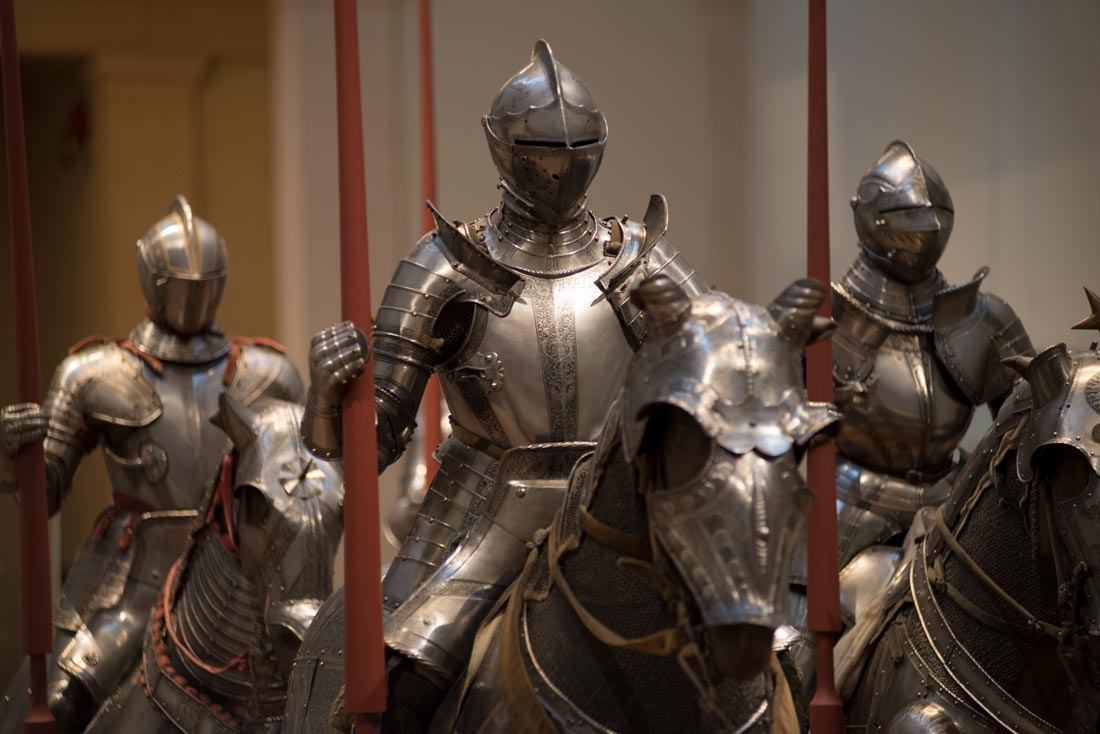 Chinese school child studying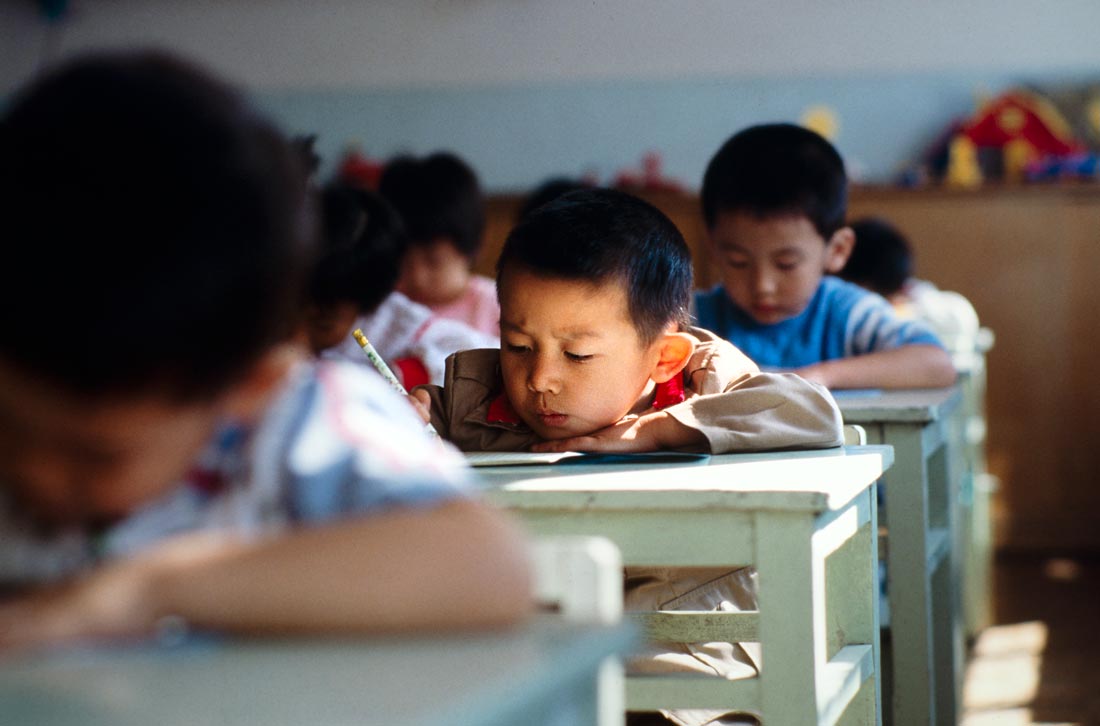 Bored vendor and action figures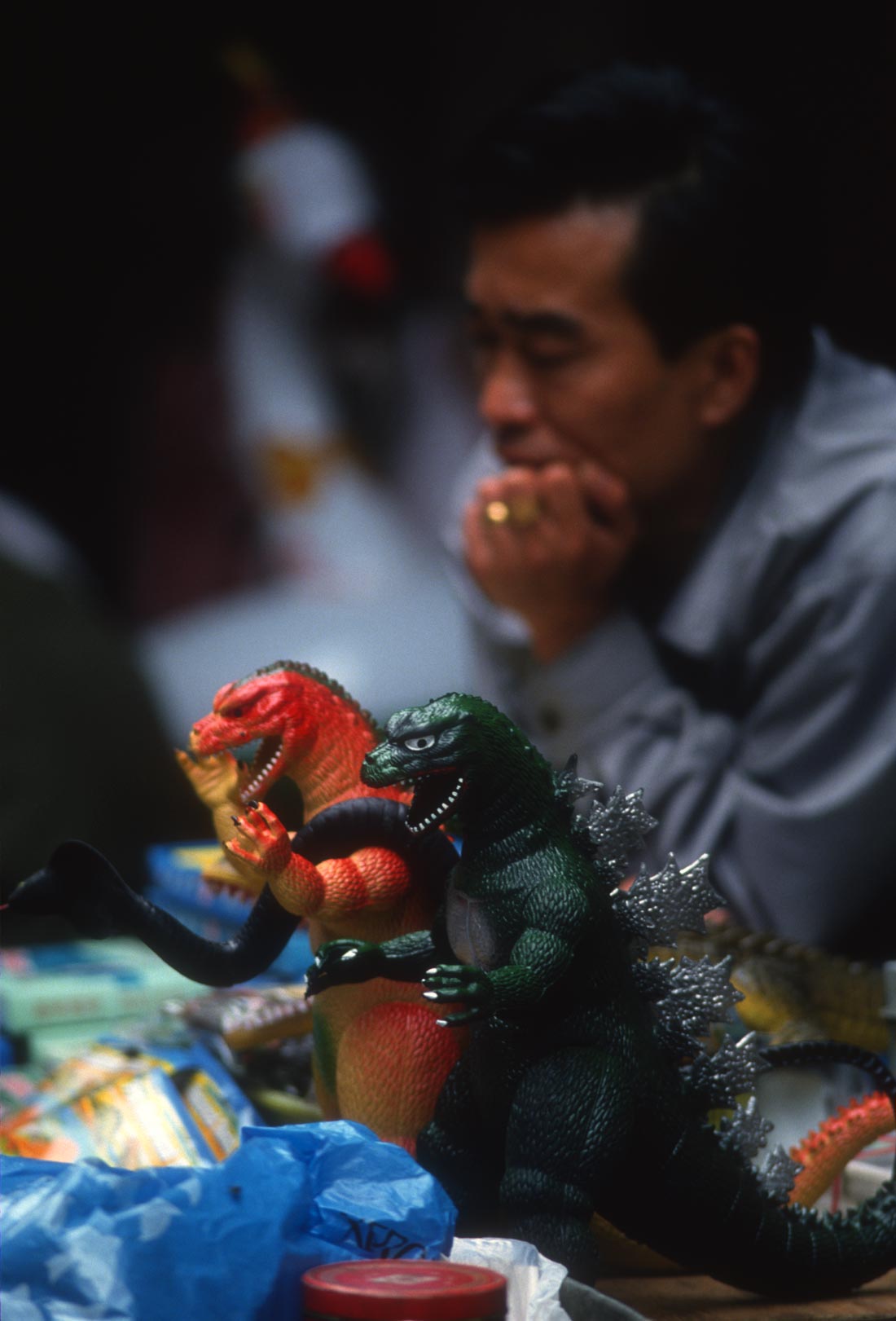 Finger-lickin'good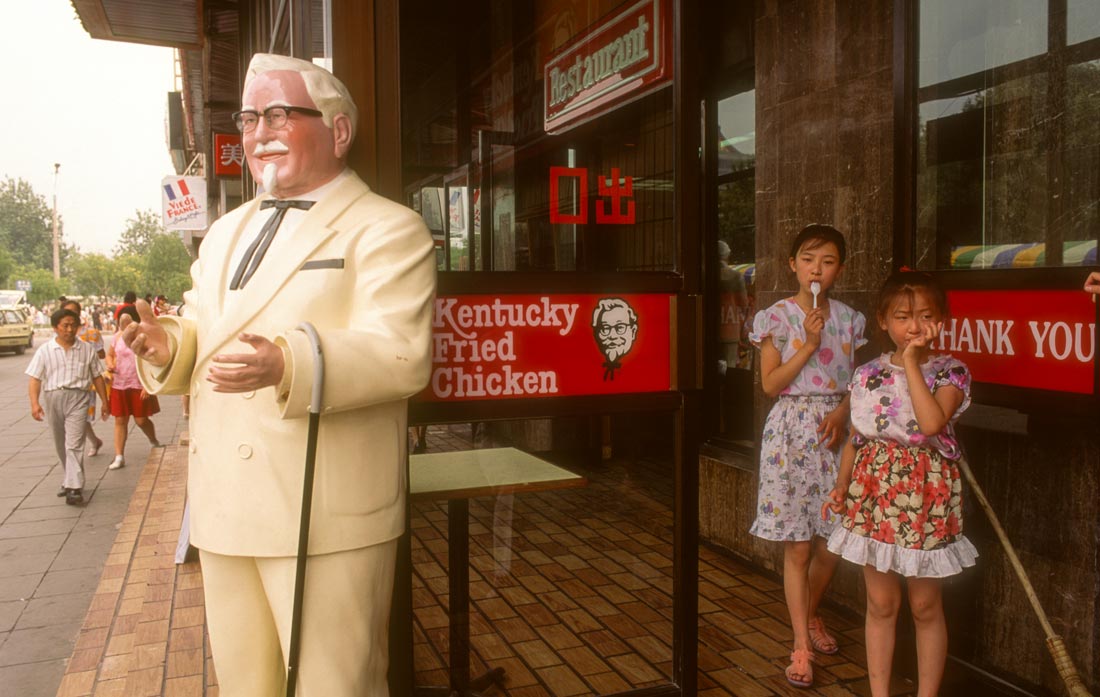 Young boy catching dragonflies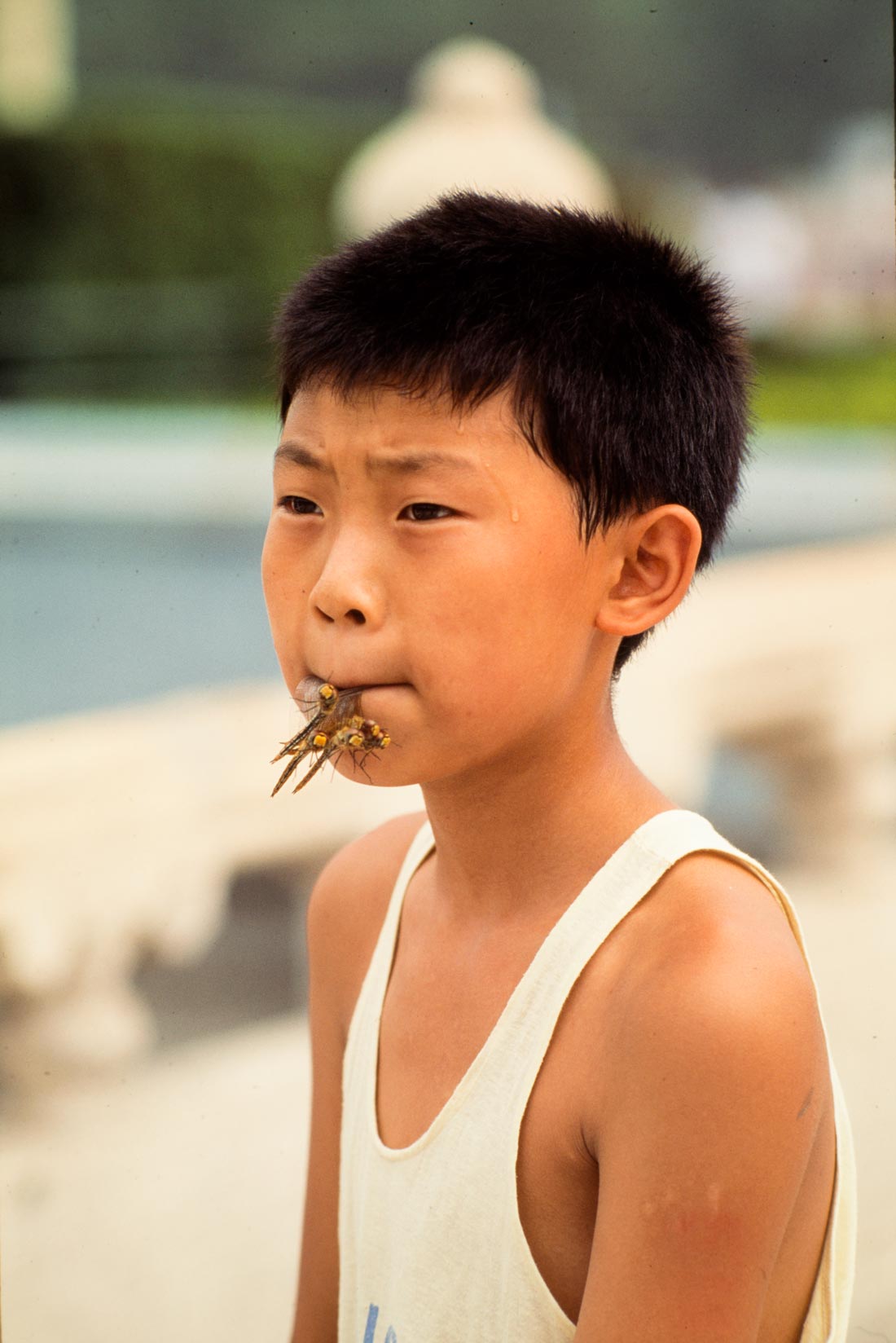 Actor in a film studio in Shanghai, China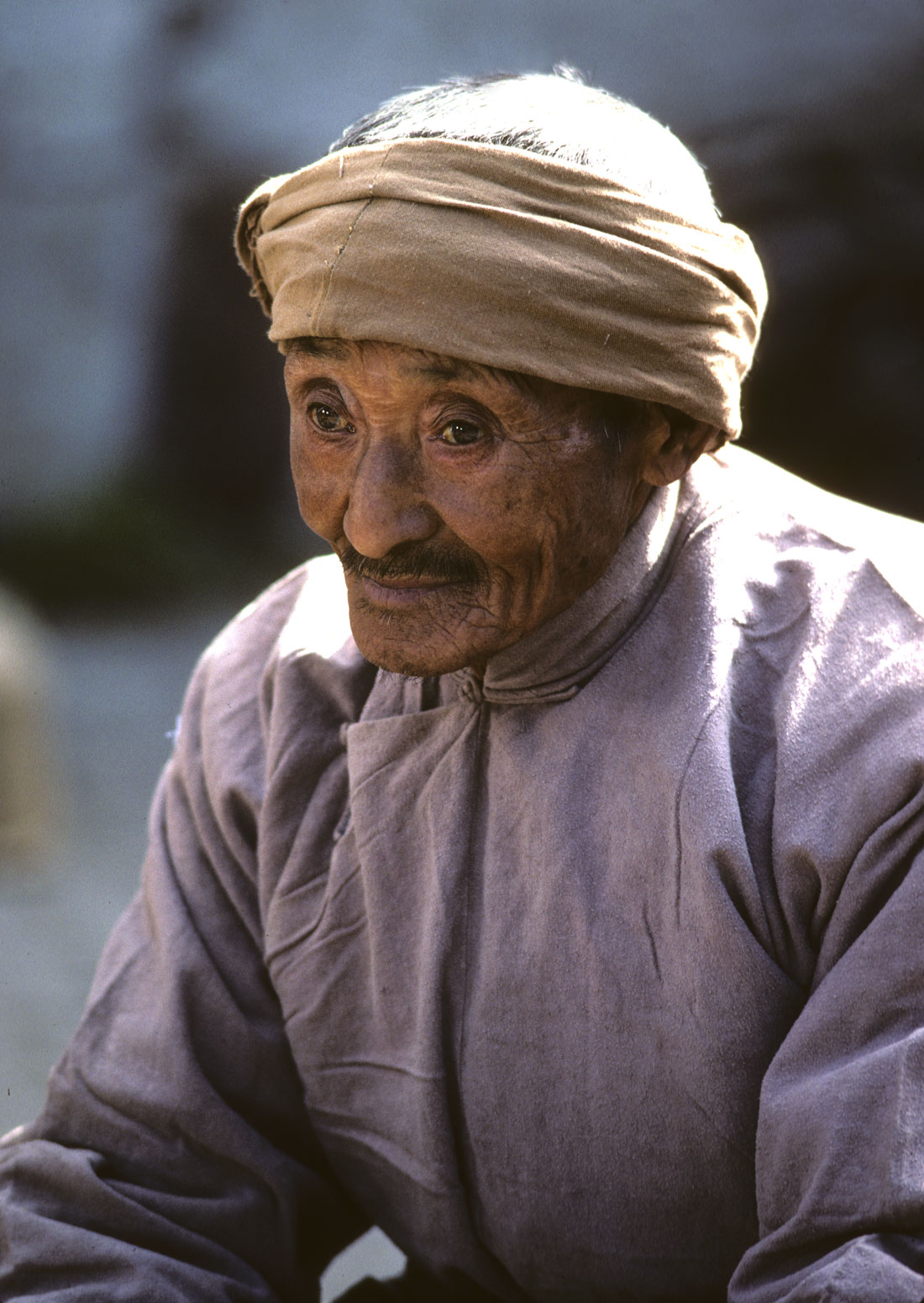 Late afternoon light at temple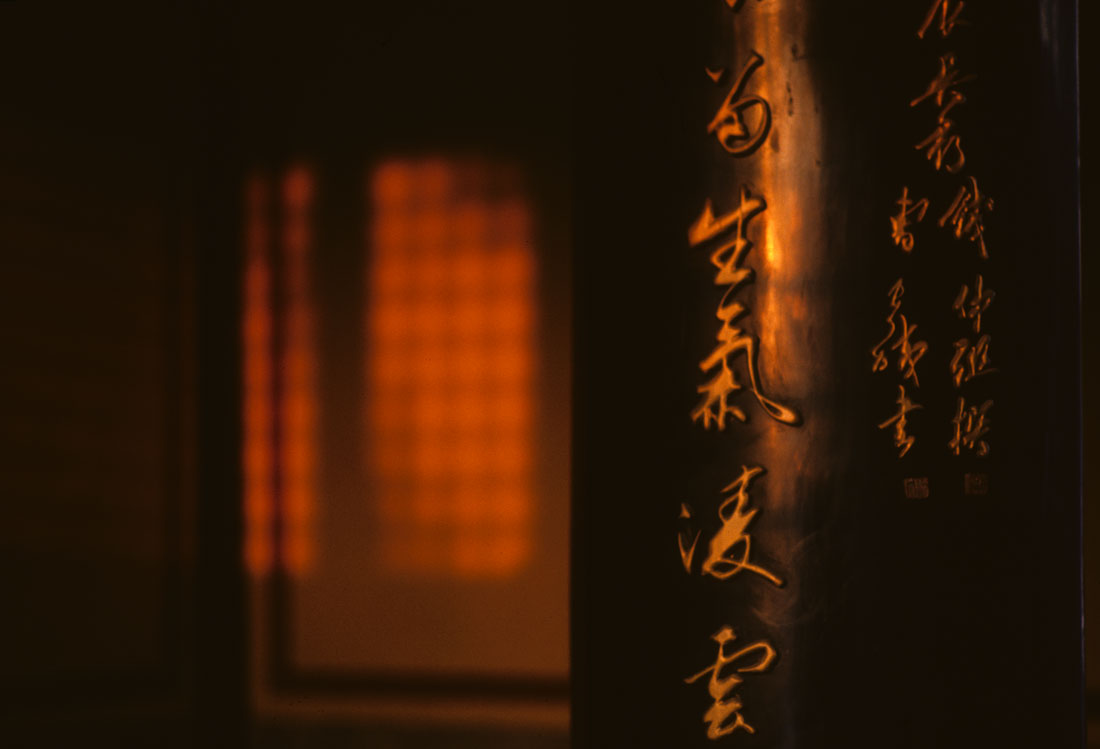 Skeleton crew tries to start dead engine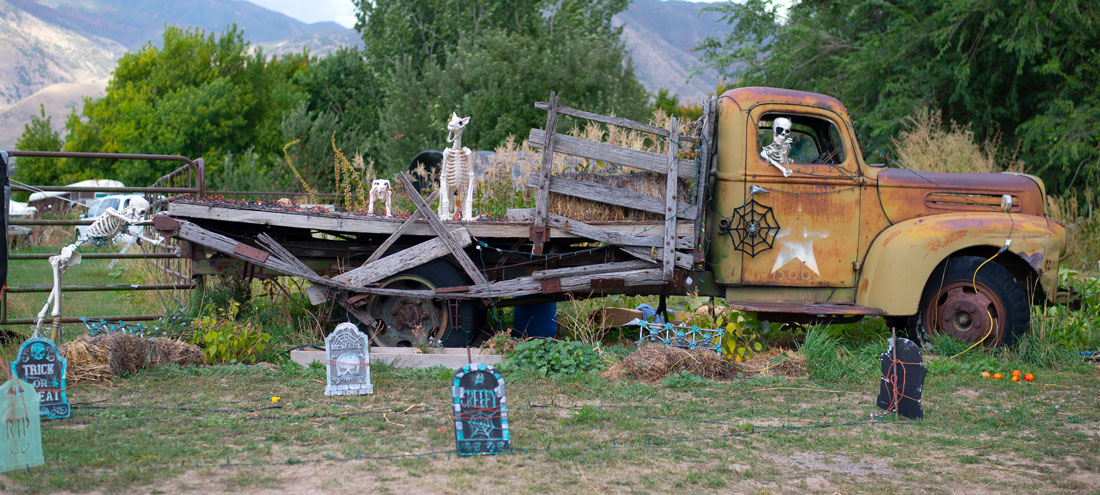 Man on bamboo boat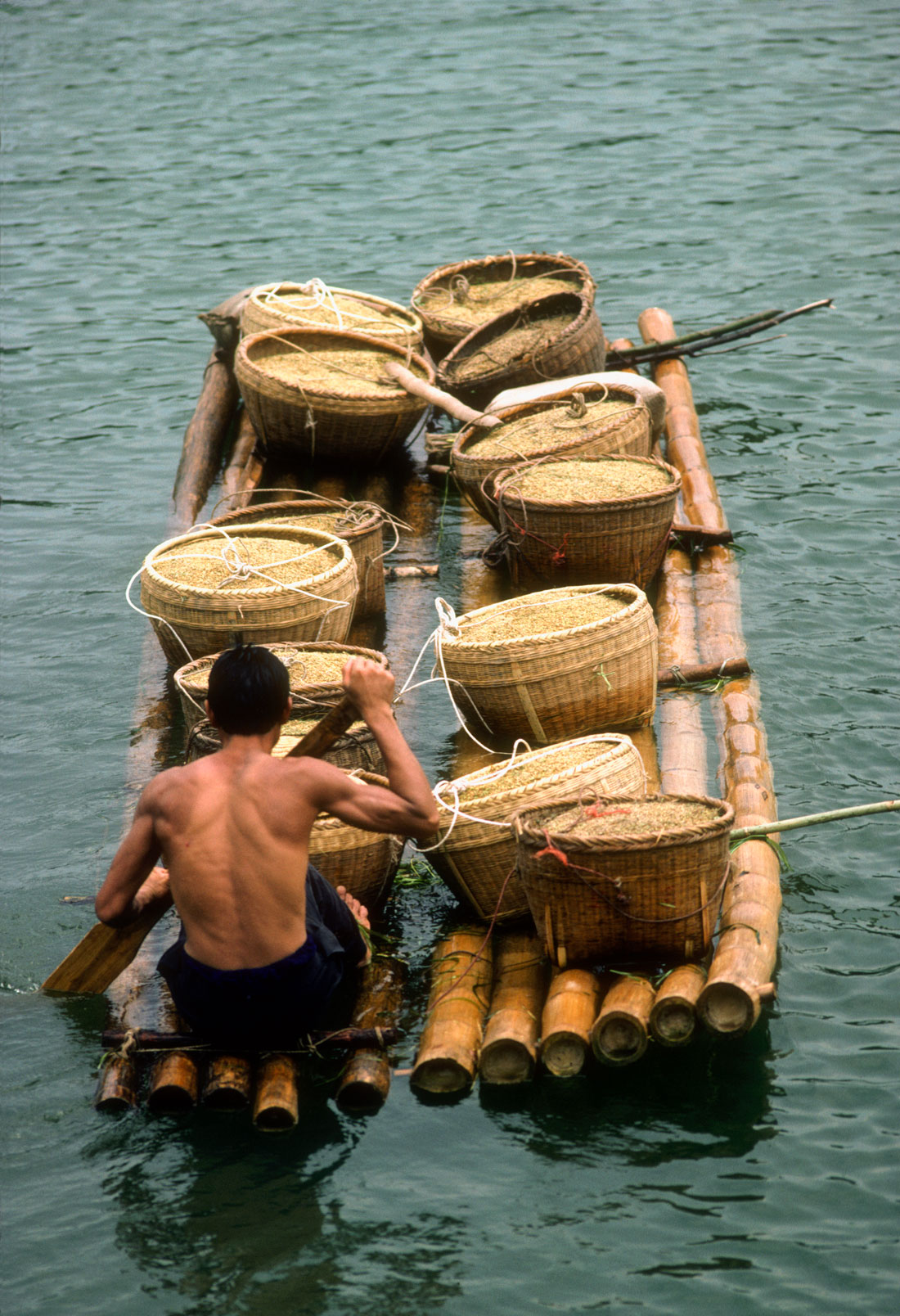 Mandarin Duck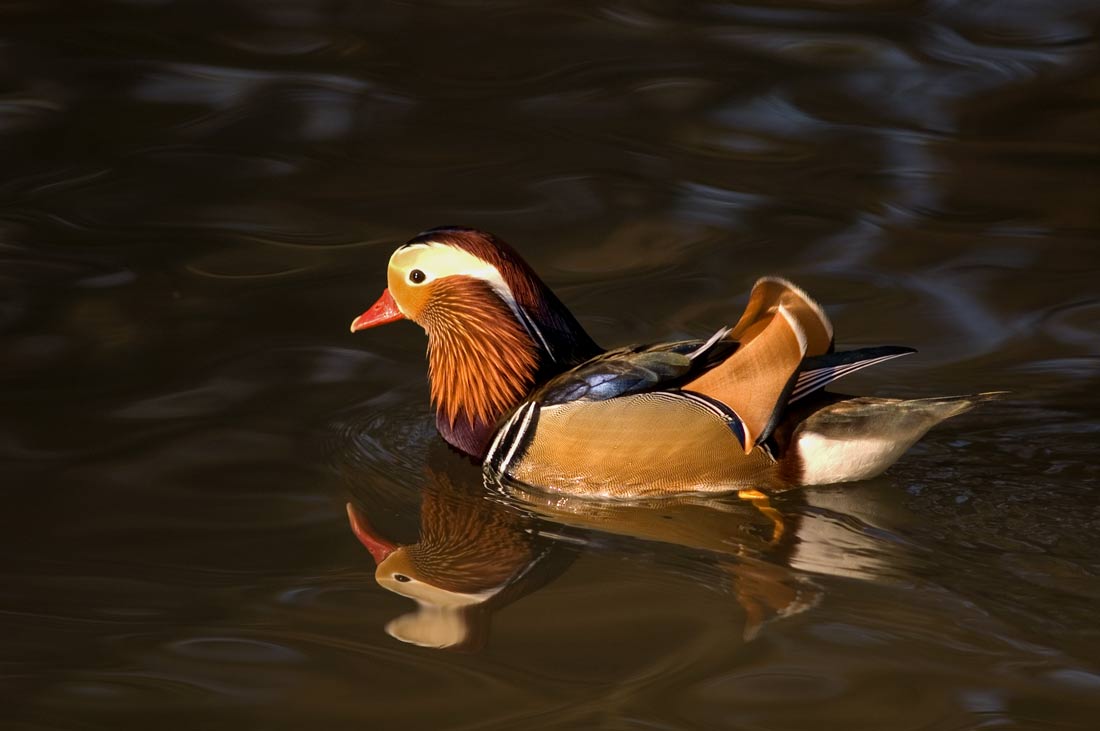 Steelworker, Benxi, China.
Korean War Memorial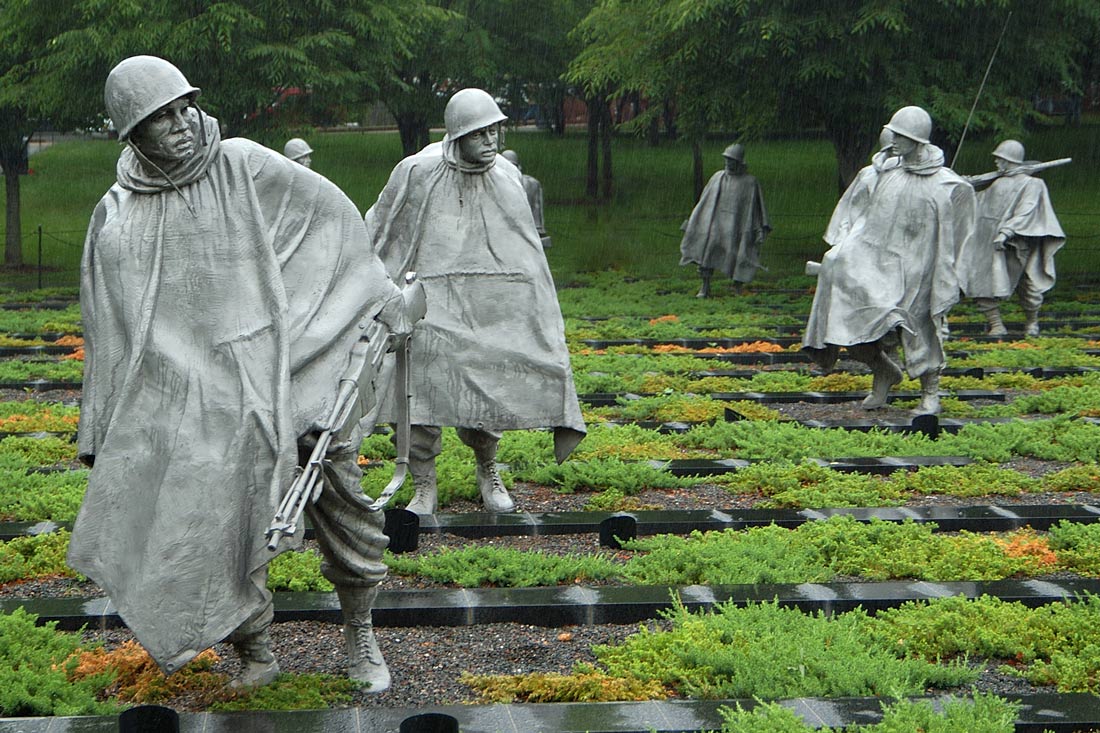 Back scratch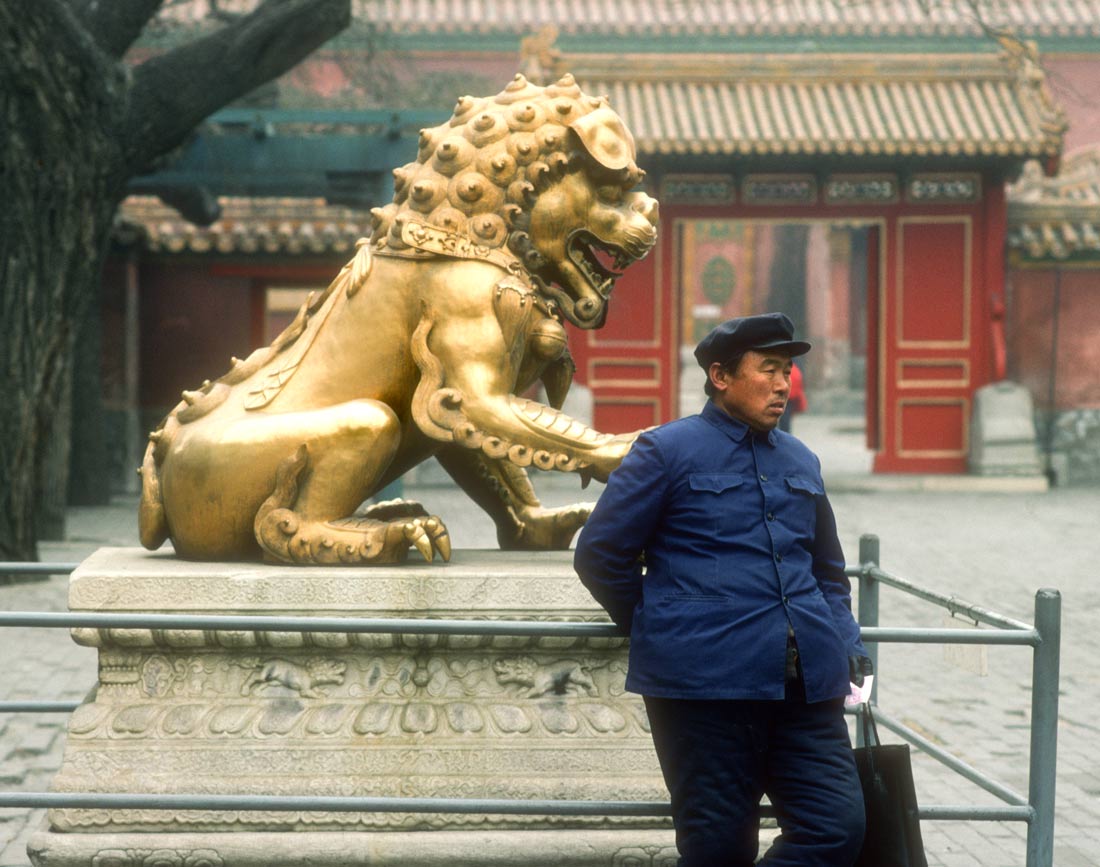 Buddhist monk, Hangzhou, China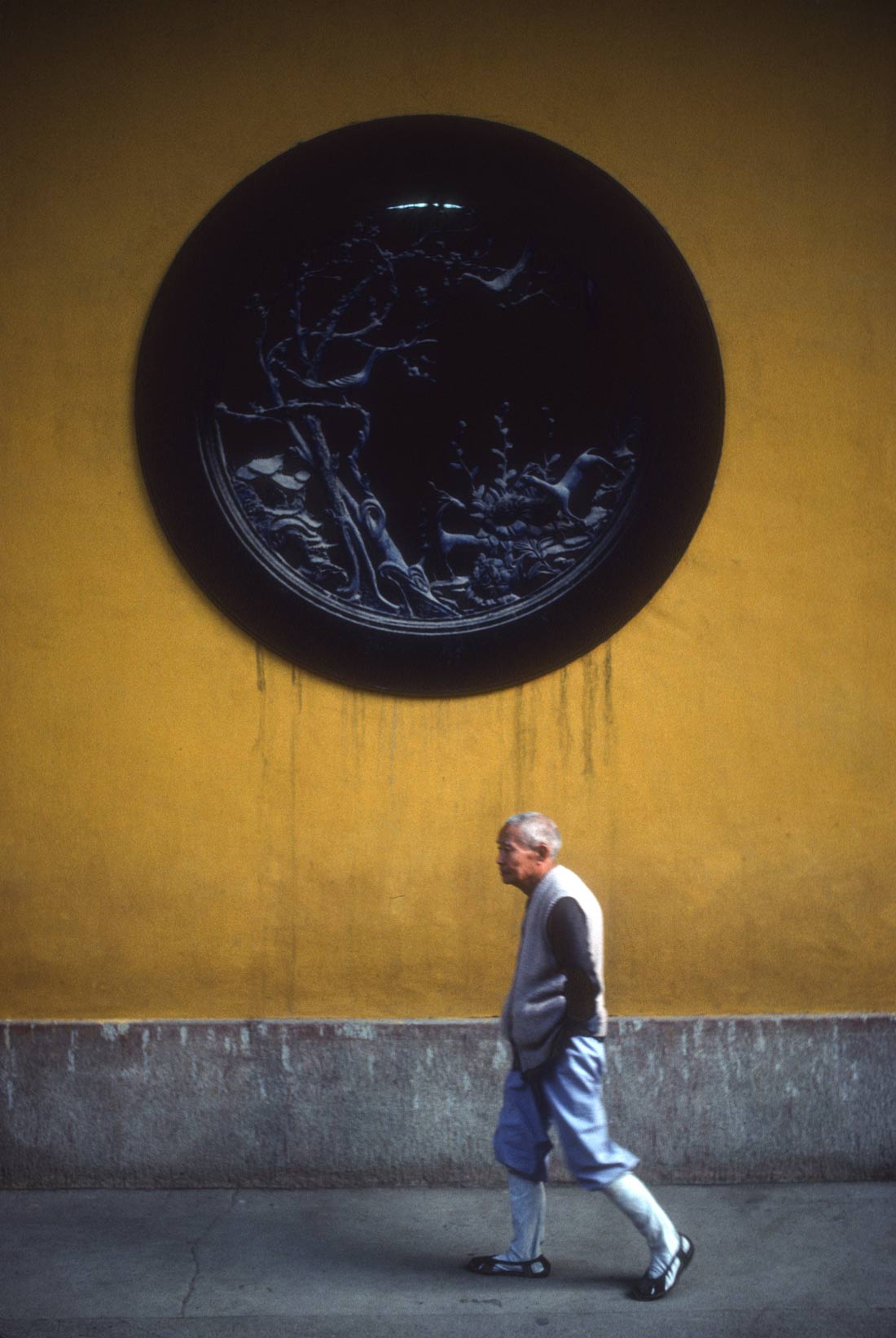 Haying Season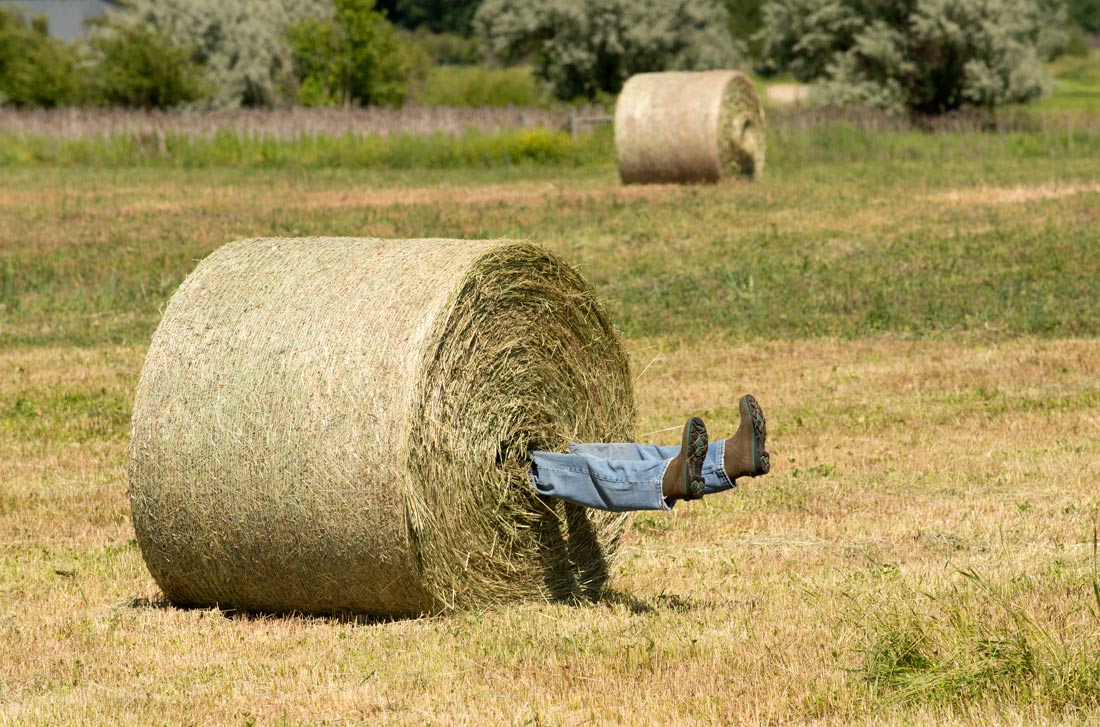 Flatiron Building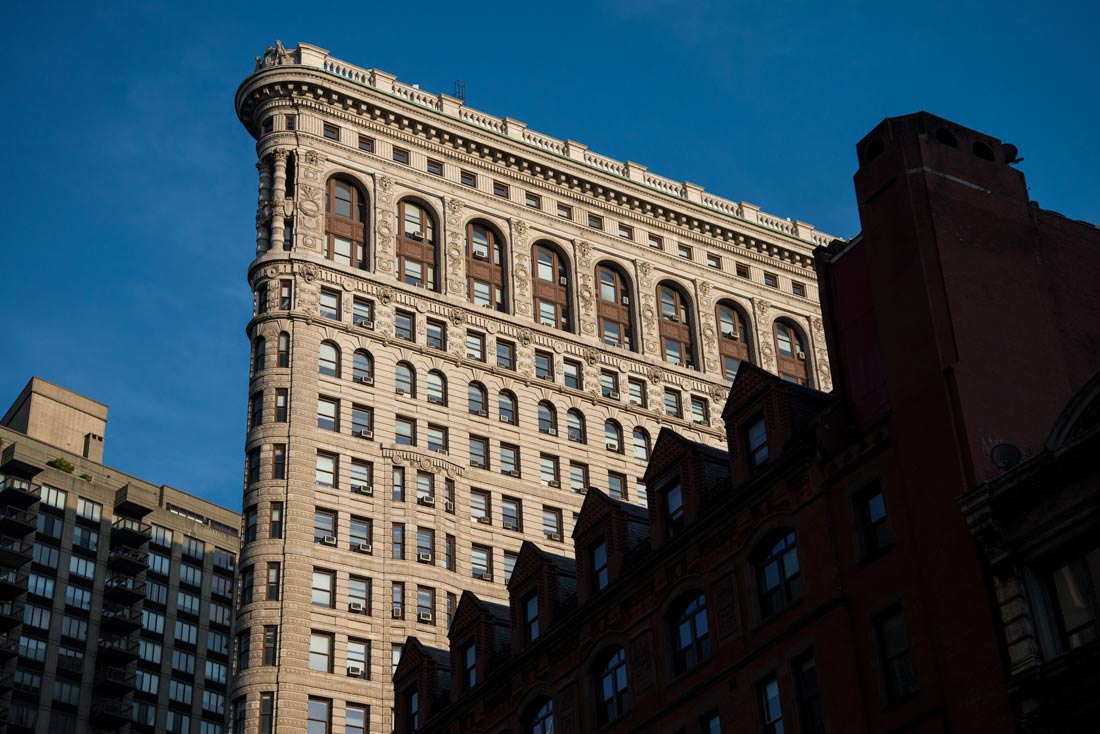 A Chinese worker unpacks The Thinker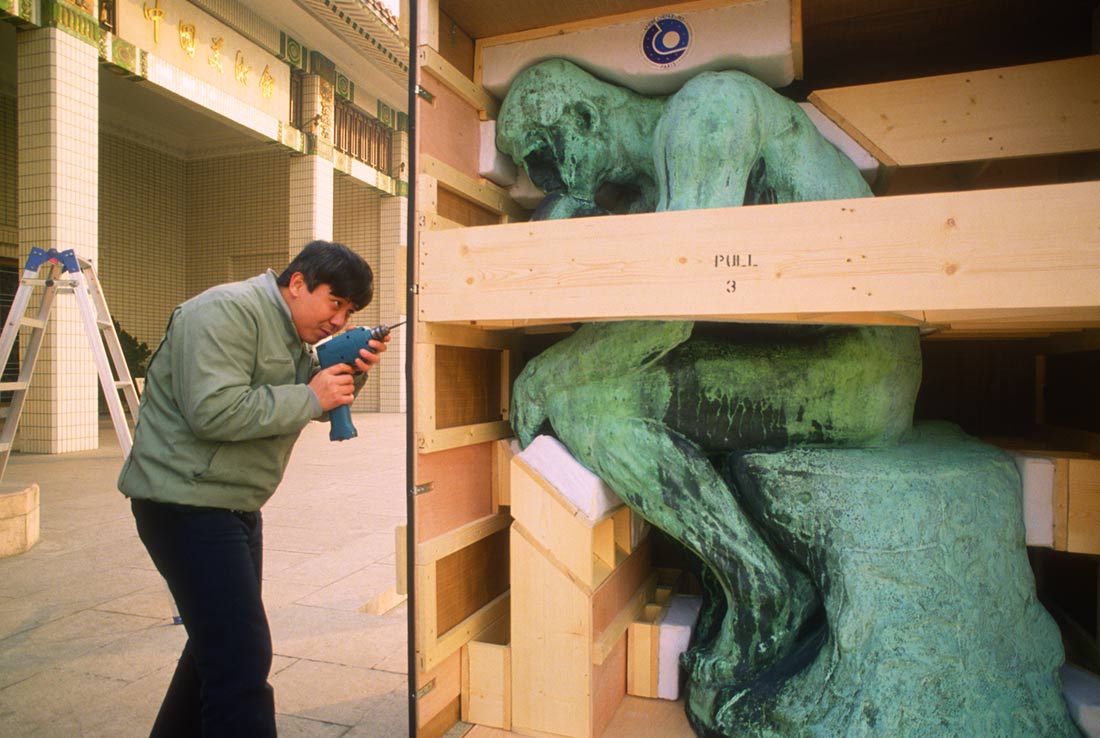 Swans on a lake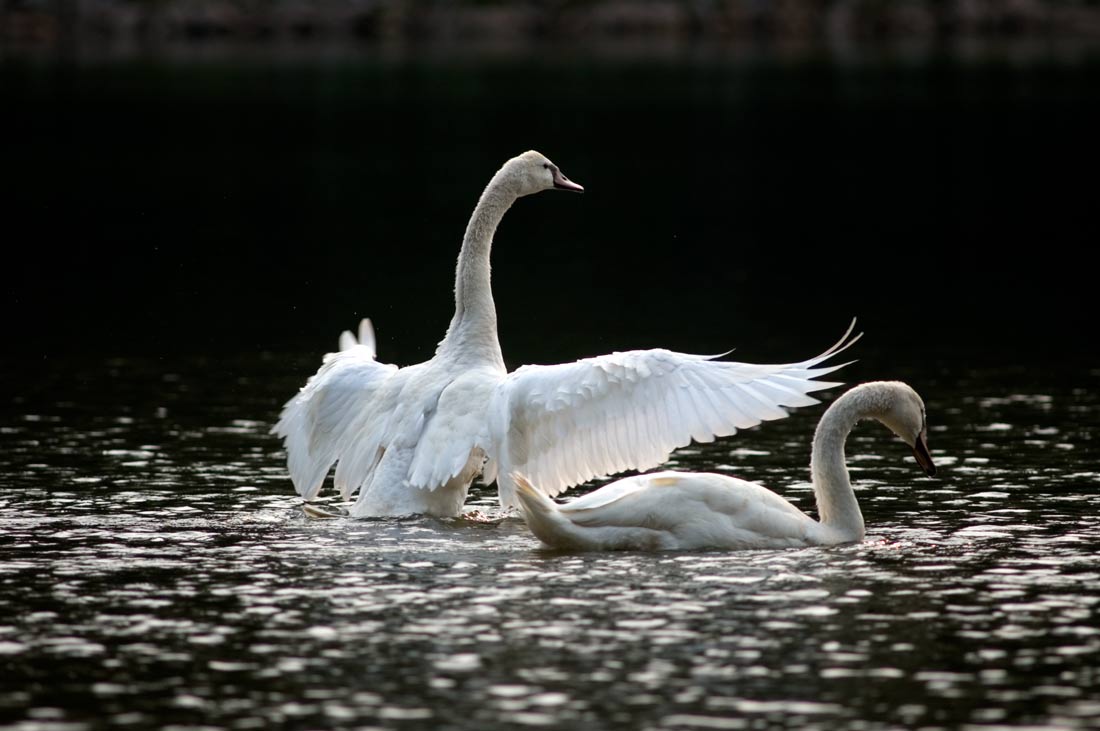 Circles and Circles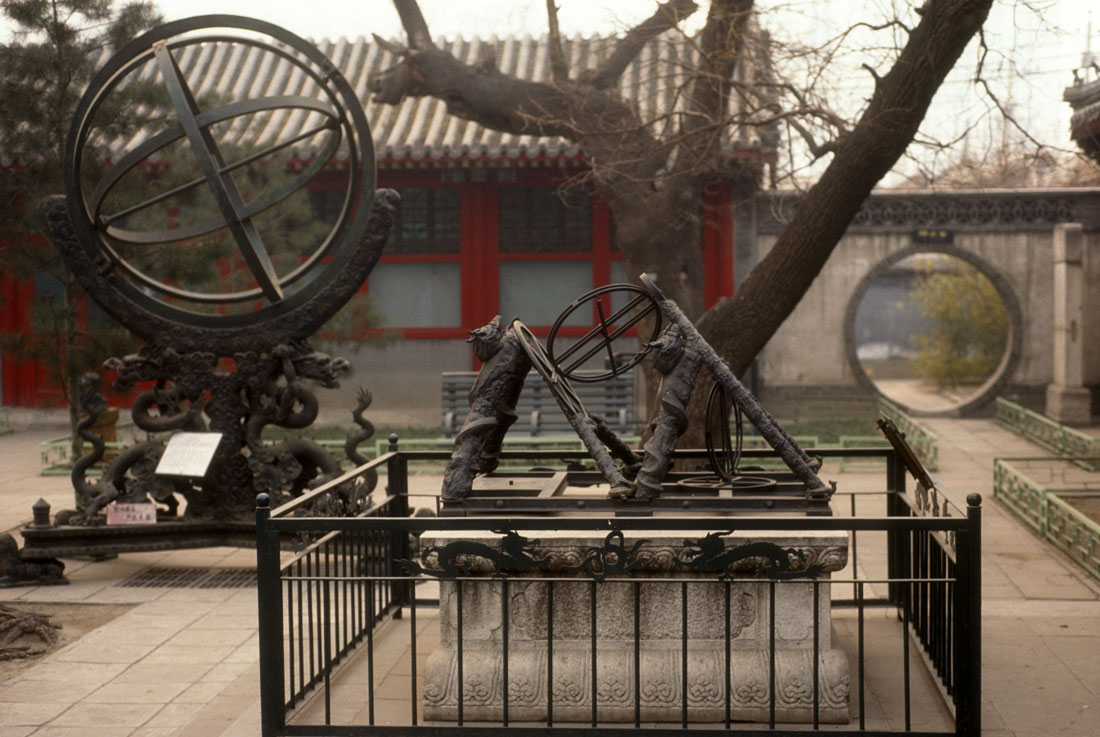 A horse and rider on a beach in California.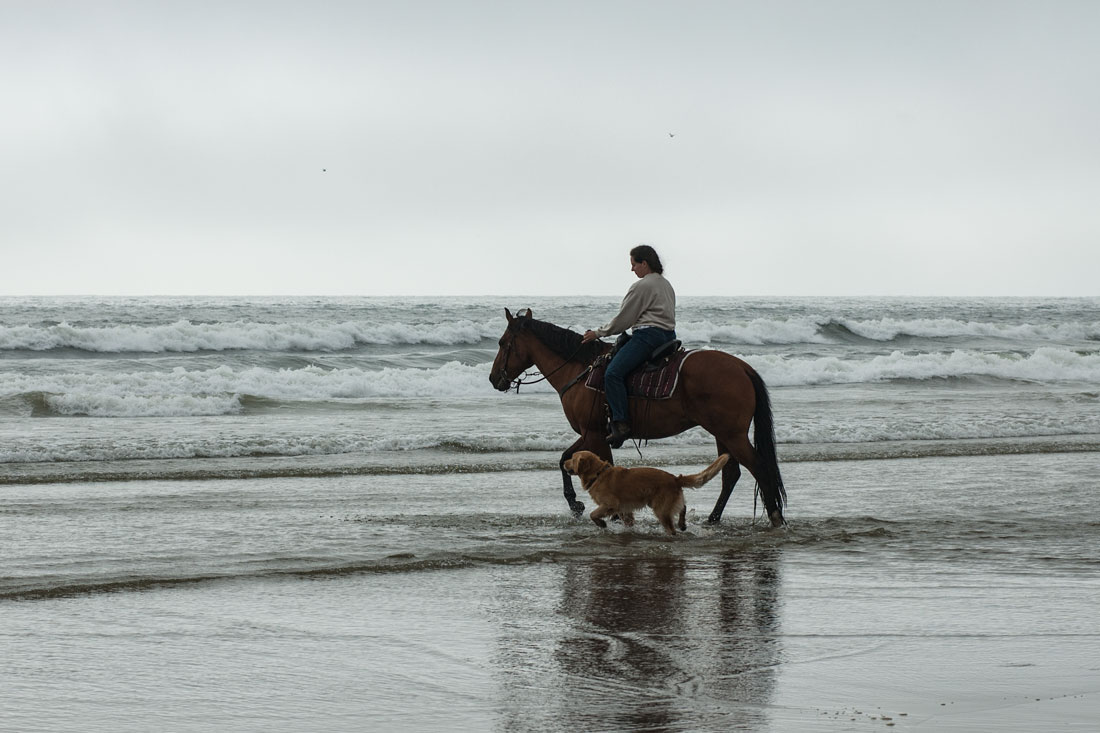 Do Not Feed Animals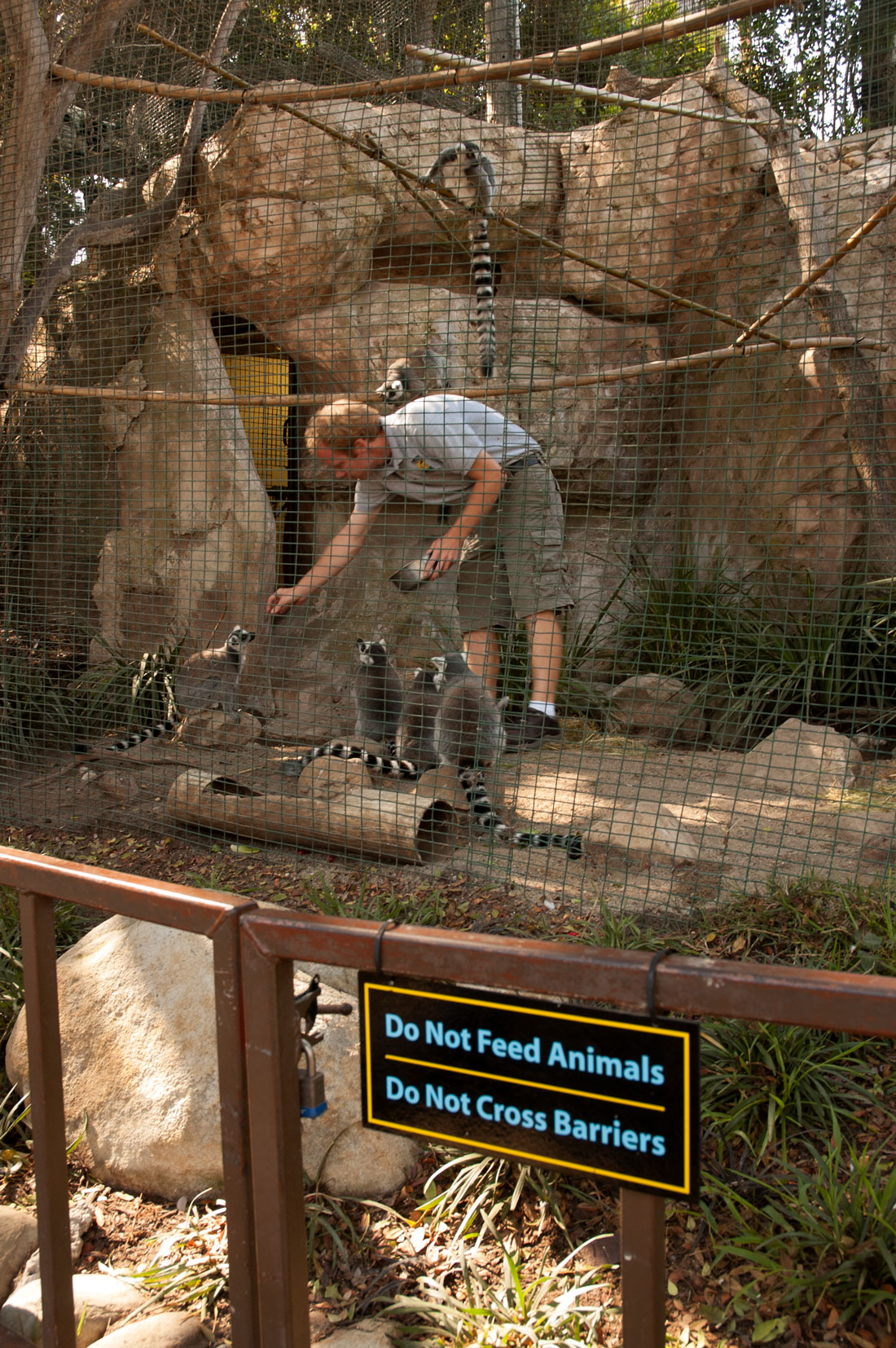 Unopened Flower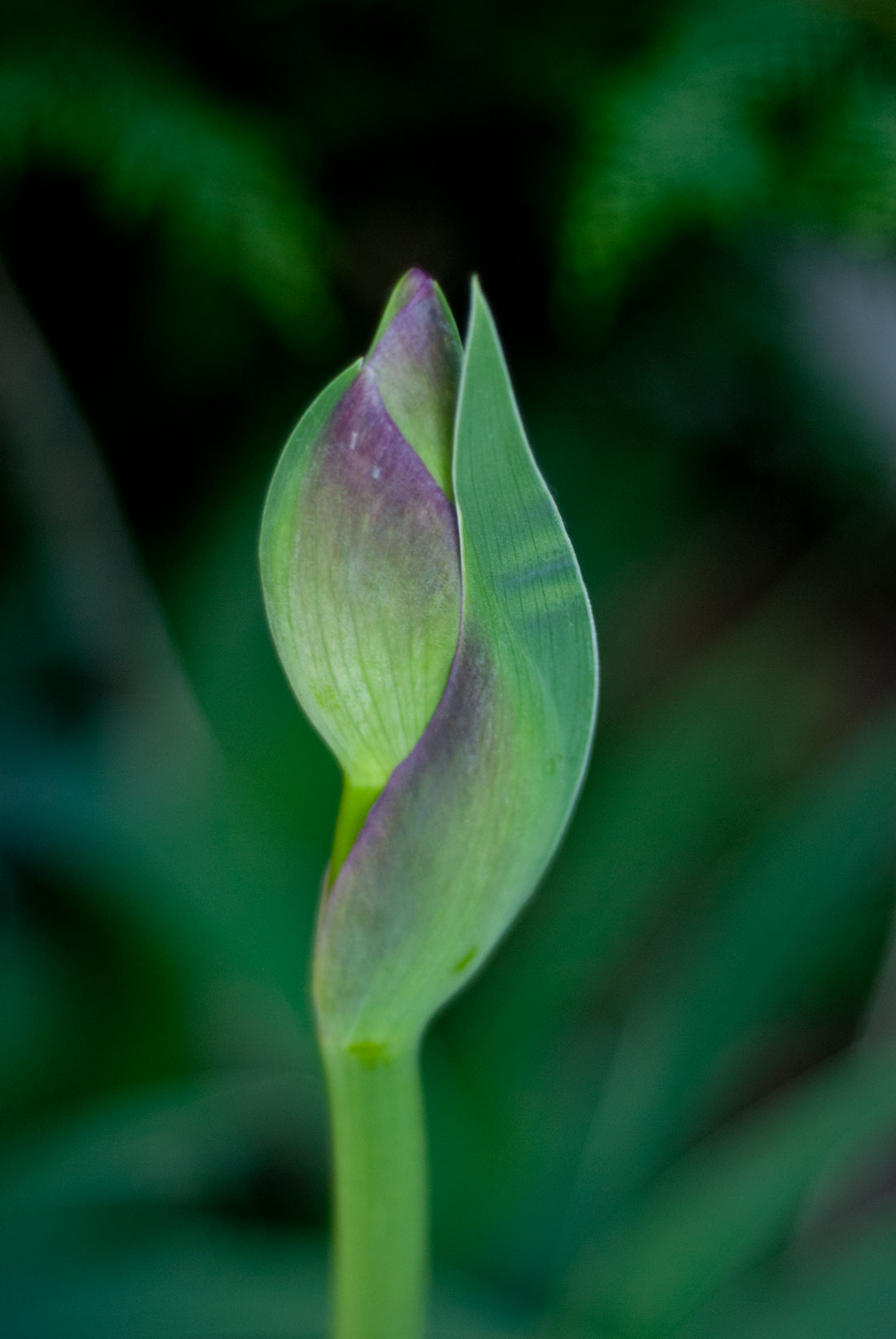 The Qing Tombs near Beijing, China.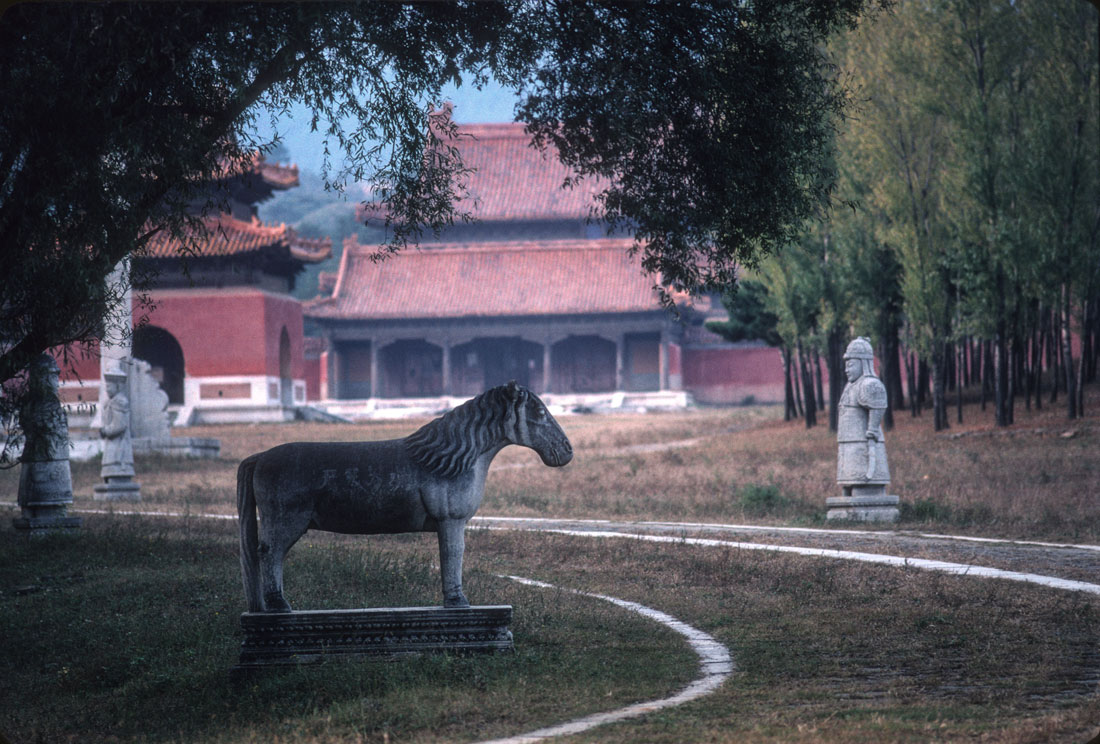 Colorado sky.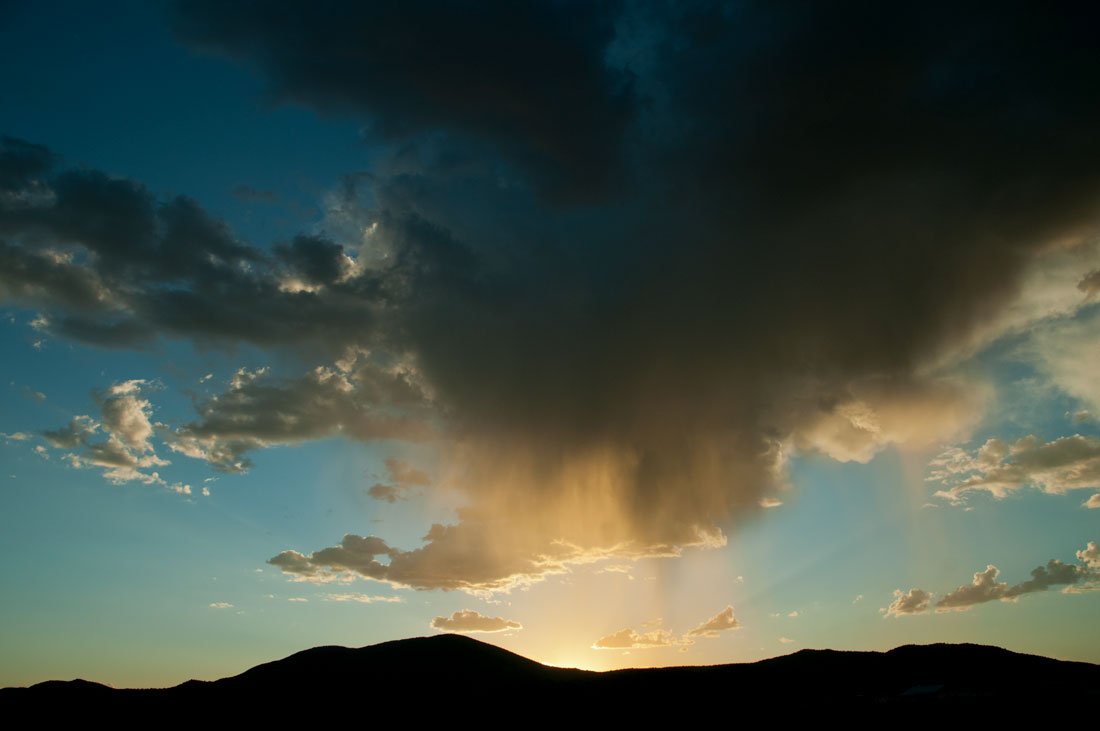 Butterfly, Raleigh, North Carolina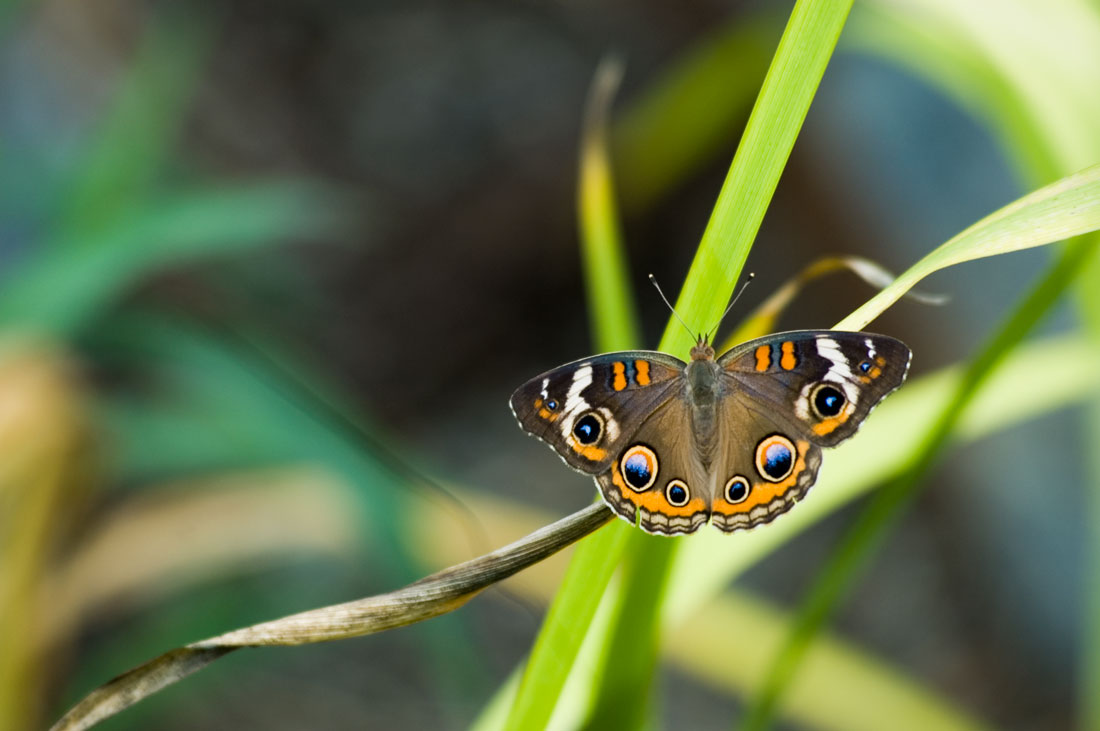 Guard, London, England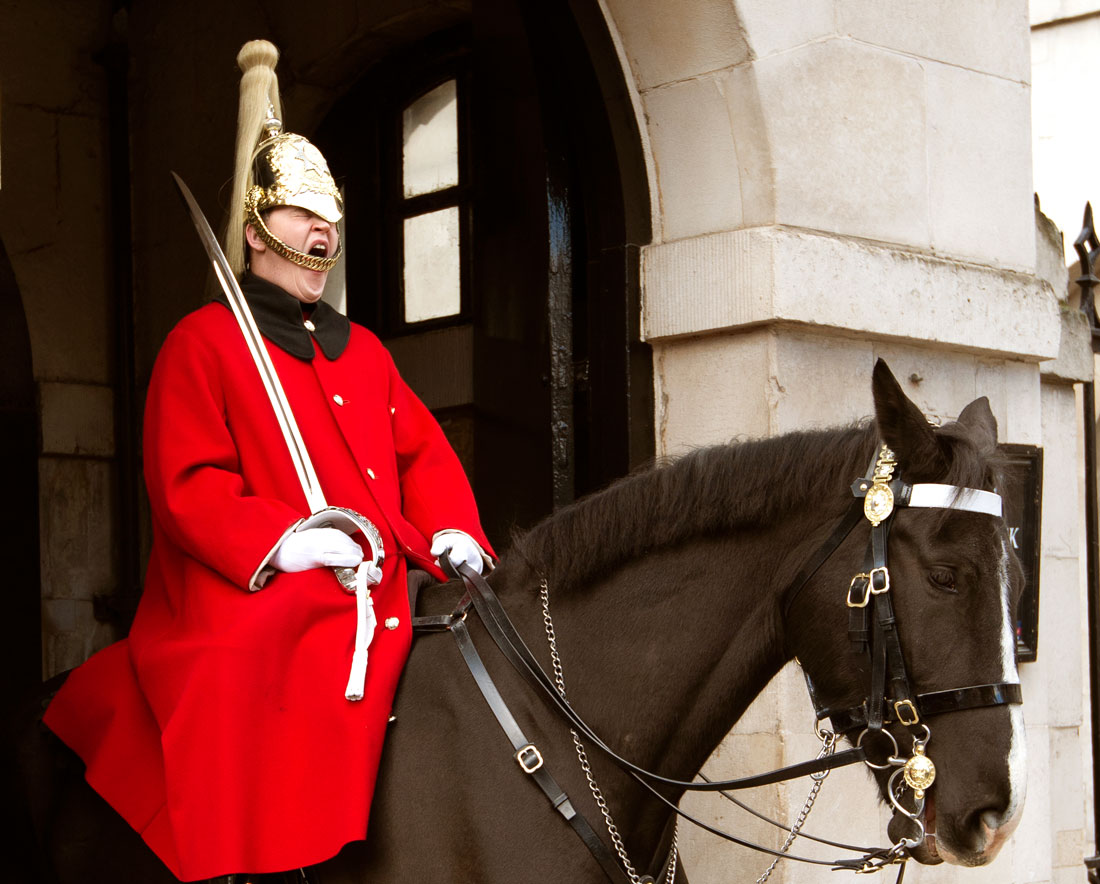 Snow leopard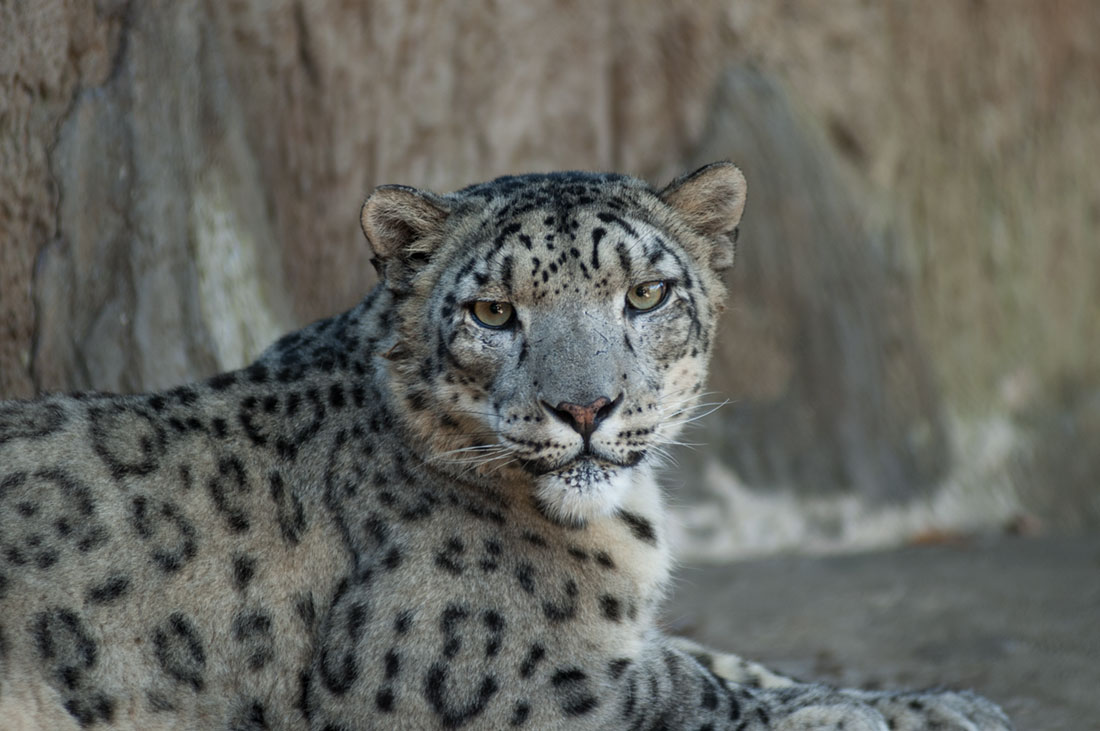 The Forbidden City and Dagoba at Beihai Park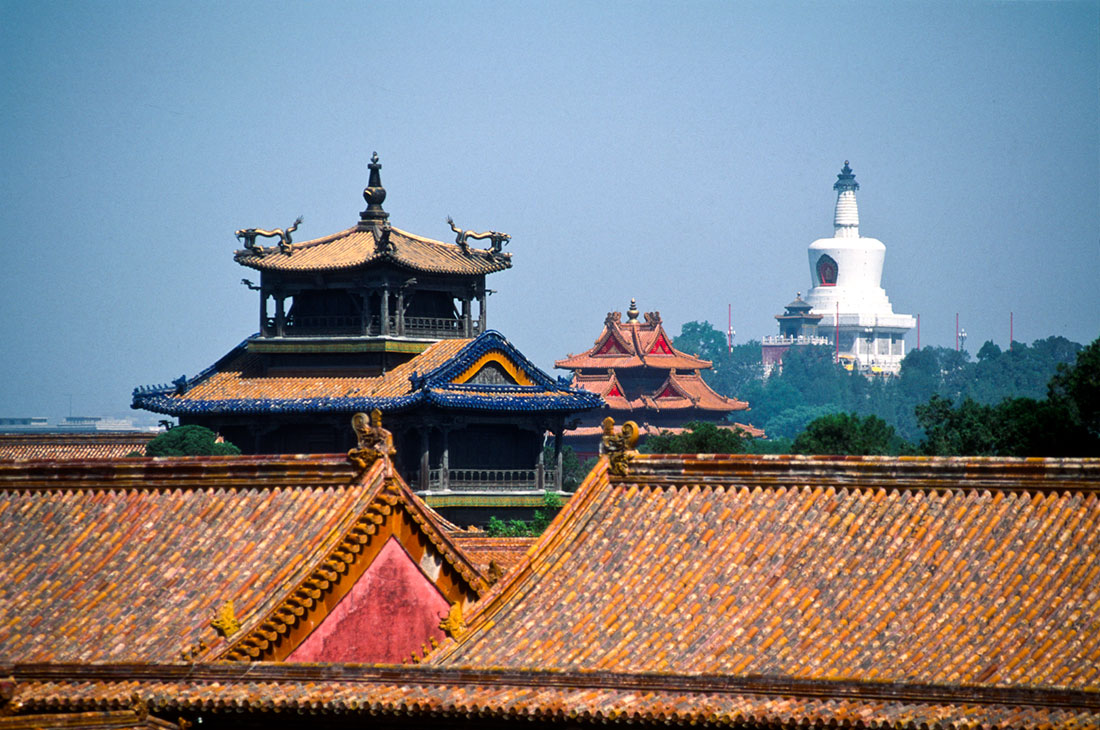 Bonneville Salt Flats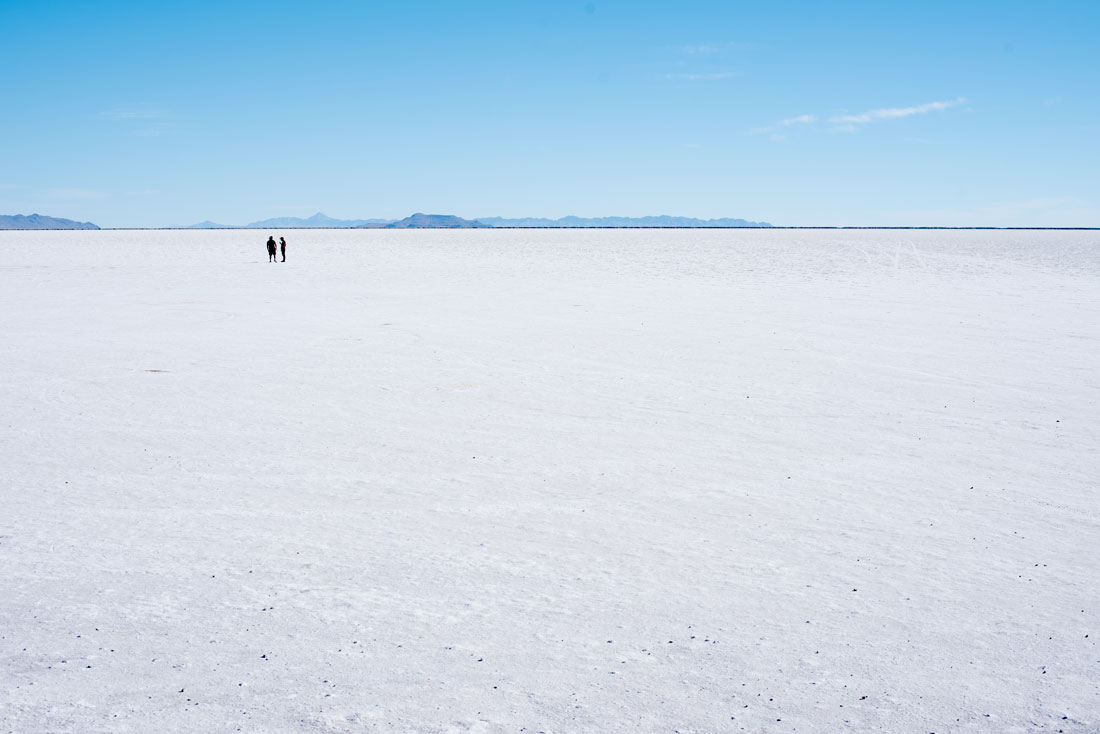 Mountain landscape near Beijing, China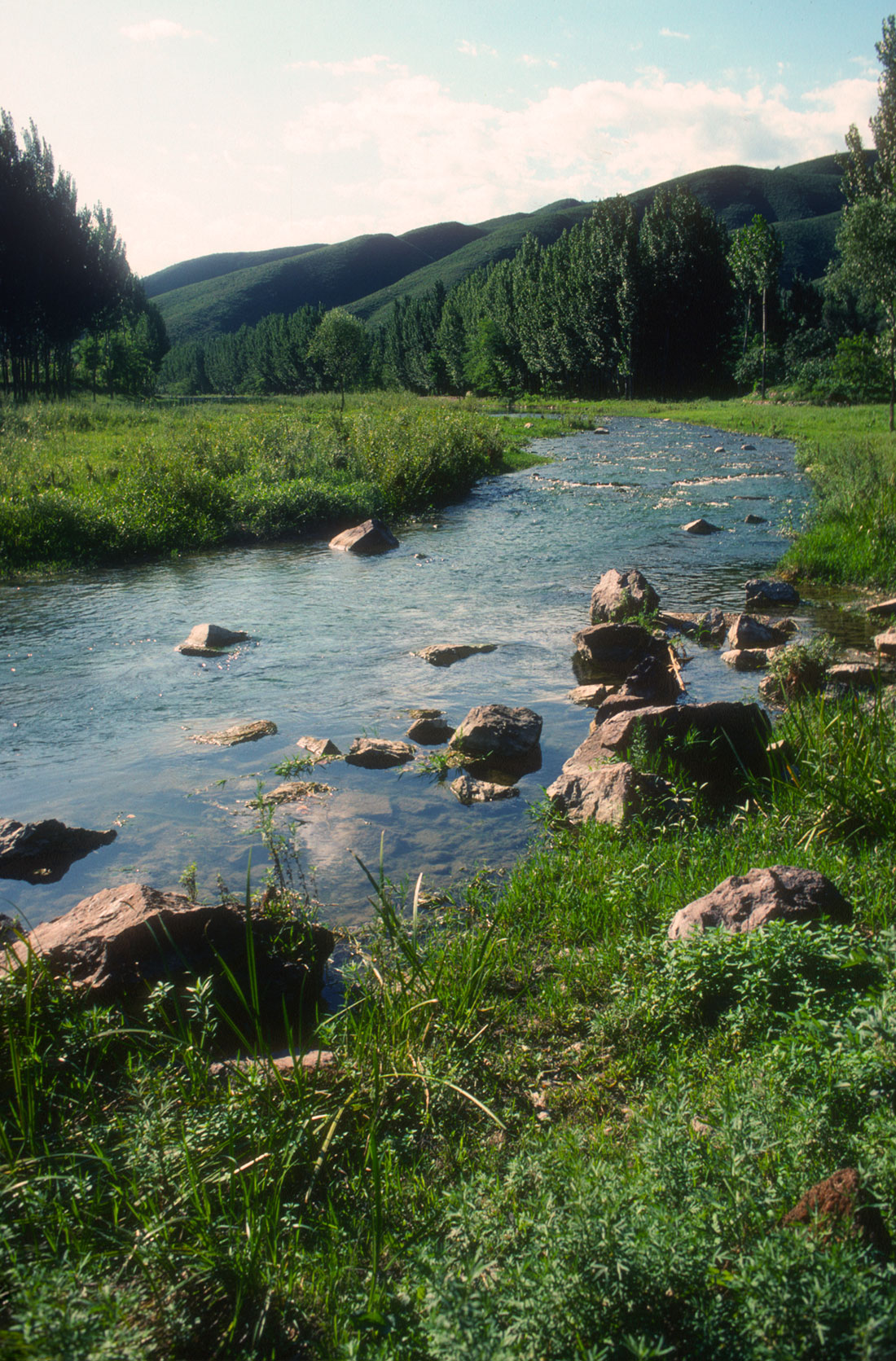 Pink Flower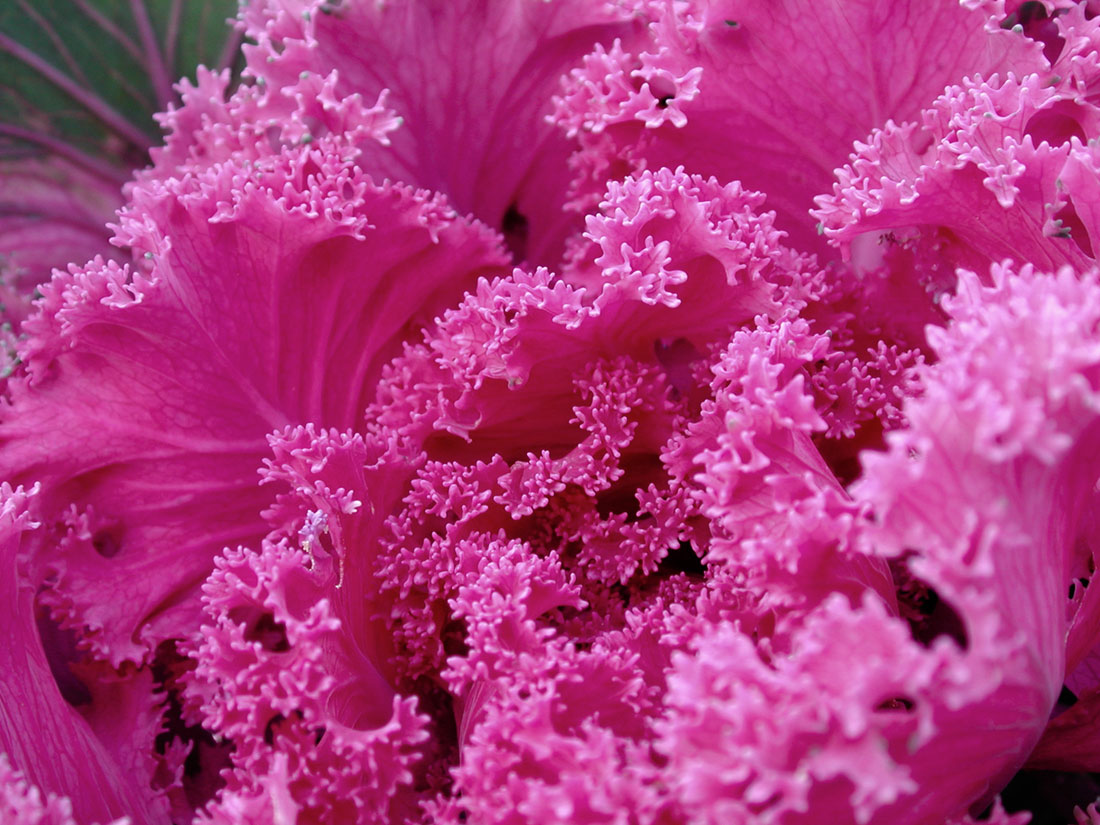 An old ship and Fort Denison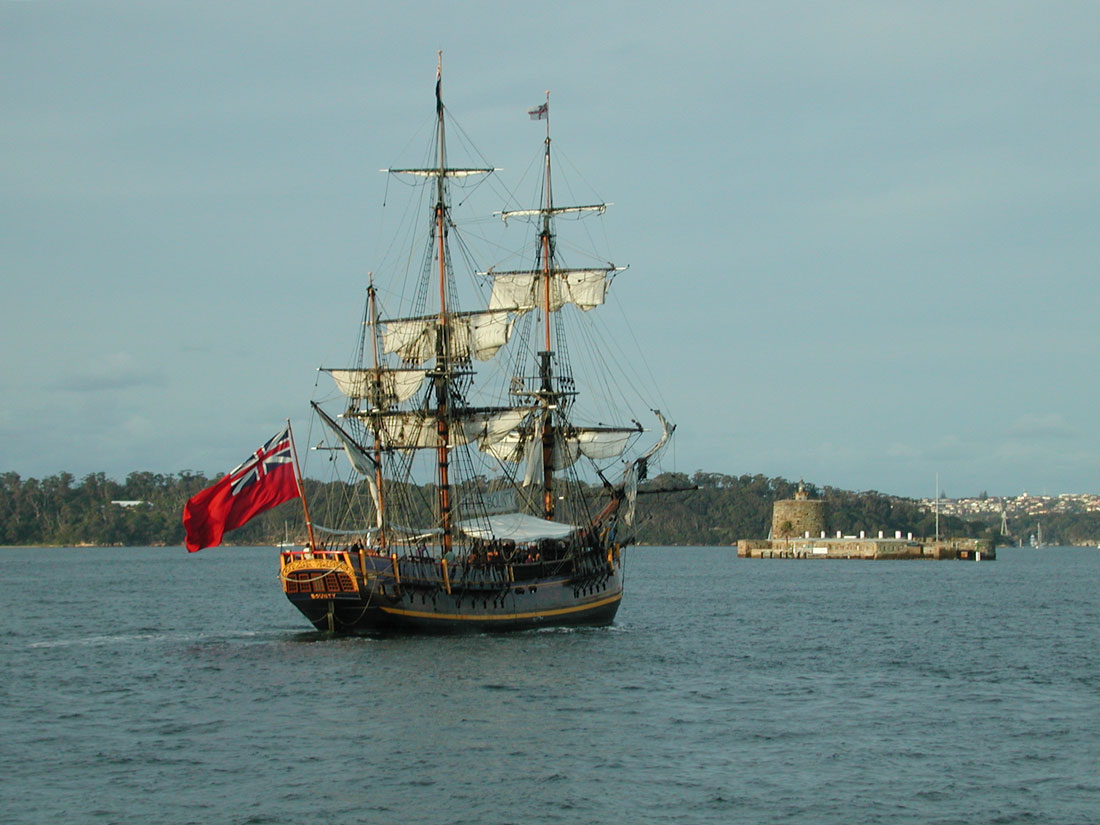 Rice in a market, Beijing, China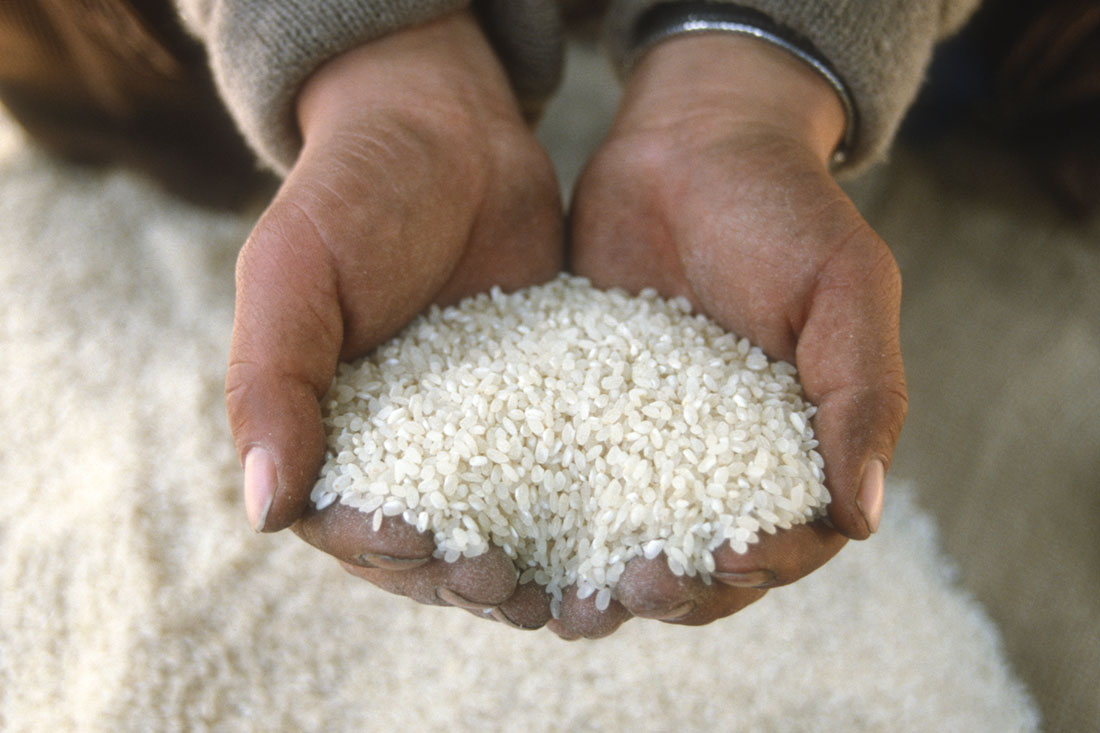 Sunset, Beijing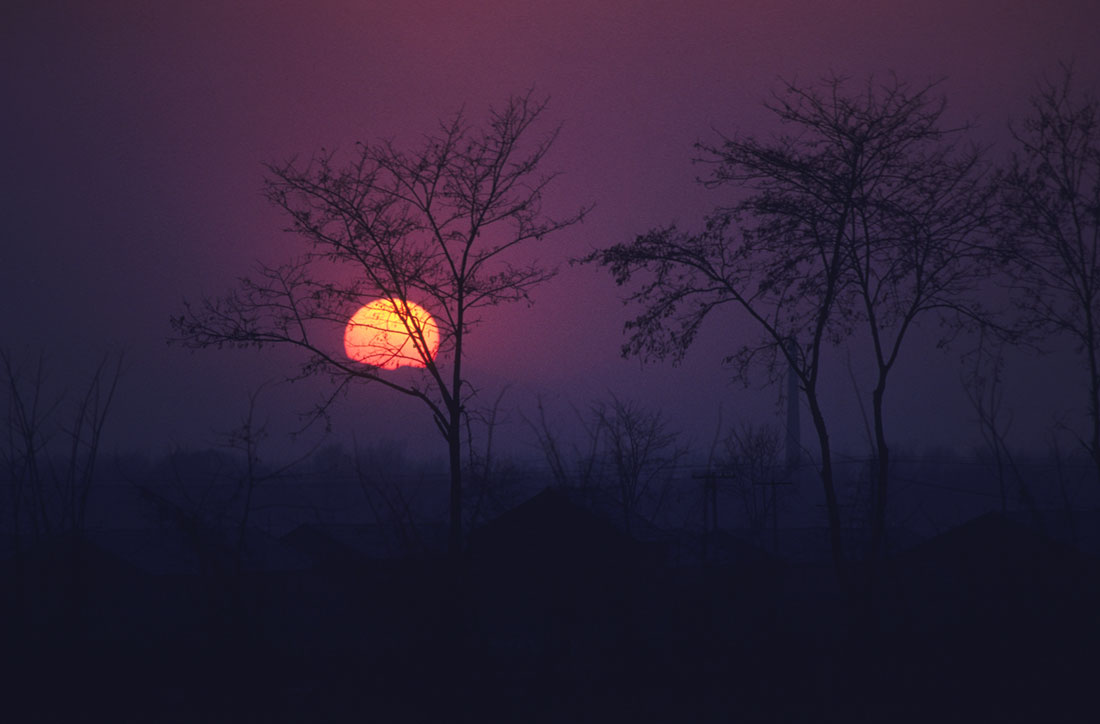 Holi Festival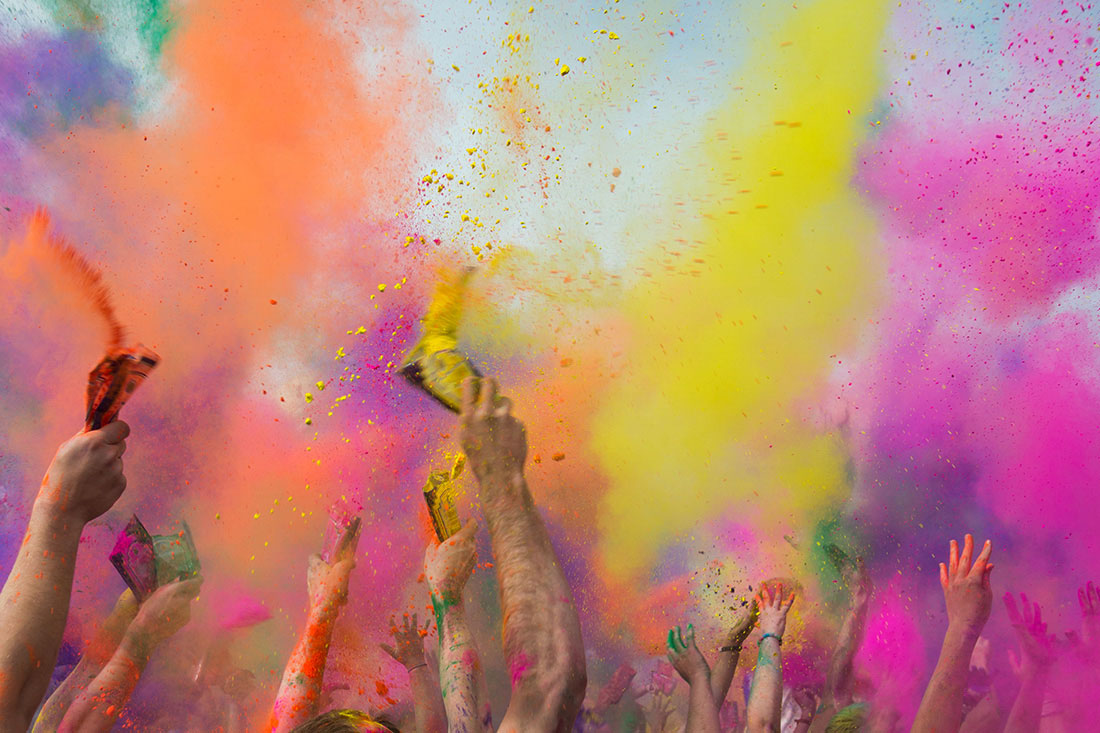 Tower Bridge, London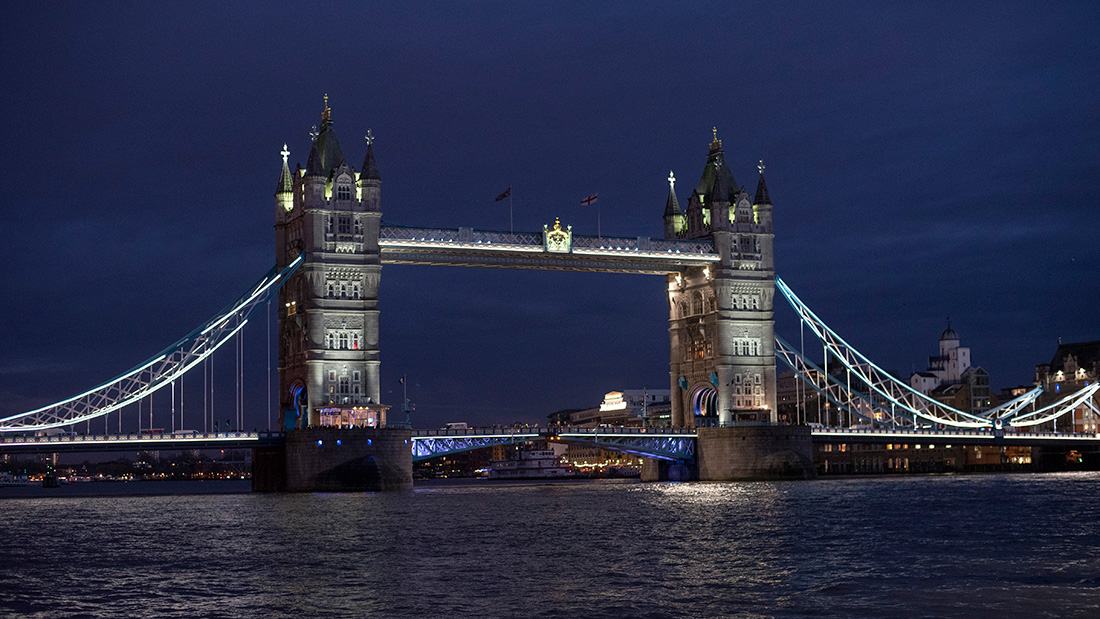 Old cabin, North Carolina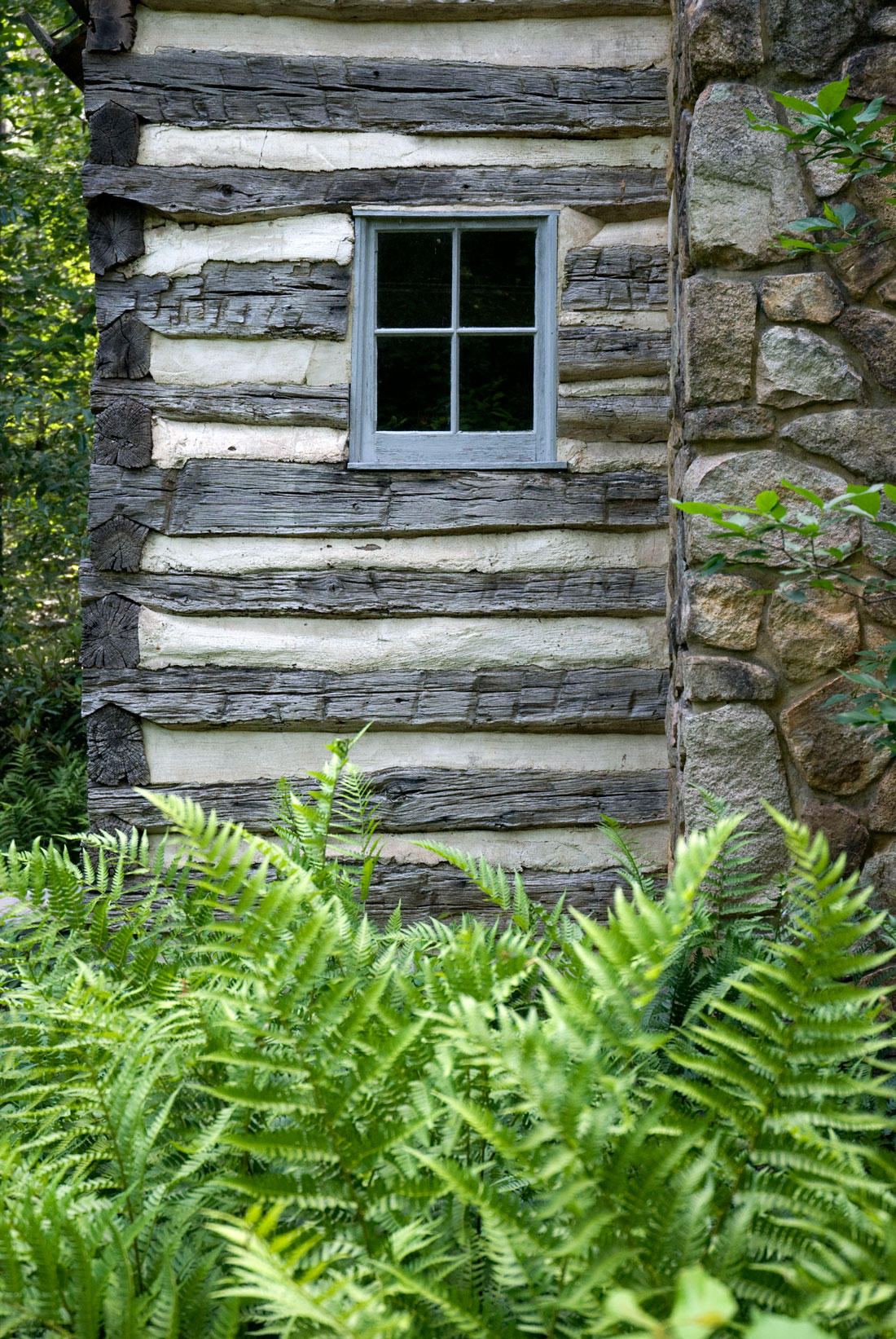 Chinese school girl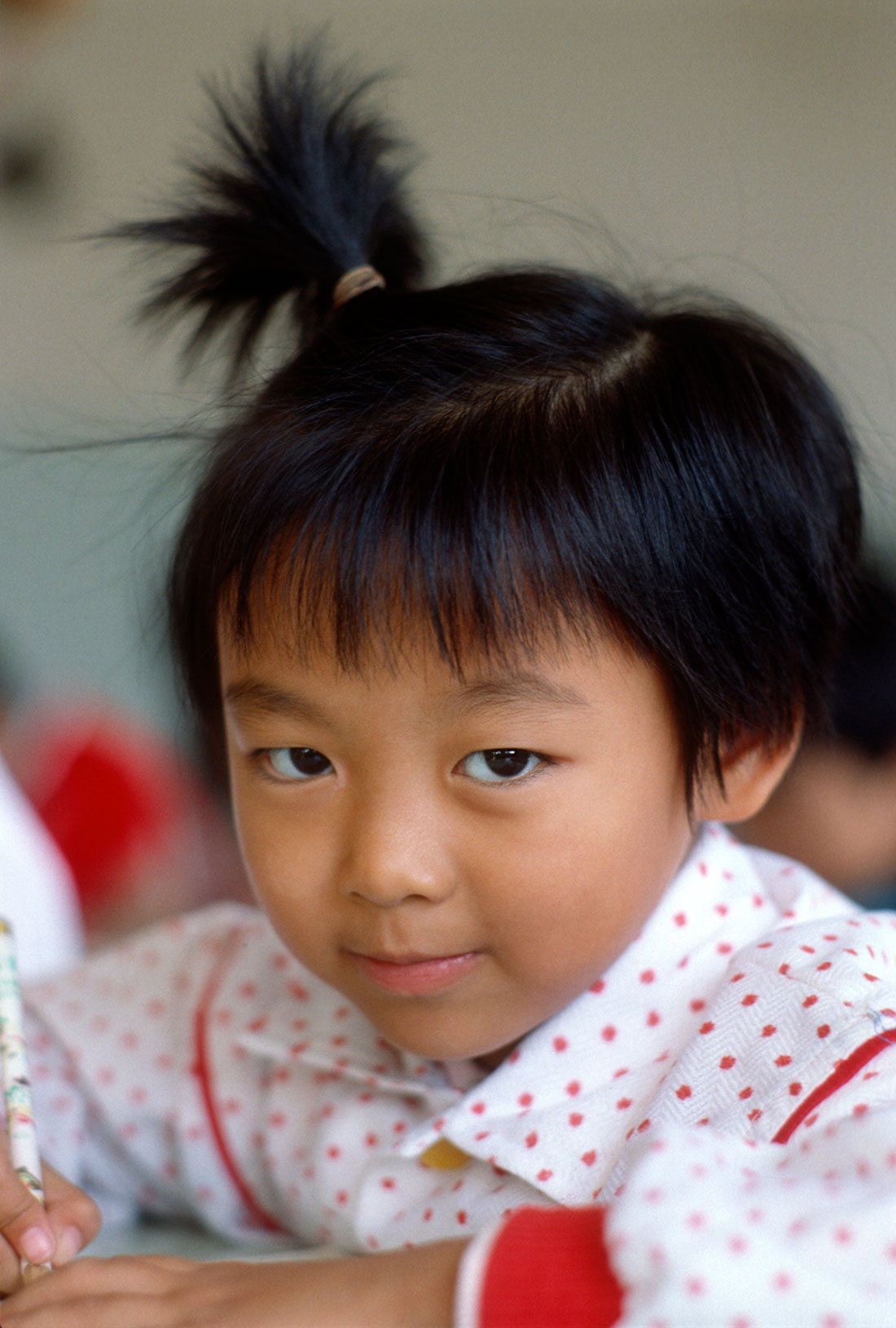 Aircraft carrier - an insect lands on a turtle.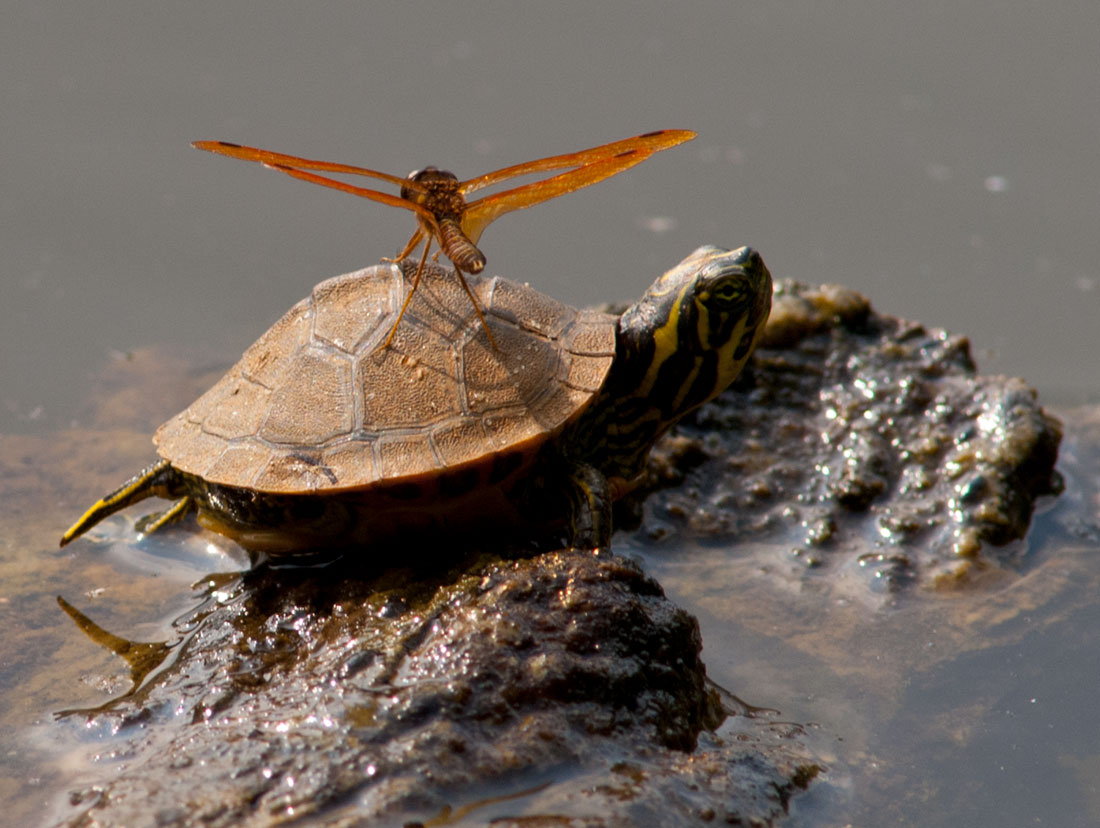 A worker in Beijing, China.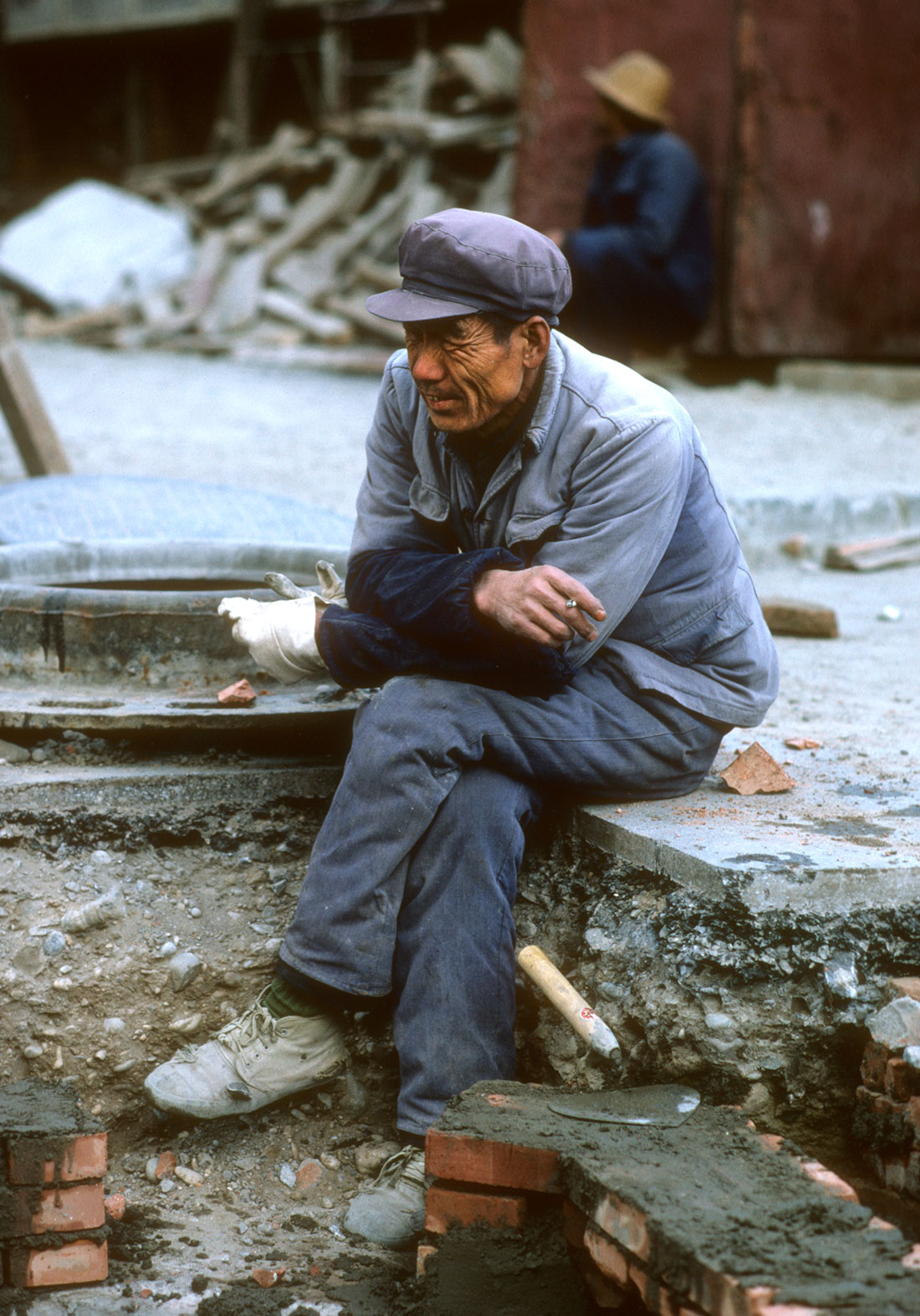 Trials of a Destination Wedding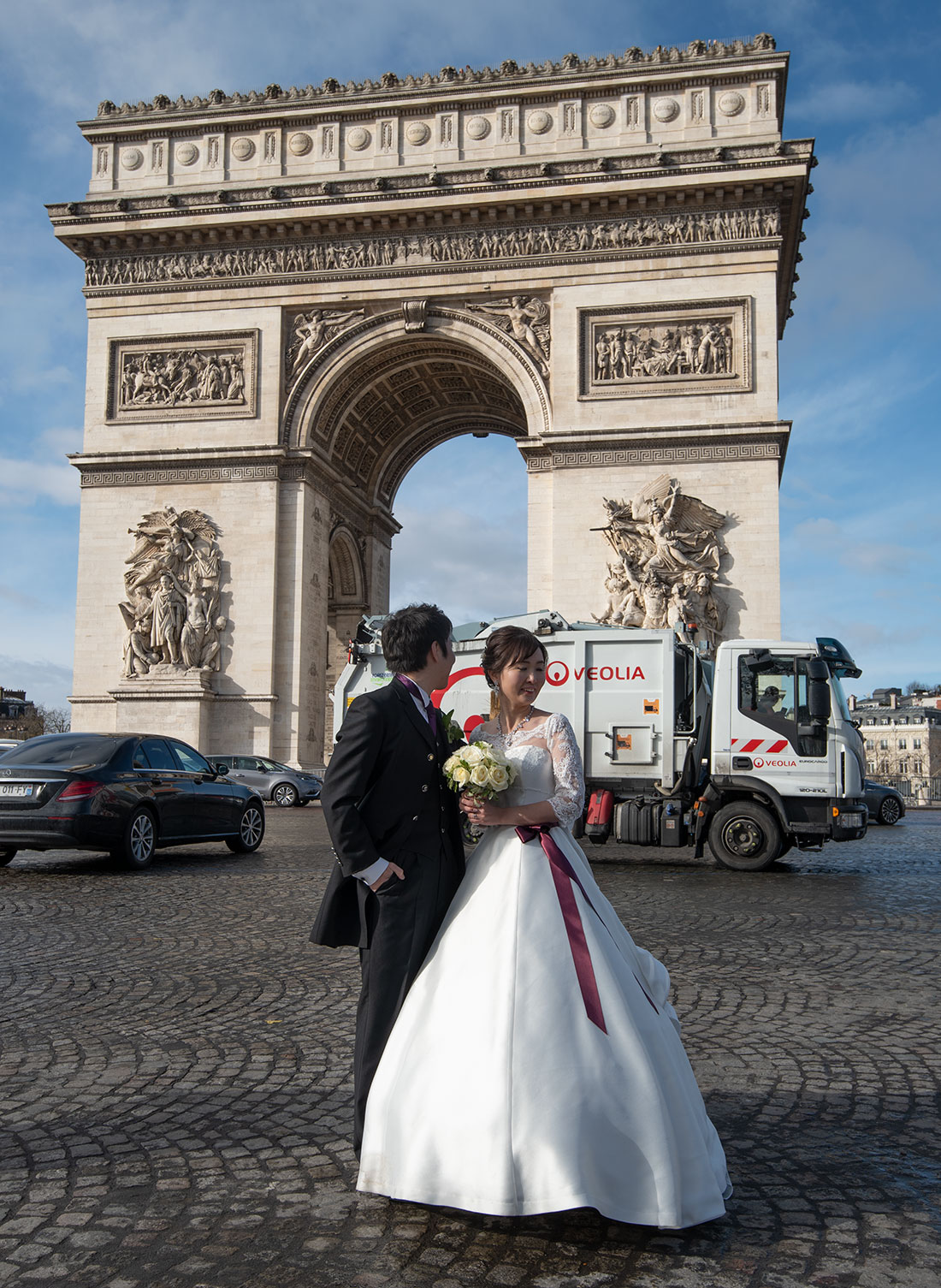 A student at an acrobat school in Beijing, China.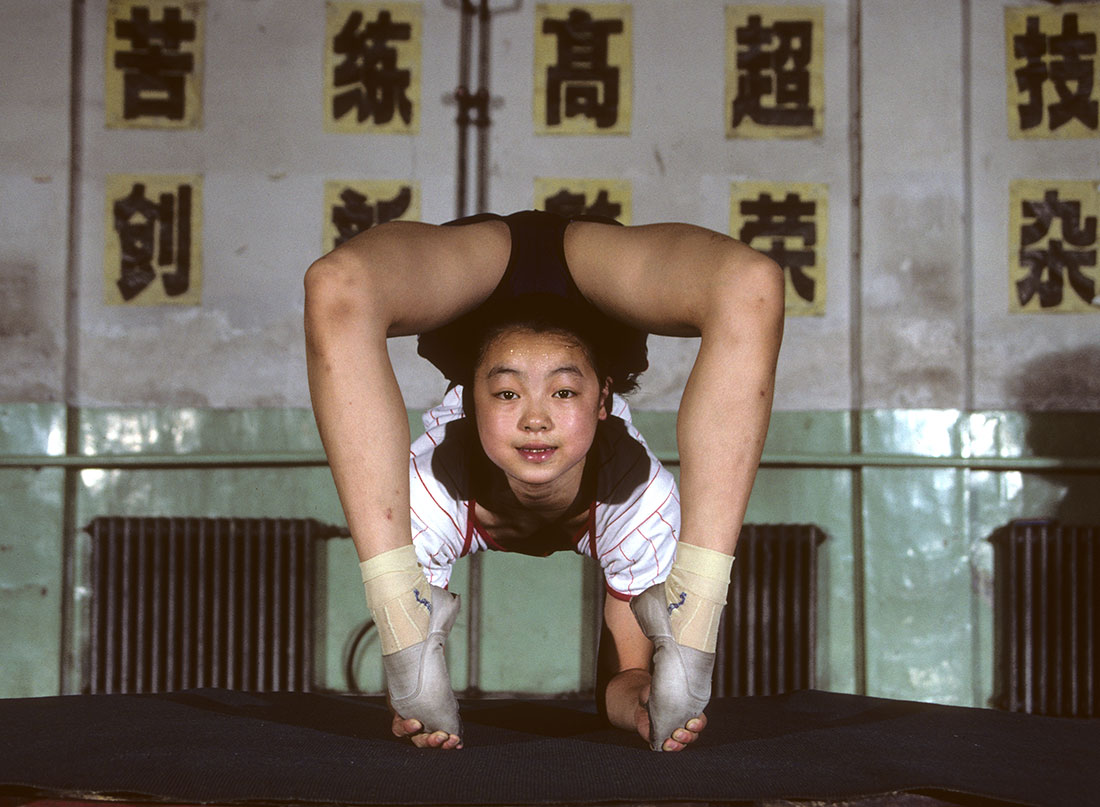 The Louvre, Paris, France.
Ice skater on the pond at Beihai Park, Beijing, China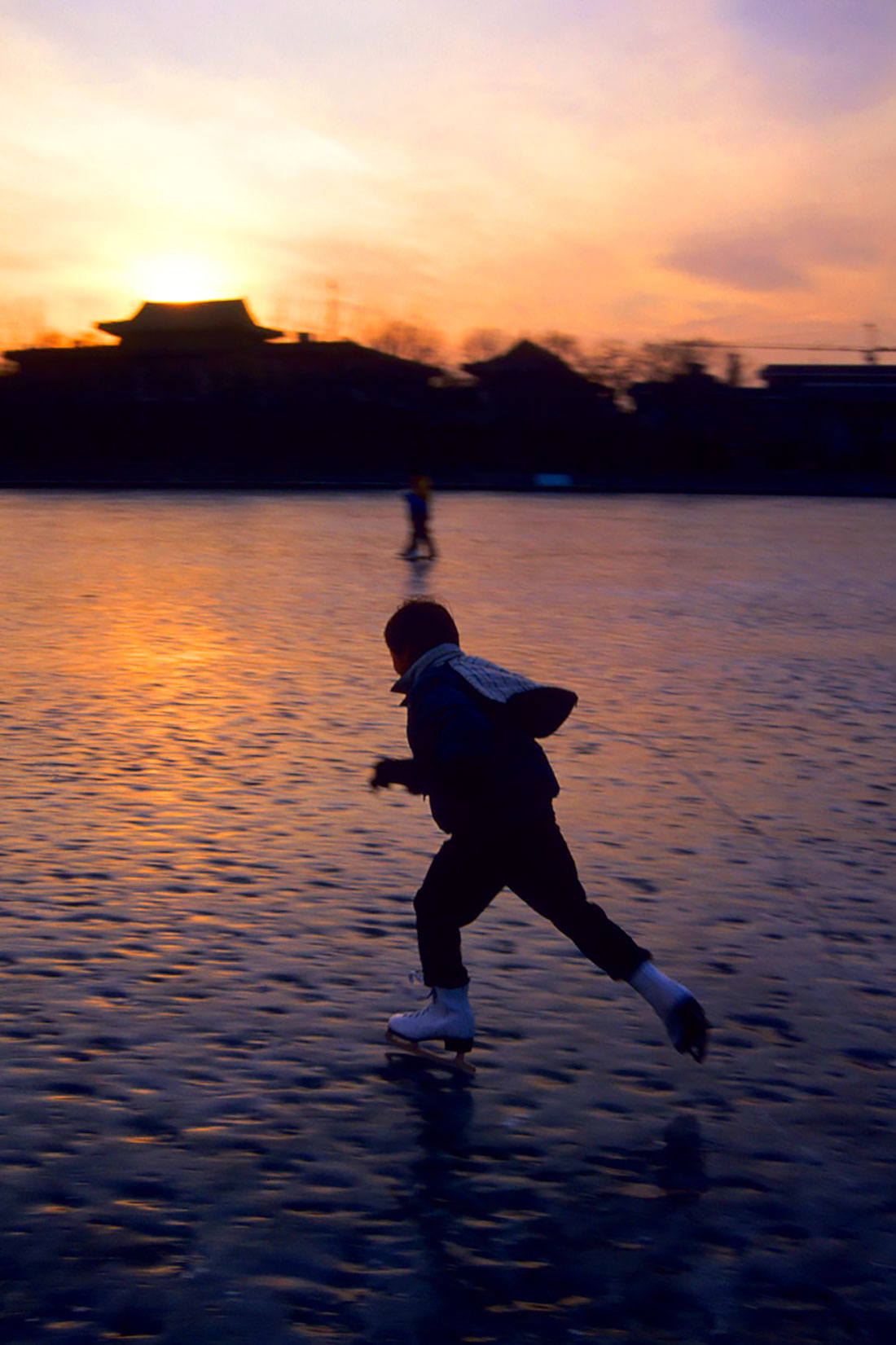 Frosting of Snow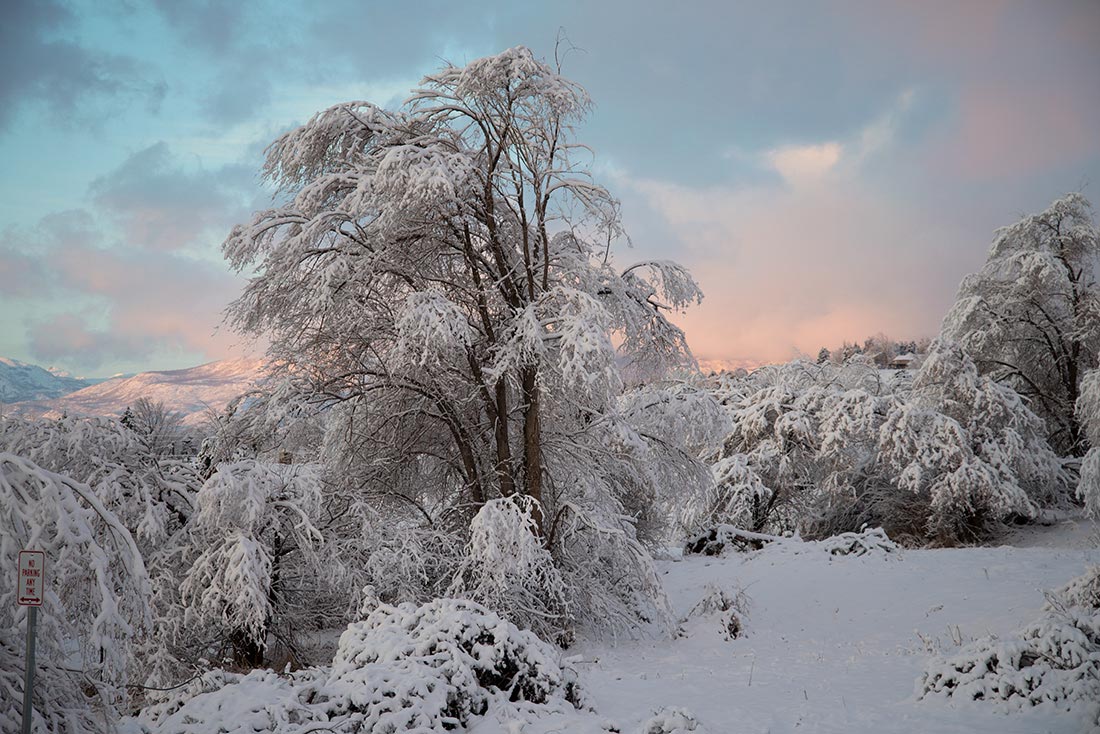 The Yangtze River, China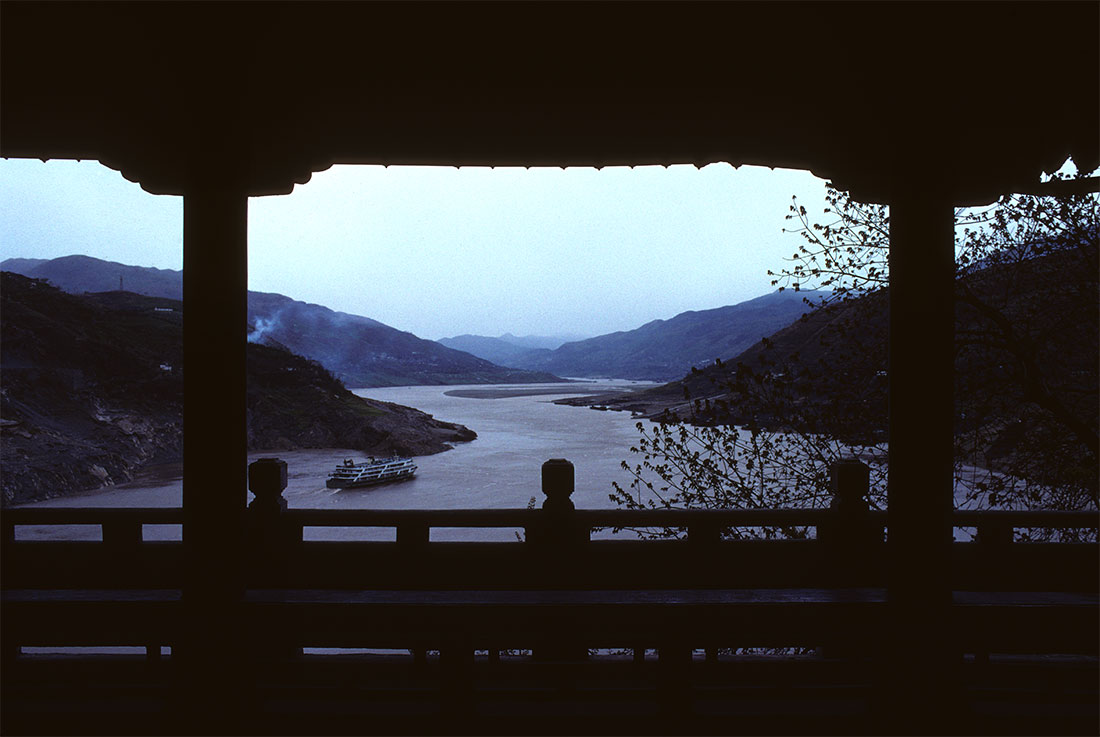 Farm in Snow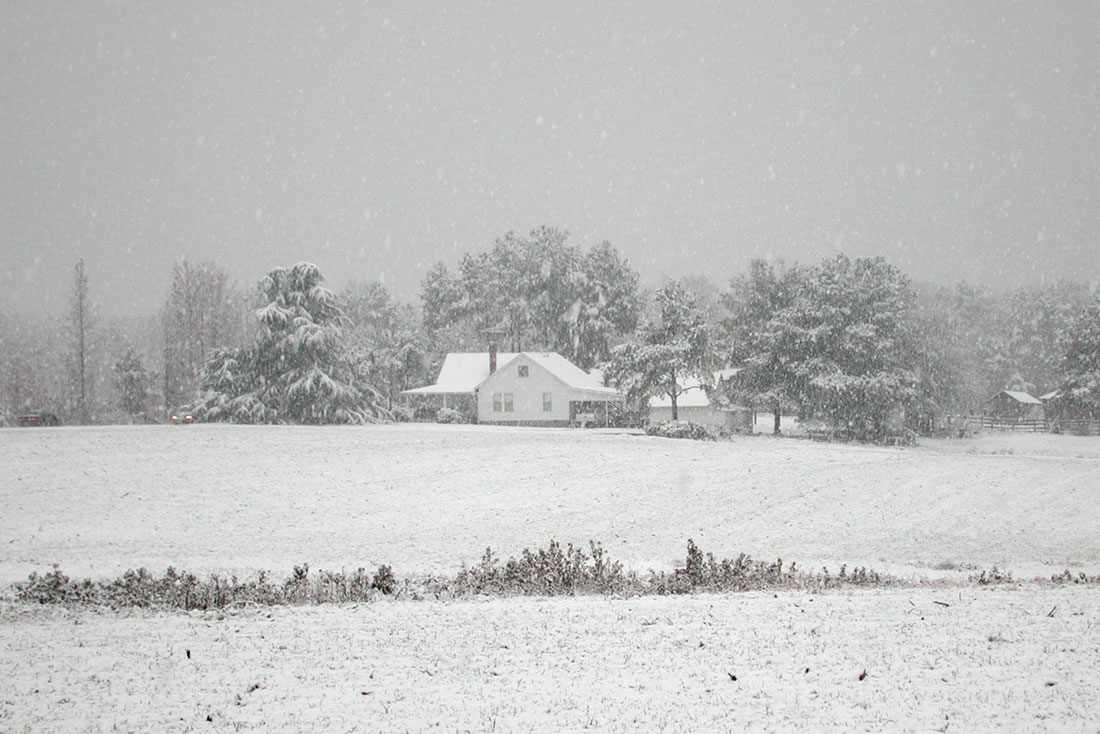 Catholic in China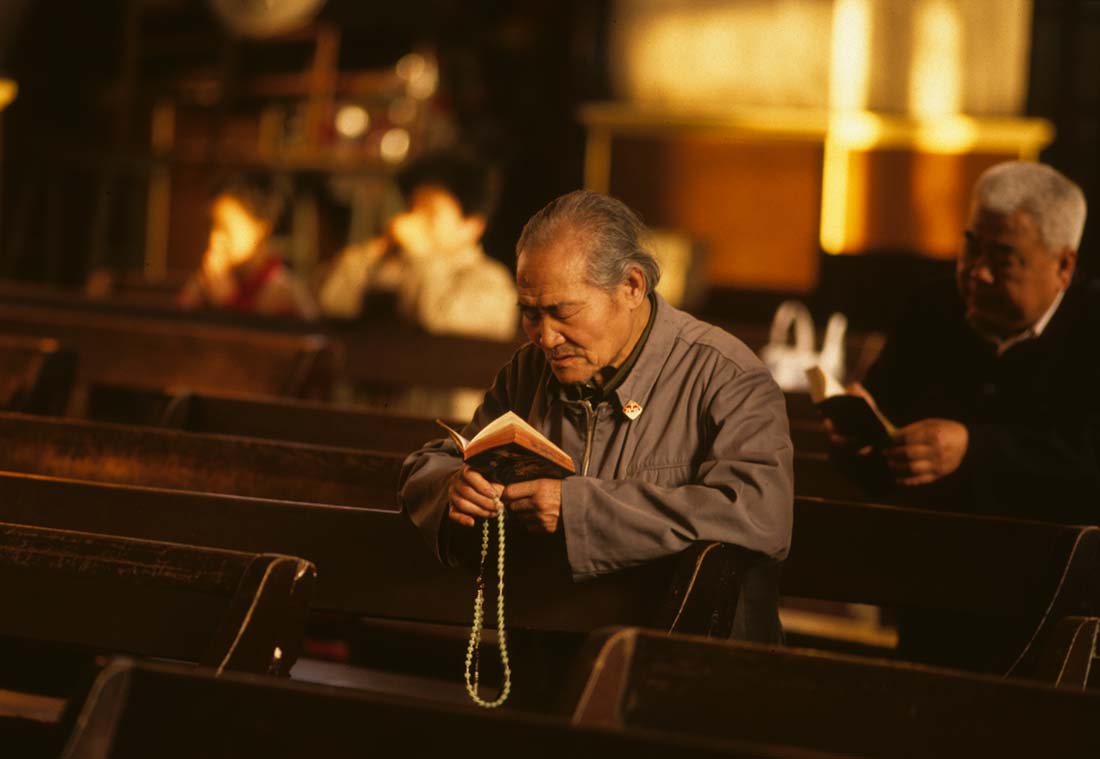 Reindeer Sighting?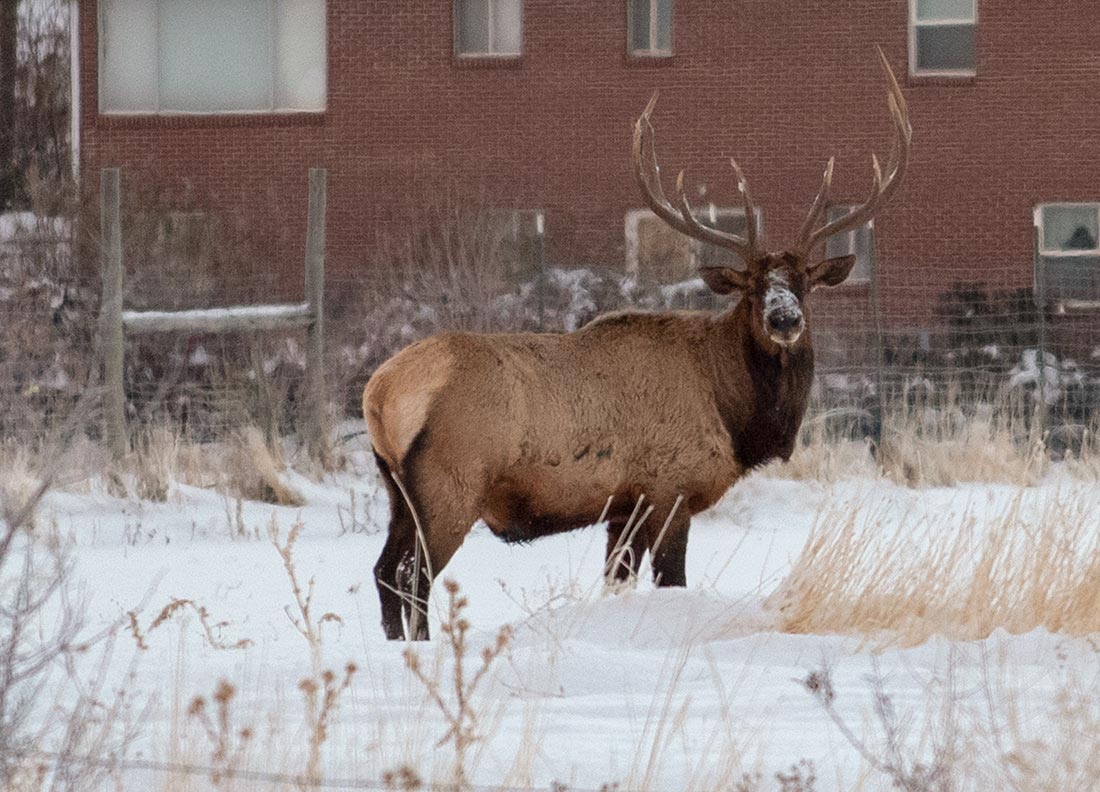 Buddhist Journey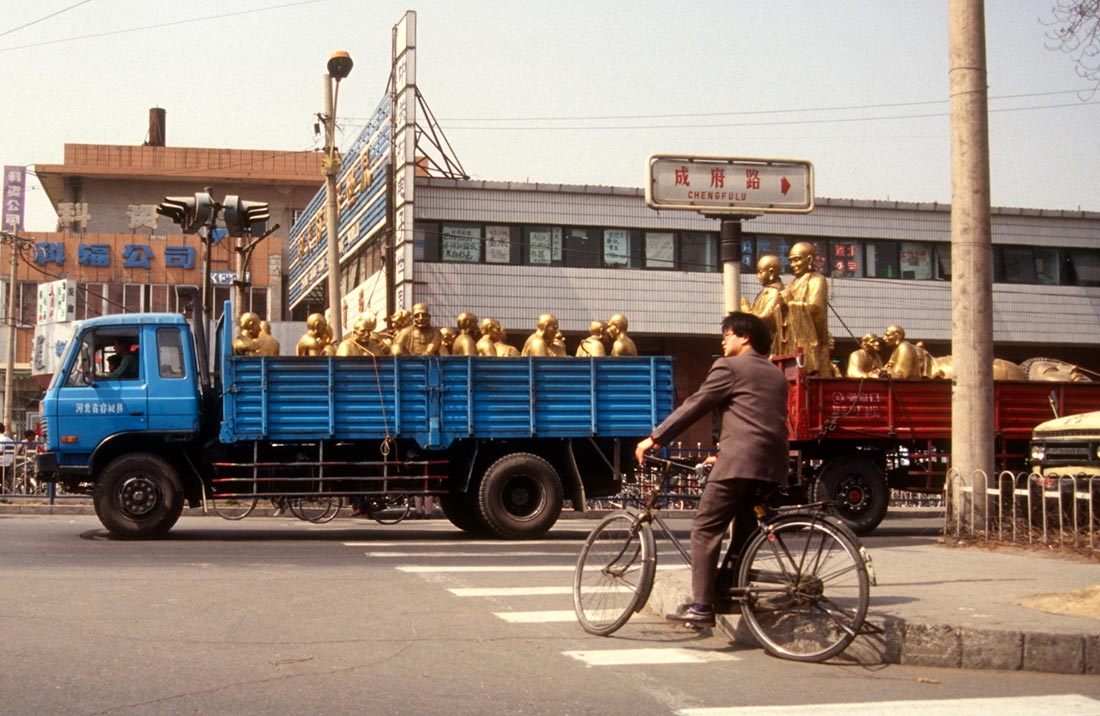 Temple Square Christmas Lights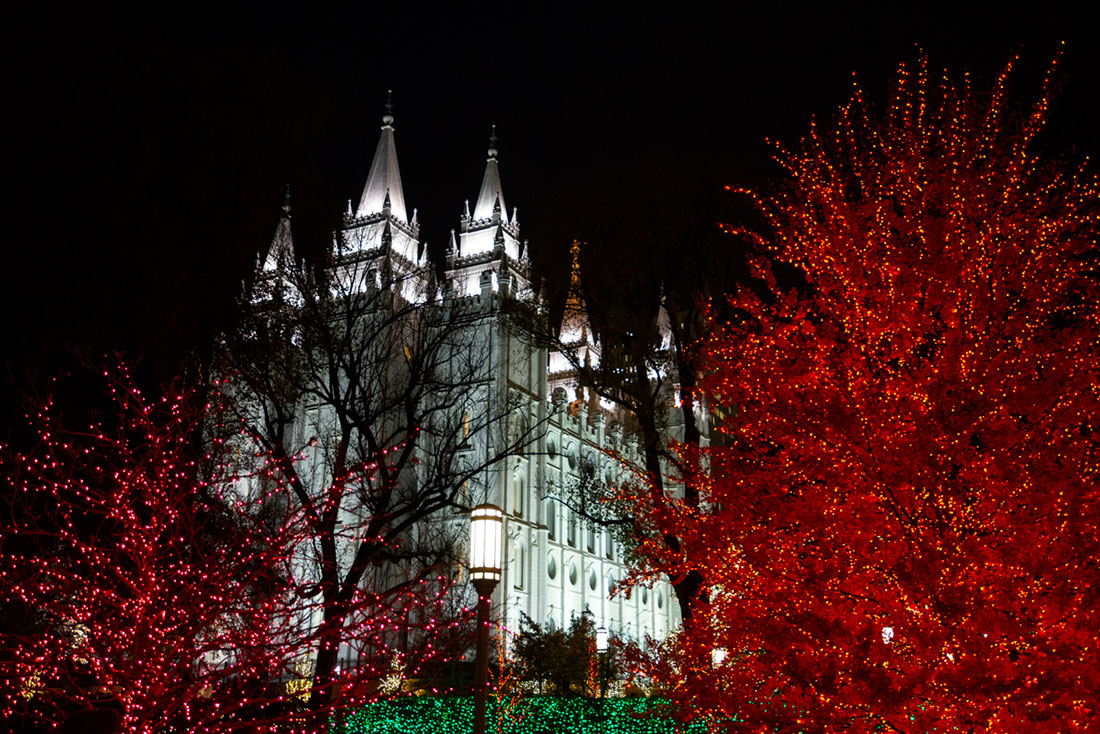 Thanksgiving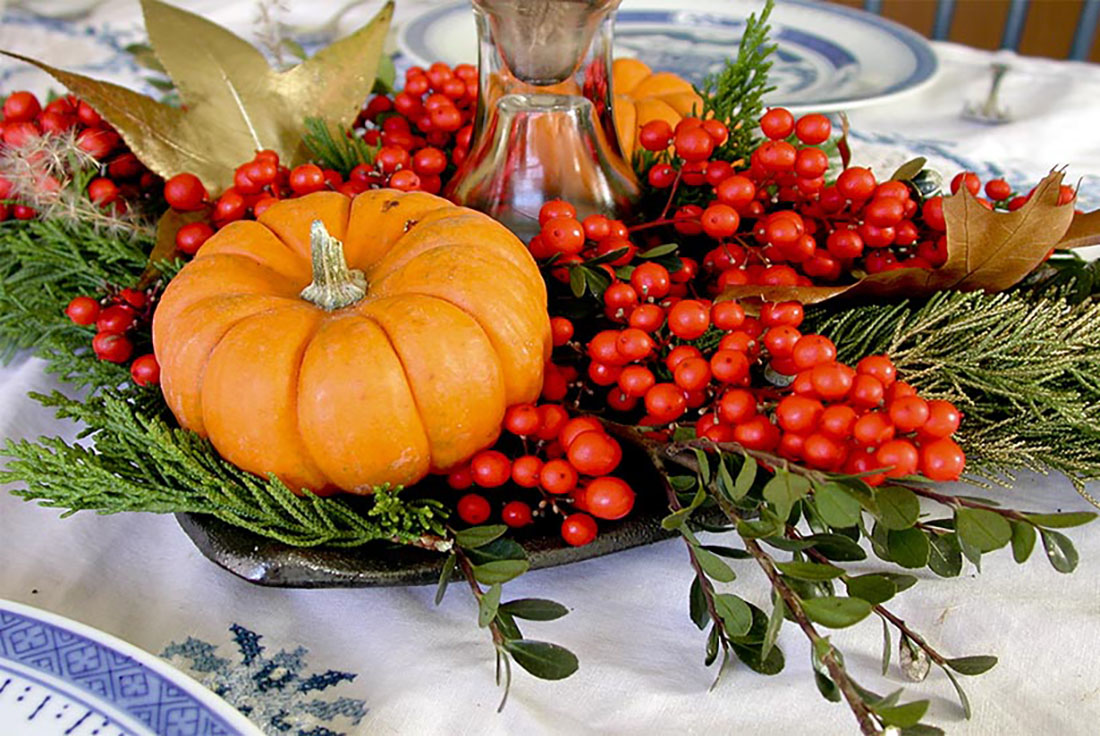 Pizza delivery in Kyoto, Japan.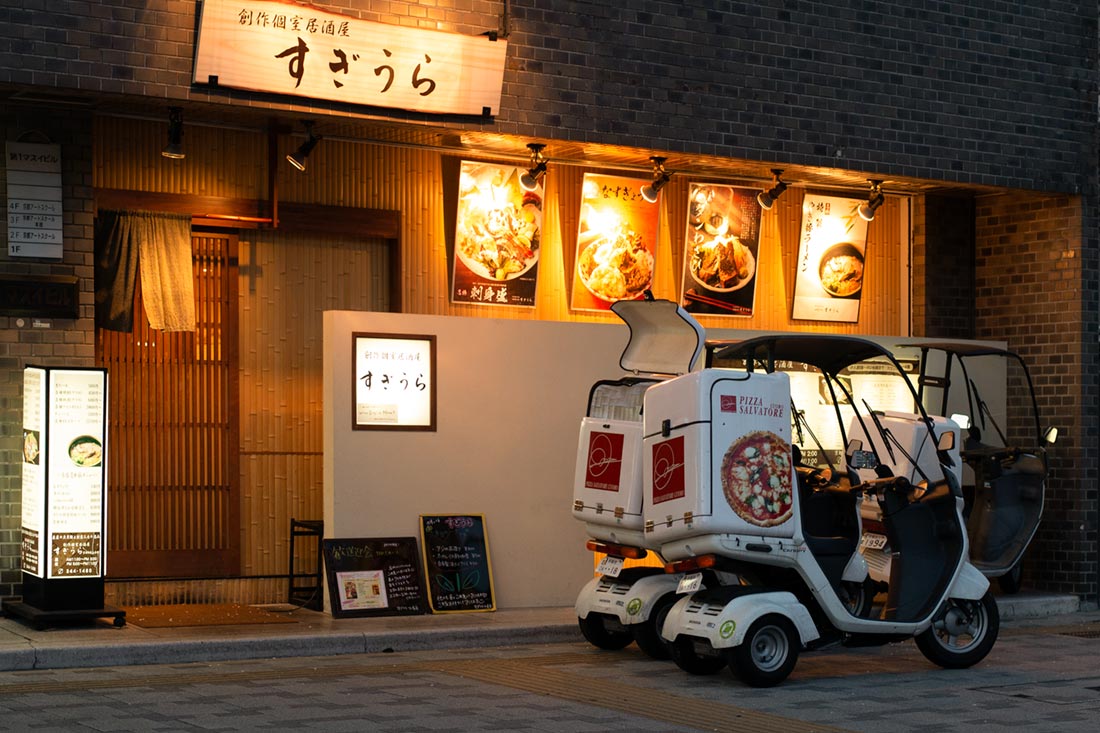 Camel and Mountain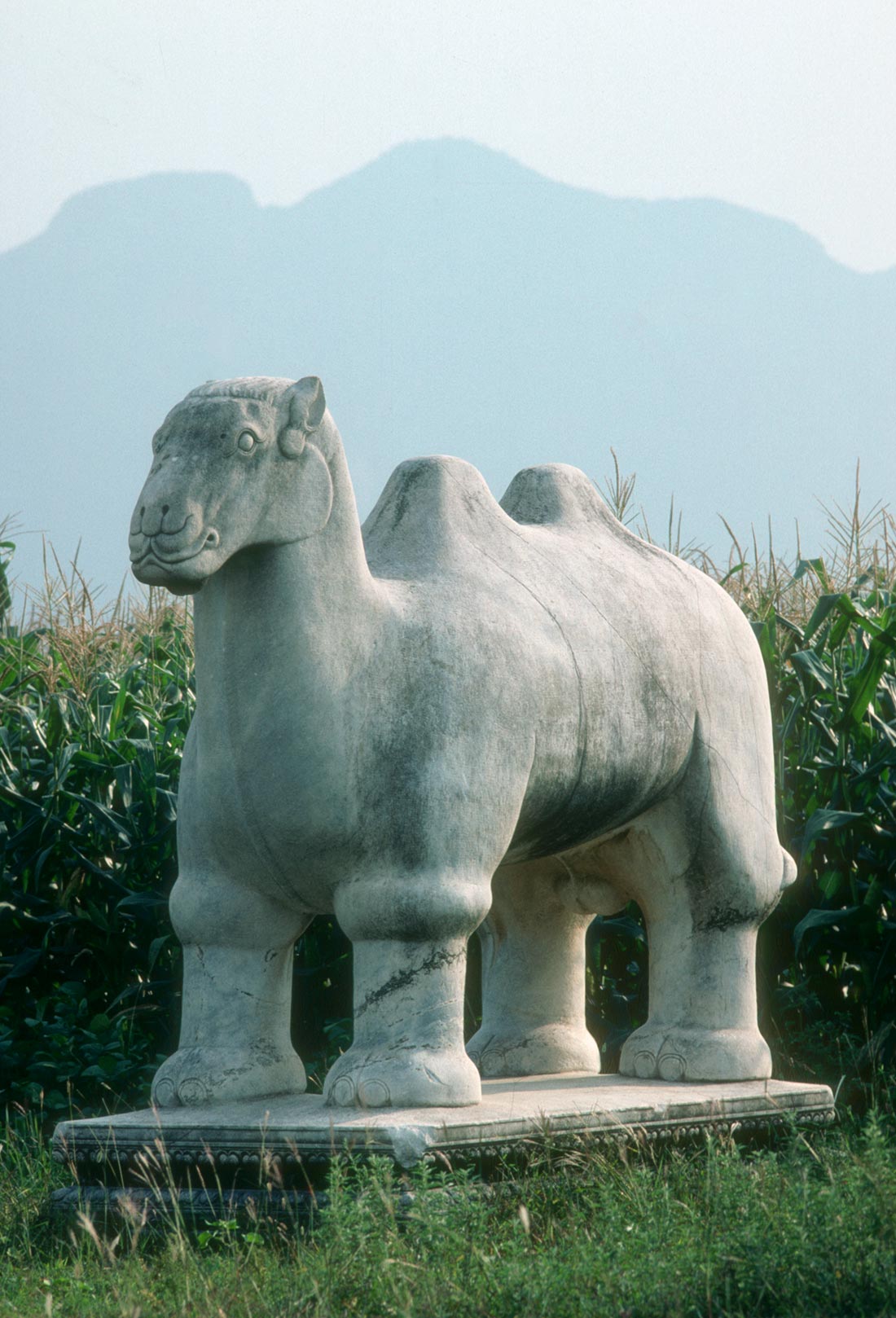 Small Garage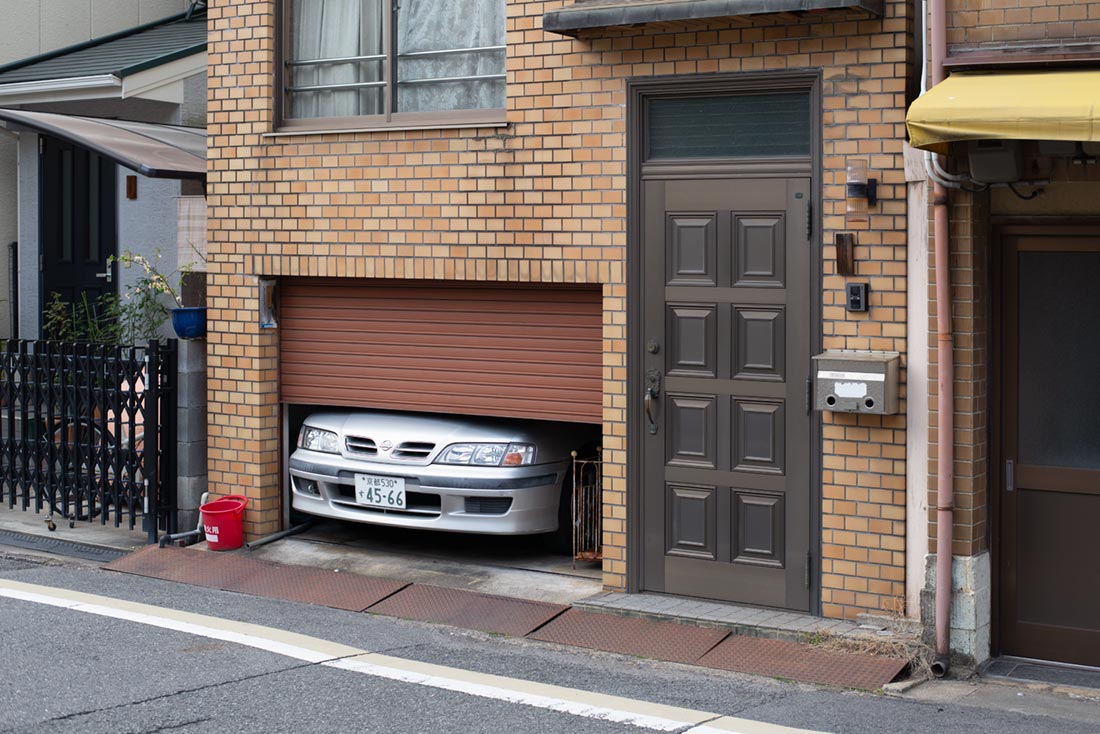 Blue heron over a lake, Apex, North Carolina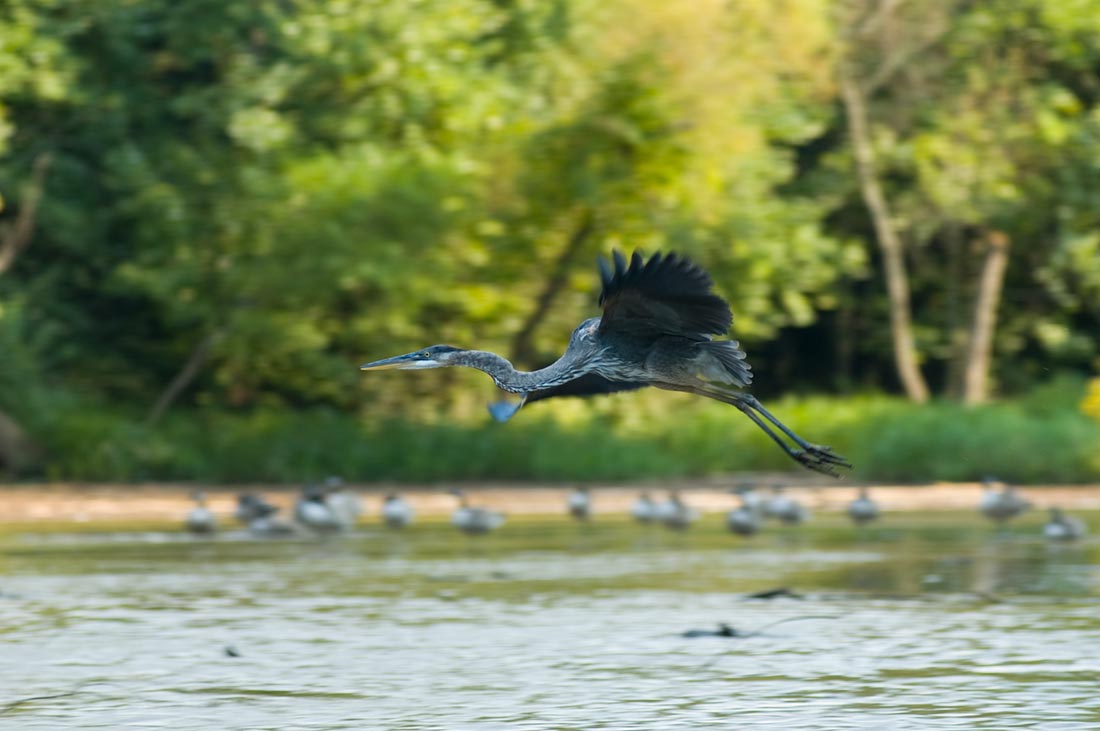 Terraced hills, Guangxi, China.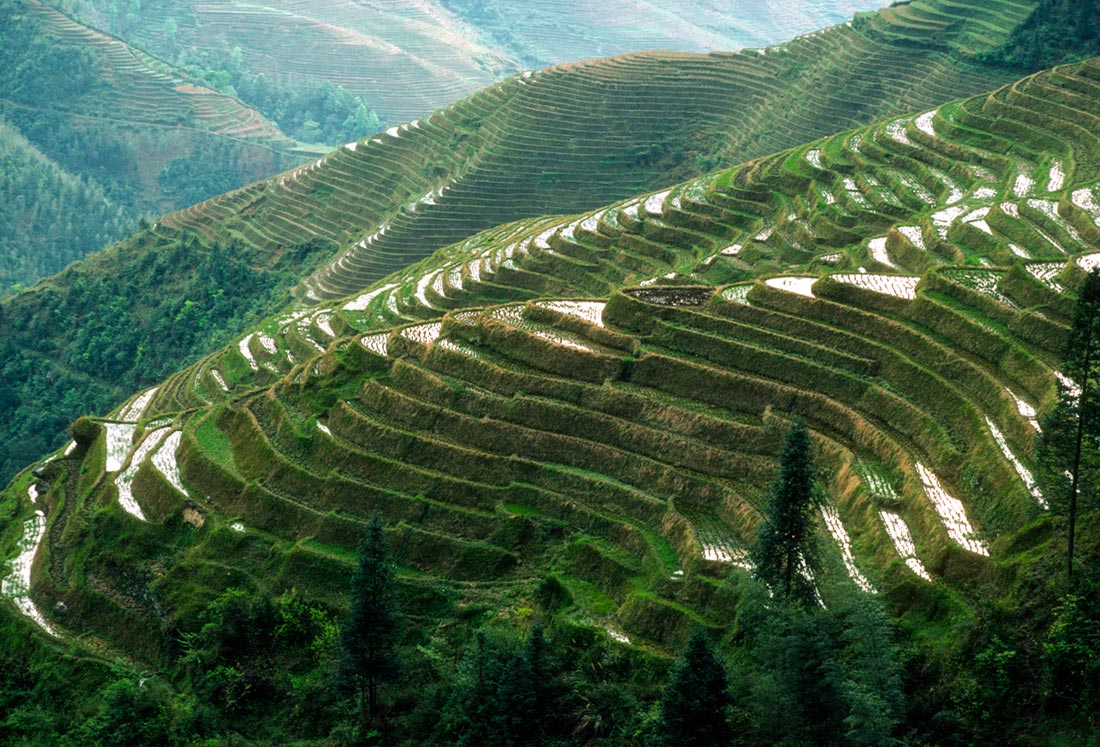 Bridge, Summer Palace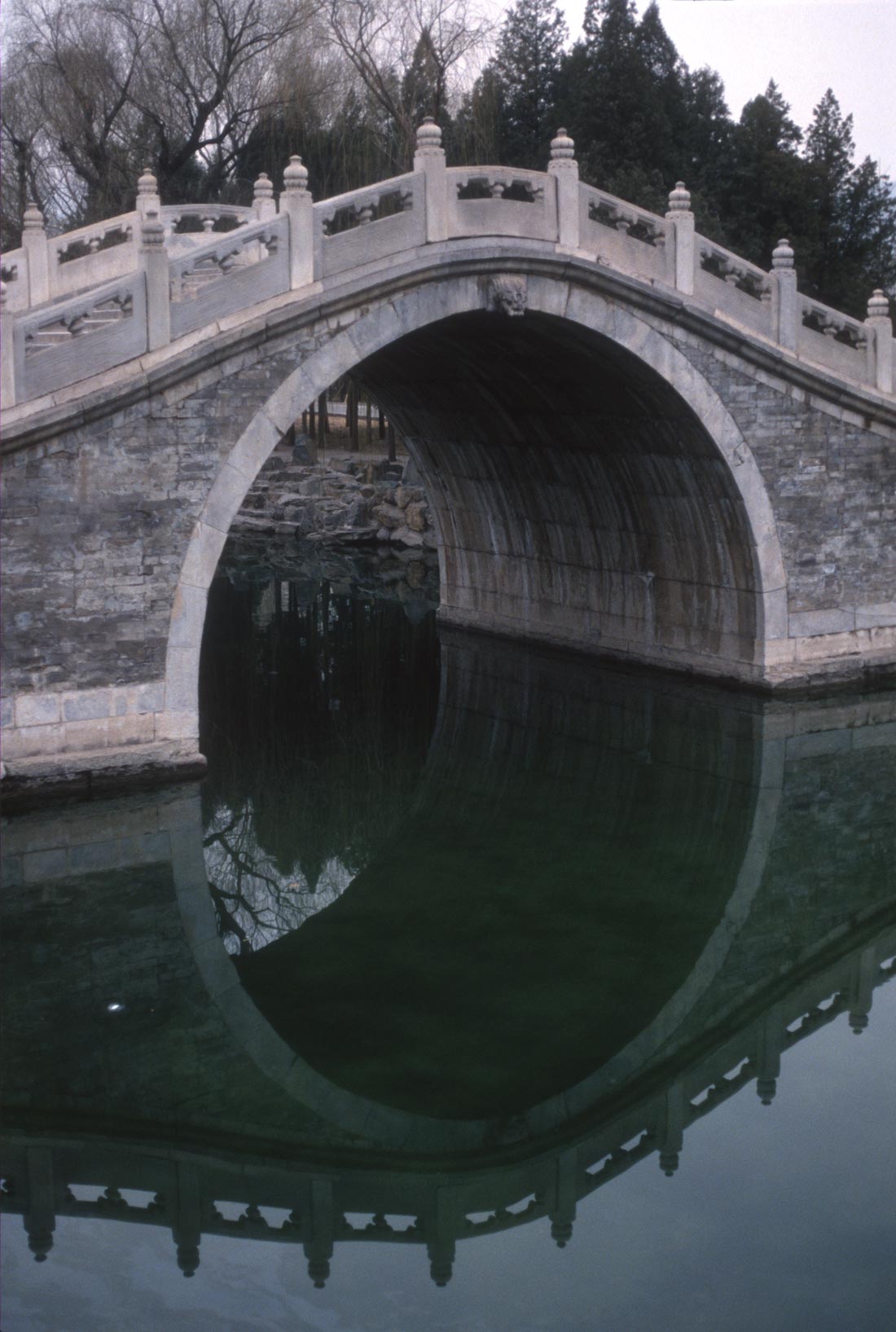 A rice field in Thailand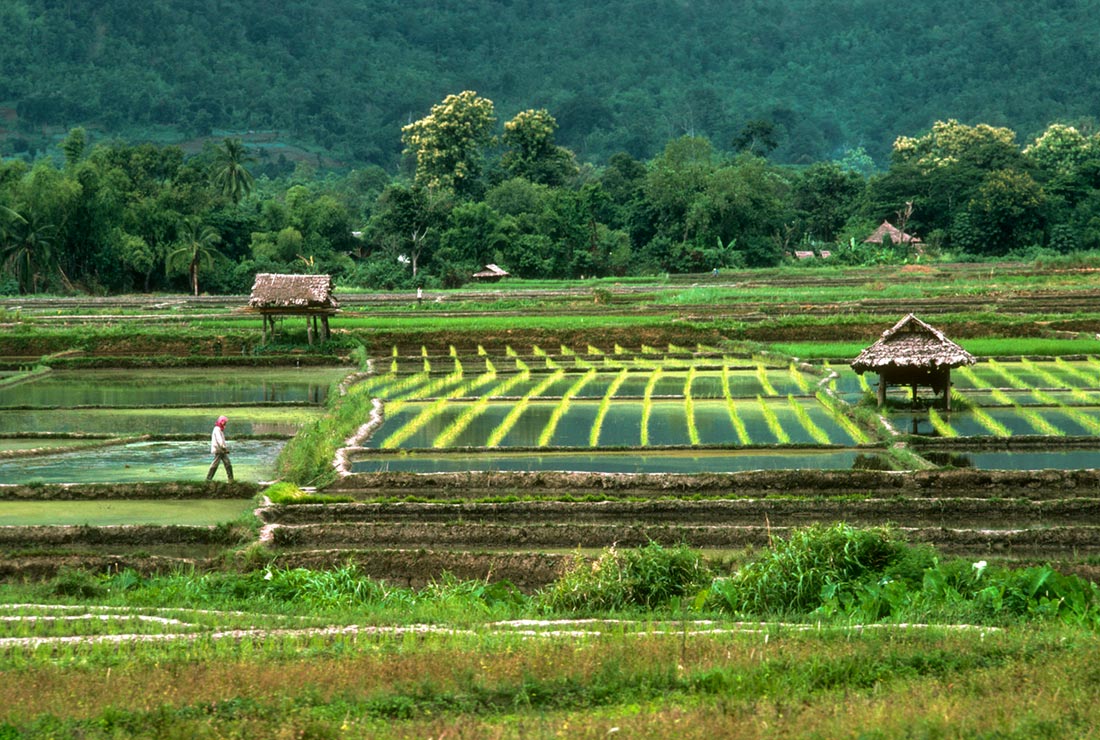 Sifting grains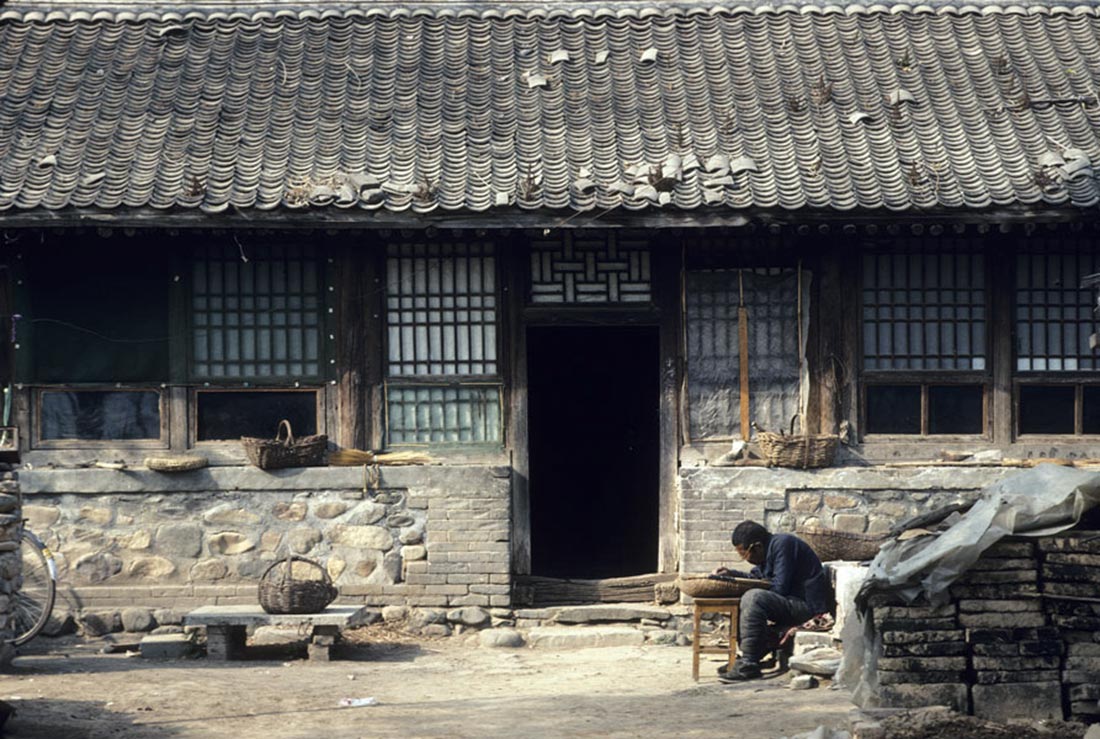 The Original Man Buns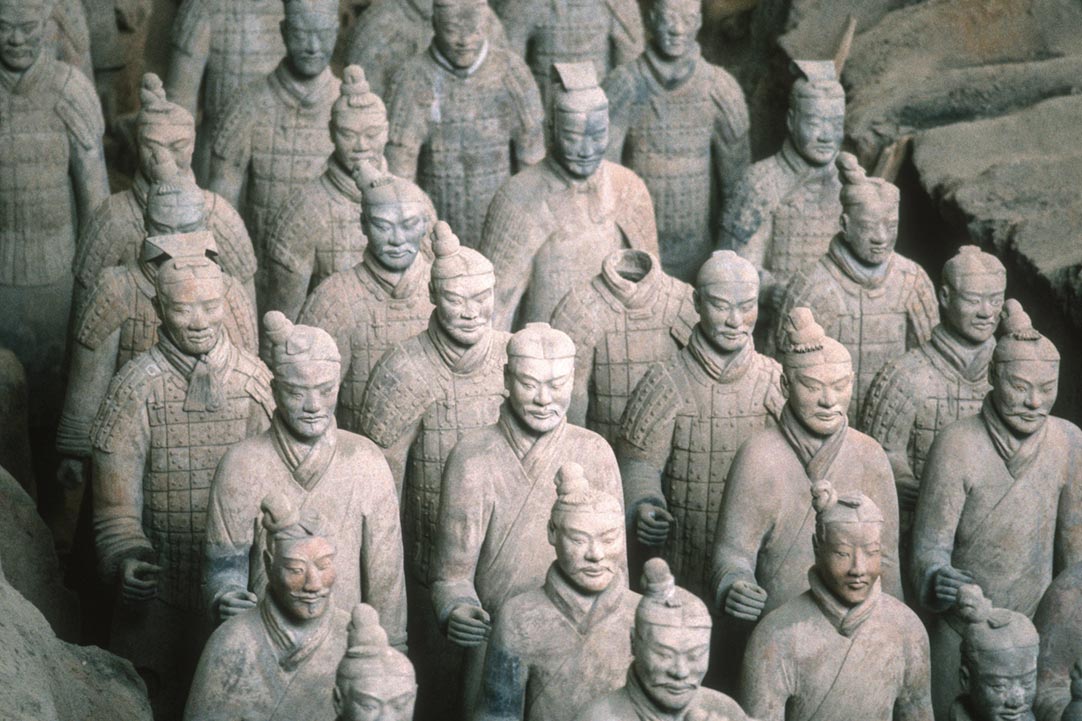 Guilin, China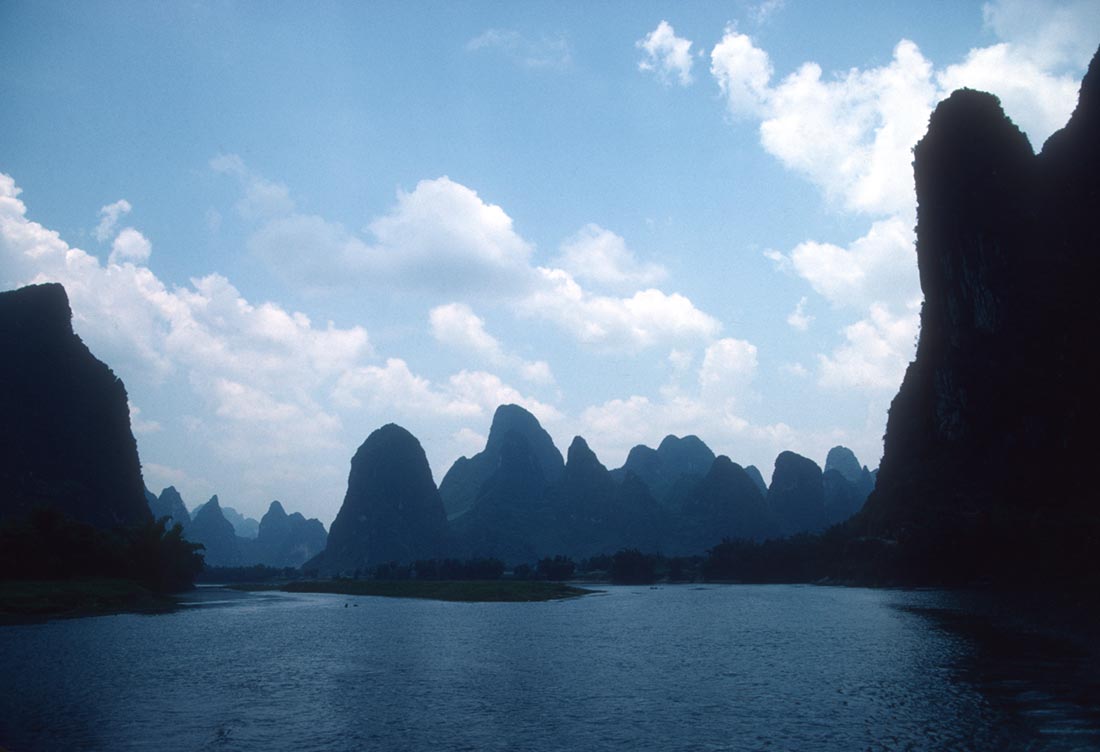 Freda's Haircut