Behind the Mask: Beijing Opera's Past and Future
Beijing opera, one of China's most iconic art forms, has struggled to survive in China even as many of its elements are being used in popular modern media.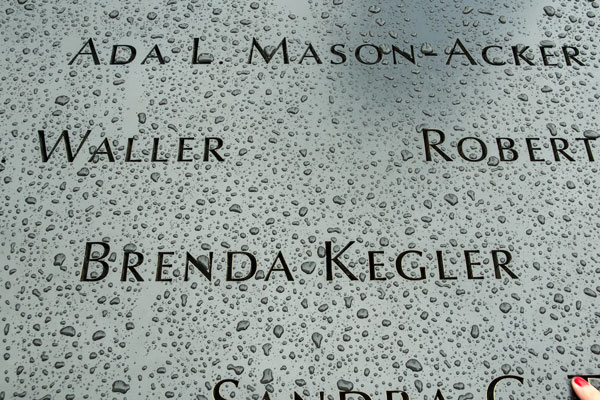 Remembering September 11th has been a national opportunity to evaluate the past and move on with the long messy process of rebuilding.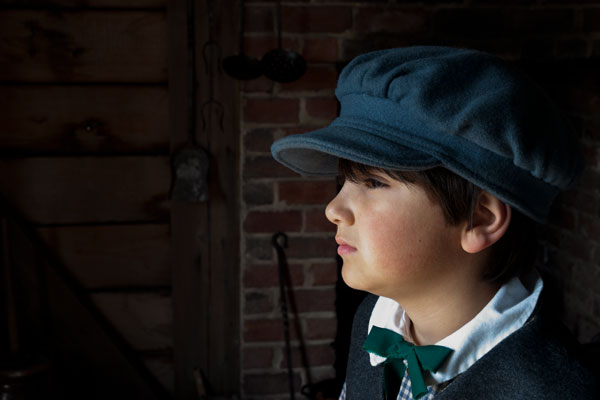 Civil War reenacting has taken a hit from the pandemic and controversy over the Confederate flag's association with racism.

For fresh discoveries and inspiration about travel, food, home, environment, design and photography, subscribe to our newsletter.
Enhance your life with apps and books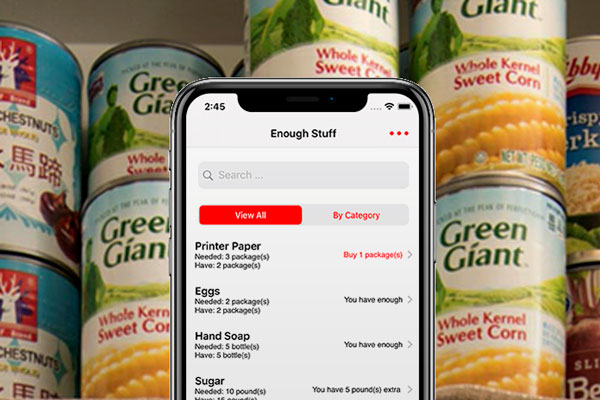 The Enough Stuff inventory app for iOS helps you keep track of how much you have of items so you don't buy more of them than you need.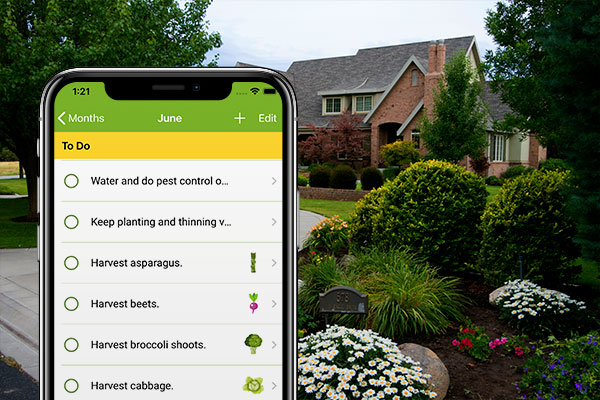 The all-in-one iOS app that's a gardening calendar, gardening journal, gardening to-do list and source of gardening information.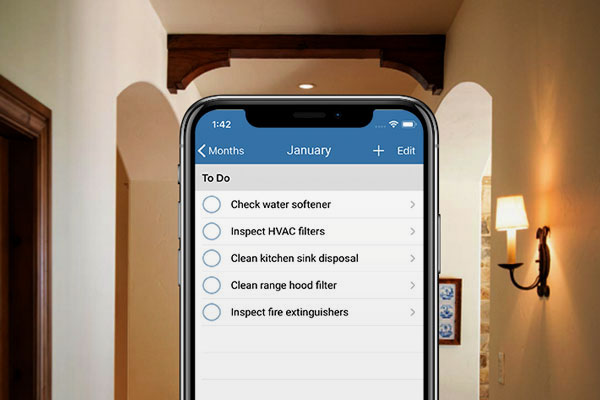 The iOS app that helps you keep track of what tasks you need to do and when to do them to maintain your home well all year long.