Zucchini Disguises
What do you do when your garden has a zucchini outbreak and your family is dubious about it? It's time for zucchini disguises.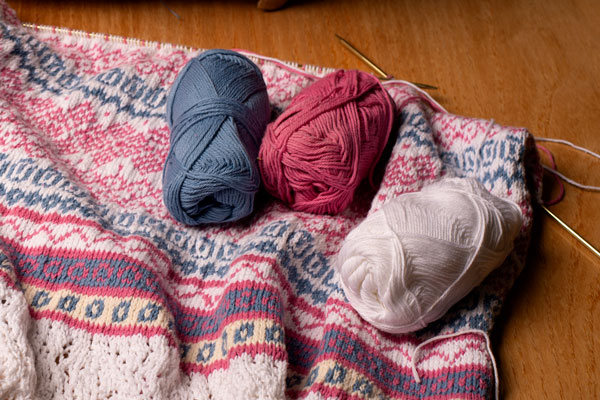 Crafts are booming as people shelter at home during the pandemic. We explore why, as well as ways to learn a new craft without stressing out.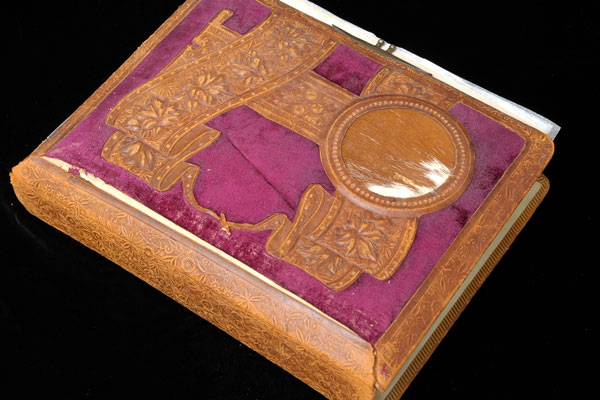 Now that many of us have cleaned out our closets, we need to store heirlooms, photos and documents properly. Here are some tips.

For fresh discoveries and inspiration about travel, food, home, environment, design and photography, subscribe to our newsletter.
Enhance your life with apps and books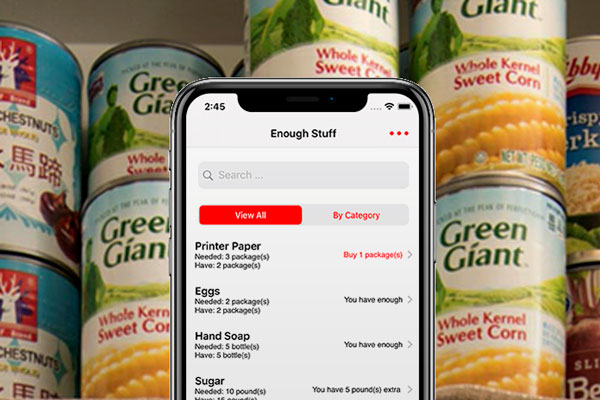 The Enough Stuff inventory app for iOS helps you keep track of how much you have of items so you don't buy more of them than you need, but don't run short of them either.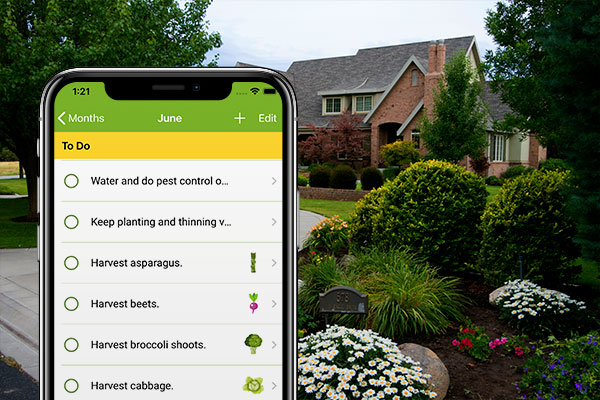 The all-in-one iOS app that's a gardening calendar, gardening journal, gardening to-do list and source of gardening information.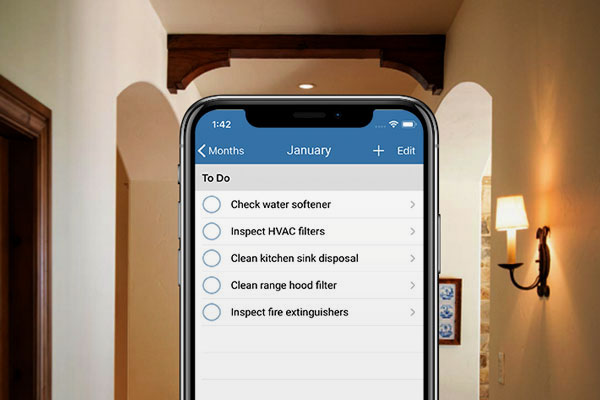 The iOS app that helps you keep track of what tasks you need to do and when to do them to maintain your home well all year long.
Lens Cap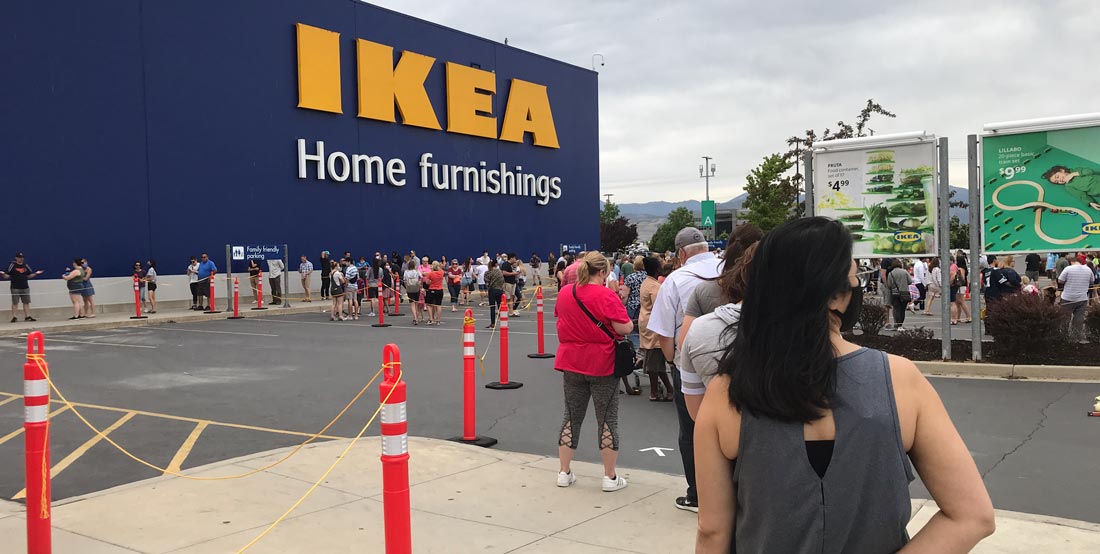 Opening Lines
Hundreds of people lined up outside the IKEA store in Draper, Utah, as it reopened this week after months of handling orders on-line with pickup only. The reopening was a microcosm of the anomolies related to reopening efforts globally, with some people social distancing and wearing masks while others ignored these guidelines for preventing the spread of the coronavirus.
Photo by Forrest Anderson