Election Perspective
On a day that included both voting and getting tested for COVID-19, we look to the past for perspective on elections.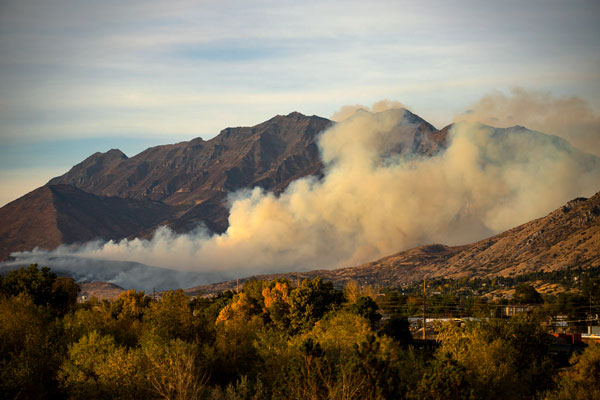 We take a (semi)-humorous look at what a Saturday afternoon outing is like in the fall of 2020.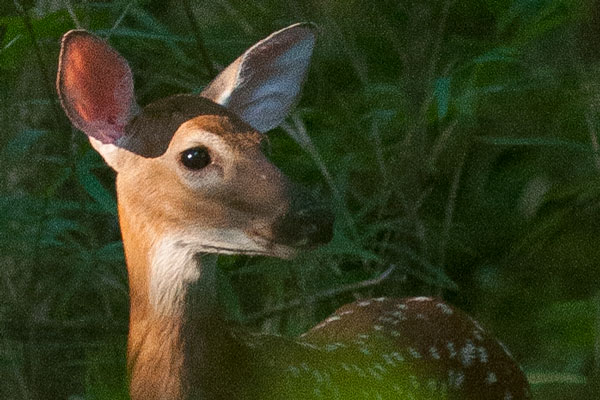 Urban nature trails are more important than ever as other exercise and recreation venues have been closed.

For fresh discoveries and inspiration about travel, food, home, environment, design and photography, subscribe to our newsletter.
Enhance your life with apps and books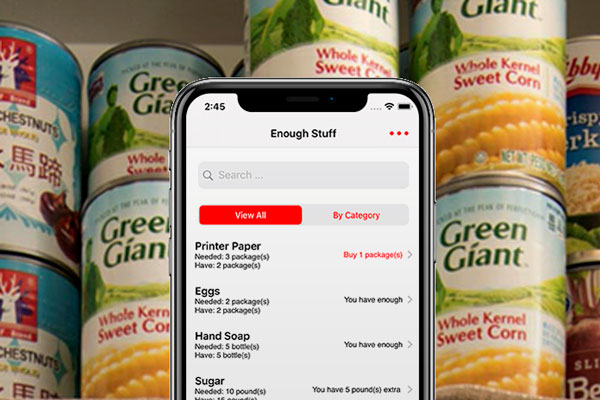 The Enough Stuff inventory app for iOS helps you keep track of how much you have of items so you don't buy more of them than you need.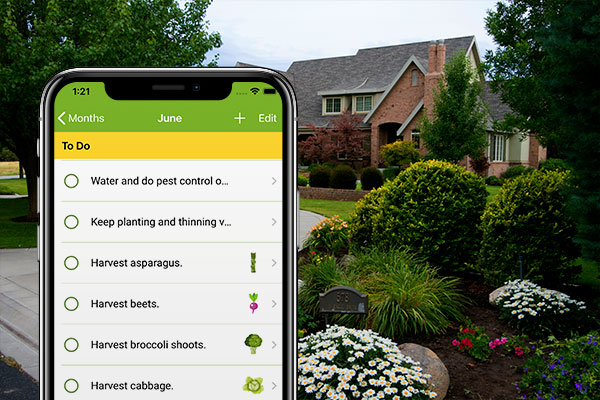 The all-in-one iOS app that's a gardening calendar, gardening journal, gardening to-do list and source of gardening information.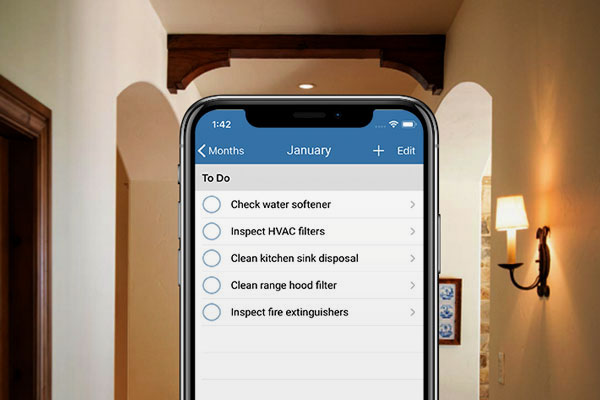 The iOS app that helps you keep track of what tasks you need to do and when to do them to maintain your home well all year long.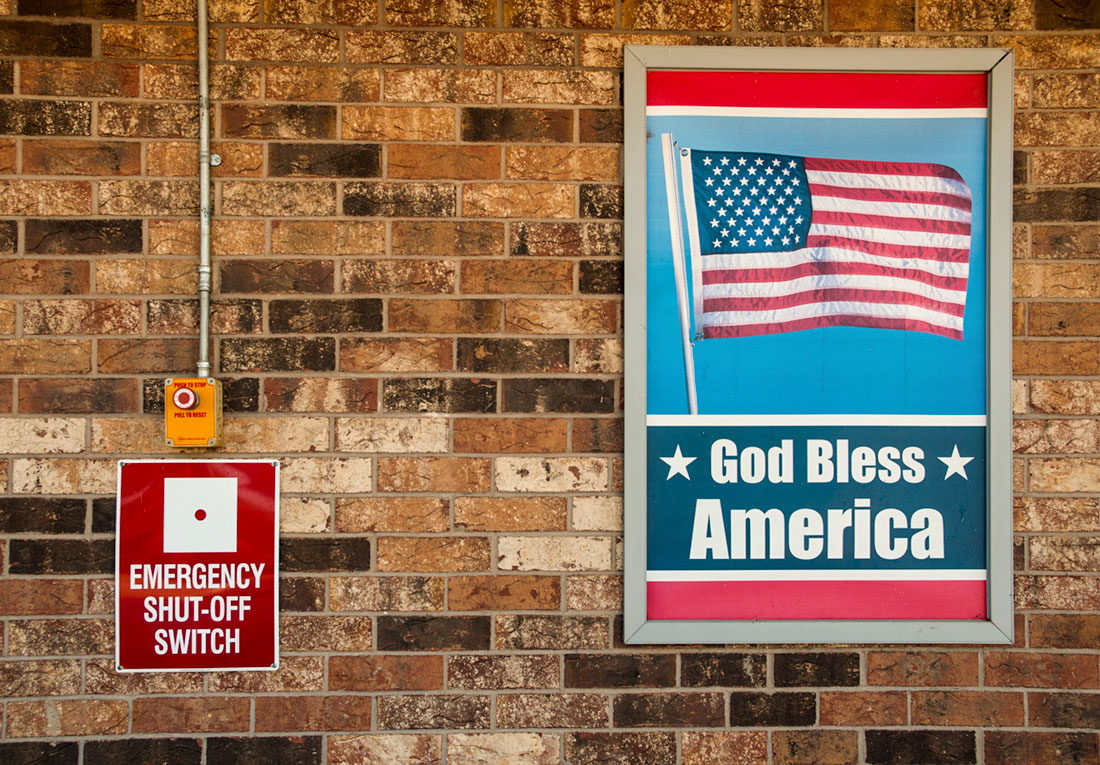 Many of us wish we could take a breather from our roller coaster year. Forrest Anderson snapped this humorous juxtaposition of a patriotic sign and an emergency shut-off switch in Green River, Utah. 
Photo by Forrest Anderson