Beating Non-food Inflation
With annual inflation at seven percent, we look at how you can save money on non-food items and services.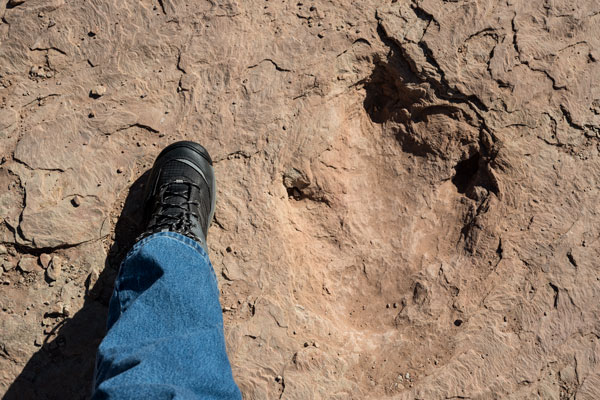 With a pandemic raging and snarled air traffic, it's a perfect time to head into the past and the wild to track dinosaurs.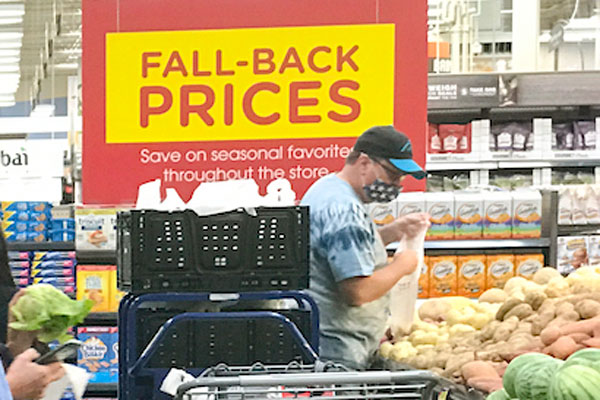 Inflation, health concerns and climate change are at the top of the news. Wise food shopping and consumption can help with all three.

For fresh discoveries and inspiration about travel, food, home, environment, design and photography, subscribe to our newsletter.
Enhance your life with apps and books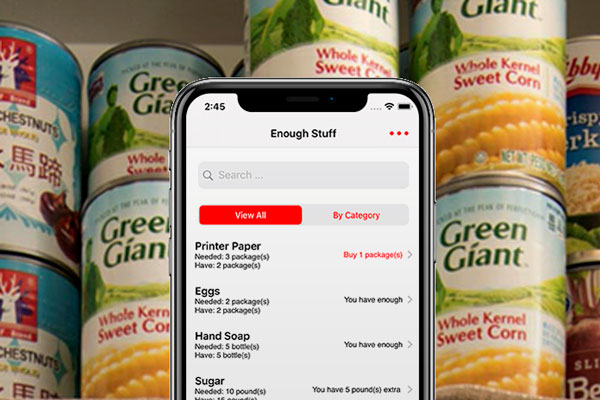 The Enough Stuff inventory app for iOS helps you keep track of how much you have of items so you don't buy more of them than you need.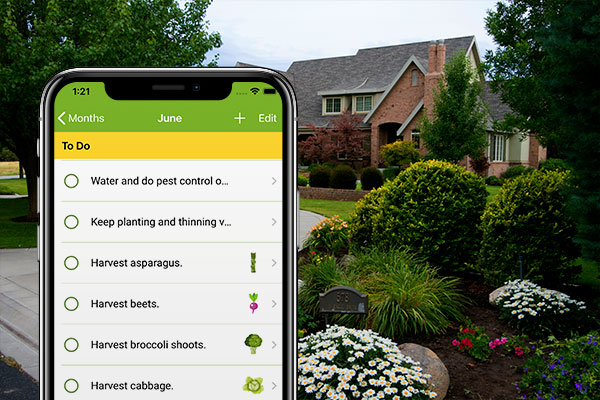 The all-in-one iOS app that's a gardening calendar, gardening journal, gardening to-do list and source of gardening information.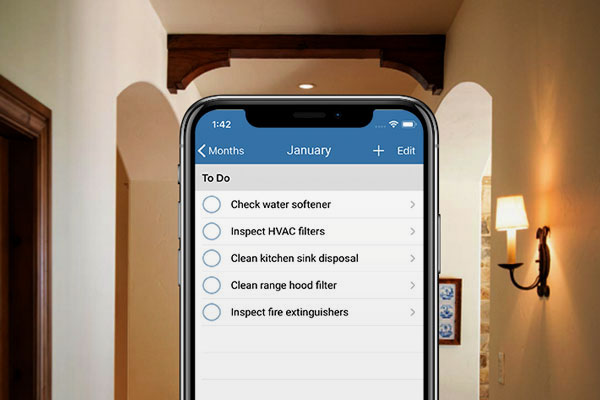 The iOS app that helps you keep track of what tasks you need to do and when to do them to maintain your home well all year long.