La Purisima Mission
The history of La Purisima Mission in Lompoc, California, is a cautionary tale about the consequences of environmental damage, epidemics and racial inequality.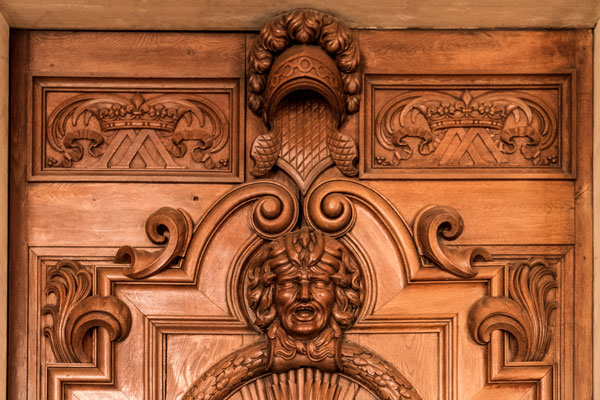 France's many lavishly carved doors draw on a long history of fine art and religious and royal architecture.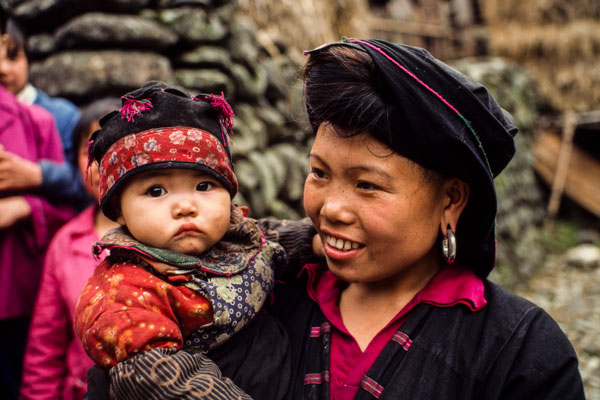 We take a look back at a remote Chinese village that is now a crowded tourist destination.

For fresh discoveries and inspiration about travel, food, home, environment, design and photography, subscribe to our newsletter.
Enhance your life with apps and books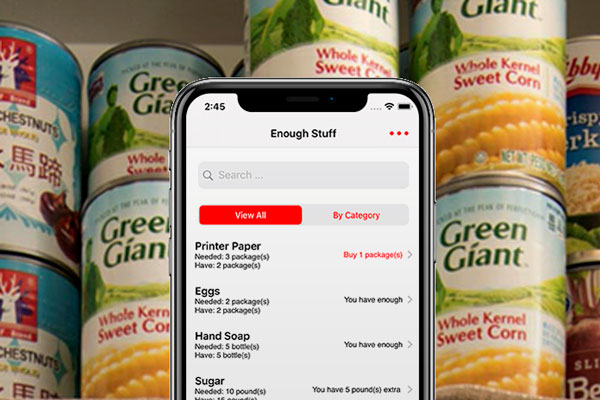 The Enough Stuff inventory app for iOS helps you keep track of how much you have of items so you don't buy more of them than you need.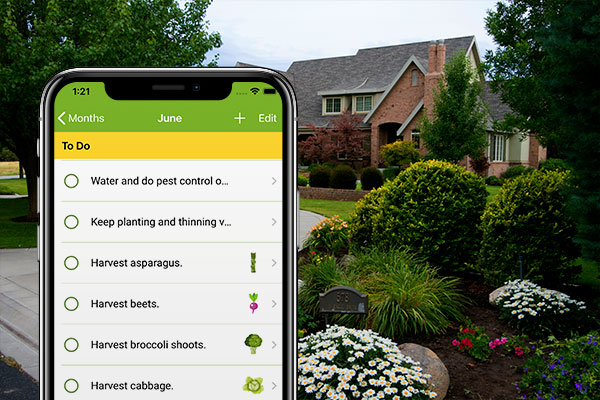 The all-in-one iOS app that's a gardening calendar, gardening journal, gardening to-do list and source of gardening information.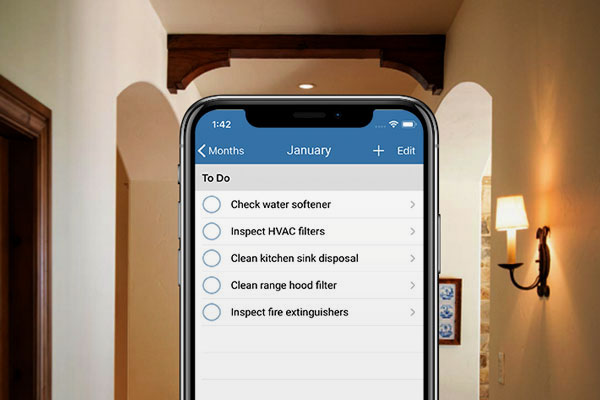 The iOS app that helps you keep track of what tasks you need to do and when to do them to maintain your home well all year long.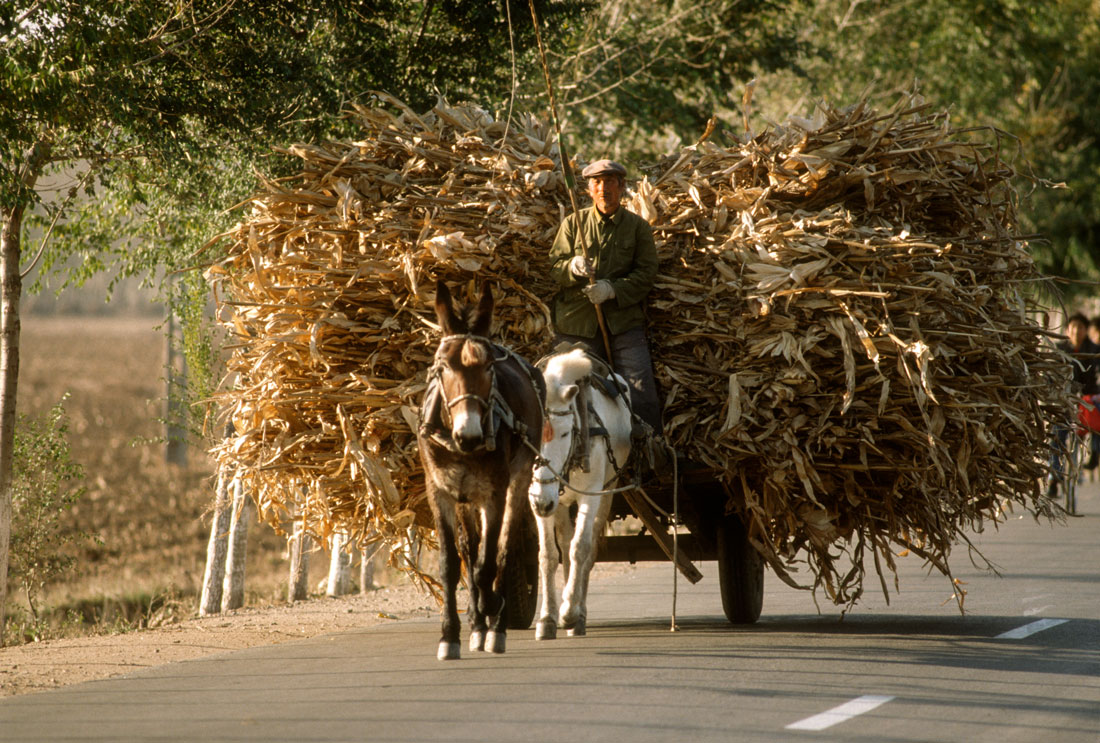 A legacy photo of a farmer and his donkey cart at harvest time, on a road between Shenyang and Benxi, China. Photo by Forrest Anderson
Photo by Forrest Anderson