Resting Place of Kings
France's dazzling royal necropolis, the Basilica of Saint Denis, is also the birthplace of Gothic architecture.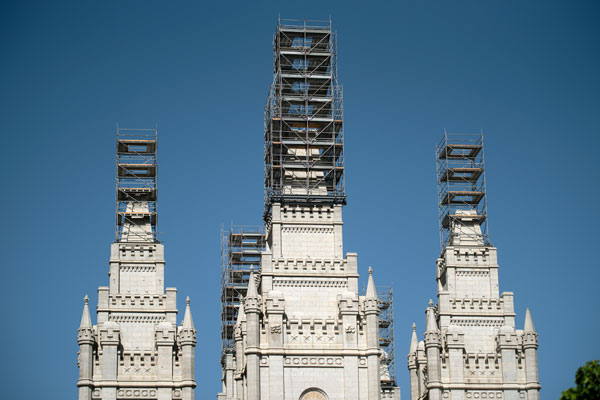 The Salt Lake Temple and Temple Square, among America's most popular tourist destinations, are undergoing a major renovation.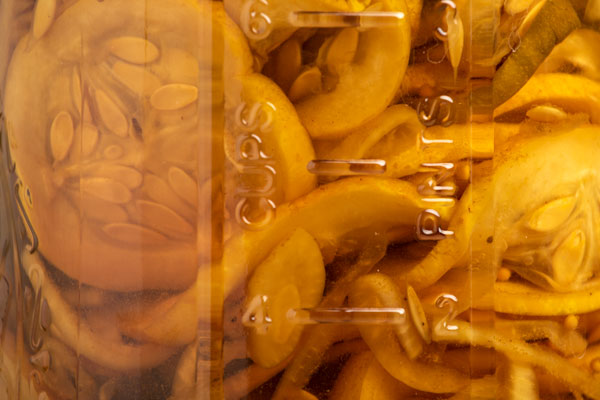 Pickling is one of the most common ways of food preservation the world over. See our recipes and information about pickles.

For fresh discoveries and inspiration about travel, food, home, environment, design and photography, subscribe to our newsletter.
Enhance your life with apps and books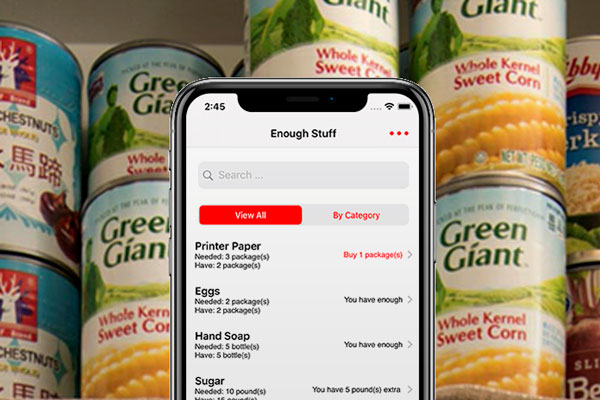 The Enough Stuff inventory app for iOS helps you keep track of how much you have of items so you don't buy more of them than you need.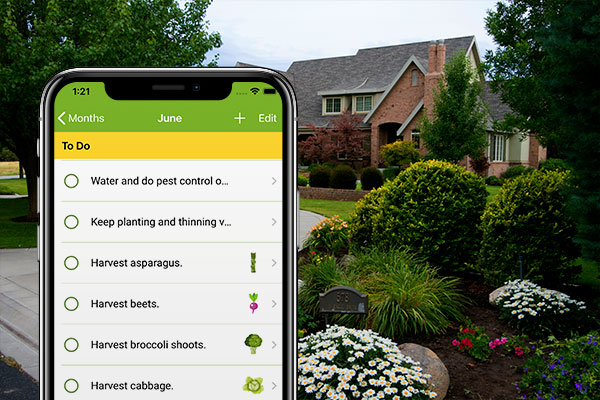 The all-in-one iOS app that's a gardening calendar, gardening journal, gardening to-do list and source of gardening information.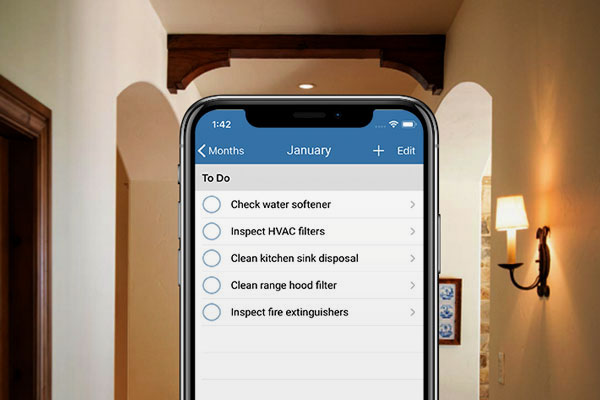 The iOS app that helps you keep track of what tasks you need to do and when to do them to maintain your home well all year long.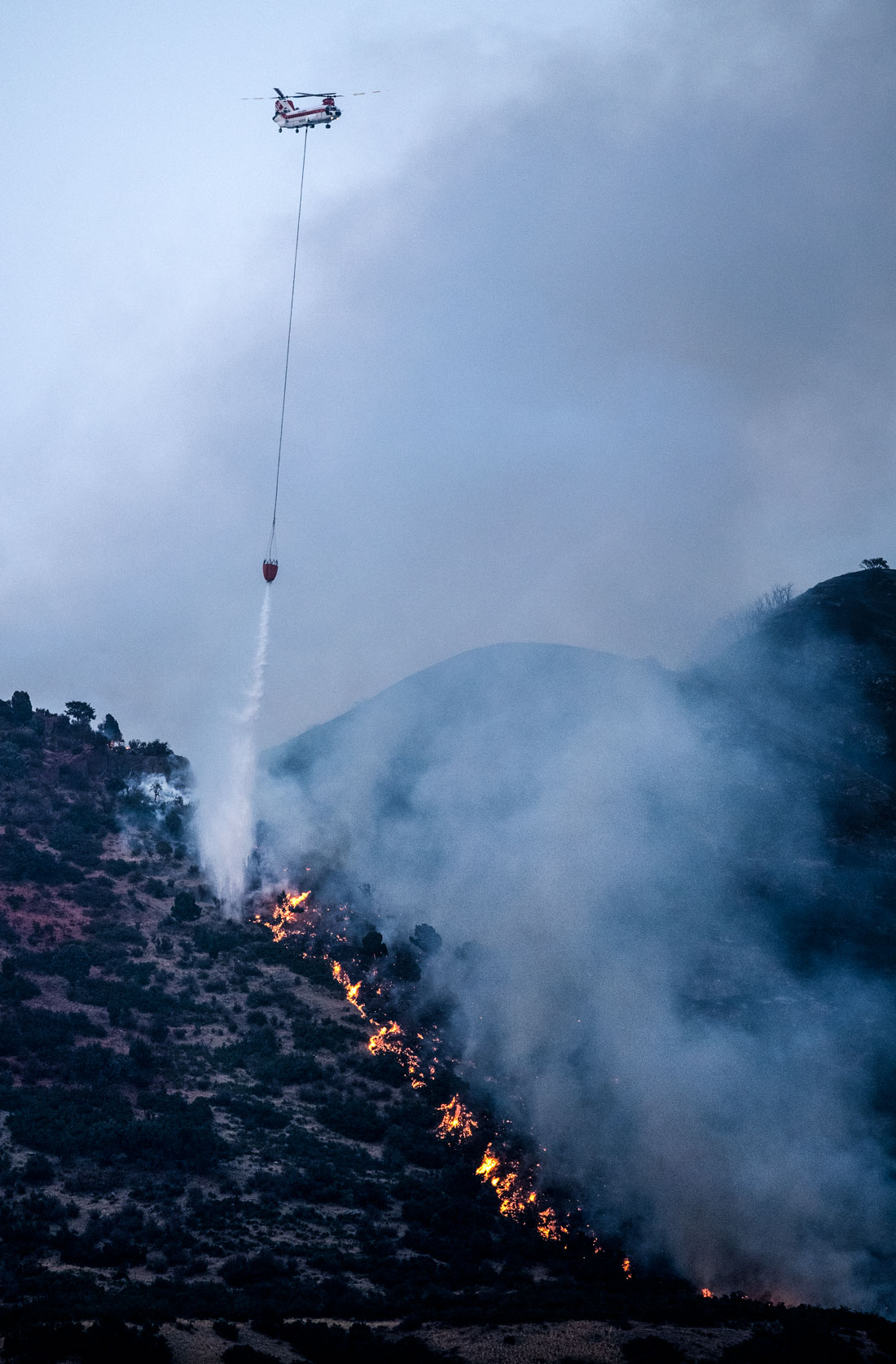 A firefighting helicopter pours water on a wildfire that spread rapidly over a mountain above the village of Mapleton, Utah, on Sept. 7, 2020. A rainstorm helped firefighters control the fire on that side of the mountain when it was about 15 feet from homes. It continued to burn on the other side of the mountain for several days, forcing the evacuation of homes in the area.
Photo by Forrest Anderson