Heavenly Stone Masons
Medieval masons created almost magical architecture with their magnificent mastery of stone and geometry.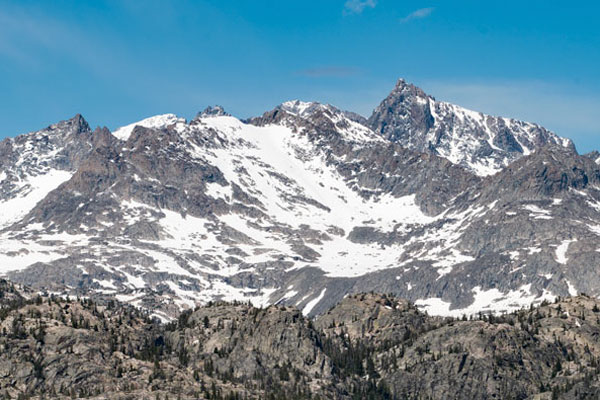 Glaciers, one of the world's priceless natural resources, are melting rapidly because of global warming.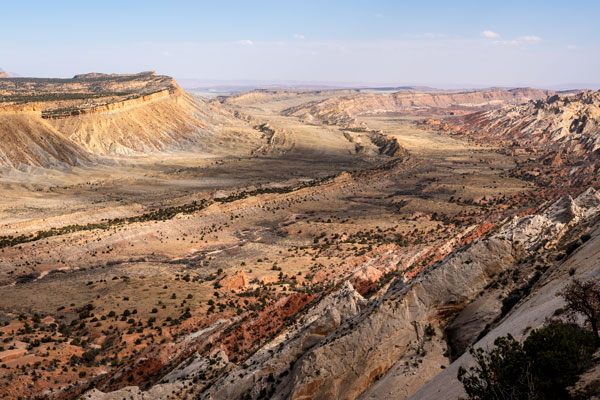 Capitol Reef National Park encompasses a 100-mile-long fold in the Earth in which 270 million years of history is captured.

For fresh discoveries and inspiration about travel, food, home, environment, design and photography, subscribe to our newsletter.
Enhance your life with apps and books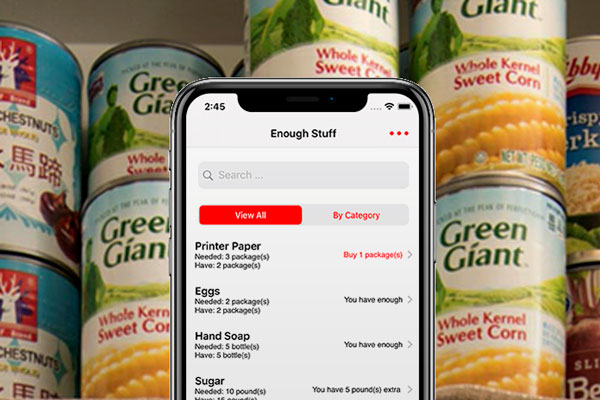 The Enough Stuff inventory app for iOS helps you keep track of how much you have of items so you don't buy more of them than you need.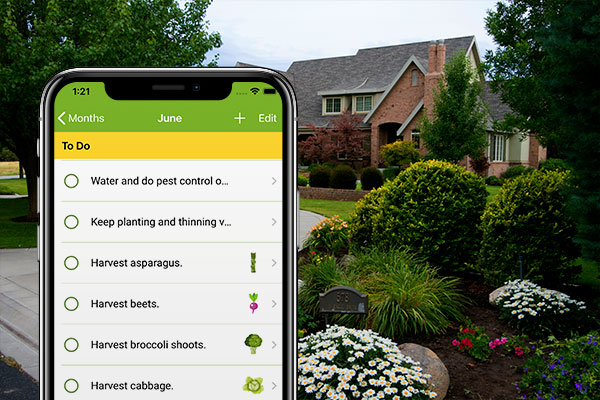 The all-in-one iOS app that's a gardening calendar, gardening journal, gardening to-do list and source of gardening information.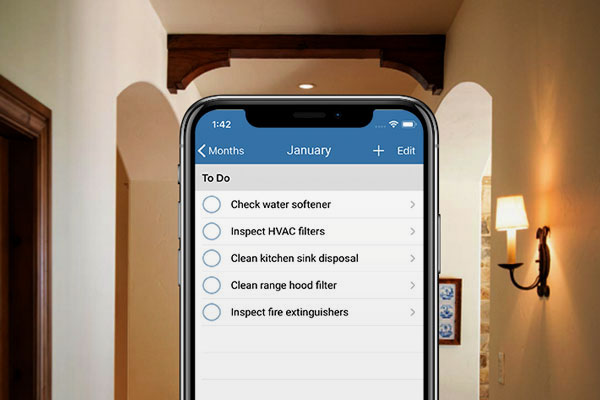 The iOS app that helps you keep track of what tasks you need to do and when to do them to maintain your home well all year long.