The Tiny Wonderland of Netsuke
A lack of pockets in kimonos gave rise to the superb miniature Japanese art form called netsuke.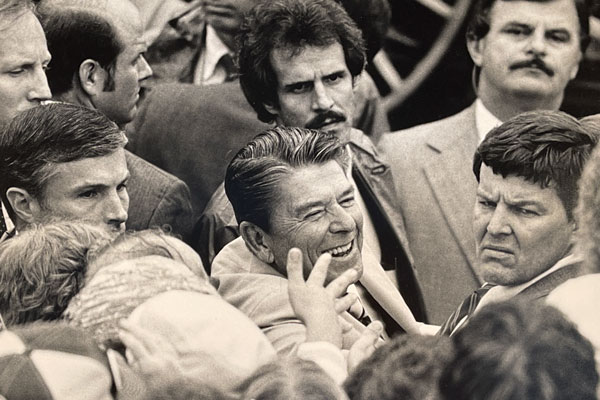 The U.S. Capitol attack has opened up a debate on the future direction of the Republican Party and what it means for democracy.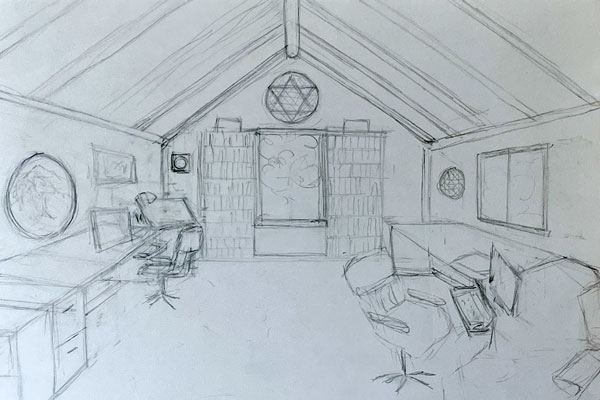 Drawing is coming into its own as a central cognitive life and work skill for our visually oriented era.

For fresh discoveries and inspiration about travel, food, home, environment, design and photography, subscribe to our newsletter.
Enhance your life with apps and books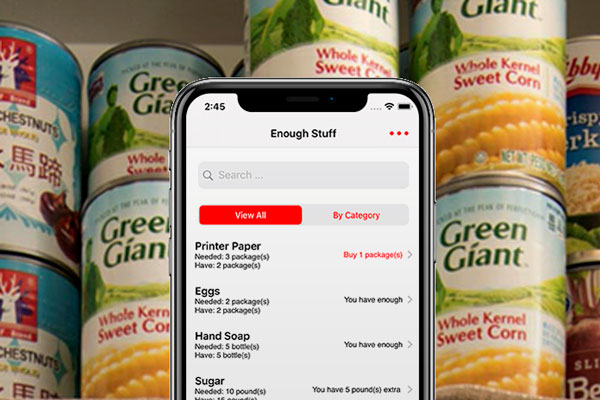 The Enough Stuff inventory app for iOS helps you keep track of how much you have of items so you don't buy more of them than you need.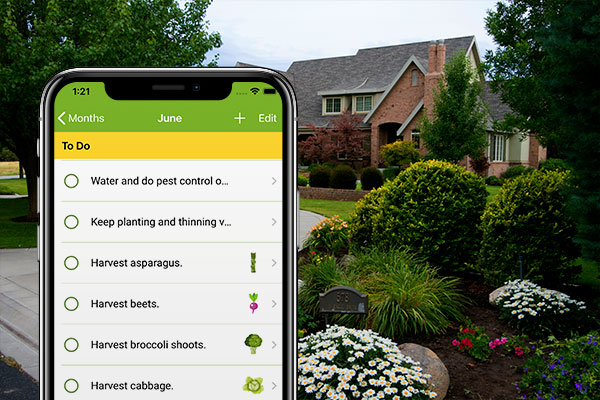 The all-in-one iOS app that's a gardening calendar, gardening journal, gardening to-do list and source of gardening information.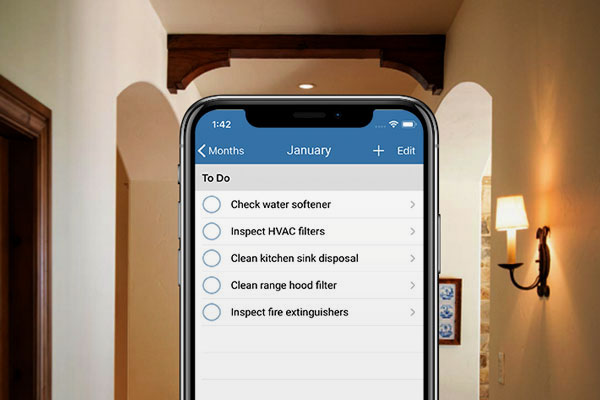 The iOS app that helps you keep track of what tasks you need to do and when to do them to maintain your home well all year long.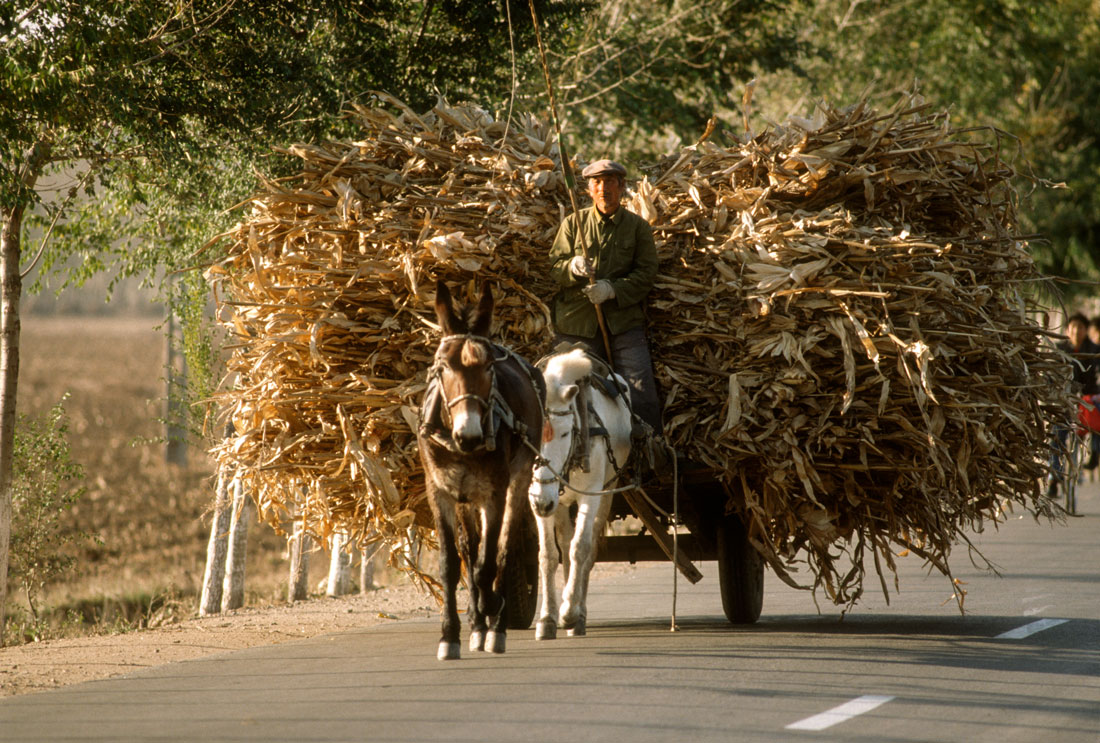 A legacy photo of a farmer and his donkey cart at harvest time, on a road between Shenyang and Benxi, China. Photo by Forrest Anderson
Photo by Forrest Anderson