Smoke and Haze
Western wildfires have blanketed normally pristine landscapes with smoke. What's a photographer to do?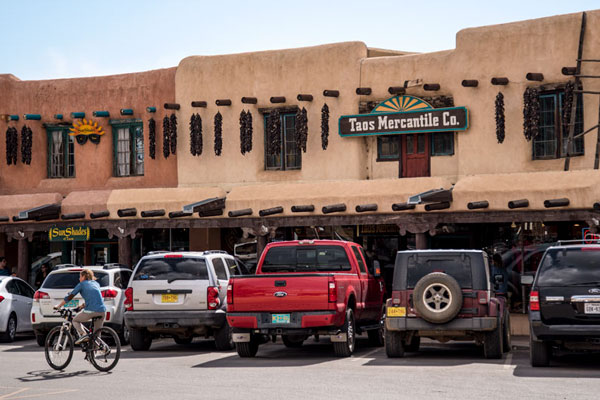 The American Southwest is the fastest growing region in the United States, but also the hottest and most arid.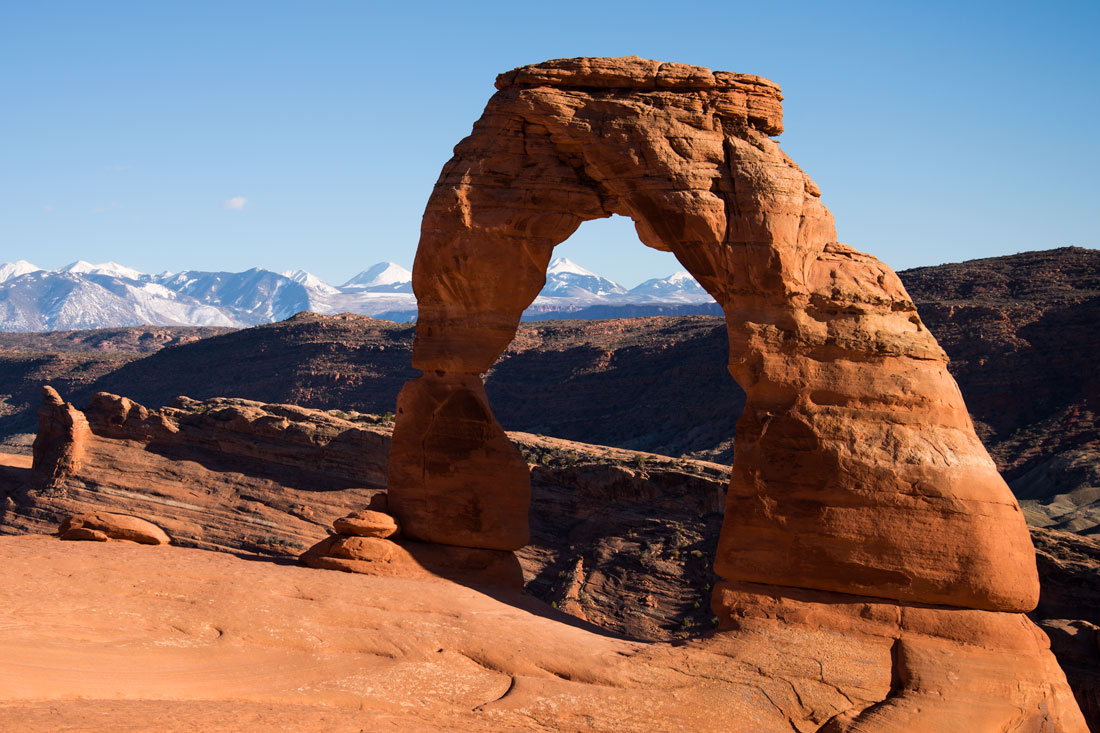 Arches National Park in southeastern Utah is being loved to death, and the park service is scrambling to manage the attention.

For fresh discoveries and inspiration about travel, food, home, environment, design and photography, subscribe to our newsletter.
Enhance your life with apps and books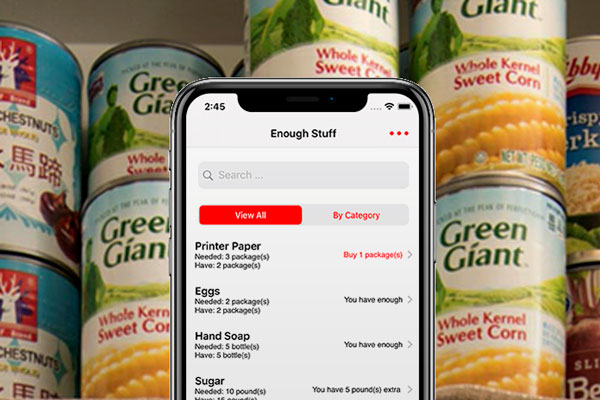 The Enough Stuff inventory app for iOS helps you keep track of how much you have of items so you don't buy more of them than you need.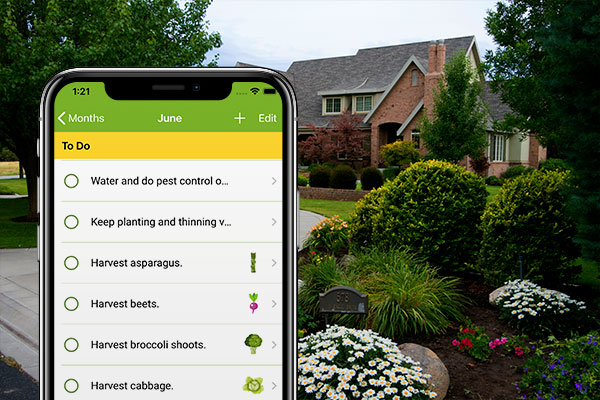 The all-in-one iOS app that's a gardening calendar, gardening journal, gardening to-do list and source of gardening information.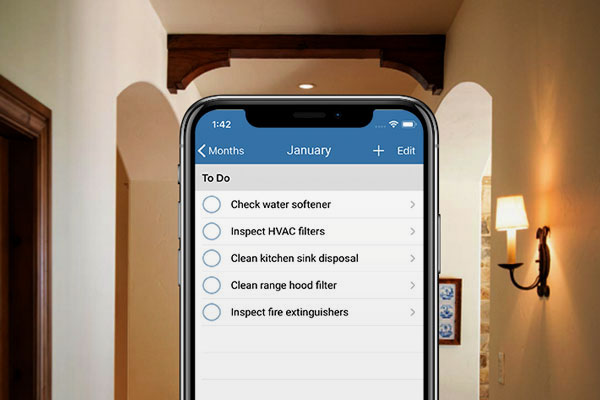 The iOS app that helps you keep track of what tasks you need to do and when to do them to maintain your home well all year long.