Vaccines - The Benefits Far Outweigh the Risks
The evidence is overwhelming that vaccinations substantially reduce the risk of serious infectious disease and save millions of lives.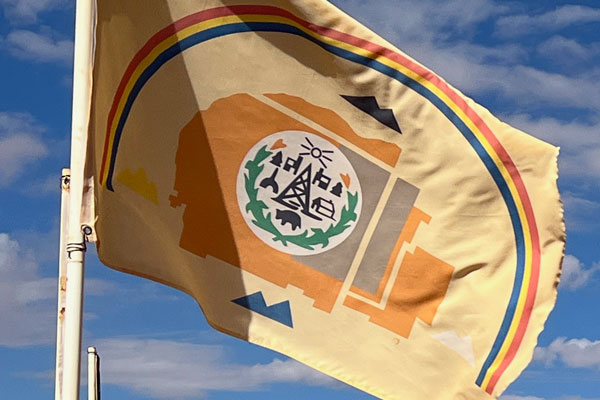 Thanksgiving is a holiday fraught with American history. Let's get it right.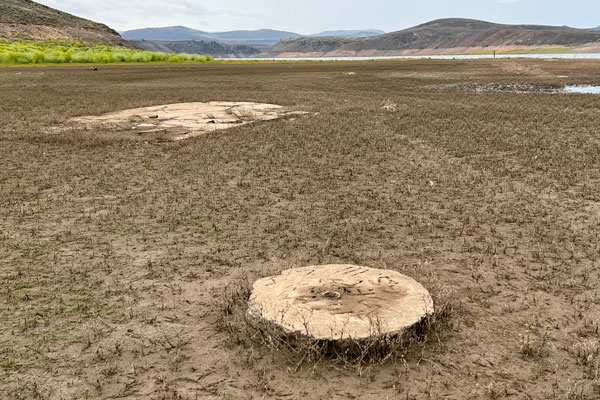 The historic drought has thrown the Colorado River and its water system into crisis, with federal officials warning that serious conservation is the only way out.

For fresh discoveries and inspiration about travel, food, home, environment, design and photography, subscribe to our newsletter.
Enhance your life with apps and books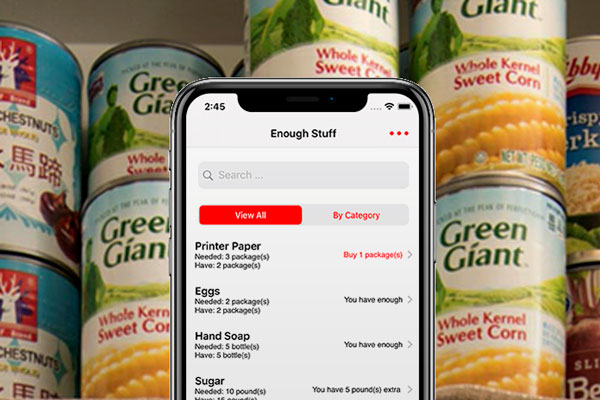 The Enough Stuff inventory app for iOS helps you keep track of how much you have of items so you don't buy more of them than you need.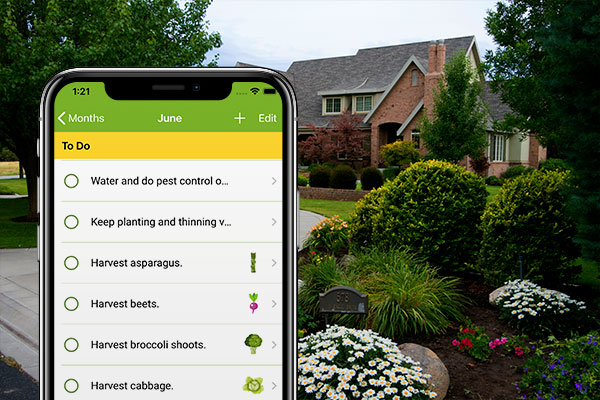 The all-in-one iOS app that's a gardening calendar, gardening journal, gardening to-do list and source of gardening information.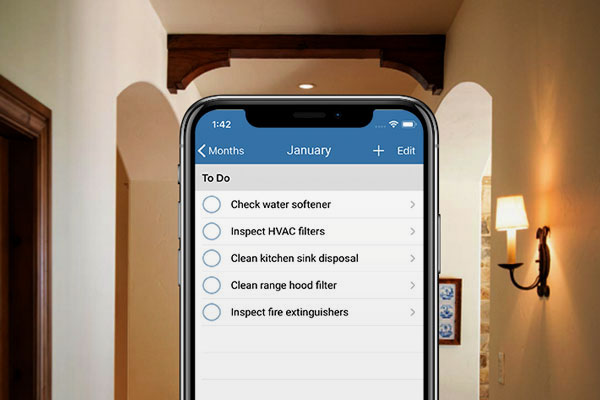 The iOS app that helps you keep track of what tasks you need to do and when to do them to maintain your home well all year long.