Connect With Christmas Cards
Christmas cards are having a resurgence in popularity as a safe and special way to contact loved ones.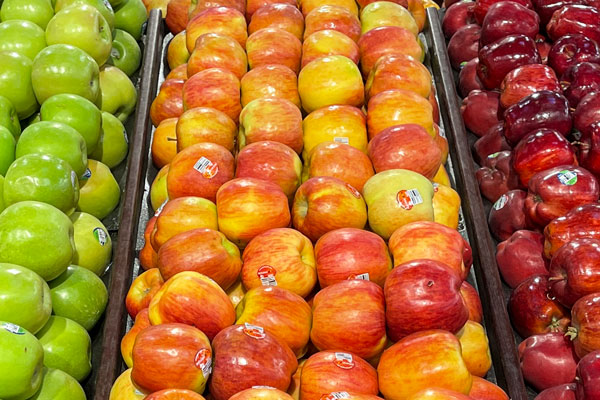 This time of year, supermarket counters are overflowing with apples. Here are some old-fashioned recipes that call for them.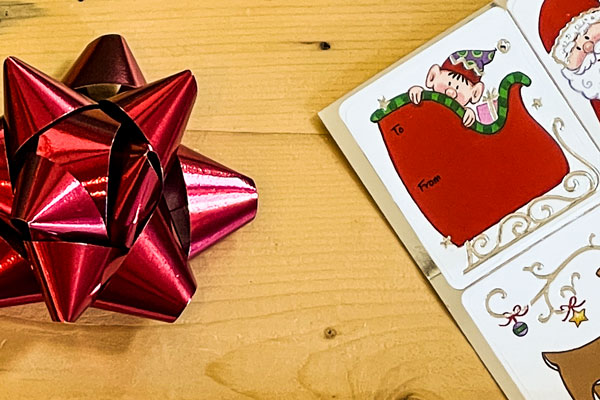 This year's holidays require some creative planning so we can stay safe and still enjoy them. Here are tips as to how to do so.

For fresh discoveries and inspiration about travel, food, home, environment, design and photography, subscribe to our newsletter.
Enhance your life with apps and books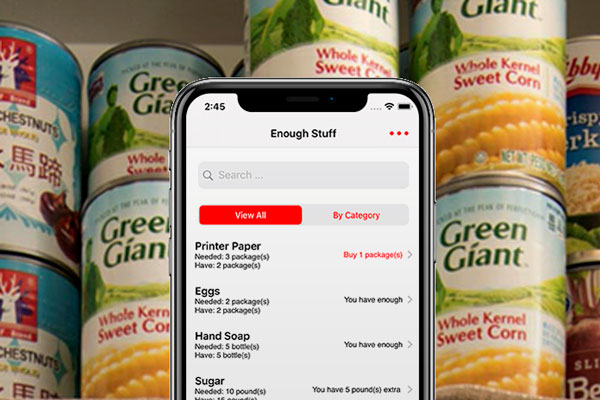 The Enough Stuff inventory app for iOS helps you keep track of how much you have of items so you don't buy more of them than you need.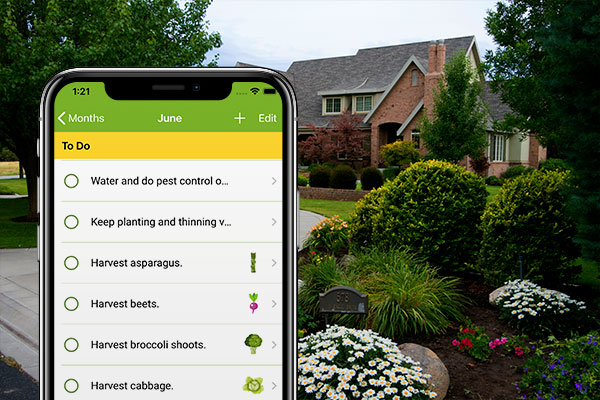 The all-in-one iOS app that's a gardening calendar, gardening journal, gardening to-do list and source of gardening information.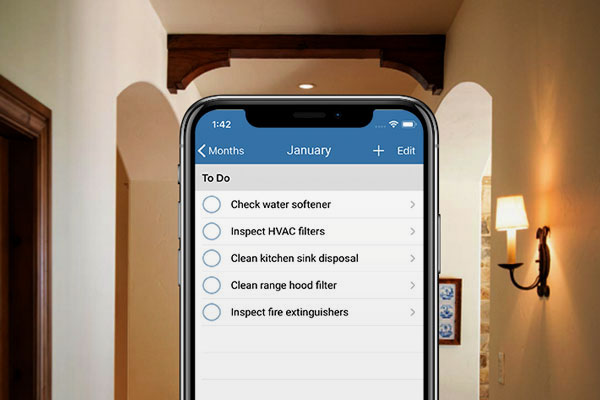 The iOS app that helps you keep track of what tasks you need to do and when to do them to maintain your home well all year long.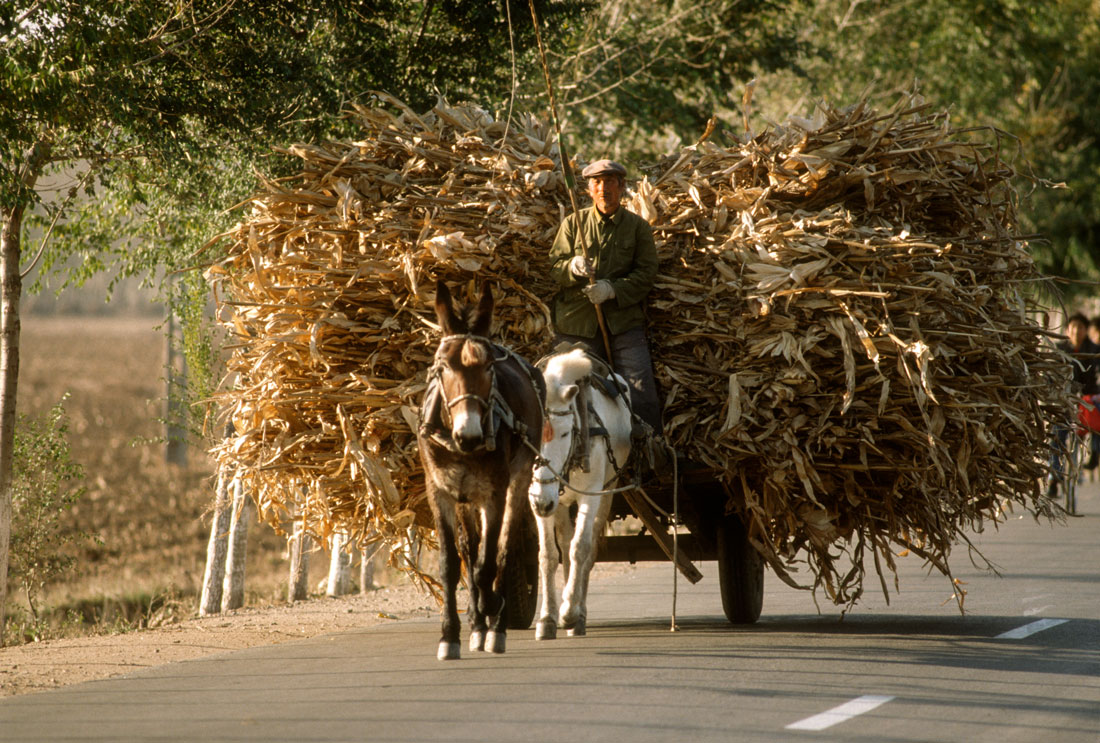 A legacy photo of a farmer and his donkey cart at harvest time, on a road between Shenyang and Benxi, China. Photo by Forrest Anderson
Photo by Forrest Anderson