Going On A Mammoth Hunt
Scientists are stitching together a DNA sequence to produce a living mammoth as well as learning more about the chubby long-haired giant.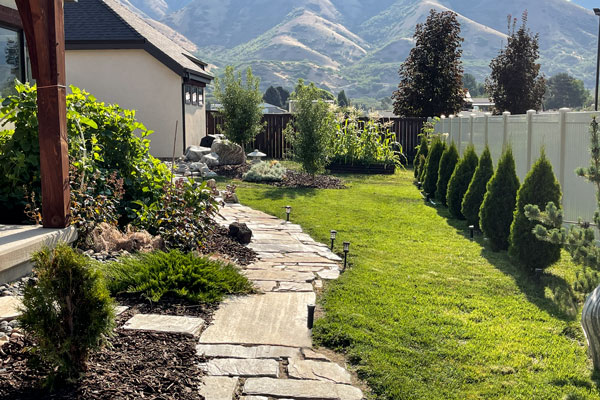 The pandemic, soaring cost of housing and environmental concerns are renewing interest in courtyard houses, albeit on a miniature scale.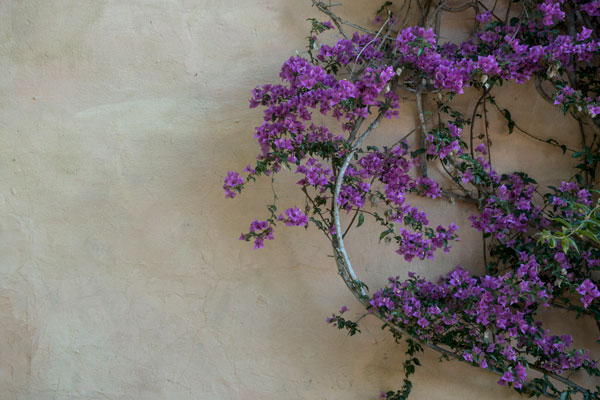 When you need a break and relaxing activities that are relatively safe in the pandemic, try California's Central Coast.

For fresh discoveries and inspiration about travel, food, home, environment, design and photography, subscribe to our newsletter.
Enhance your life with apps and books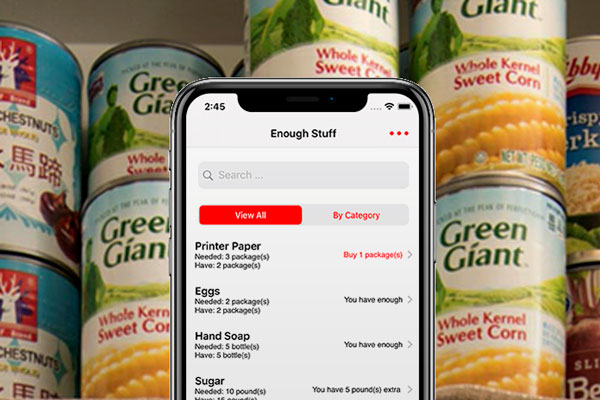 The Enough Stuff inventory app for iOS helps you keep track of how much you have of items so you don't buy more of them than you need.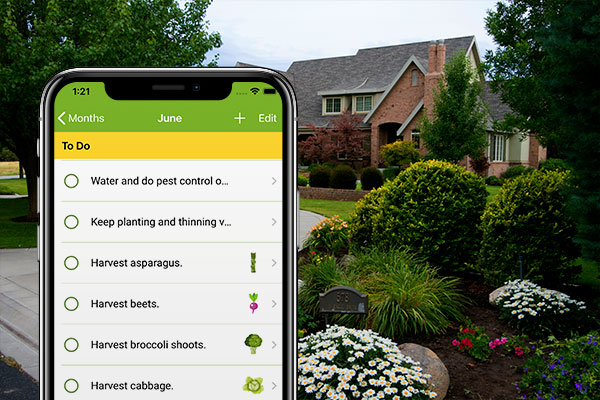 The all-in-one iOS app that's a gardening calendar, gardening journal, gardening to-do list and source of gardening information.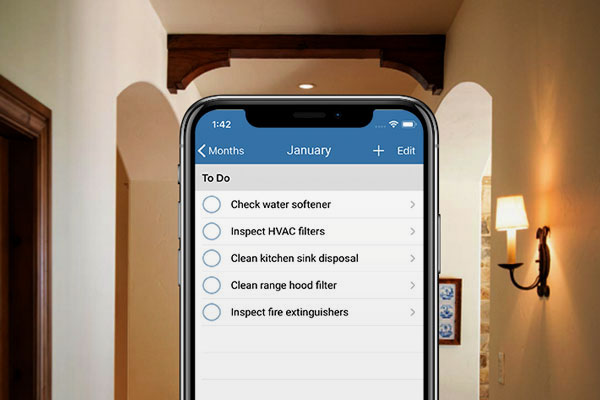 The iOS app that helps you keep track of what tasks you need to do and when to do them to maintain your home well all year long.