Apps & Books
The Enough Stuff inventory app for iOS helps you keep track of how much you have of items so you don't buy more of them than you need.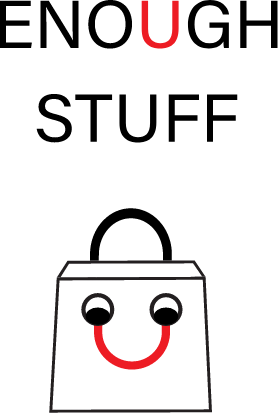 Enough Stuff costs $.99
It's a great app if you stocked up on food and other household items because of the pandemic and need to make sure you keep up your supplies but don't buy too much. It works for office supplies, too.

Green Thumbometer
The gardening app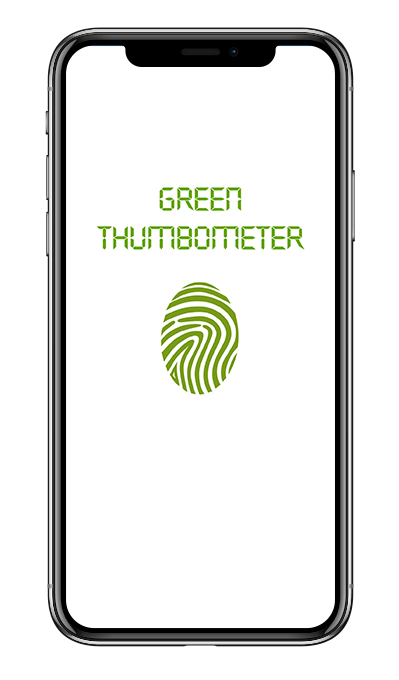 The all-in-one iOS app that's a gardening calendar, gardening journal, gardening to-do list and source of gardening information.

Green Thumbometer costs $2.99
Not bad, considering that the average cost of a gardening journal is $12-25.
Home Gnome
The home maintenance app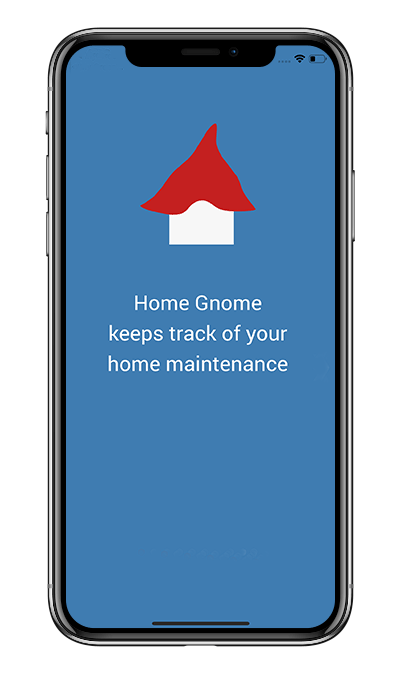 The iOS app that helps you keep track of what tasks you need to do and when to do them to maintain your home well all year long.

Home Gnome costs $2.99
The average home owner spends $1,500 to $2,000 per year on preventable home repairs.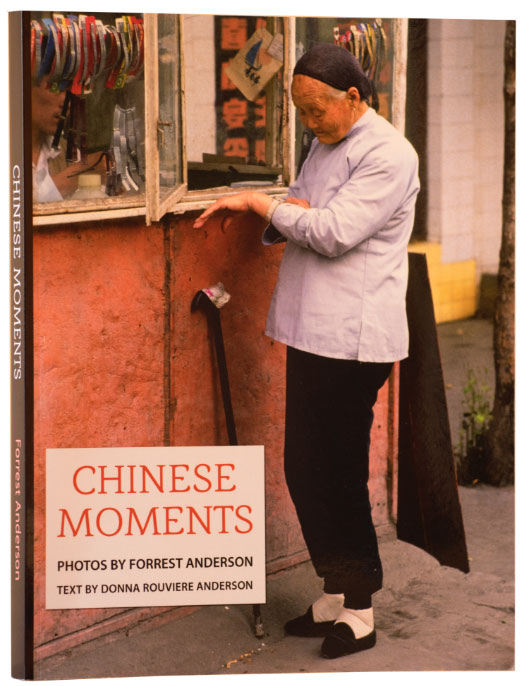 Chinese Moments
An international photojournalist's photo essays of everyday life in China in an era of breakneck change.
China's dramatic modernization and opening to the West is laid out in living color in this compelling collection of in-depth photo essays by international photographer Forrest Anderson. As a photographer for Time magazine and other major publications, Anderson spent 13 years covering the momentous political, social and cultural changes China underwent in the 1980s and 1990s.
Anderson's account is chockfull of poignant, stunningly beautiful, thought provoking, tragic and humorous images of this amazing era. He and his wife, journalist-historian and graphic designer Donna Rouviere Anderson, culled this collection from more than 50,000 photos Anderson took in China between 1985 and 1998.
China specialists who are fluent in Mandarin Chinese, the Andersons have gone far beyond the superficial to produce an intimate portrait of a country in the throes of sweeping change.
This first of three books covers the cradle-to-grave progression of ordinary people's lives, the transformation of work and the economy, the countryside, and food. Upcoming second and third volumes cover significant political milestones and leaders, the military, transportation, development, environmental challenges, and the impact of the country's reforms on traditional Chinese culture, religion and nature.
Check out these related posts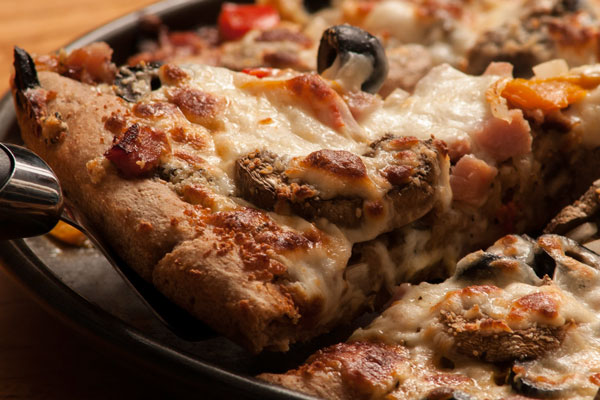 Cooking Without Tomatoes
Tomatoes are ubiquitous, so life with a tomato allergy or intolerance is challenging. The No Tomato Cookbook can help.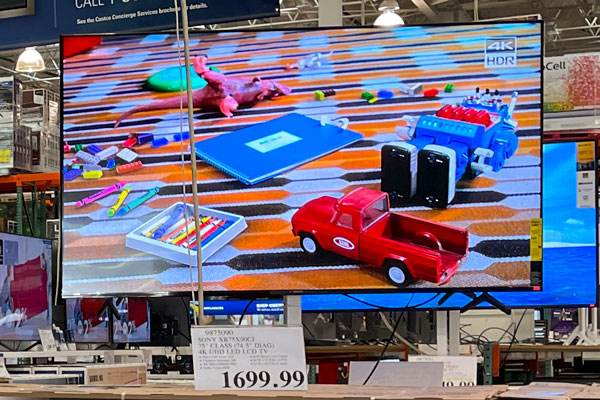 Beating Non-food Inflation
With annual inflation at seven percent, we look at how you can save money on non-food items and services.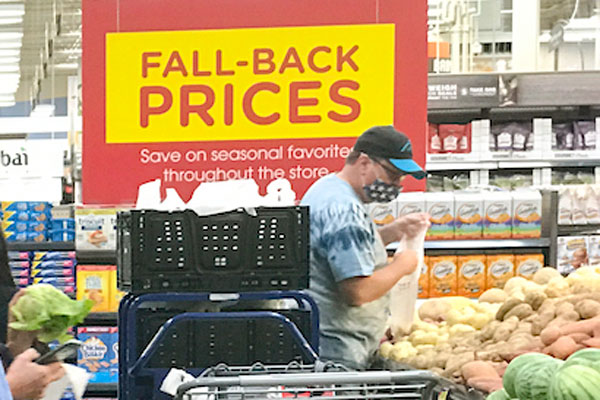 How to Fight Inflation of Food Prices
Inflation, health concerns and climate change are at the top of the news. Wise food shopping and consumption can help with all three.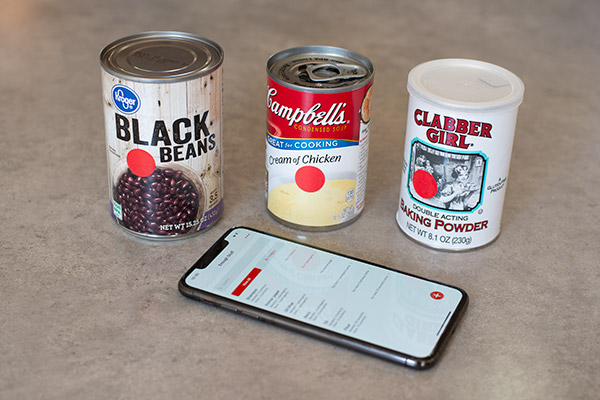 Inventory App and Sticker Dots
Use sticker dots and an easy inventory app, Enough Stuff, to keep track of your food supplies, toiletries and other stuff of all kinds.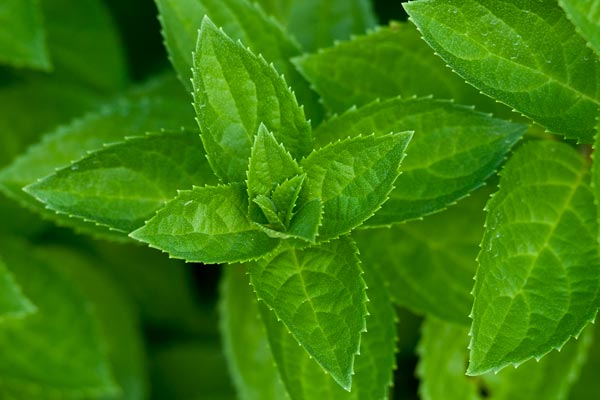 Green Thumbometer
Gardening can be a good way to relieve stress and get fresh air during the coronavirus shutdown. Here are a new tool and tips.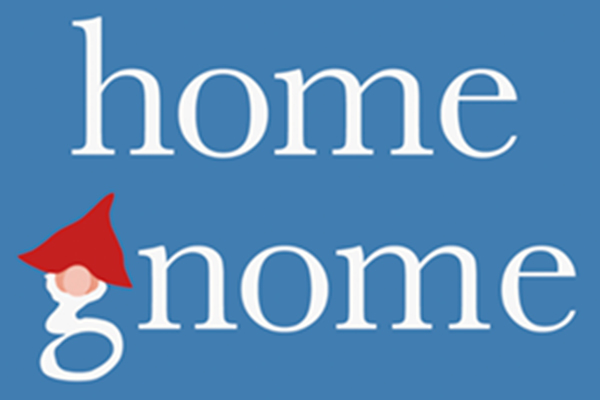 Easy Home Maintenance App
Two home owners created the Home Gnome app to track when to do home maintenance tasks. The iOS app is available at the App Store.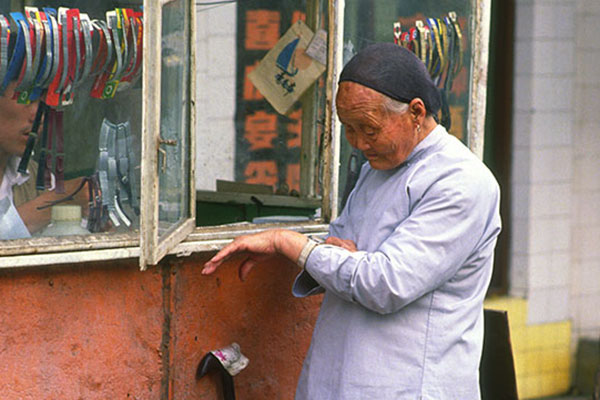 Chinese Moments Published
Chinese Moments, our photo book on China in the turbulent 1980s and 1990s, has been published as an ebook and paperback.