Zucchini Disguises
Posted by Donna Rouviere Anderson |
August 03, 2020
Photos by Forrest Anderson
During the spring pandemic panic over food shortages, I planted a victory garden that inexplicably (what was I thinking?) included five zucchini plants. Now the garden is in the throes of a zucchini outbreak.
Since my husband is dubious about squash of all kinds, managing the mountain of zucchinis has required some cloak and dagger (or at least food processor blades) work to employ a variety of zucchini disguises. Here are my most successful ones:
Carrot-Zucchini Cheesecake and Muffins
The cheesecake version of this recipe began as two separate cakes, a carrot cake and a French cheesecake. My daughter's innovation was to combine them into a carrot cheesecake. My innovation was to swap out part of the carrot for grated zucchini. It's our favorite cake.
The muffins version of the recipe uses the batter for muffins and tops them with cream cheese frosting. Both cake and muffins are delicious, especially the day after they are made. This is a large recipe that makes enough for both a cheesecake and muffins, so if you don't want to make both at one time, you might want to cut the recipe for the cake batter in half. Or make both and freeze the muffins for later.
The Carrot-Zucchini Cake and Muffin Batter
INGREDIENTS
2 cups all purpose flour
2 tsp. baking soda
½ tsp. salt
2 tsp. ground cinnamon
3 large eggs
½-3/4 cup sugar
¾ cup vegetable oil
¾ cup buttermilk
2 tsp. vanilla extract
1 ½ cup grated carrots
1 ½ cup grated zucchini
(You can adjust the amount on this if you want – 2 cups grated carrots and 1 cup grated zucchini. I wouldn't recommend putting in more than 1½ cups of zucchini because it adds moisture).
1 8 oz. can crushed pineapple, drained
3 ½ oz. flaked or grated coconut
1 cup chopped pecans or walnuts
DIRECTIONS
Line 2 round cakepans with parchment paper and spray it lightly with oil. Place paper muffin cups in a muffin tin and spray them lightly with oil. Set aside.
Preheat oven to 350 degrees.
Stir together the flour, baking soda, salt and cinnamon.
Beat the eggs, sugar, vegetable oil and buttermilk in an electric mixer until smooth. Add the flour mixture, beating at a low speed until blended. Fold in the carrots, zucchini, pineapple and coconut.
Fill each muffin cup up to ¾ with the batter. Then pour the rest of the batter into one of the round cake pans.
Bake for 25-30 minutes or until a wooden pick inserted in the center of the cake or a muffin comes out clean. The cake will take longer to bake than the muffins, so you'll have to check the muffins after 15 or 20 minutes of baking. When you take them out, cool for 15 minutes on wire racks. Then remove from the pans and cool completely on wire racks.
While the carrot cake is baking, mix up the cheesecake.
The French Cheesecake
INGREDIENTS
1 lb. 2 oz. cream cheese (2 cups)
½ cup sugar
8 egg yolks or 4 eggs
¼ tsp. salt
1 tsp. vanilla
¾ cup whipping cream
¼ tsp. lemon juice
DIRECTIONS
In a food processor, mix the cream cheese, sugar, egg yolks, salt and vanilla. Add the cream and lemon juice and process until smooth.
Pour into the second round pan and bake for 30 minutes. Check with a wooden pick to see if it is done, and adjust baking time until the pick comes out clean. Cool in the pan. Don't worry if it falls a bit - French cheesecake isn't as thick and sugar-filled as American cheesecake and it still tastes delicious if it falls.
To assemble, carefully remove both cakes from their pans, sliding the carrot-zucchini cake onto a cake plate. Then place the cheese cake on top of it.
If desired, garnish with whipped cream topping and sprinkle with a small amount of cinnamon, grated carrots or chopped or slivered nuts.
If you opted to use the carrot-zucchini cake batter for muffins instead of cake, you can eat them plain or ice them with cream cheese frosting. Here's a recipe for the frosting:
Cream Cheese Frosting
INGREDIENTS
¾ cup butter
1 8-oz. package cream cheese, softened
2 cups sifted powdered sugar (can add less to taste if you want it cut down on the sugar)
1 ½ tsp. vanilla extract
DIRECTIONS
Beat butter and cream cheese with an electric mixer until creamy. Add the powdered sugar and vanilla and beat until smooth. Ice the muffins thinly to avoid them being too sweet.
Chocolate Chip Zucchini Cookies
When I first mixed up these cookies, I thought I had ruined them because the dough looked and felt kind of glue-like. However, they turned out to be yummy, and very similar to the taste of a favorite family cookie recipe that has been long lost. They are particularly tasty the day after making them.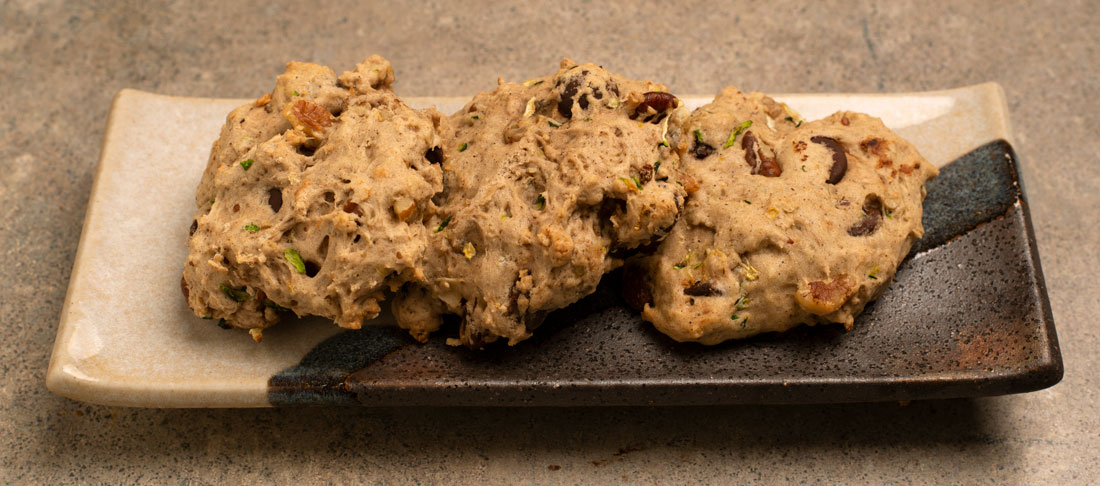 INGREDIENTS
1 cup butter, softened
½-3/4 cup sugar
2 eggs, beaten
4 cups all-purpose flour
2 tsp. baking soda
2 tsp. ground cinnamon
1 tsp. salt
2 cups grated zucchini
2 cups chocolate chips of your choice
1 ½-2 cups walnuts or pecans, chopped
DIRECTIONS
Preheat oven to 350 degrees.
Spray cookie sheets with cooking spray or line them with parchement paper.
Cream the butter and sugar in a large mixing bowl until light and fluffy.
Add eggs, flour, baking soda, cinnamon, and salt and mix well.
Stir in the zucchini and then the walnuts and chocolate chips.
Drop by teaspoonfuls onto cookie sheets.
Bake for 15-20 minutes. Don't overcook.
Let cool on the baking sheets for 2-3 minutes, then remove to wire racks to cool completely.
This recipe makes a lot, but you can freeze some of the dough for later.
Oatmeal Raisin Zucchini Cookies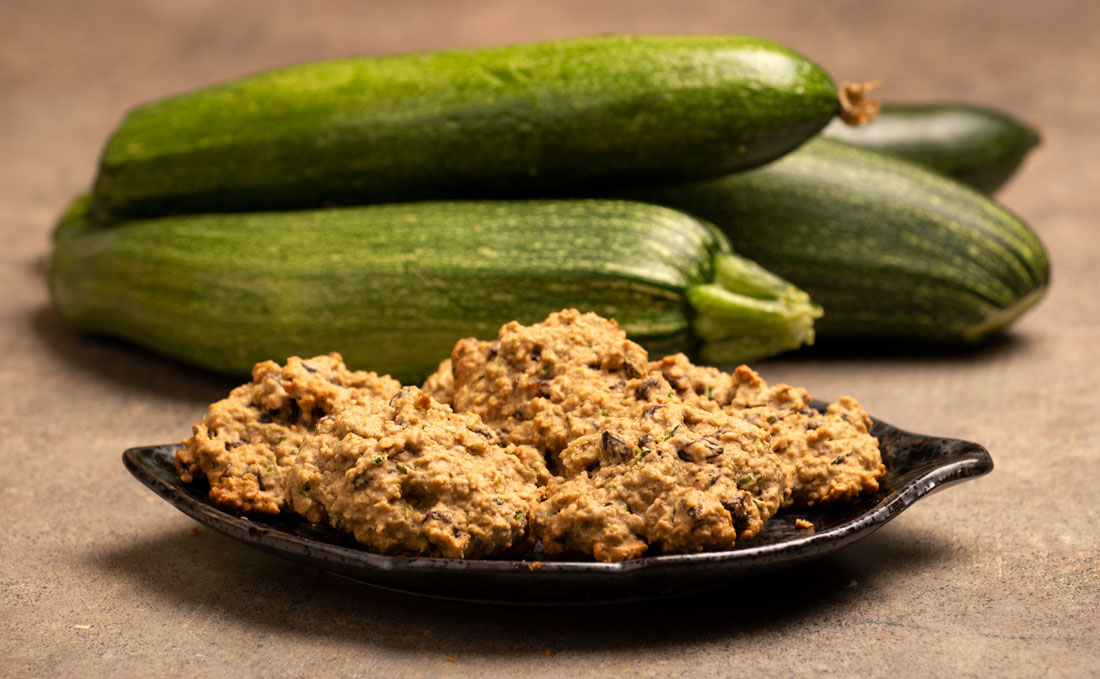 INGREDIENTS
2 cups quick oats
2/3 cup all-purpose flour
½ tsp. all-purpose flour
¼ tsp. salt
1 tsp. cinnamon
½ cup packed brown sugar
½ cup butter melted and slightly cooled
1 large egg
2 tsp. vanilla extract
1 ½ cups grated zucchini
1 ½ cups raisins
1 cup walnuts or pecans
DIRECTIONS
In a large mixing bowl, combine the oats, flour, baking soda, salt, cinnamon and brown sugar.
In a small bowl, whisk together butter, egg and vanilla.
Combine the wet and dry ingredients and add the zucchini, raisins and nuts.
Drop the dough by golf ball-sized spoonfuls into baking sheets lined with parchment paper and flatten each ball slightly.
Bake at 350 degrees for 12-15 minutes until the edges are slightly browned.
Remove from oven, and allow to cool on baking sheets for 2-3 minutes before removing to wire racks to cool.
Store in an airtight container. You also can freeze them, either in dough form or baked.
By the time I had tried these recipes and wrapped rolls of cookie dough for freezing, I was tired, so I went for this easy version of Zucchini Chocolate Cake.
Zucchini Chocolate Cake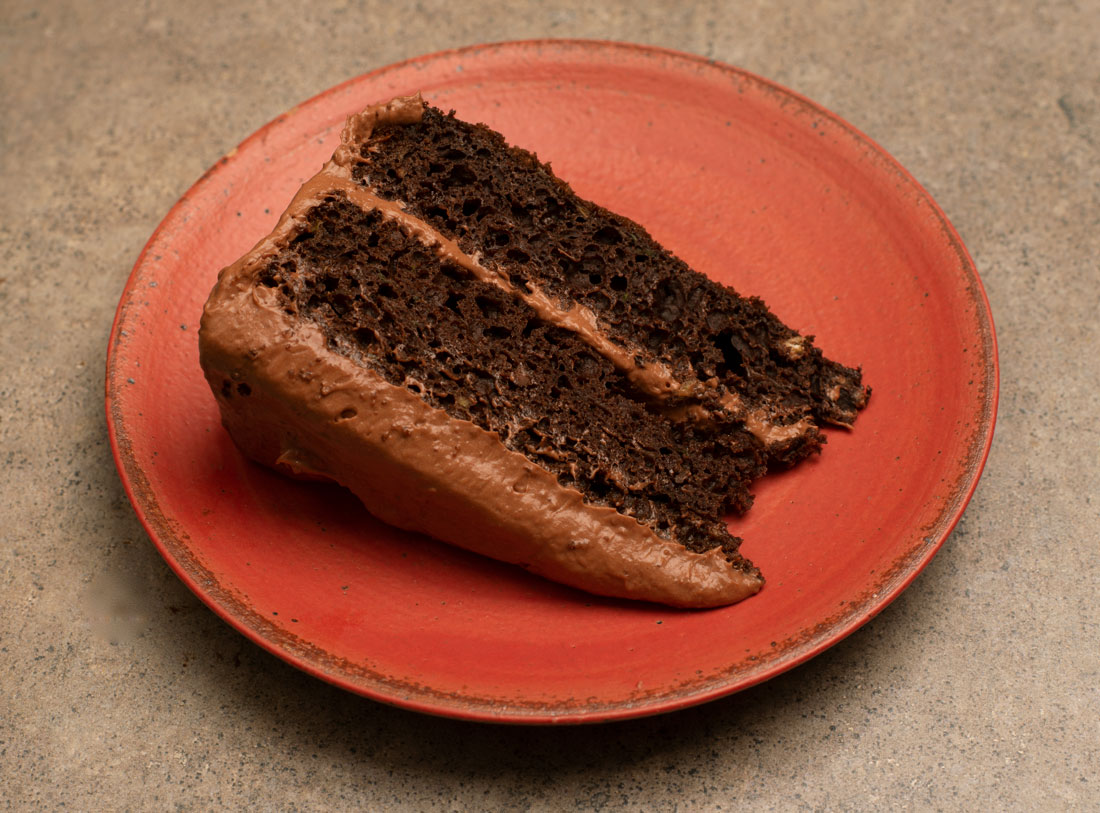 INGREDIENTS
1 box of chocolate cake mix
2 eggs
2 cups grated zucchini
DIRECTIONS
Preheat oven to 350 degrees, and line a baking pan with parchment paper, then spray the paper lightly with cooking spray.
Mix all ingredients thoroughly in a bowl. Pour the batter into the pan and bake for about 45 minutes.
Frost with the frosting of your choice. This recipe makes a moist, flavorful cake with fewer calories because it has no oil.
By this time, I was thoroughly sweeted out and sick of cooking, but dinner still had to be put on the table. It was time for Easiest Ever Soup.
Easiest Ever Soup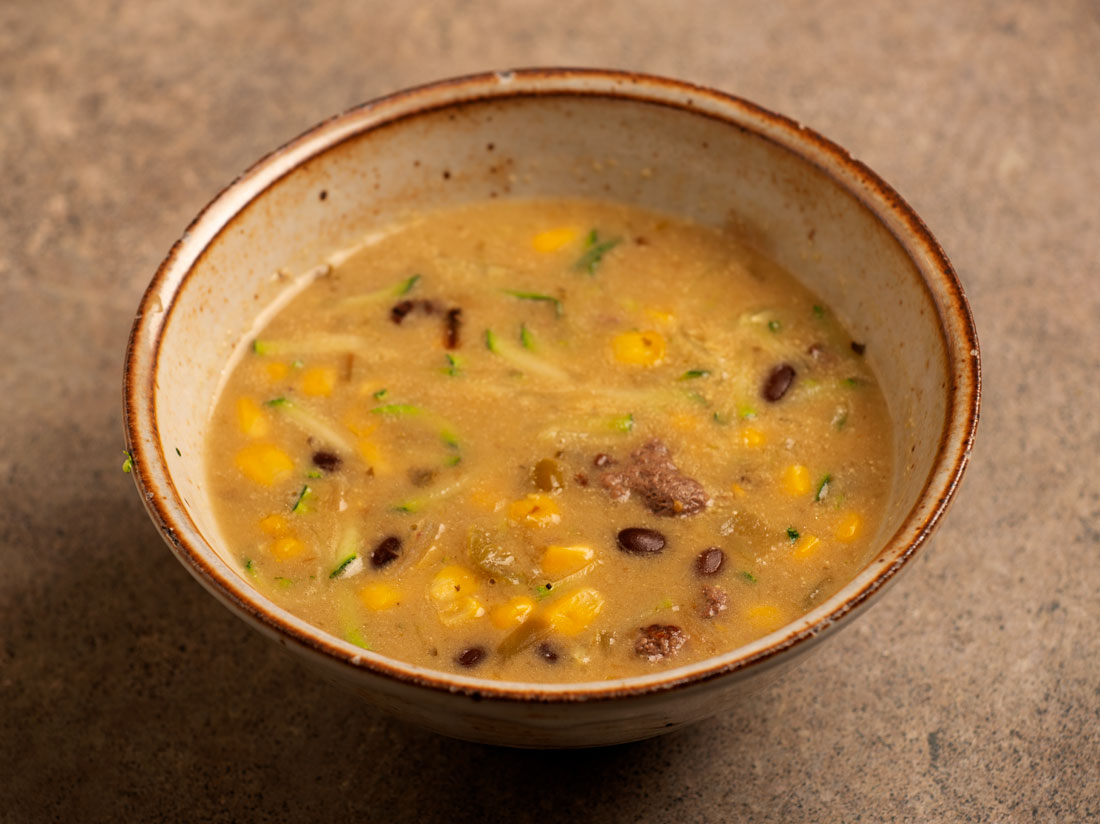 INGREDIENTS
½ lb. of ground beef (you also can use left-over chopped chicken, roast beef or pork roast)
1-2 tbsp. dried onions or ¼ onion, chopped
1 can corn
1 can black beans
1 can cream of chicken soup
1 cup tomatillo salsa
2 cups grated zucchini (I swap out the green things in this soup seasonally. Green beans or peas and spinach also go well in it. )
Water as needed for consistency
DIRECTIONS
Brown and break up the ground beef in a large pan. Mix in the onions.
Add the corn, black beans, cream of chicken soup and salsa, with extra water as needed.
When the soup is mixed and heated, add 2 cups grated zucchini and cook for 5-10 minutes until the zucchini is cooked.
Eat topped with Mexican cheese, tortilla chips and a dollop of sour cream.
After plowing through all of these projects, I STILL had a lot of zucchini left over. It was time to freeze what was left for future zucchini disguises. Freezing zucchini, like a number of other vegetables, works much better if you blanche it first. Heat a large pan of water, grate the zucchini, and then dunk it for a minute in the hot water. Because most of my disguise recipes take a cup or two of zucchini, I drained and then bagged the grated zucchini in 1-cup portions in freezer sandwich bags before freezing them. Next time I want carrot cheesecakes, cookies, chocolate cake or soup, zucchini will be the first ingredient I reach for. And no one will ever be the wiser.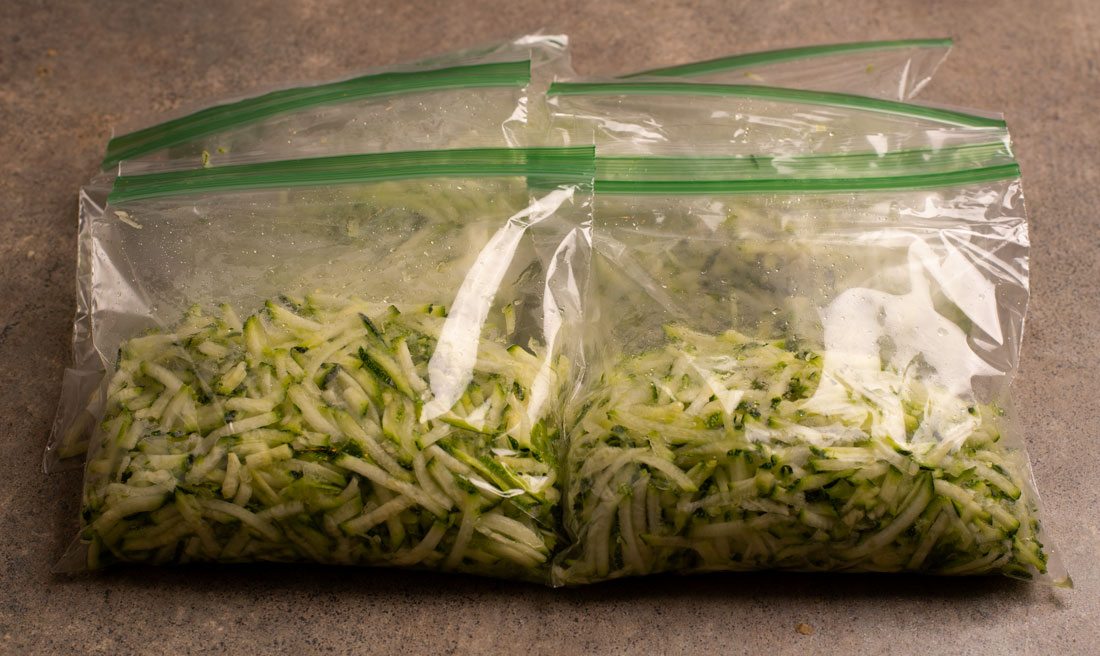 Outbreak contained for the present, but I noticed some small new zucchinis on the plants this morning. Perhaps I can give the rest away, although everyone else I know is similarly inundated with zucchini. Note for next year: I'm only planting two zucchini plants.
In the meantime, the cucumber crop is calling.
Check out these related items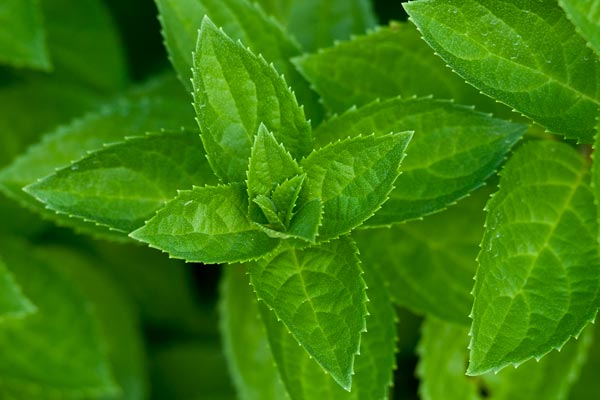 Gardening can be a good way to relieve stress and get fresh air during the coronavirus shutdown. Here are a new tool and tips.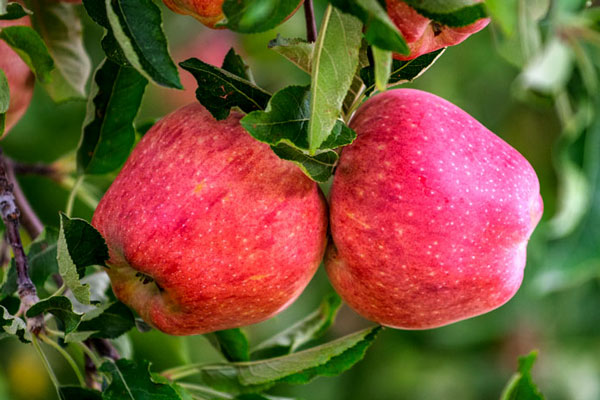 Eating locally grown food in season is a great strategy for weight loss, good health, saving money and protecting the environment.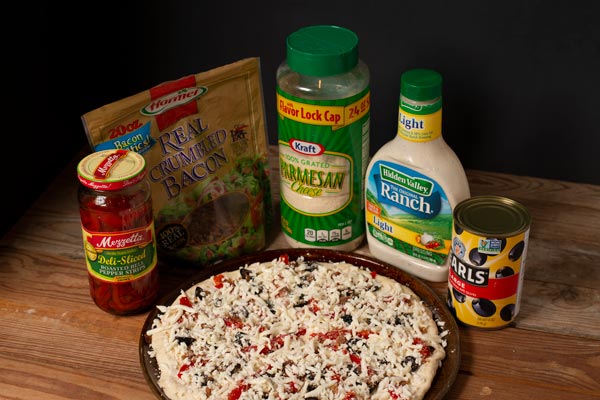 The pandemic has been a major wake-up call about planning, home storage and preparation for crises. Here are some guidelines.