Favorite Sauces for Latin Dishes
Posted by Donna Rouviere Anderson |
May 10, 2018
Photos by Forrest Anderson
Some of the best Mexican and other Latin foods can be made with easy commercial and homemade sauces that you can keep for several days and that work in a variety of dishes.
La Victoria makes a Salsa Verde that I use both as a salsa and as a sauce in beef and chicken tacos and enchiladas.
Lawry's also makes these great marinades that are similarly versatile in a variety of Latin dishes - Lawry's Mesquite with Lime Juice and Lawry's Santa Fe Chile with Lime and Garlic.
Here are my favorite homemade Latin sauce recipes. I miz up a jar of one of these sauces and then toss it to taste in tacos, enchiladas, fajitas, burritos and the meat in taco salads.
Cuban Mojan Sauce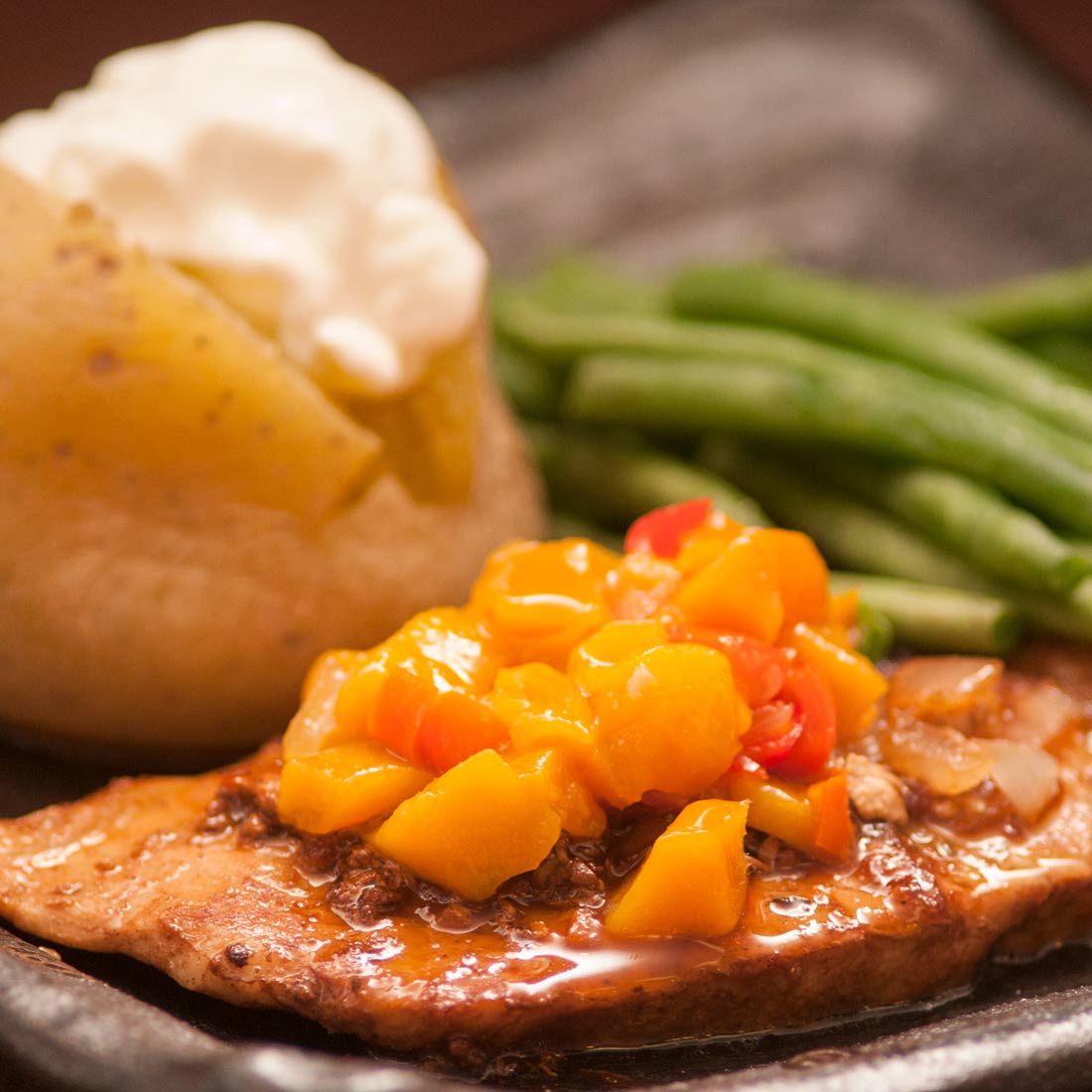 INGREDIENTS
1/2 cup olive oil
2 tsp. dried minced garlic
2/3 cup orange juice or 1/2 cup fresh lime juice and 3 tbsp. fresh orange juice
1/3 cup water
1 tsp. ground cumin
1/2 tsp ground oregano
1½ tsp. salt
1/2 tsp. black pepper
3 tsp. dried cilantro
DIRECTIONS
Heat the olive oil in a saucepan over medium heat. Add the garlic, orange and/or lime juice, water, cumin, oregano, salt and pepper. Bring to a boil, taste, and add salt and pepper if desired. Cool to room temperature. and stir in the cilantro. Makes 1 ½ cups.
Argentine Chimichurri Sauce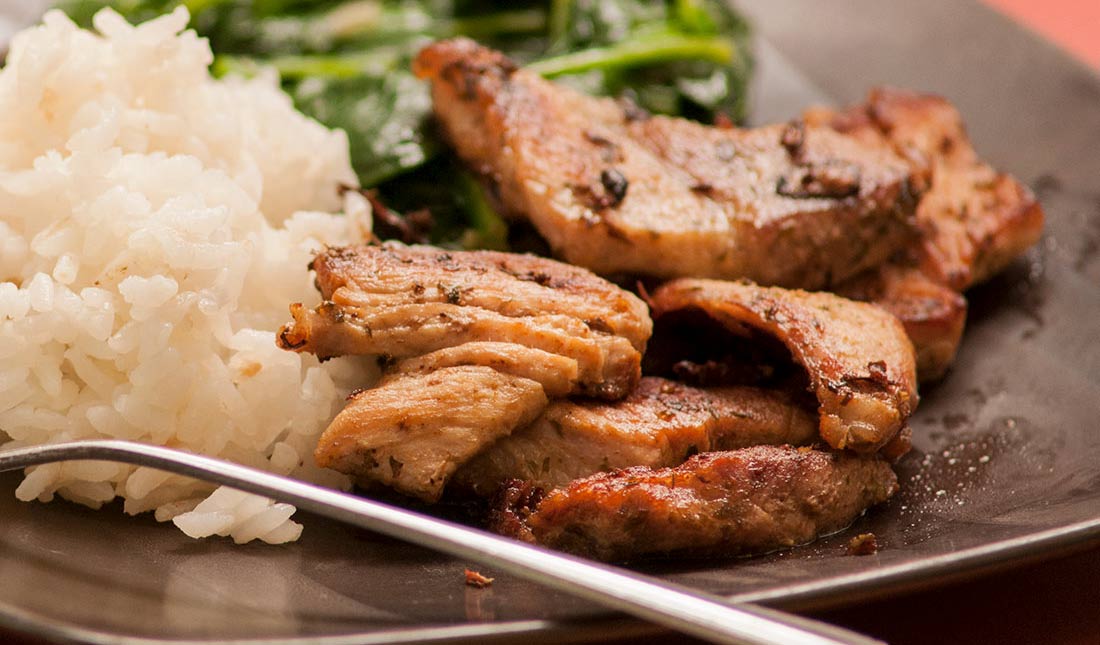 INGREDIENTS
1 tbsp. dried parsley
½ tsp. dried minced garlic
3 tbsp. minced onion
5 tbsp. white vinegar
5 tbsp. water
1 tsp. salt
1/2 tsp dried oregano
½ to 1 tsp. hot pepper flakes or to taste
1/2 tsp. black pepper
1 cup olive oil
DIRECTIONS
Blend parsley and garlic in a blender. Add the onion, vinegar, water, salt, oregano, pepper flakes, and black pepper and blend. Add the oil in a thin stream, being careful not to overblend it.. Taste and add extra vinegar and salt if desired.
Tomatillo Sauce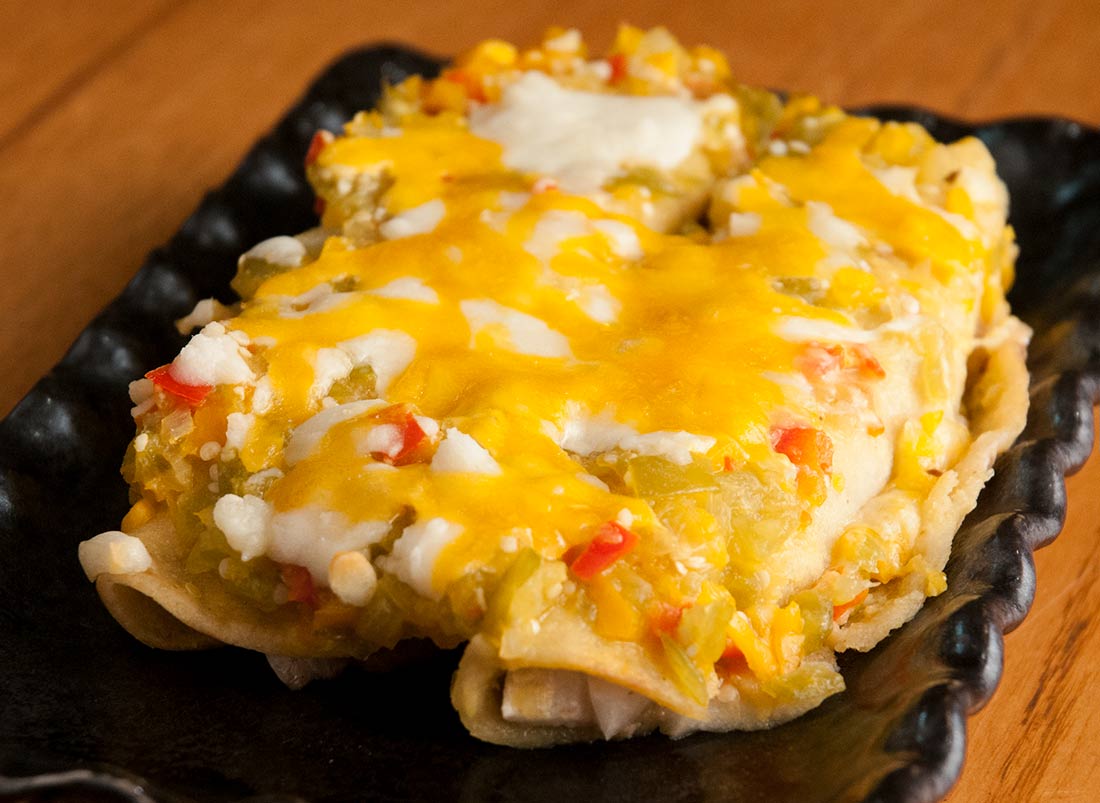 INGREDIENTS
2-3 tbsp. olive oil

1 onion, minced

1½ tsp. dried minced garlic
1 red pepper, chopped
1 tbsp. chili powder
1 1/2 lb. tomatillos, husked and quartered or halved, or a large can of tomatillos
1 tbsp. dried cilantro
11/2 tsp. salt

1/4 tsp. black pepper

1 1/2 tsp. cumin

2 cups chicken broth

1 tbsp. lime juice
DIRECTIONS
In a pot, heat olive oil over medium heat. Saute onions and garlic. Blend tomatillos, green peppers, chili powder, and cilantro in a blender until smooth.
Add the tomatillo mixture to the onions and garlic and then add chicken broth, salt, pepper, cumin and lime juice. Simmer for 15 minutes to an hour, depending on how thick you want it to be. The sauce can also be cooked all day in a slow cooker.
Serve in enchiladas, tacos, burritos or as a tortilla chip dip.
Adobo Marinade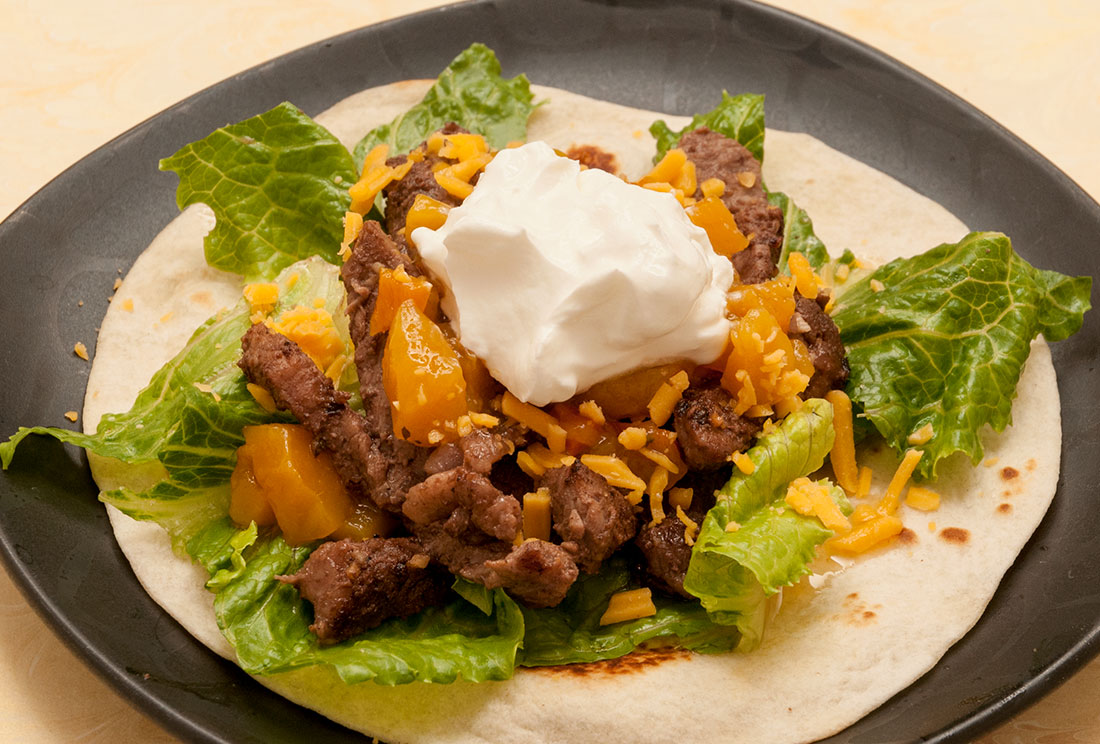 This fresh variation of adobo seasoning is good in sauces, soups, as a marinade on meats and tossed into boiled potatoes before you grill, fry or air fry them.
INGREDIENTS
1¼ tsp. dried minced garlic
1 1/2 tsp. salt
1 tsp. ground cumin
1 tsp. dried oregano
1/2 tsp. black pepper
1 cup orange juice or 3/4 cup lime juice and ¼ cup orange juice
DIRECTIONS
Combine garlic, salt, cumin, oregano and pepper, add juice and blend. Marinate chicken, pork, beef, shimp or fish in it for 1-6 hours, then grill, roast or fry.
Variation: Add 1/2 tsp lemon pepper seasoning, 1 1/2 tsp. onion powder, 1 tsp. sugar, 1/8 tsp. dried thyme, 2 tblsp. cider vinegar, 1/2 cup chicken stock, 1/4 tsp. of ground cinnamon and a pinch of cloves.
Check out these related items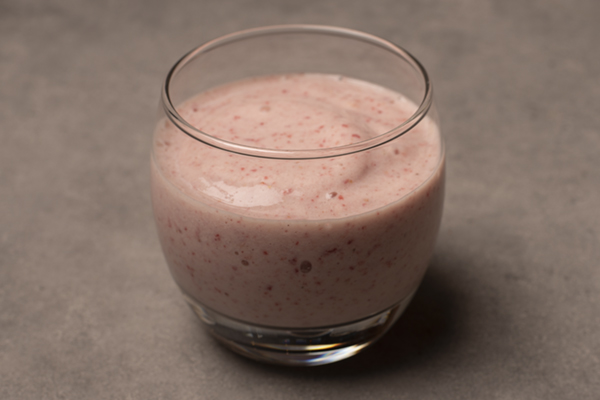 Delicious fruit drinks are ubiquitous at restaurants and street stands in Mexico, Taiwan and Southeast Asia. You can make them at home with our favorite recipes.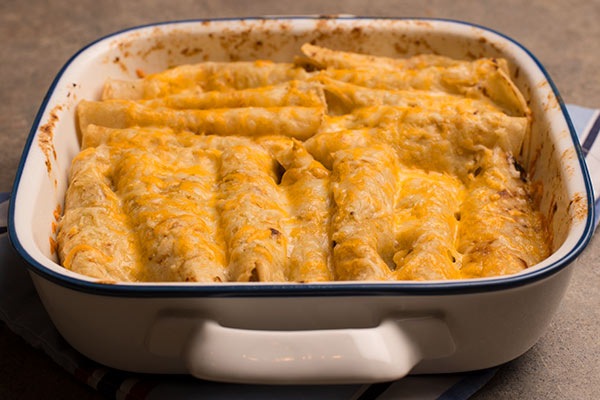 The wide variety of Mexican dishes can obscure their common underlying spice and preparation base.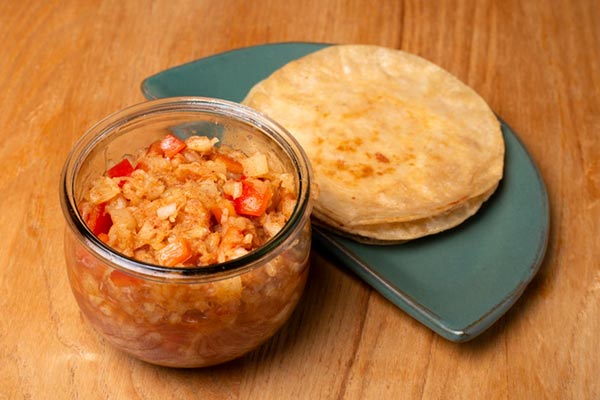 Salsa is one of America's most loved foods. Here are some holiday fruit salsa recipes that are a nice change from tomato salsas.