Fruit Drinks of Mexico and Asia
Posted by Donna Rouviere Anderson |
October 29, 2018
Photo by Forrest Anderson
While living in Mexico and Taiwan, I discovered those countries' fabulous fruit drinks. In Mexico, they are called licuados and agua frescas. These refreshing drinks are blended and served at home for breakfasts as well as sold at street stands and in licuado shops, restaurants and fruterias, which are restaurants that specialize in fresh fruit dishes and beverages.
In Taiwan and other parts of Southeast Asia, similar blended banana, watermelon and mango drinks also are served at small restaurants and stands. I became addicted to these drinks and continue to make them at home, using bananas, watermelon and pineapple but also non-tropical fruits such as peaches or berries.
Here are some of my favorite recipes:
Licuados
Licuados are similar to smoothies, but they are made with milk and yogurt but without sherbets, ice cream or fruit juices so they are lower calorie than smoothies. Blend any of these combinations in a blender with 2-3 ice cubes for a scrumptious treat.
Banana-Strawberry Licuado
Ingredients
1 banana
1 cup strawberries with stems cut off
½ cup milk or plain yogurt plus ½ cup apple juice or 1 cup milk or yogurt
1 tsp. honey
Banana Licuado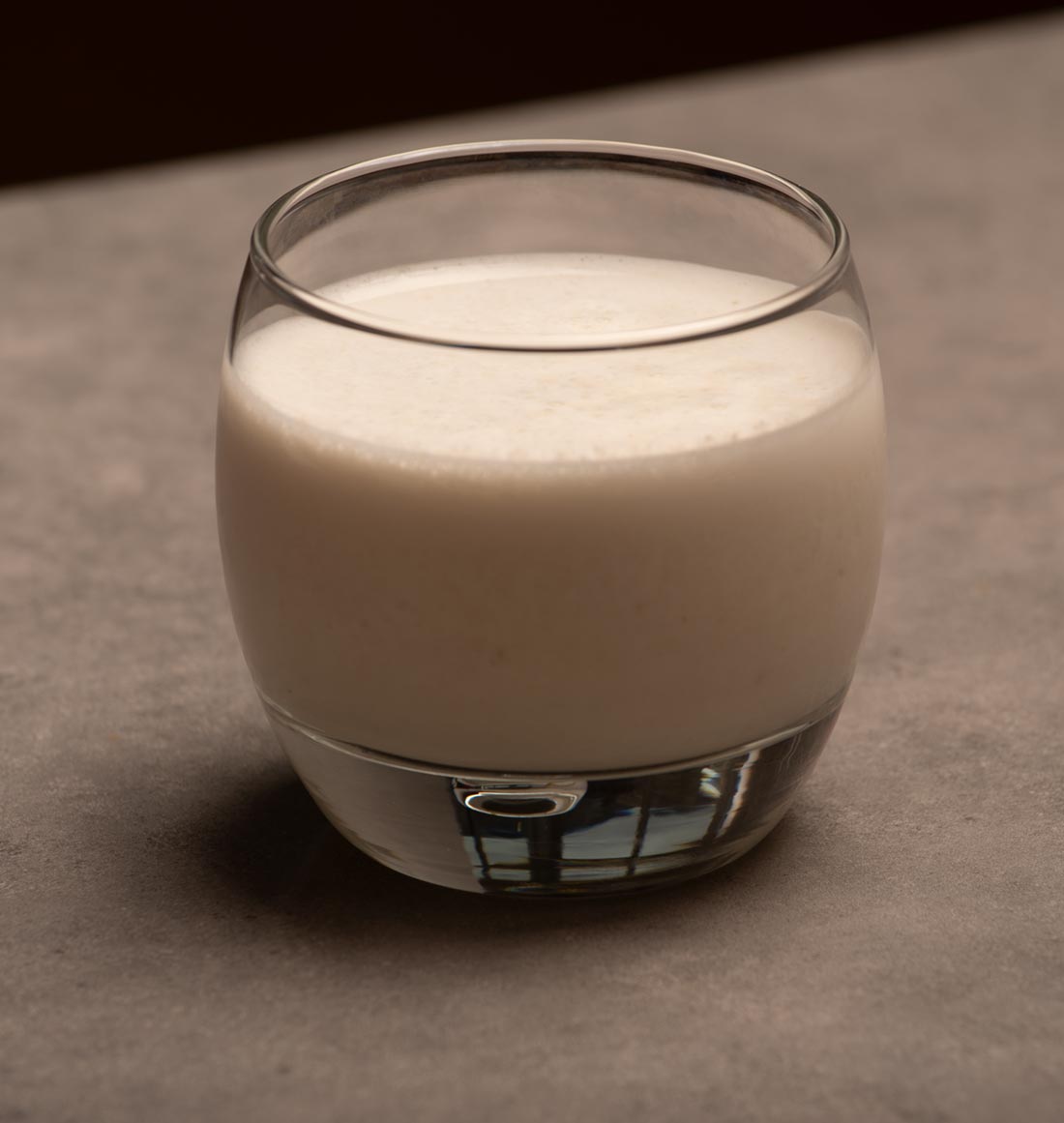 Ingredients
1 cup cold milk
1 large ripe banana
1 tsp. sugar or honey or more to taste, optional
Mango Licuado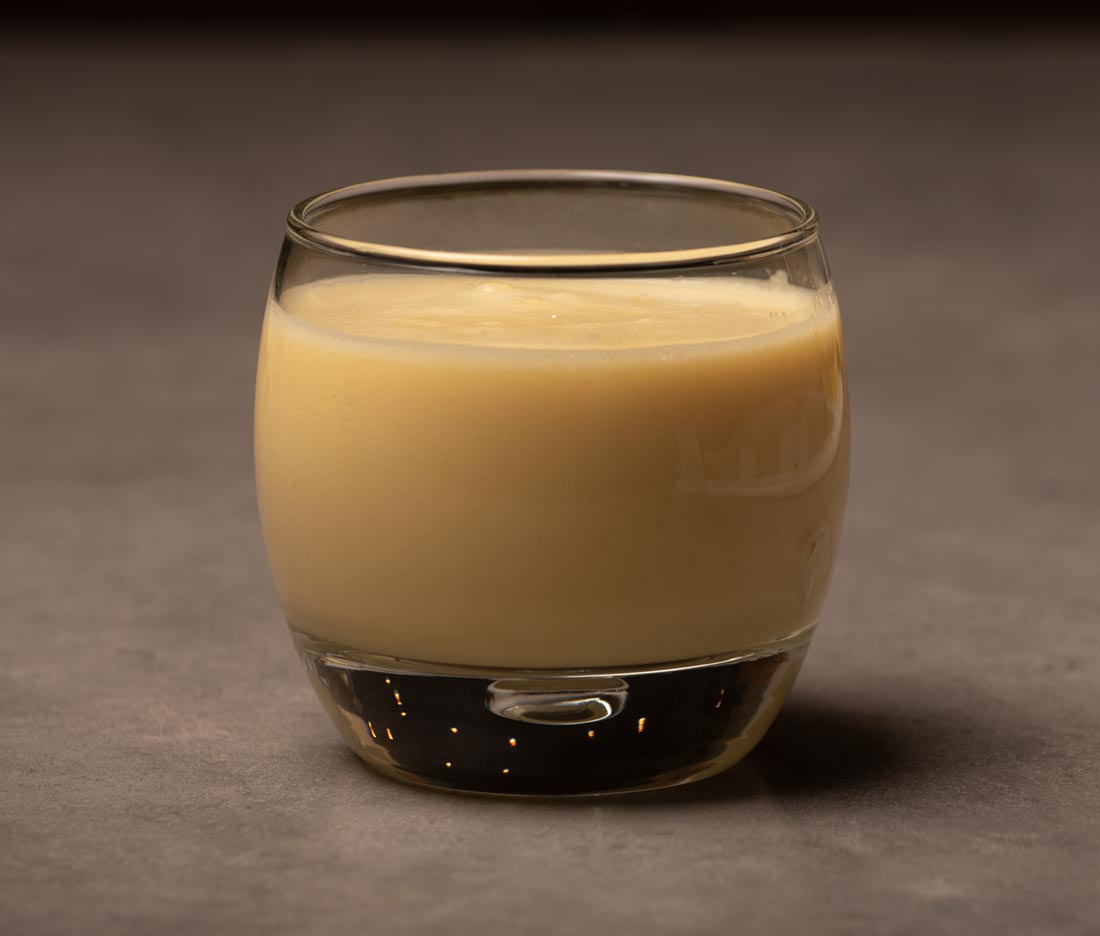 Ingredients
1 cup mango chunks
½ cup fresh orange juice
½ cup yogurt
1 tbsp. fresh lime juice
Peach Licuado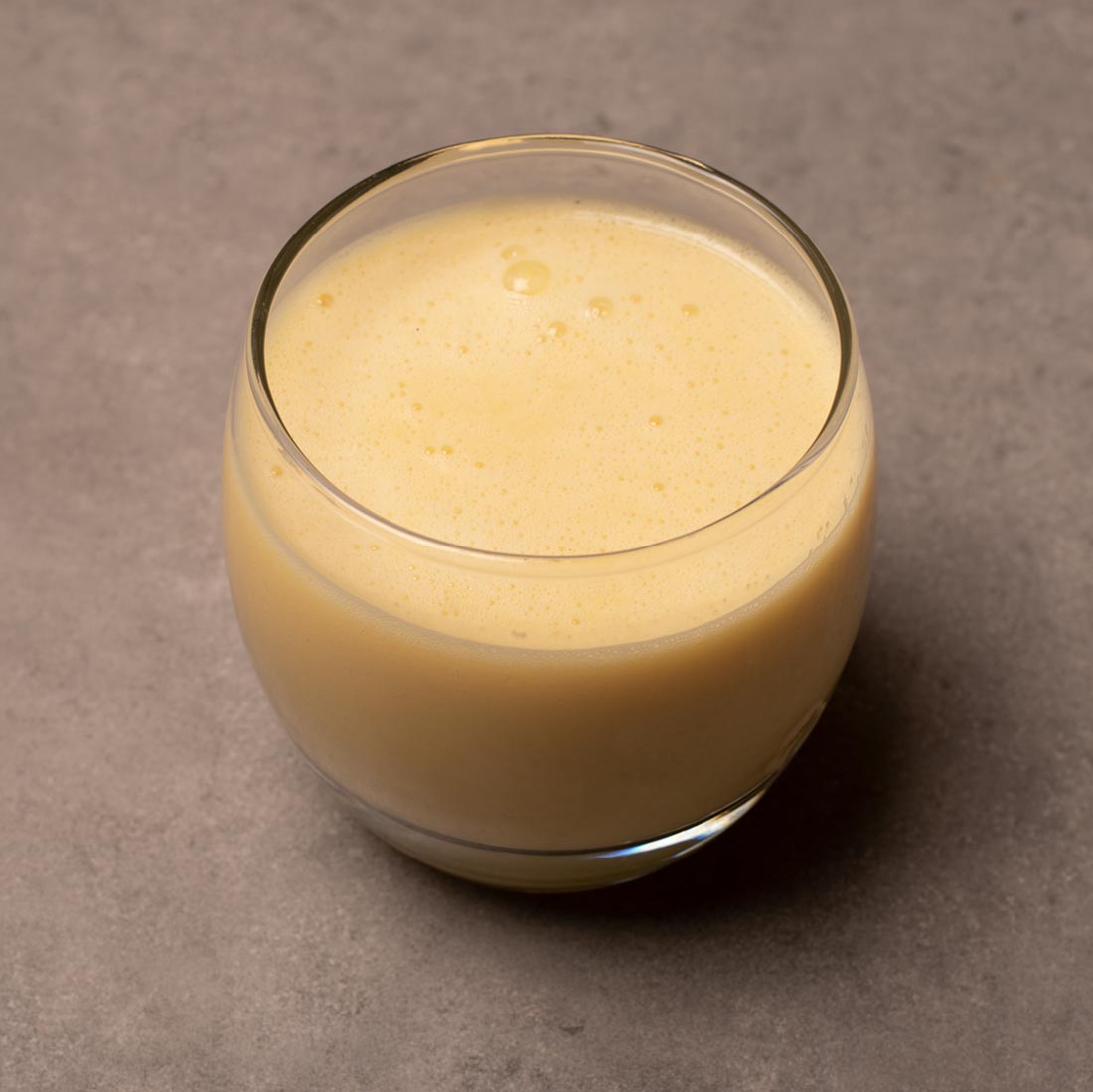 Ingredients
2 peaches, peeled and pitted
½ cup fresh orange juice
1/2 cup plain nonfat yogurt
1 tsp. honey
Pineapple-Mint Licuado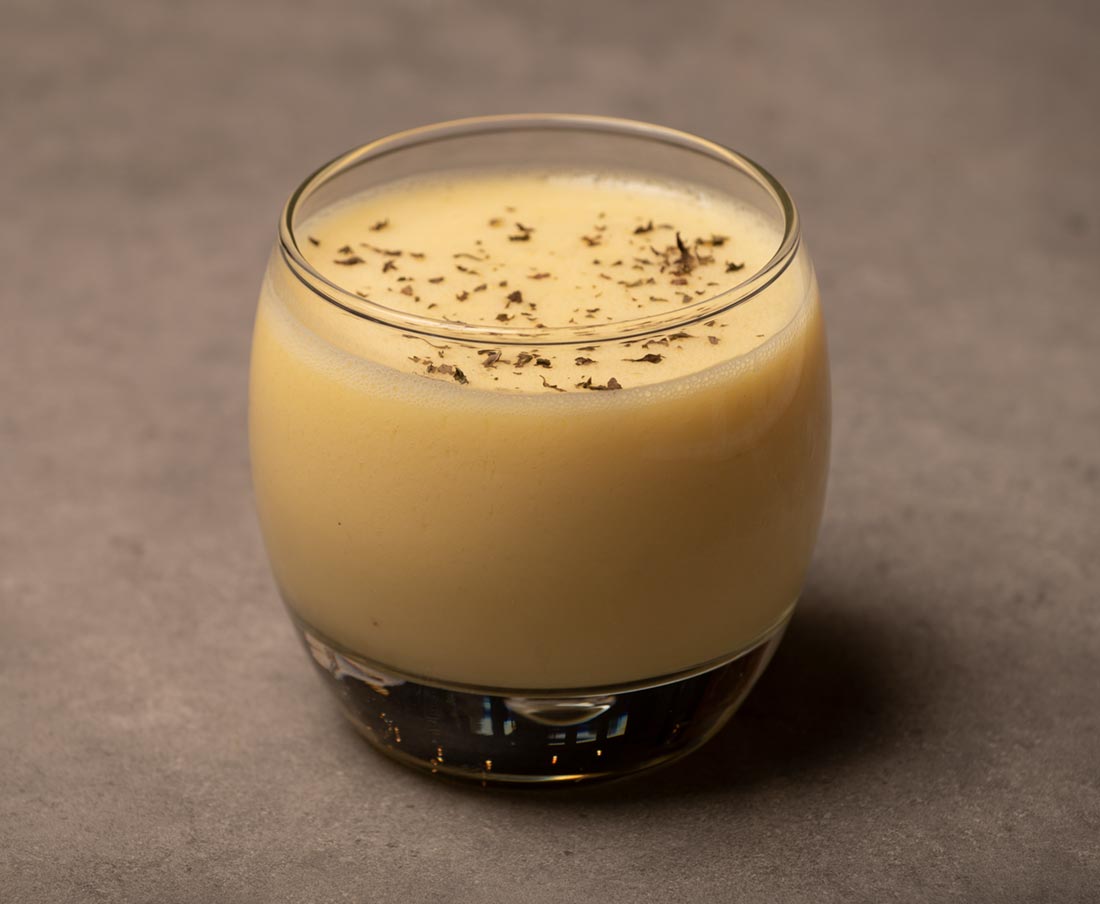 Ingredients
1 cup chopped fresh pineapple
½ cup orange juice
½ banana
1 tbsp. mint leaves (or 1 tsp. dried mint)
½ cup plain yogurt
Here are a couple of other fruit-based Mexican drinks:
Agua Fresca
Ingredients
1 1/3 cups fresh lime juice, from 8-10 limes
½ cup sugar
1 quart sparkling water
DIRECTIONS
Combine the lime juice and sugar in a bowl. Stir until the sugar is dissolved. Transfer to a pitcher, add the sparkling water, and stir together. Pour over ice and serve.
Chili-Mint Lemonade
Add mint sprigs and and 4-8 dried red chiles to a pitcher full of lemonade and ice.
Check out these related items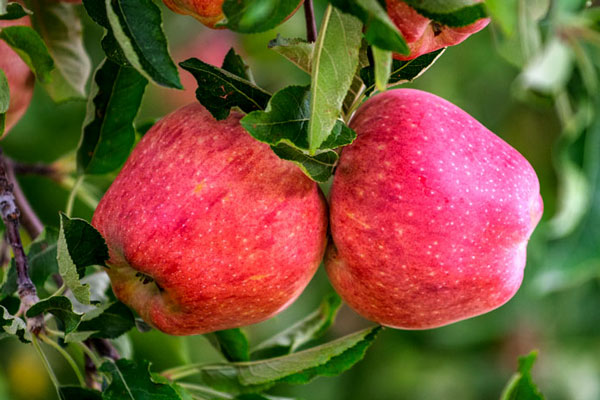 Eating locally grown food in season is a great strategy for weight loss, good health, saving money and protecting the environment.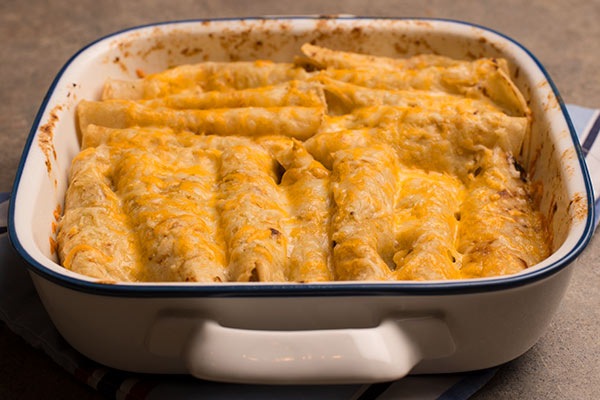 The wide variety of Mexican dishes can obscure their common underlying spice and preparation base.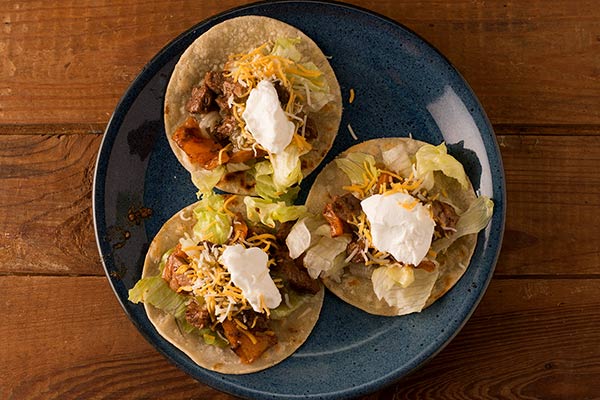 Some of the best Latin foods can be made with easy commercial or homemade sauces that work in a variety of dishes.